Sweet Reading

Make these delicious ice cream sundaes at home with your little ones. The best part? They are all based on popular children's books!
Click the link below the list of toppings to check out a book to read while you eat.
Winnie-the-Pooh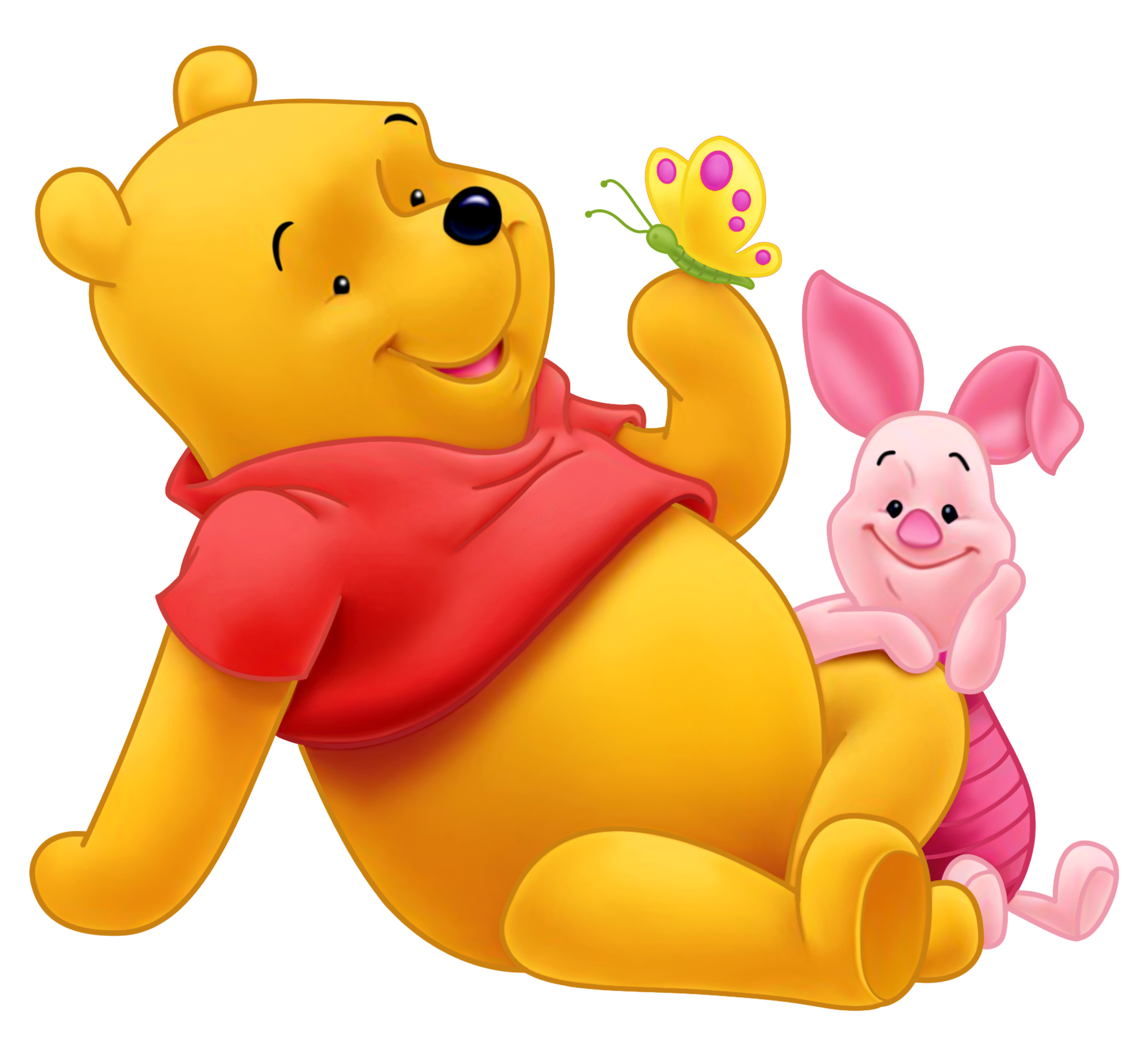 Toppings:
Teddy Grahams
Honey
Chocolate Syrup
Honeycomb Cereal
Curious George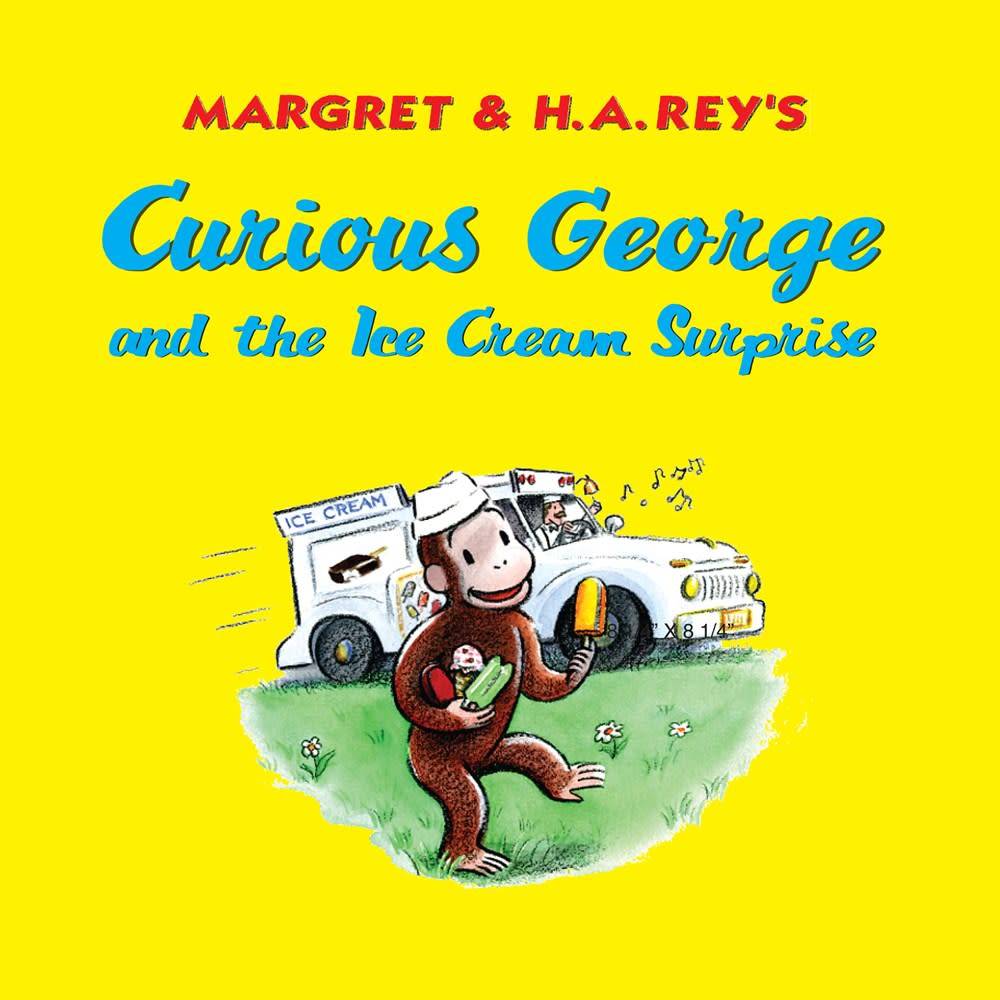 Toppings:
Fresh Banana Slices
Pretzels
Macadamia Nuts
Caramel Syrup
S is for S'mores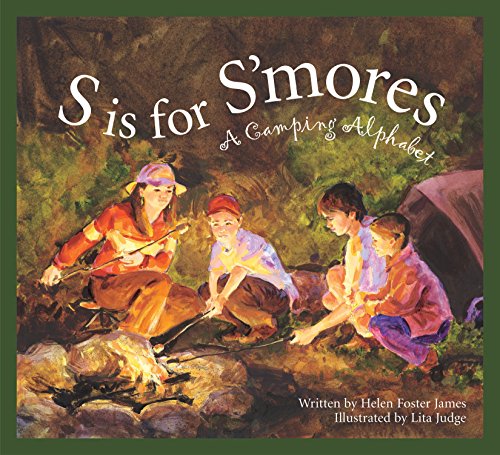 Toppings:
Golden Grahams Cereal
Mini Marshmallows
Chocolate Syrup
Chocolate Sprinkles
One Fish, Two Fish, Red Fish, Blue Fish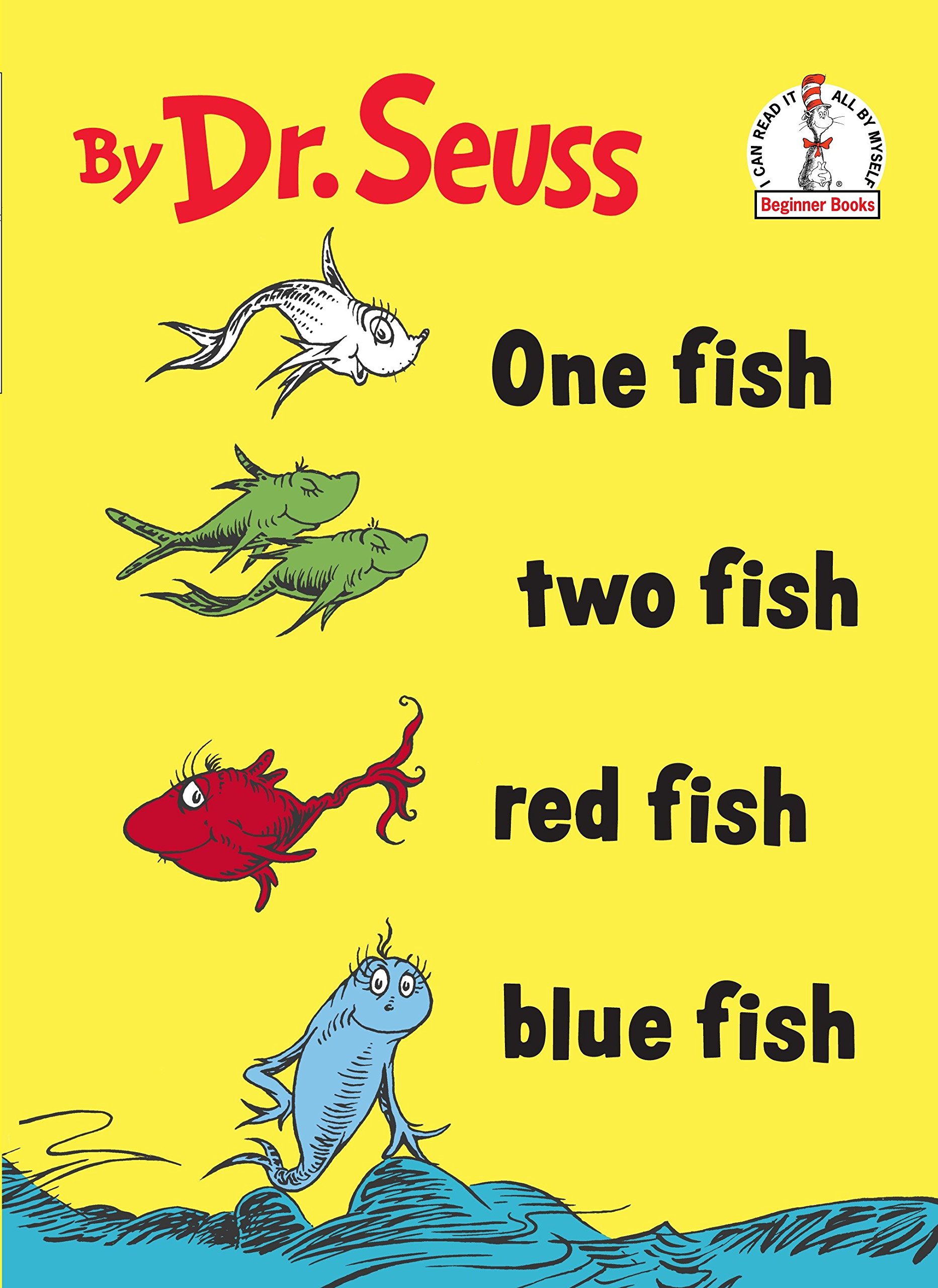 Toppings:
Blue Sprinkles
Whipped Cream
Swedish Fish
Strawberry Syrup
If You Give a Mouse a Cookie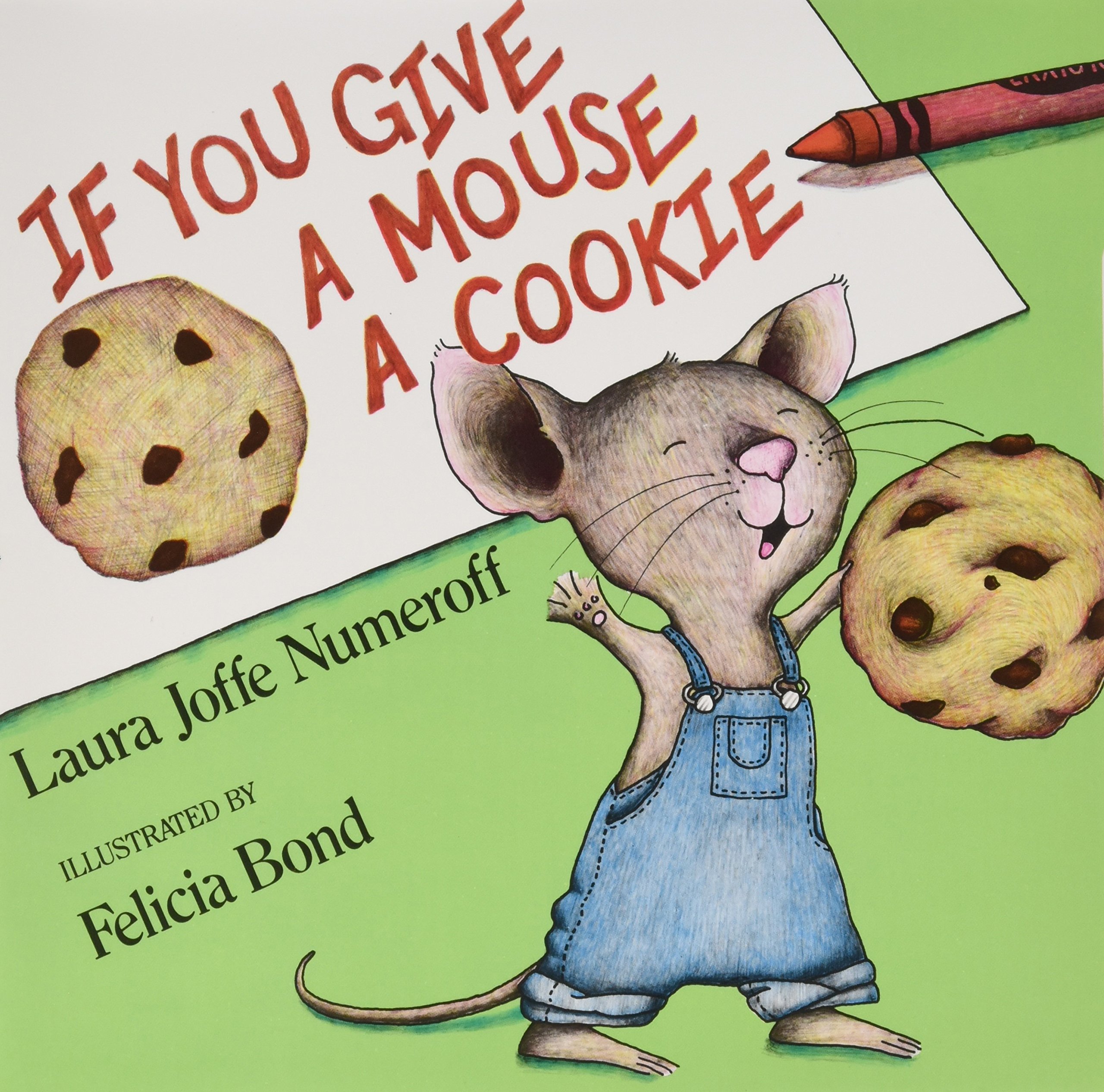 Toppings:
Cookie Dough Bites
Chocolate Syrup
Caramel Syrup
Chopped Peanuts
---
Upcoming Programs
Take a look at some of the exciting upcoming children's programs we have planned!
More News