Campbell County Imagination Library
A FREE book mailed to your child every month!
Dolly Parton's Imagination Library is available in Campbell County! Thanks to a partnership with local schools, we are proud to offer Dolly Parton's Imagination Library to children under the age of five in Campbell County. The program mails an age-appropriate book monthly to enrolled children.
How Does it Work?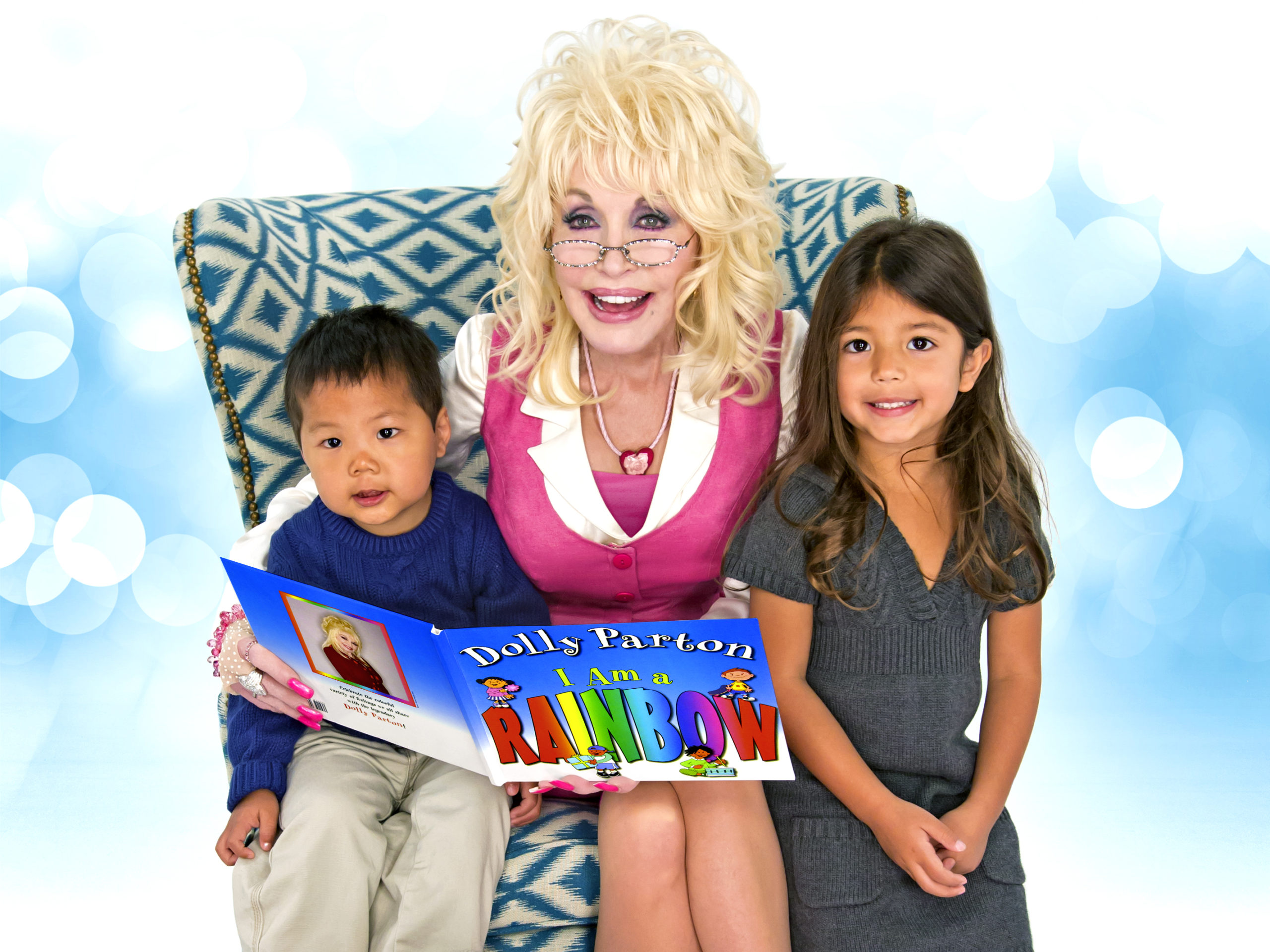 Families who live in Campbell County can sign up their children, from newborn to age 5, online or at any of our branches. Dolly Parton's Imagination Library will send each enrolled child a new book every month. You will begin to receive books eight to ten weeks after you register.
The books are absolutely free to you and yours to keep. There is no cost or obligation to your family.
How do I Register?
You can register your child for the free program online by following the link below. You can also register for the program at any of our branches.
Why?
The purpose of the program is to help children become "reading ready" by the time they start kindergarten. Research supports that lifelong benefits are gained when reading skills develop early in life. Parents and caregivers can use books to help children develop good reading habits. Campbell County Imagination Library is an investment in the future of our children and our community.
What are the Books?
Each book is selected by Dolly Parton's Imagination Library. A committee of parents, teachers, child development specialists, librarians, publishers and others specializing in early childhood literacy make the selections based on age appropriateness and the development of positive themes such as promotion of self-esteem and confidence, regard for diversity and appreciation of art.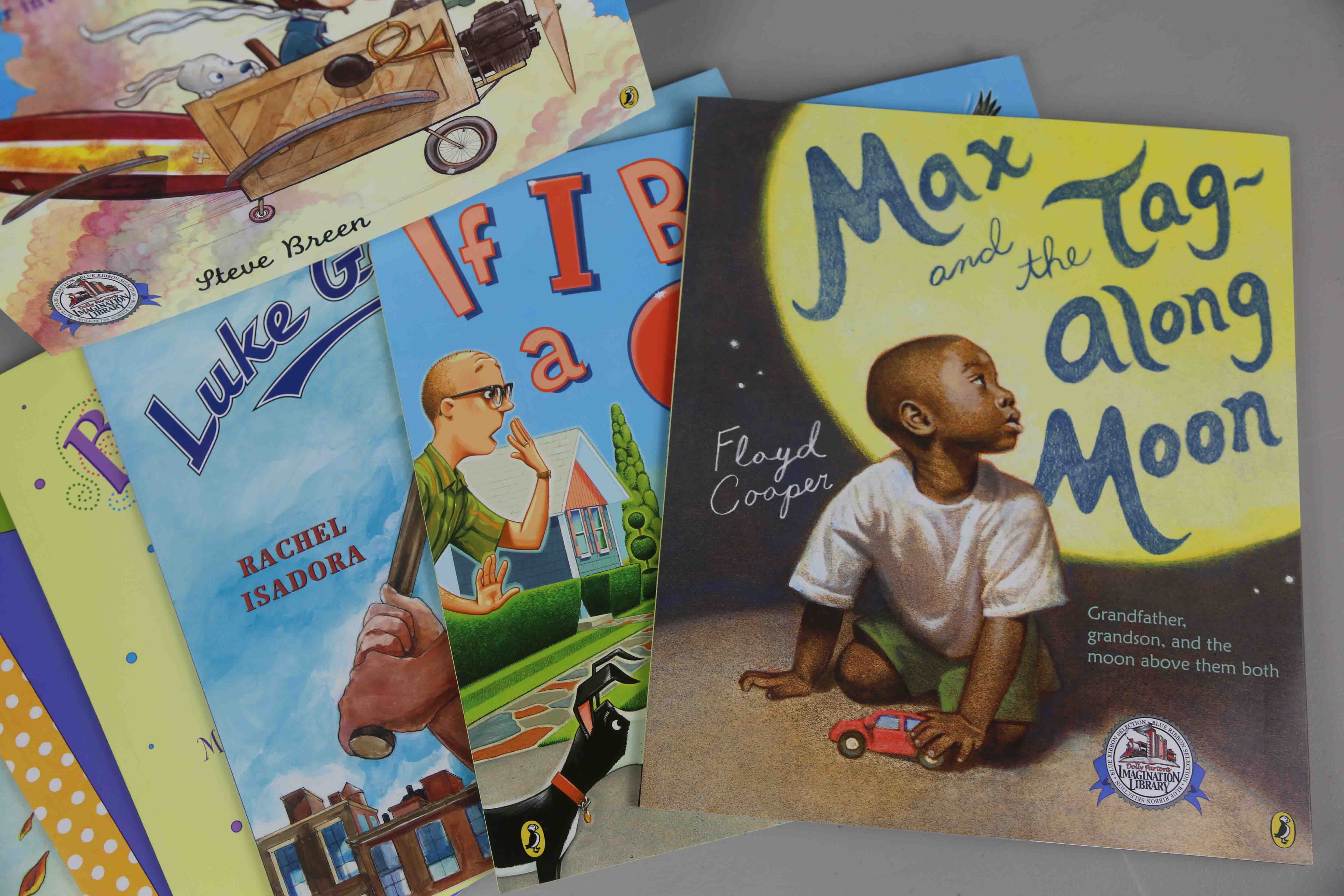 How is this Possible?
The library, Campbell County Schools and the independent school districts in Bellevue, Dayton, Fort Thomas and Newport joined together to create the Campbell County Imagination Library. Southgate currently has its own funding for an Imagination Library. Together, we are able to bring Dolly Parton's Imagination Library to every young child in Campbell County.
How is it Free?
The Dolly Parton Foundation provides all costs for printing the books. The library and all of the school districts pay to have the books delivered to each child each month.
Questions?
Answers to some frequently asked questions can be found below. If you have an additional question, please feel free to email us at imagination@cc-pl.org, or call ext. 7 at your local branch.
Can I Sponsor a Child?
Yes! The cost of mailing books to one child is $25 a year. You may sponsor a child through the PayPal link below. Any and all donations are greatly appreciated by both the library and schools.