Book Clubs

It's always a good time to join one of our book clubs. Here's a look at what each of our book clubs will be reading for the next few months.
Carrico/Fort Thomas Book Clubs
A Novel Idea
Meets on the second Thursday of the month at 4 p.m.
Ages: 12 – 18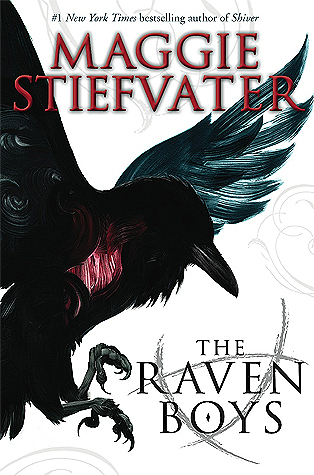 February 8
"The Story of Owen: Dragon Slayer of Trondheim" by E.K. Johnston
March 8
"This Star Won't Go Out" by Esther Earl
April 12
"Nimona" by Noelle Stevenson
May 10
"Coraline" by Neil Gaiman
June 14
"The Raven Boys" by Maggie Stiefvater
Brown Bag Book Club at Carrico/Ft. Thomas
Meets on the first Monday of the month at noon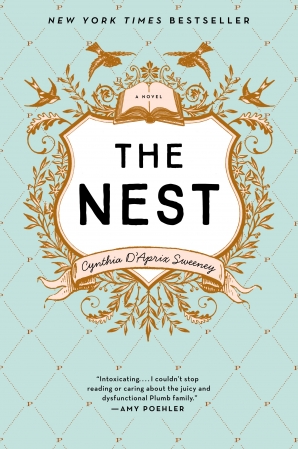 February 5
"All the Missing Girls" by Megan Miranda
March 5
"Age of Ambition: Chasing Fortune, Truth and faith in the New China" by Evan Osnos
April 2
"Pontius Pilate" by Paul Maier
May 7
"Norse Mythology" by Neil Gaiman
June 4
"The Nest" by Cynthia d'Aprix Sweeney
Newport Book Clubs
Newport Book Club
Meets on the first Tuesday of the month at 7 p.m.
February 6
"The House of Silk" by Anthony Horowitz
March 6
"The Nightingale" by Kristin Hannah
April 3
"The Color of Lightening" by Paulette Jiles
May 1
"The Last Painting of Sara De Vos" by Dominic Smith
June 5
"The Fortunes" by Peter Ho Davies
Young Adults for Grown Adults
Meets on the third Tuesday of the month at 7 p.m.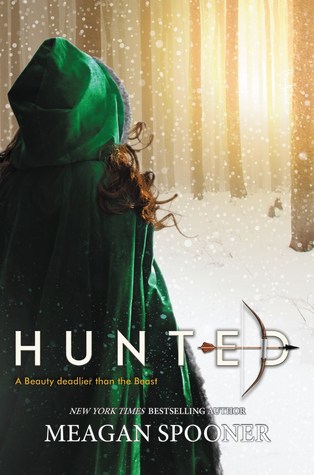 January 16
"Dorothy Must Die" by Danielle Paige
February 20
"East" by Edith Pattou
March 20
"Enchanted" by Alethea Kontis
April 17
"Kill Me Softly" by Sarah Cross
May 15
"The Wrath and the Dawn" by Renee Ahdieh
June 19
"Hunted" by Meagan Spooner
Homeschoolers' Book Club


Meets on the second Tuesday of the month at 11 a.m.
February 13
"Full Cicada Moon" by Marilyn Hilton
March 13
"The One and Only Ivan" by Katherine Applegate
April 10
"Esperanza Rising" by Pam Munoz Ryan
May 8
"The Mysterious Benedict Society" by Trenton Lee Stewart
June 12
"Wonder" by R.J. Palacio
Cold Spring Branch Book Clubs
Cold Spring Book Club
11 a.m. second Tuesday of the month & 2 p.m. the following Wednesday
February 13 & 14
"Hillbilly Elegy" by J.D. Vance
March 13 & 14
"The Girl from the Train" by Irma Joubert
April 10 & 11
"A Man Called Ove" by Fredrik Backman
May 10 & 11
"A Short History of Nearly Everything" by Bill Bryson
June 12 & 13
"The Book That Matters Most" by Ann Hoof
You've Been Booked
Meets on the first Monday of the month at 7 p.m.
Ages: 13+
January 15 (change in regular schedule)
"The Fellowship of the ring" by J.R.R. Tolkien
February 5
"A Wrinkle in Time: The Graphic Novel" by Hope Larson
March 5
"Ready Player One" by Ernest Cline
April 2
"Brody's Ghost: Vol. 1" by Mark Crilley
May 7
"Nisekoi = False Love: Vol. 1" by Naoshi Komi
June 4
"Hold Me Closer, Necromancer" by Lish McBride
Cup of Crime Book Club
Meets on the third Wednesday of the month at 7 p.m.
January 17
"An Unsuitable Job for a Woman" by P.D. James
February 21
"Sworn to Silence" by Linda Castillo
March 21
"The Girl Before" by J.P. Delaney
April 18
"The Big Sleep" by Raymond Chandler
May 16
"Redemption Road" by John Hart
June 20 (Author Visit & Discussion)
"Grave Consequences in Erlanger, Ky" by Mike Due
A Little Help With My Friends
Meets on the fourth Tuesday of the month at 7 p.m.

January 23
"Freedom's Daughters: The Unsung Heroines of the Civil Rights Movement from 1830 to 1970" by Lynne Olson
February 27
"Obliquity: Why Our Goals are Best Achieved Indirectly" by John Kay
March 27
"The Year of Living Danishly: Uncovering the Secrets of the World's Happiest Country" by Helen Russell
April 24
"The Screwtape Letters" by C.S. Lewis
May 22
"The Well-Spoken Woman" by christine K. Jahnke
June 26
"The Nature Fix" by Florence Williams
Real Men Read Book Club
Meets on the fourth Thursday of the month at 7 p.m.
January 25
"Eisenhower 1956: The President's Year of Crisis" by David Nichols
February 22
"Lab Girl" by Hope Jahren
March 22
"Examined Lives: From Socrates to Neitzsche" by James Miller
April 26
"The Word Exchange" by Alena Graedon
May 24
"A Manual for Cleaning Women: Selected Stories" by Lucia Berlin
June 28
"Contact" by Carl Sagan
More News