Little Libraries
Little libraries are mini book houses that can be designed to look how you choose. They are a way for friends and neighbors to share their love of reading with their community. When you place a little library in front of your home, you are encouraging reading and helping develop walkable, thoughtful communities.
Where can I put a little library?
Little Libraries are welcome in the following Campbell County communities:
Bellevue
Dayton
Fort Thomas
Newport
Southgate
How can I keep my little library stocked?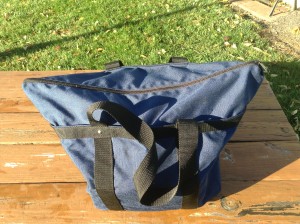 Patrons of your little library are encouraged to take a book and leave a book.
If you are a Campbell County Public Library cardholder, you can stock your little library for free by stopping in any of our branches and requesting a little library bag. The books are free, we just request that you bring the bag back.
How do I make a little library?