Press Room
Logos and photos for use in print, digital or broadcast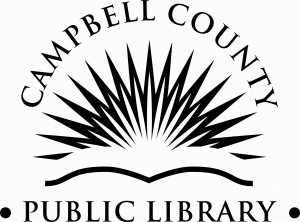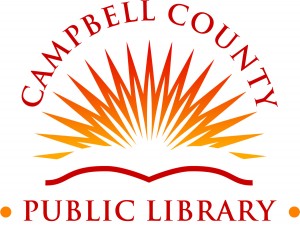 Click on any photo for larger size.
Exterior photographs of our Branches
Click on any photo for larger size.
Media Inquiries
Kiki Dreyer Burke
Public Relations Manager
859-781-6166 x11
kdburke@cc-pl.org
Facts about our library system:
We have 238,000 items available for our patrons to check out in our branches.
We have 111,216 copies in our e-collection.
We have more than 54,500 library cards in circulation in our community.
Over the course of one fiscal year, we circulate more than 1 million books, movies, audiobooks, games, and magazines.
Our world-class programming attracts over 55,000 patrons each year.
Our free public computers are used 105,000 times a year.
Stories on our system and services: