Virtual Learn & Play

Virtual Learn & Play programs provide a time where families can read, sing and play together.
Learn & Play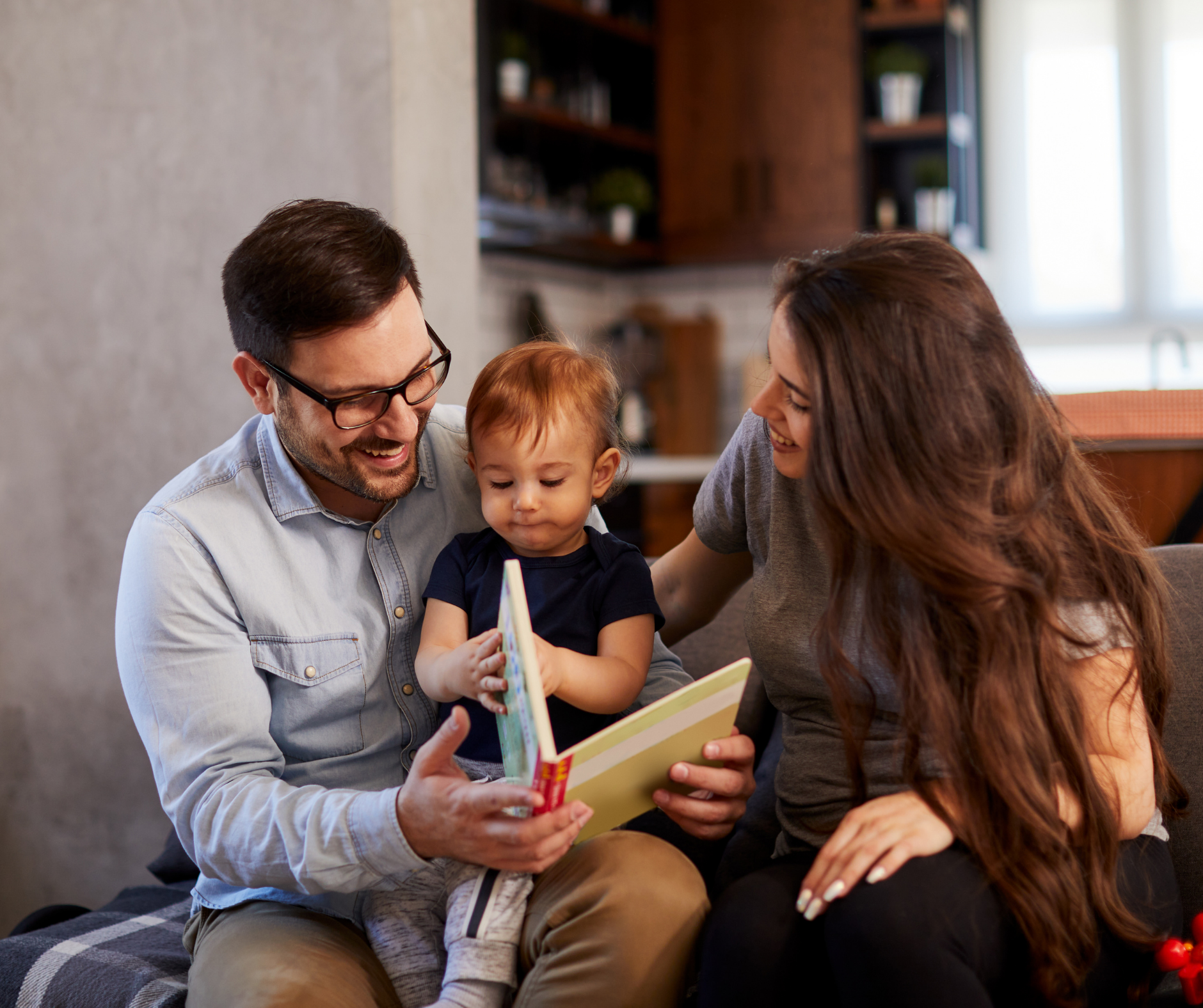 Don't miss the opportunity for your family to participate in Learn & Play programs presented by EC Learn of Northern Kentucky!
Through this program, caregivers learn that they don't need fancy toys, equipment or degrees in child development to make a positive difference. They can help children learn by supporting them, talking with them, and providing things at home that they can use to explore and play.
Each registered family will receive a snow-themed book and materials so they can engage in the session while in their own space. Enjoy reading, singing and crafting as a family.
Register
There is a registration limit of 10 families, so sign up as soon as you can!
Age Range: Newborn-5/Family
Date: Tuesday, March 16
Time: 10-10:30 AM or 6-6:30 PM
Where: Zoom
Register by emailing your name and preferred time to Jenn Malicoat at jmalicoat@eclearn.org. Please mention which library branch you would like to pick up your materials at when registering.
Sponsors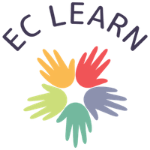 This program is brought to families in Campbell County thanks to grant funding provided by the Governor's Officer of Early Childhood, secured through our local Community Early Childhood Council (CECC).
Campbell County Public Library's involvement on the NKY CECC, which also includes Boone, Kenton and Pendleton County, is just one way we help support high quality learning environments for children in our community.
The primary goal of all CECCs is to build innovative, collaborative partnerships that promote school readiness for children and families.
More News