Author Chat with Traci Sorell

Join us via Zoom to chat with award-winning children's author Traci Sorell.
Zoom Program
Thursday, Nov. 5
6:30 pm
Via Zoom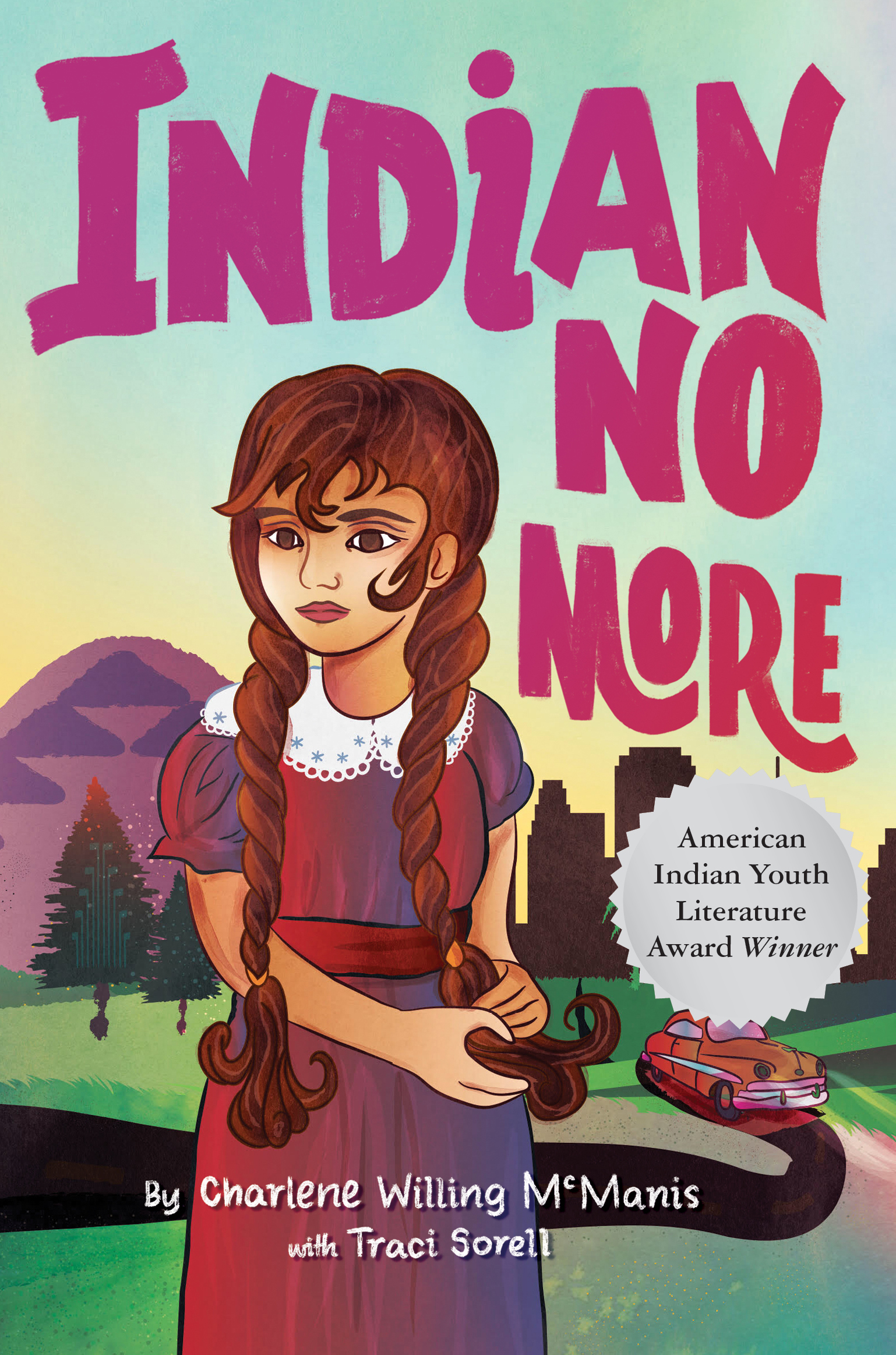 Traci Sorell is here to answer your writing questions and share about her work with the amazing Global Read Aloud title Indian No More, co-written with the late Charlene Willing McManis.
A Cherokee Nation citizen and award-winning author, Traci writes fiction and nonfiction books, short stories and poems for children. Traci is a former federal Indian law attorney and advocate, and she lives with her family in northeastern Oklahoma where her tribe is located. Find out more about her work online at www.tracisorell.com.
Win a Signed Book
Everyone who attends the live Zoom program will be entered in a drawing for signed copies of Indian No More.
You can also enter to win a signed copy by answering the question in the entry form below. The giveaway ends at noon on Wednesday, Nov. 4.
Want to increase your chances of winning? You're in luck! Answer the question on our Facebook, Instagram and Twitter accounts for up to three additional entries.
Zoom
This is a live program that will be conducted via Zoom, a free online video conferencing platform. Registration is required. On the day of the program, we will email you with the link to join the live program. You are not required to have a Zoom account. If you would like to create a free account though, you may do so at https://zoom.us/signup.
Please contact Jennifer Gooch at JGooch@cc-pl.org with any questions.
More News