Tower Tuesdays at Tower Park

Tower Park in Fort Thomas is the place to be on Tuesday mornings this summer!
All of our programs are FREE to attend.
When & Where
Tower Tuesdays are at 10 am on Tuesdays in June and July. The events take place at the Tower Park amphitheater in Fort Thomas, Ky.
In case of rain, the event will be at the Tower Park gymnasium.
Honey Hill Farm Petting Zoo – June 4
Come out and visit the animals from Honey Hill Farm. There will be chickens, ducks, a rabbit, sheep, goats and an alpaca!
Mascot Day – June 11
Stop by and say hello to your favorite mascots from local teams. Our mascot, Cam the Library Lion, will be there!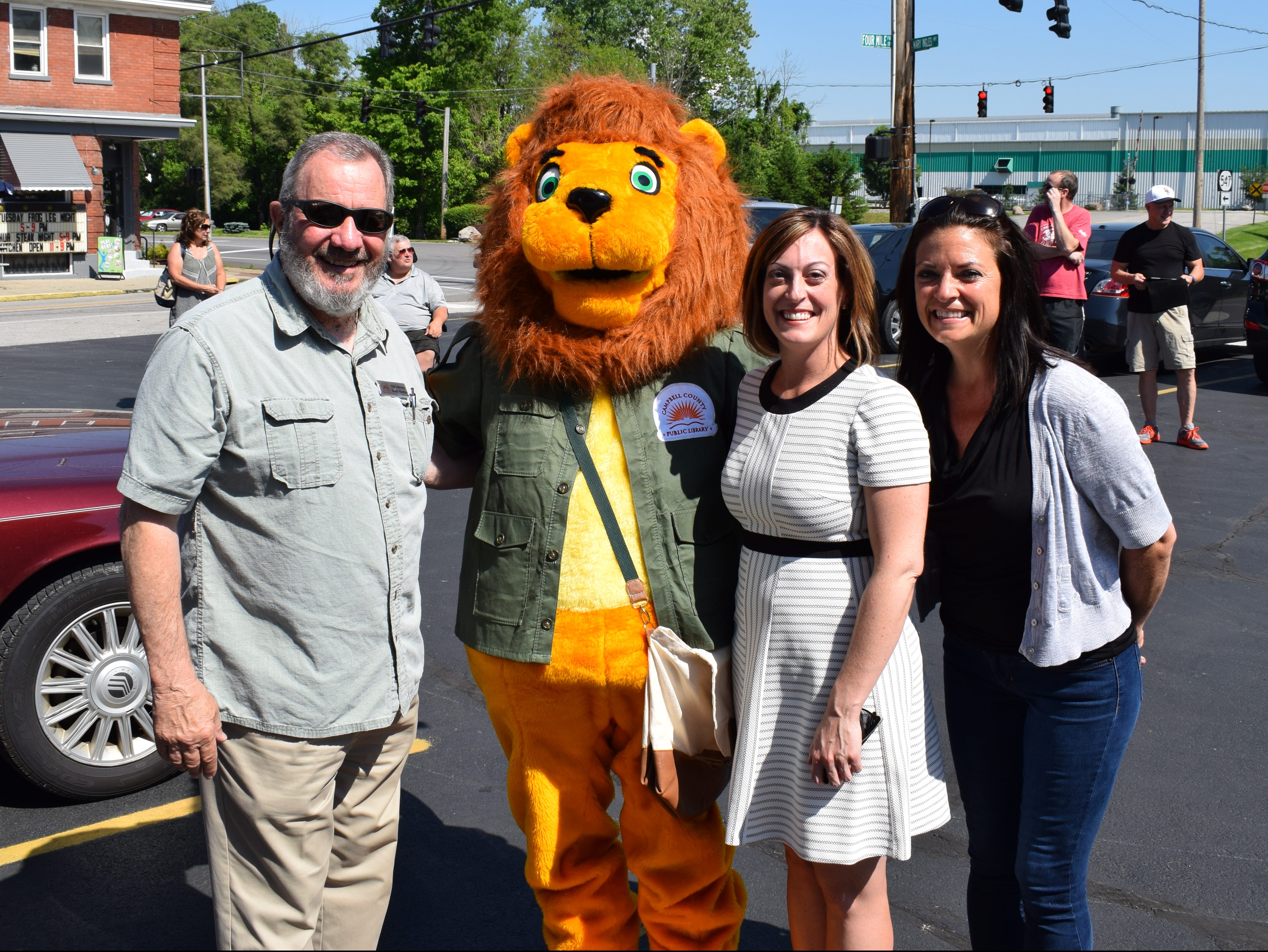 Cultural Centre of India – June 18
Join us to see and learn traditional dances from India, presented live on stage by students from the Cultural Centre of India.
Touch-a-Truck – June 25
Trucks! Trucks! And more Trucks! Come to this Tower Tuesday to see fire trucks, police cars, bulldozers, ambulances and outreach vans.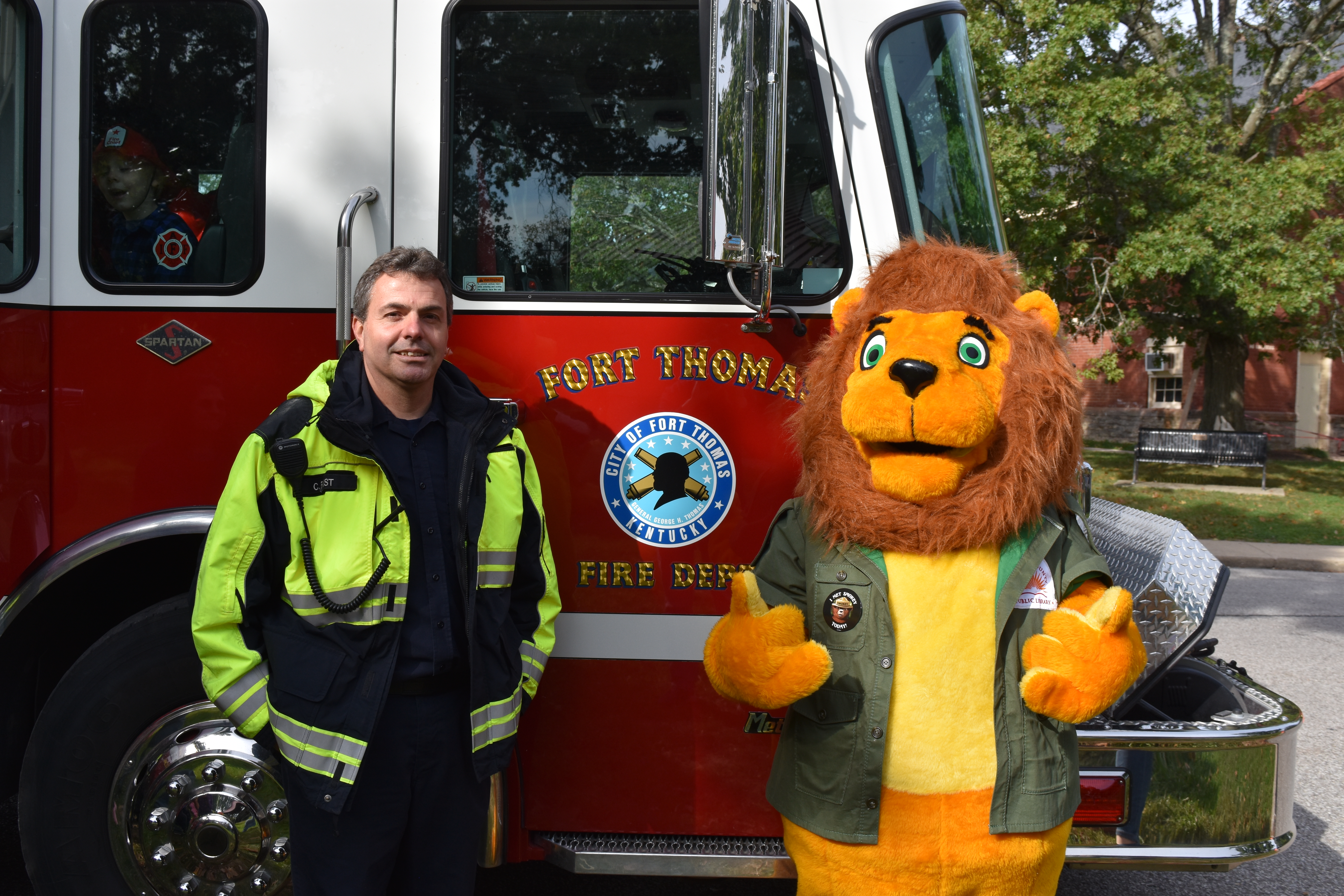 Cincinnati Museum Center – July 9
Cincinnati Museum Center presents Phenomenal Physics. Explore forces and motion with rockets. Feel the full effects of air pressure. See the hair-raising effects of high voltage electricity!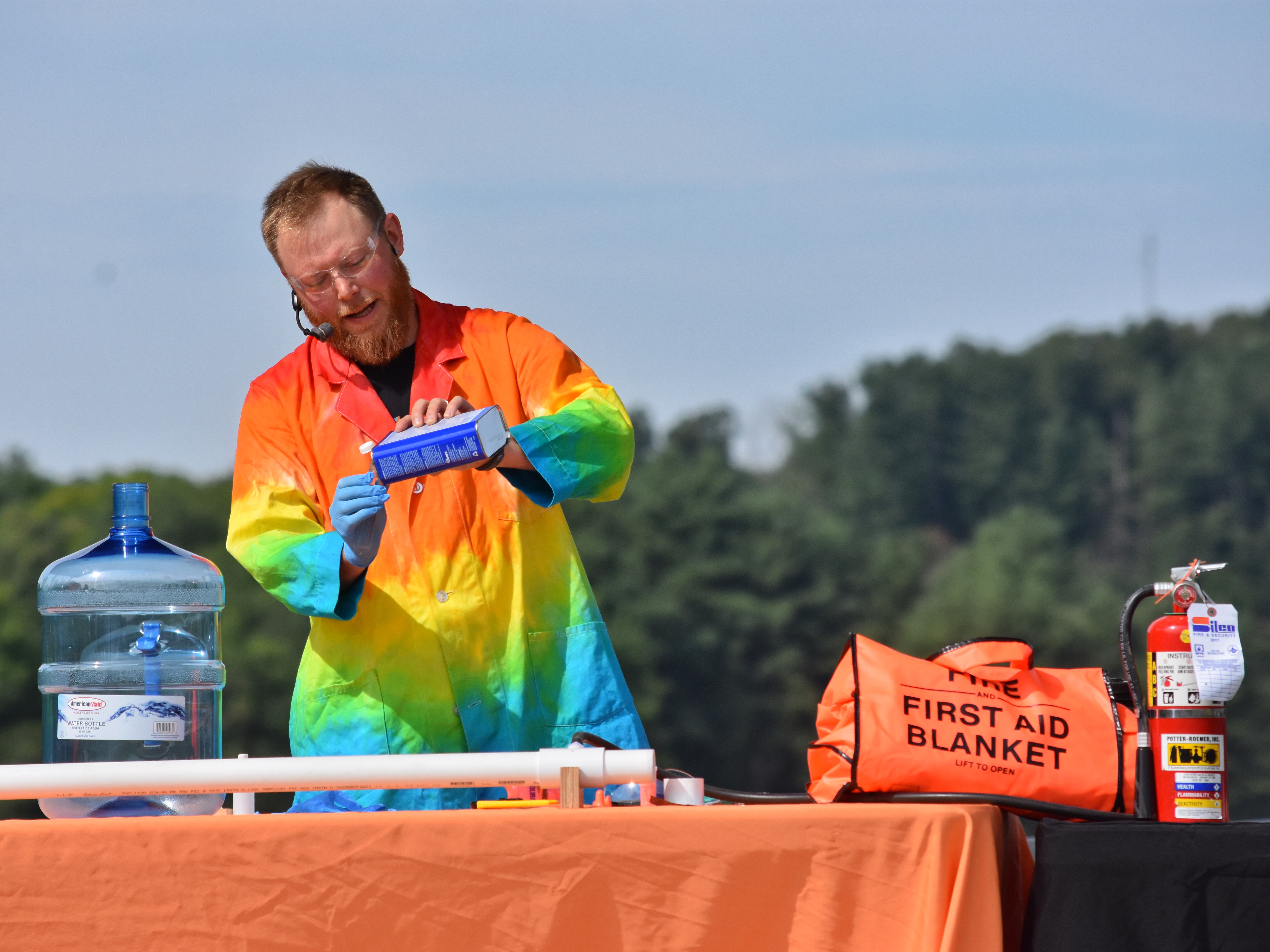 Circus MoJo – July 16
Stop by for an interactive performance from the Circus MoJo troupe.
Madcap Puppets – July 23
Don't miss this chance to see Madcap Puppets live on stage as they present "The Wonderful Wizard of Oz." Madcap brings the epic adventure to life with breathtaking puppets in this enchanting, family-friendly classic.
Thank You
Tower Tuesdays are made possible with the help of the City of Fort Thomas Parks Recreation Department and the Campbell County Cooperative Extension Service.
Jolly Thursdays
We're celebrating the 5th year of Jolly Thursdays with one of our best lineups ever! Mr. Cowpie & Farmer Joan, Latin American music with Liz Wu, the Kentucky Reptile Zoo and more!
More News