Staff-Suggested Audiobooks for Summer Hangs

Looking for audiobooks to listen to this summer?
Whether you're curled up in a hammock, laying poolside or taking a summer stroll, the library has you covered.
Audiobooks Perfect for Summer Walks, Hammock Sessions or Pool/Beachside Listening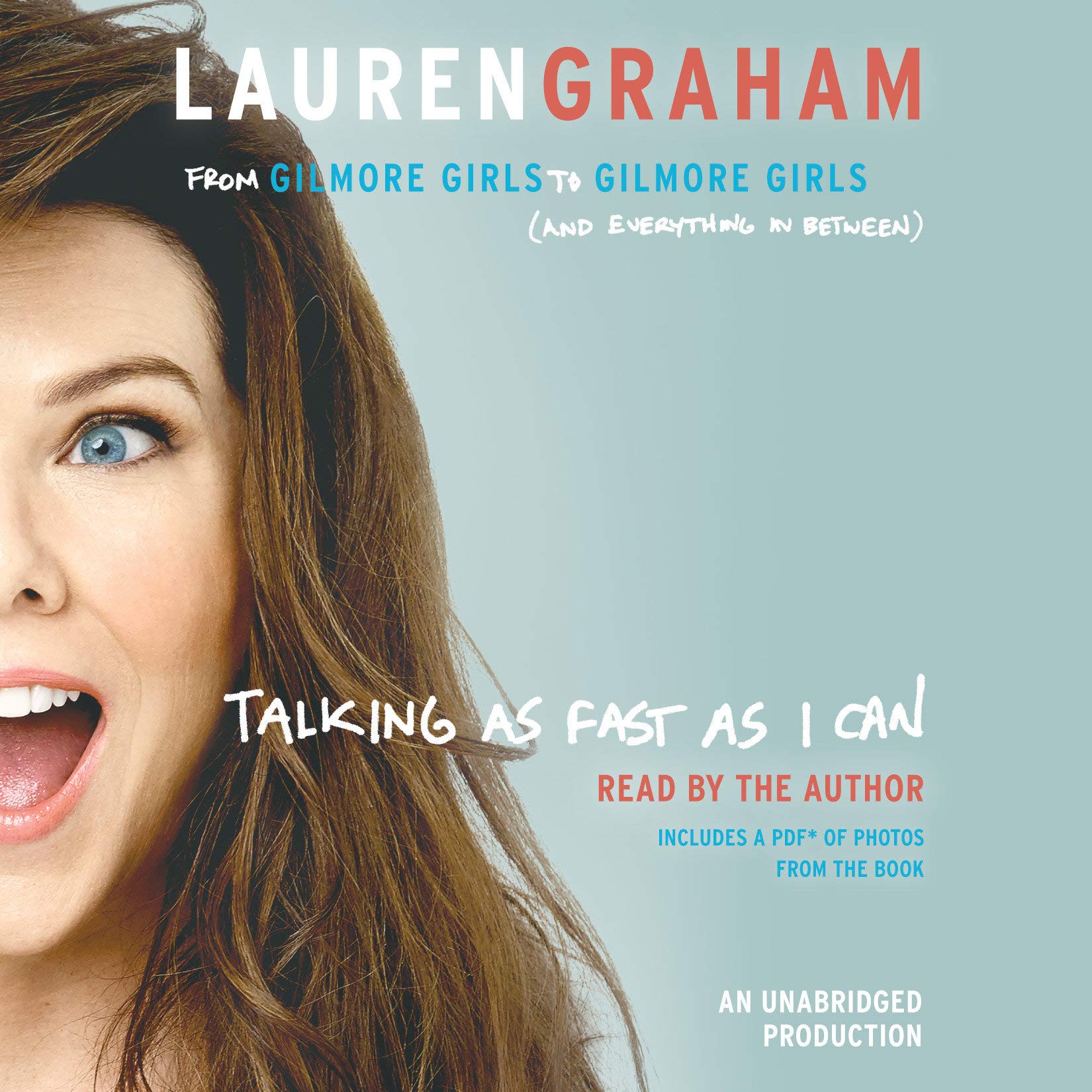 Talking as Fast as I Can by Lauren Graham
"One of my favorite audiobooks to listen to is Lauren Graham's Talking as Fast as I Can. It's especially great if you're a fan of her or her shows. She reads the book herself and is just as funny as she is on television. It's a good book if you're looking for a short read."
– Amelia Norton, information services assistant, Carrico/Fort Thomas Branch
---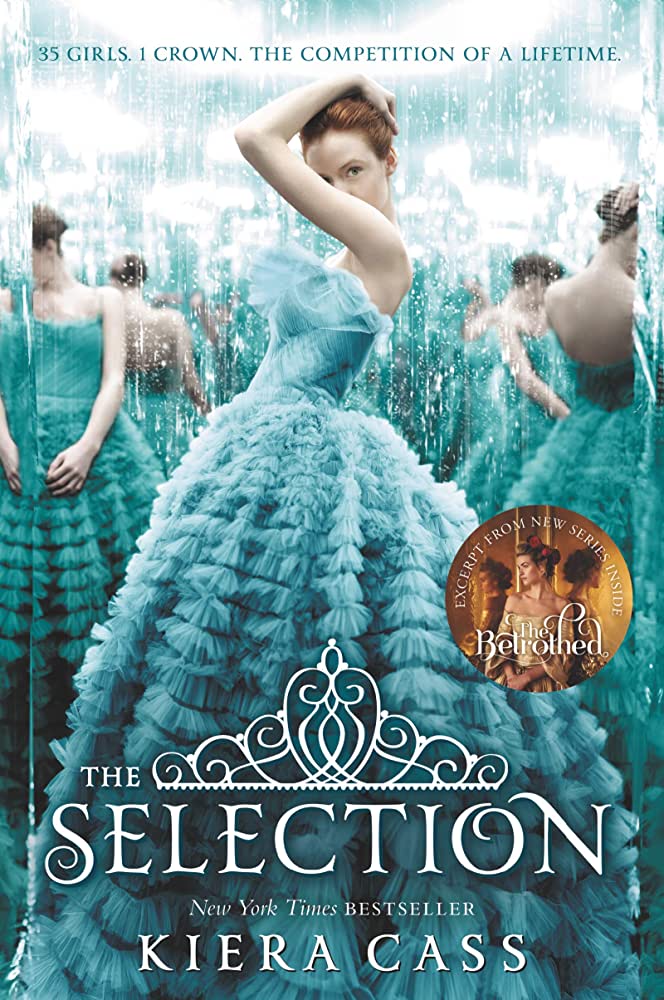 The Selection by Kiera Cass
"This is a fun, light-hearted listen perfect for relaxing during the summer. It is set in a dystopian future where queens are selected in a reality show competition and follows a girl named America who seeks to change how things are done."
– Amy Carroll, adult/teen programming coordinator
---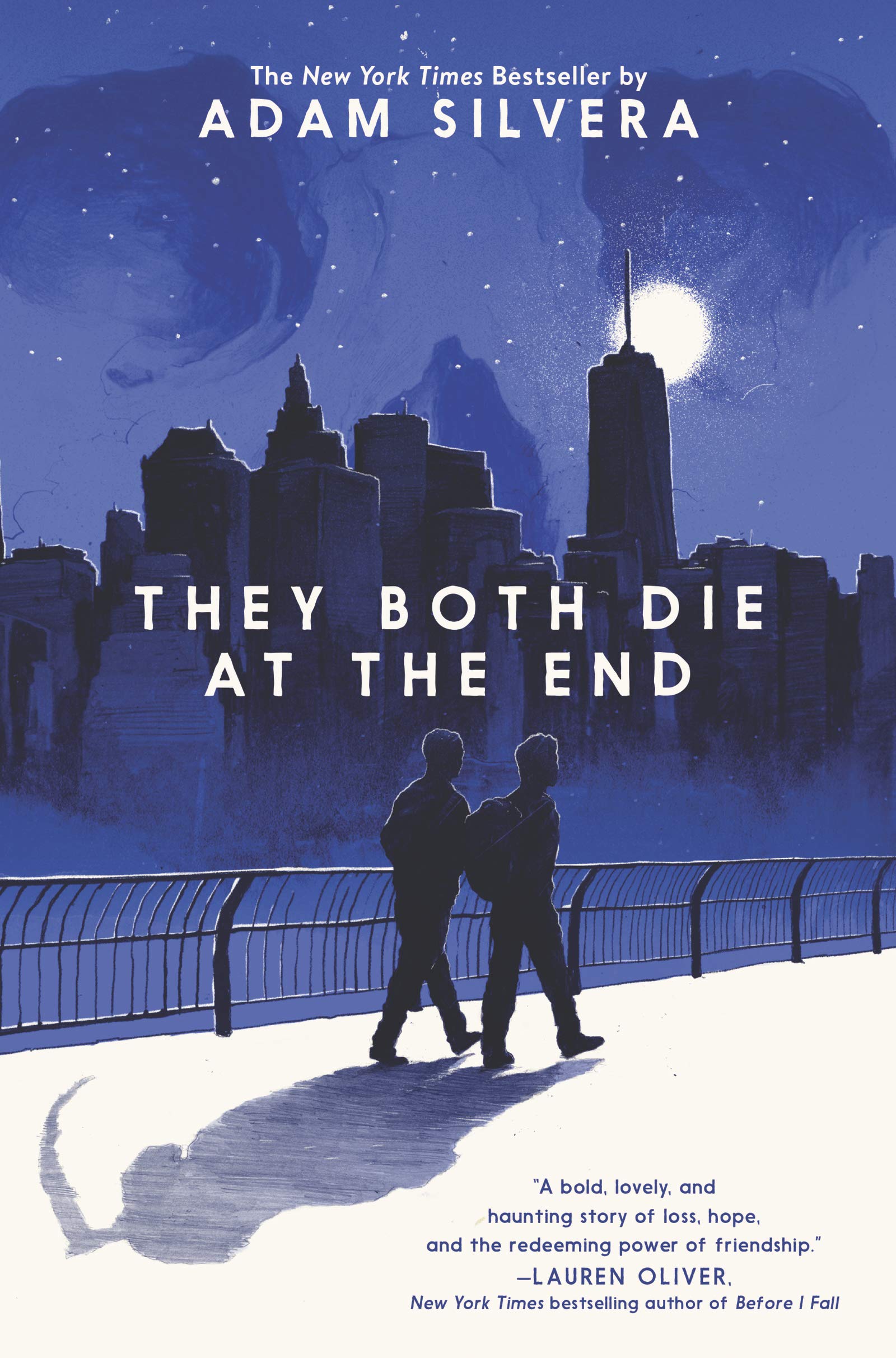 They Both Die at the End by Adam Silvera
"This is a wonderfully heart-wrenching book set in a world where a company is able to predict the exact day a person dies. The book follows two teenage boys who want to live out their End Day to the fullest. It's such a great story, and the audiobook is even better because it has my favorite narrator, Robbie Daymond! I will read just about anything that he narrates. He brings all of his characters to life and adds more to their story than what's written on the page."
– Danielle Heiert, adult/teen services programmer, Cold Spring Branch
---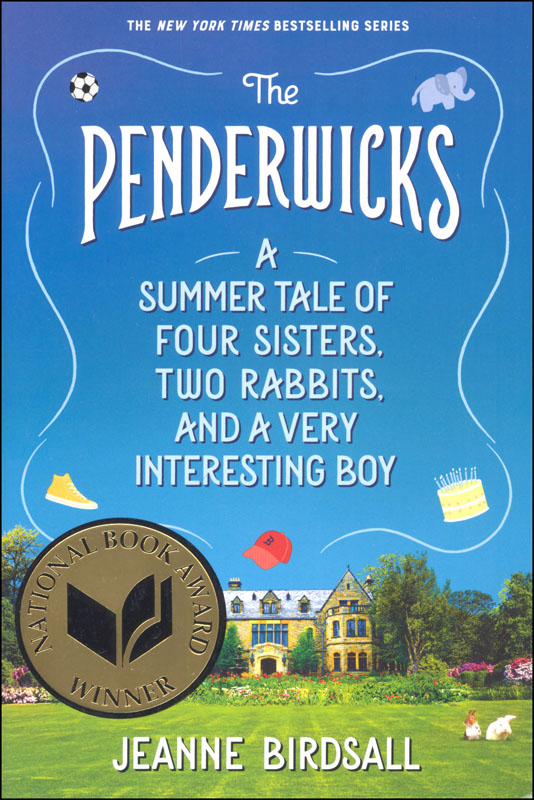 The Penderwicks: A Summer Tale of Four Sisters, Two Rabbits, and a Very Interesting Boy by Jeanne Birdsall
"This is the first title in a great middle grades series! A fun, breezy story of four sisters and the adventures they have during one unforgettable summer vacation."
– Sarah Geisler, collection services librarian
---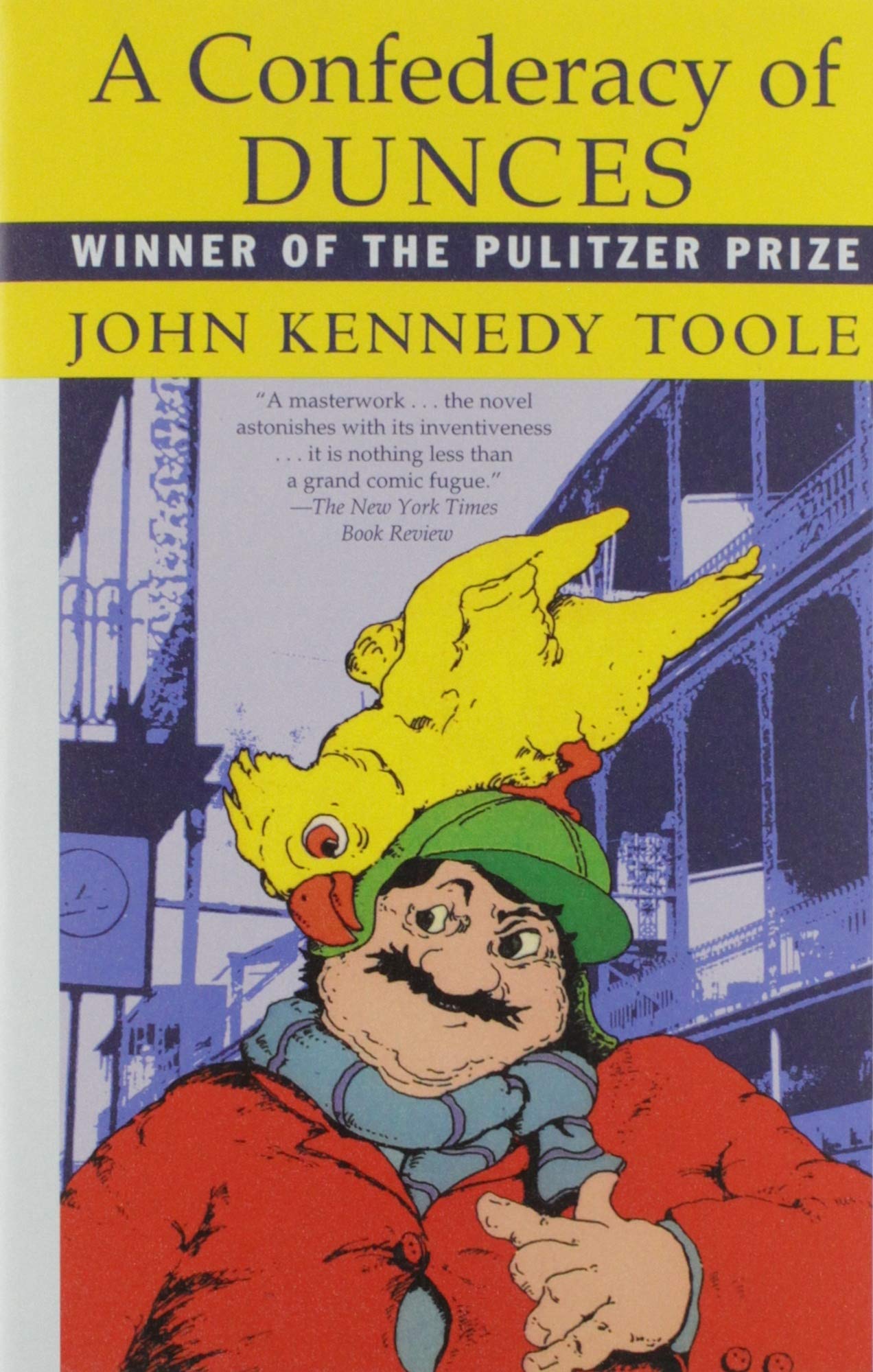 A Confederacy of Dunces by John Kennedy Toole
"For anyone who has not experienced the comedy classic A Confederacy of Dunces by John Kennedy Toole, I highly recommend the audiobook with narrator Barrett Whitener.  His audiobook narration really brings the outrageous characters of New Orleans to life, and made me appreciate why this book has been such a prized work of American literature."
– Randy Warpool, information services assistant, Cold Spring Branch
---
More News
Follow Us!