Signature Series: Falcon Theatre presents 'The Girl Singer'

Falcon Takes Flight, a wing of Falcon Theatre, returns to the library's Signature Series with The Girl Singer. 
Poet Marianne Worthington's collection The Girl Singer explores her childhood growing up in the urban Appalachian city of Knoxville, Tennessee. Watch Falcon Takes Flight bring The Girl Singer to the stage for 2023's first Signature Series installment.
The series aims to provide enriching cultural and educational experiences for the Campbell County community that aims to entertain, inform and enlighten.
Event Details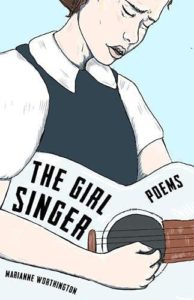 Date: 7 pm Friday, Jan. 13
Location: Newport Branch, 901 East Sixth Street
Free tickets are required. Tickets will be mailed two weeks prior to the program; if requested after, tickets can be picked up at the desk on the evening of the performance.
The Newport Branch will close at 5 pm before each program to set up for the event.
Falcon Theatre presents: 'The Girl Singer'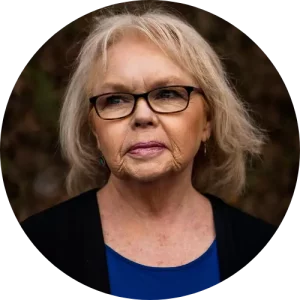 Falcon Take Flight will bring select scenes from Worthington's The Girl Singer to life. The performance will weave in her memories of listening to women who performed country and folk music, as well as classic country and famous musical figures of the past.
The show also features music by Raison D'Etre and will be followed by a reception, where Worthington will be available for autographs.
---
More News
Follow Us!