Science in Play2Go

Something big has landed at our Cold Spring Branch. Meet a new interactive, educational exhibit: Science in Play2Go.  
Science in Play2Go
Science in Play2Go is a traveling exhibit from the Louisville-based Kentucky Science Center. The exhibit aims to help children build lifelong learning skills through the power of dramatic play. 
Play2Go is designed with elements of the Science Center's permanent exhibit to allow families to experience its creative spirit. No road trip required! Patrons should come ready to have a whole lot of creative fun—all while strengthening science, technology, engineering, art and math (STEAM) skills. 
The free exhibit runs through Sunday, Nov. 27.
Stations include: 
Blue Blocks:

Build anything from a tower to a bridge or even a castle with large blue foam blocks. Children can build both realistic and fantastical structures with these materials. 

Shapes & Stuff Store:

This imaginary store engages children in dramatic play while learning about shapes, colors, patterns and more. 

Build-Your-Own Rollercoaster:

Explore physics and engineering using various shapes of differing sizes that can be made into various designs. 

Ball Fall: Use a large Velcro wall and easy to manipulate chutes and tunnels to create pathways, falls and ramps for small colorful rubber balls. This station helps young children explore concepts such as cause and effect, patterns and prediction.
Light Bright:

Make colorful patterns on a giant Light Bright

,

a childhood favorite that includes colored pegs that light up when inserted into the board. 
Science in Play2Go was created to reach audiences outside of the Kentucky Science Center's flagship location. Families can experiment, innovate, engineer and play this fall during its stop at the Cold Spring Branch. Get ready to have fun with science!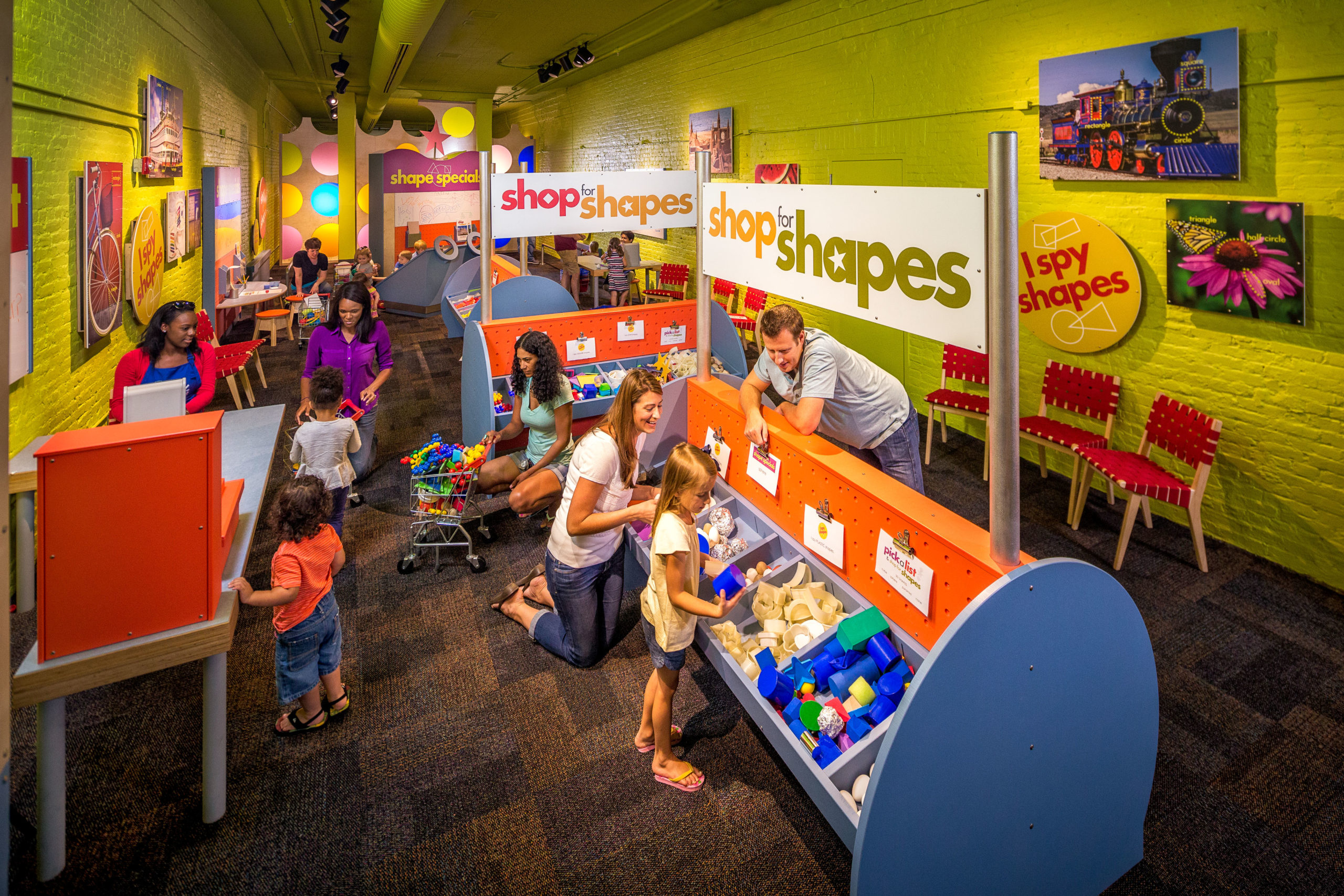 For Educators
Are you an educator? Call 859-781-6166 or email campbellcounty@kysciencecenter.org
to book a field trip or arrange additional programming.
More News
Follow Us!