Favorite Book Club Reads

Looking for what to read next? Check out our most popular book club books of the past decade.
This January, we asked the book clubs at our Cold Spring Branch and Carrico/Fort Thomas Branch to name some of their favorite book club books read between 2010-2019. Learn more about each book and place them on hold by clicking on the book titles.
Cold Spring Book Club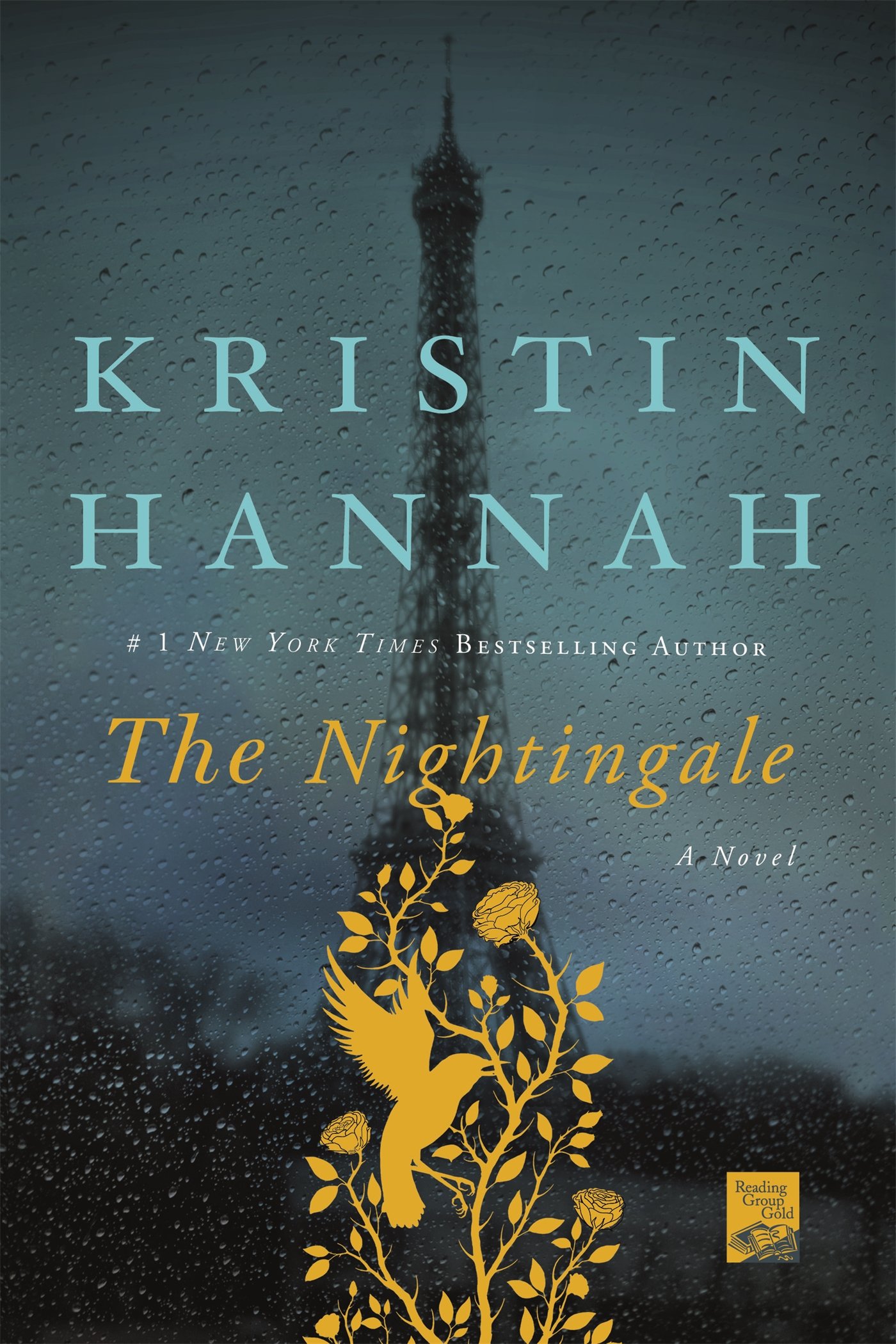 Cup of Crime Book Club (Cold Spring)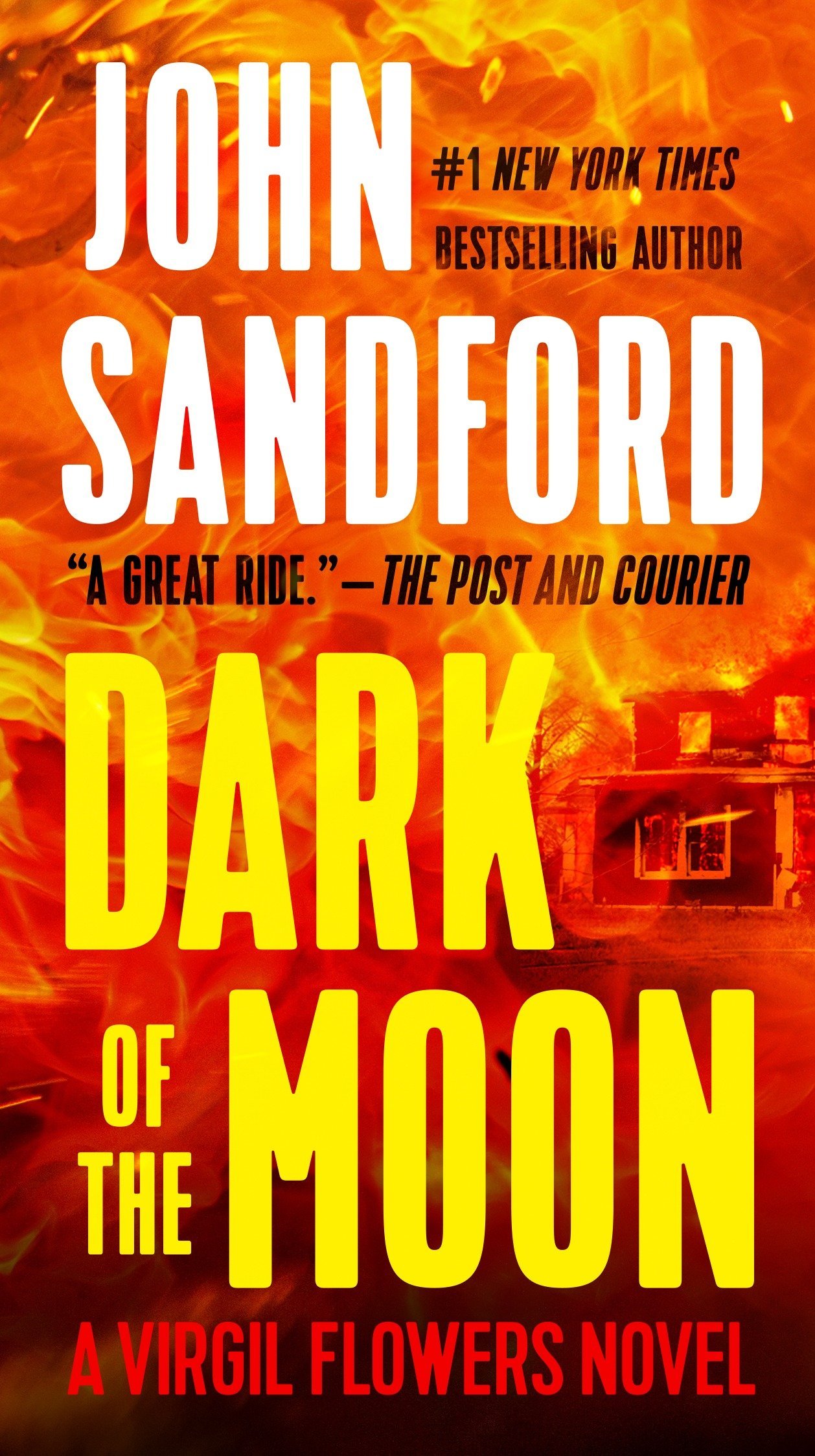 Real Men Read (Cold Spring)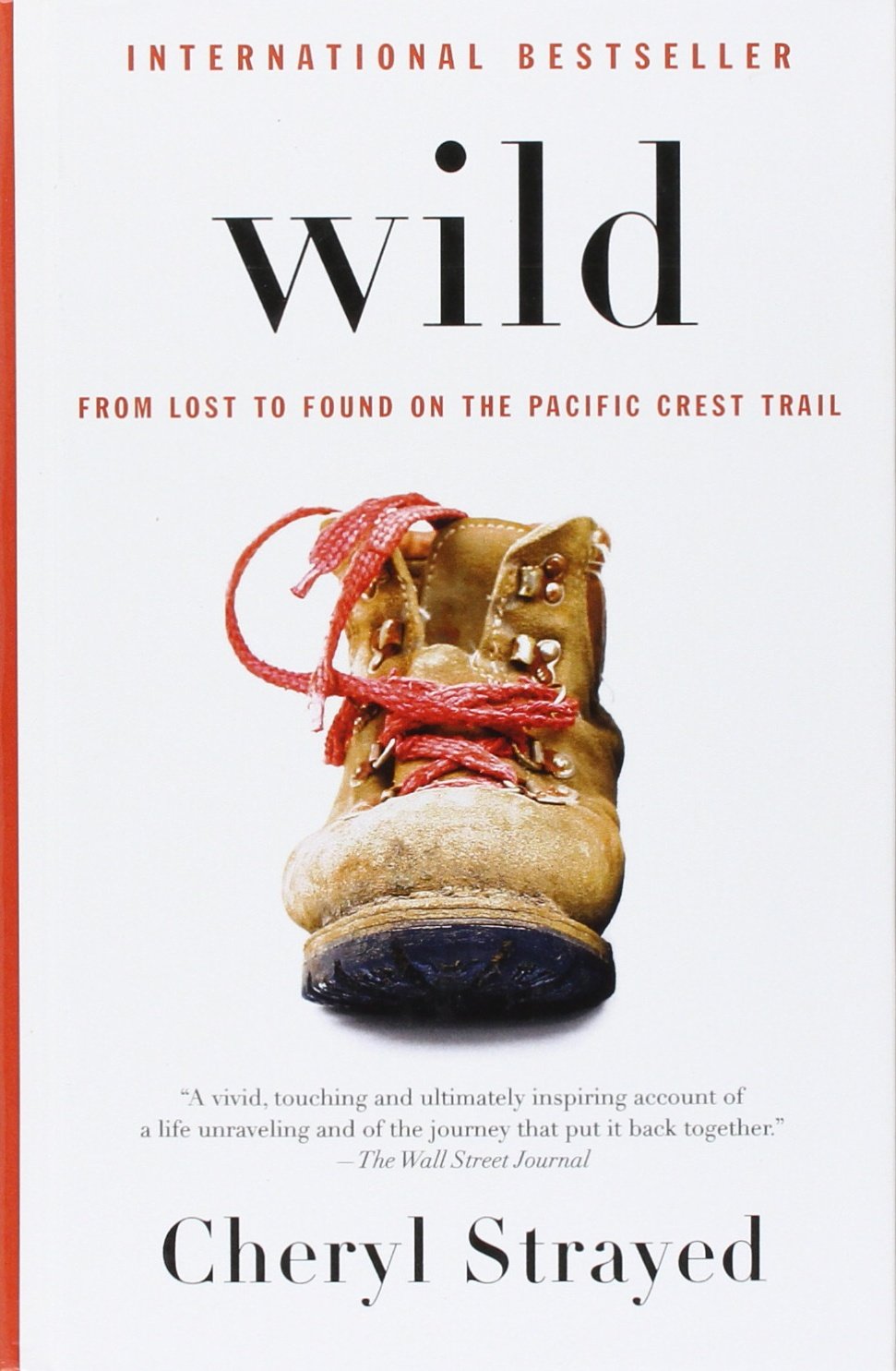 You've Been Booked (Cold Spring)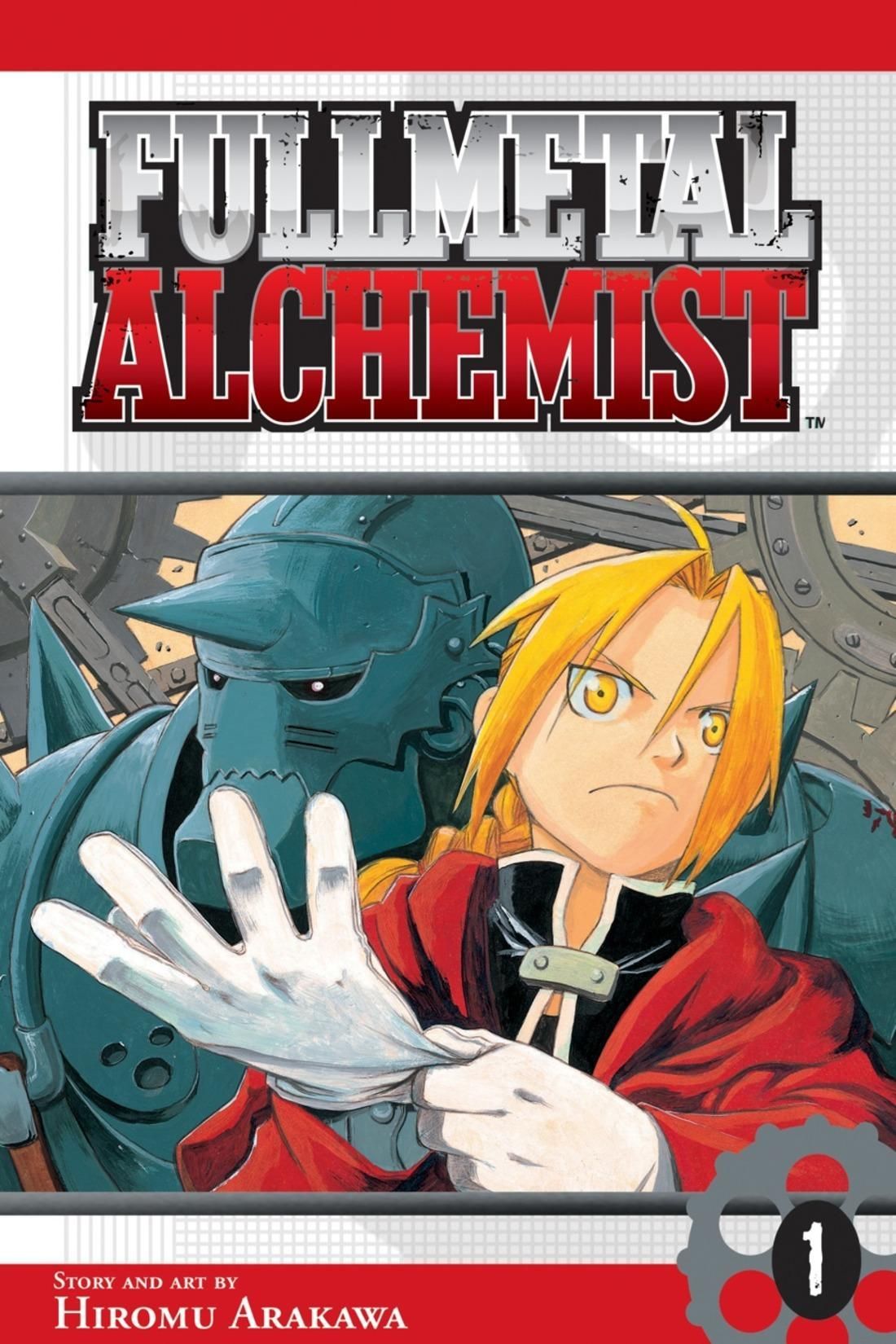 Brown Bag Book Club (Fort Thomas)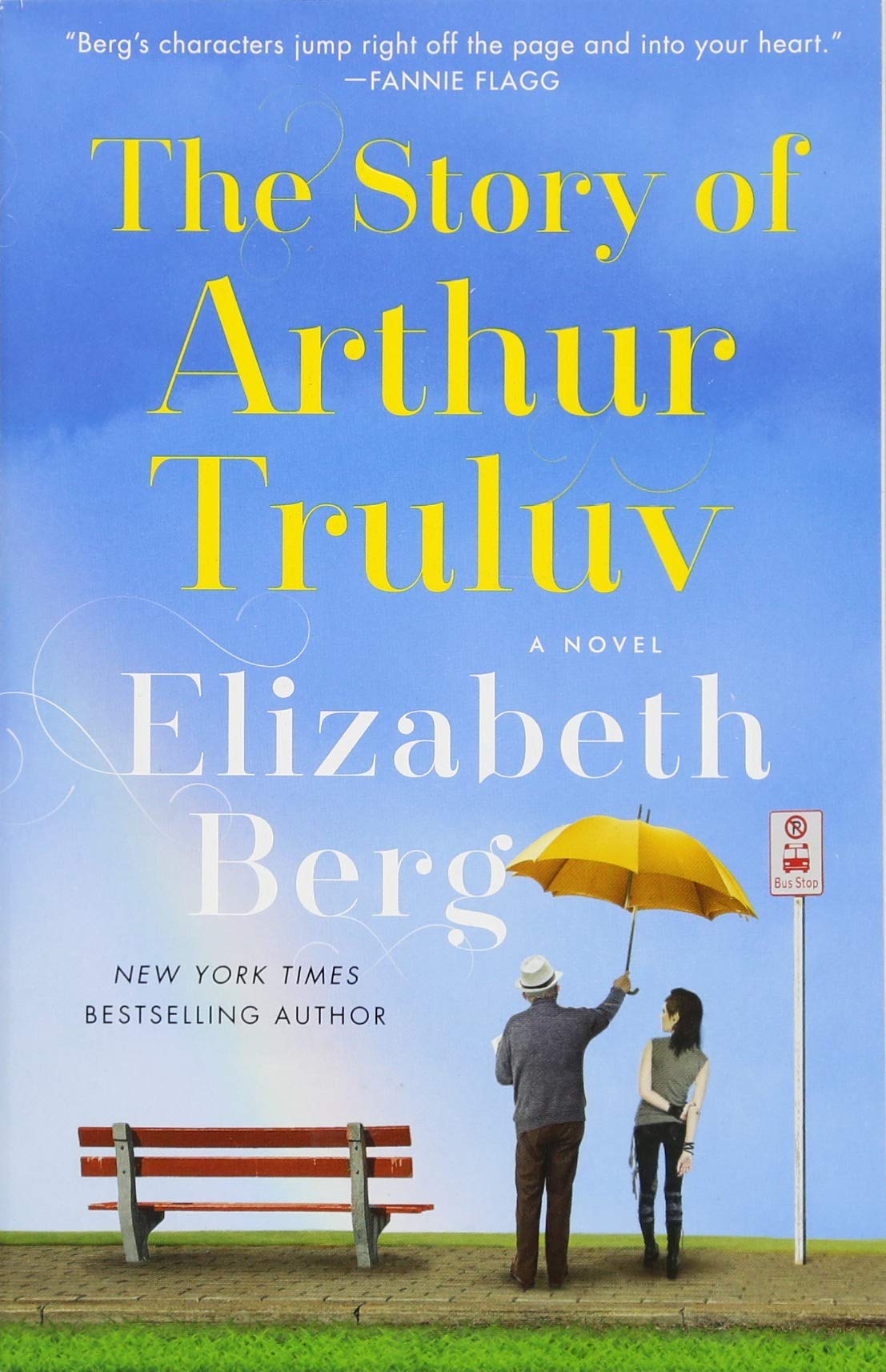 Coffee & Conversation (Fort Thomas)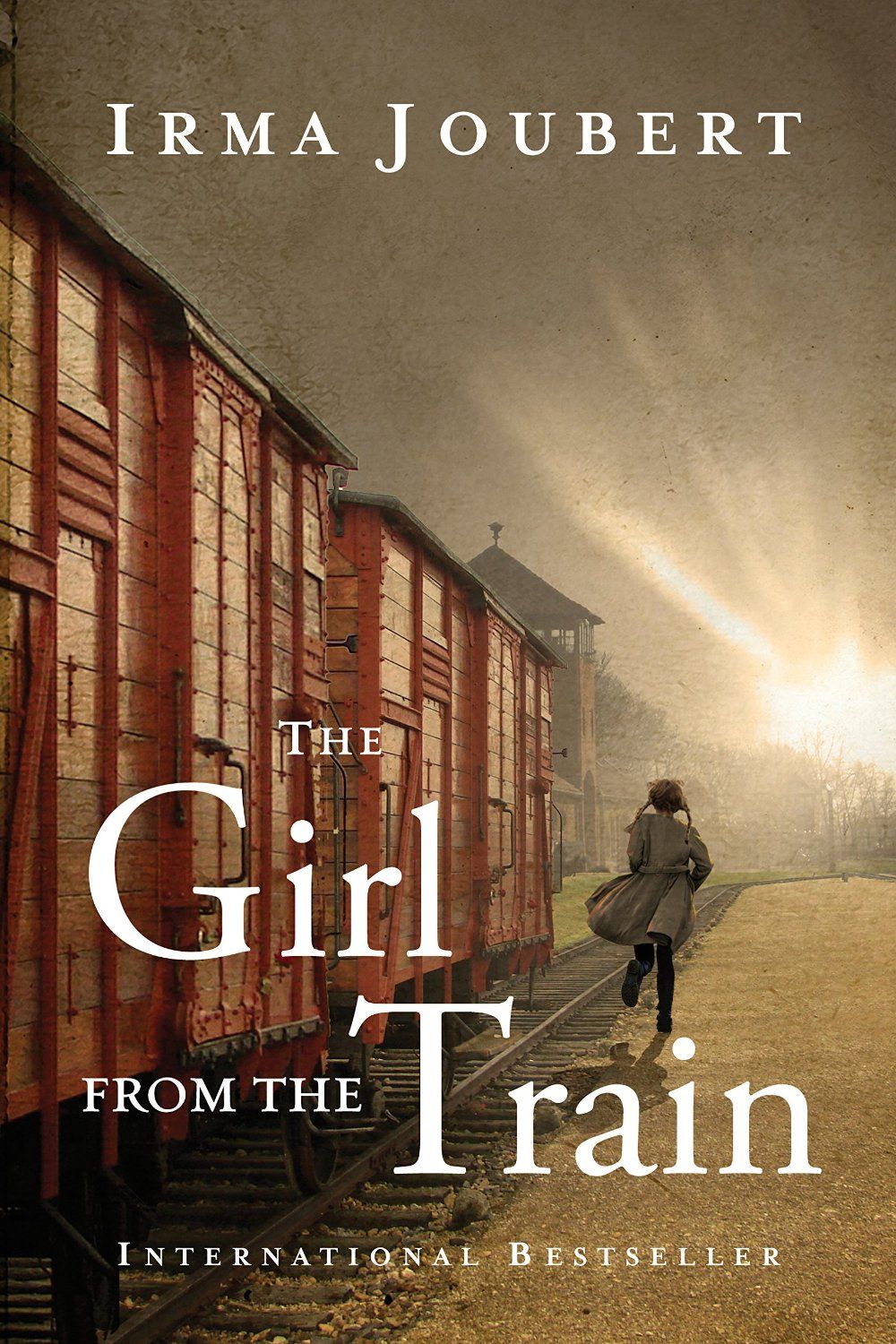 Join a Book Club
Visit our Book Club page to view what our book clubs will be reading this season, meeting dates and the complete list of past book selections.
More News