Manga to Anime Club: 'My Hero Academia' by Kohei Horikoshi
Wednesday, March 13, 2024
4:00 pm - 6:00 pm
Join us at the Alexandria Branch for Manga to Anime Club! This is a book club where we will read the first volume of a manga series each month and have a discussion about both the manga and the anime. Anyone who has read the manga or watched the anime is welcome! Light snacks will be provided.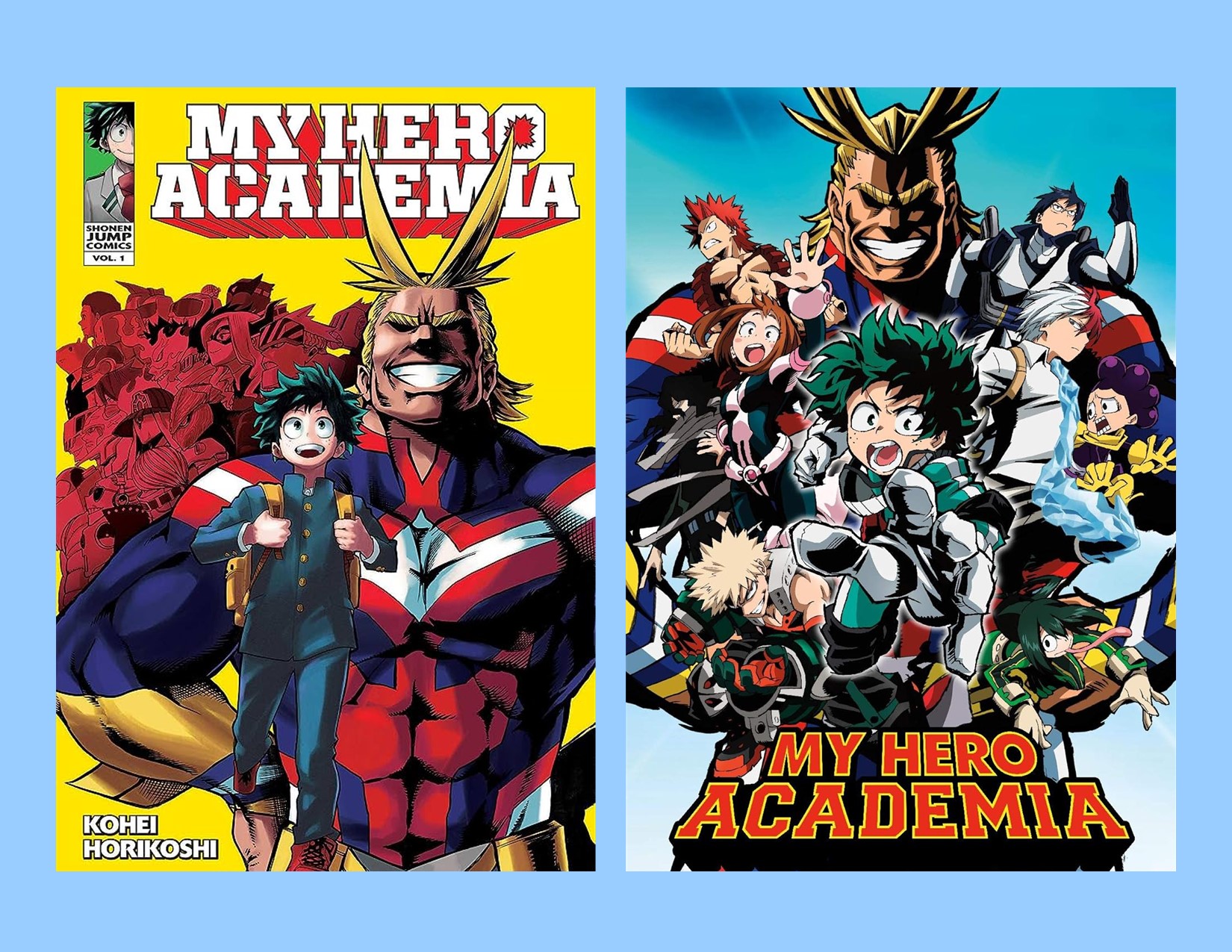 For March, we're discussing My Hero Academia by Kohei Horikoshi.
Izuku Midoriya is a young boy born without any superpowers or "Quirks" but still dreams of becoming a hero. Despite facing constant bullying and discrimination for being Quirkless, Midoriya remains determined to attend U.A. High School, a prestigious hero academy. One day, he encounters his idol, the legendary hero All Might, and is granted a unique Quirk called "One For All." With his newfound abilities, Izuku gains admission to U.A. High School, where he meets a diverse group of classmates and embarks on his journey to become a hero.
---
Please note any accommodation requests in the Special Needs section of the registration form.
​If you have any questions, please contact Naomee McKiddy at nmckiddy@cc-pl.org.
Check out ALL our programs in our online newsletter, https://www.cc-pl.org/connections
Age Range: 13+
Snacks Provided: Yes
Register for this event
Registration opens Saturday, January 13th, 2024