DnD 101 with Cerberus Den!
Wednesday, April 19, 2023
3:00 pm - 5:00 pm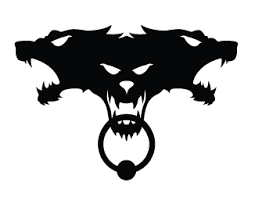 Have you always wanted to play D&D, but were never quite sure how to get involved? Well, here is your chance to try your hand! Cerberus Den, a gaming store in Newport that specializes in D&D and crafted wood items, is coming to the Newport Library to teach an introductory session! Come roll some dice with us!
---
Please note any accommodation requests in the Special Needs section of the registration form.
​If you have any questions, please contact Shannon Devlin at sdevlin@cc-pl.org.
Meeting Room: Newport - Kinsella Community Room Main Level
Age Range: 11-19