Let's All Go to the Library for Drive-In Movie Nights

What could be better than watching a great movie outside under the stars? Now that summer is upon us, it's the perfect time to enjoy a drive-in movie.
Drive-In Movies at the Library
Get your popcorn ready: as part of our Summer Movie Series, families can enjoy drive-in movie nights in June and July at the Newport Branch. Just park in the Newport Branch's side lot, where a large screen will project movies for you to enjoy from the comfort of your own car.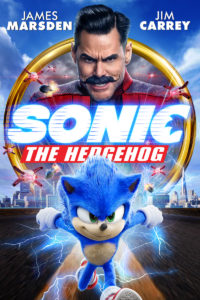 Saturday, June 12 at 9 pm: Sonic the Hedgehog
---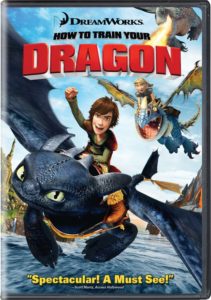 Saturday, July 10 at 9 pm: How to Train Your Dragon
---
You can also visit the Cold Spring Branch for their Drive-Thru Movie program on Saturday, July 24 at 11 am. The program is open to anyone ages 12 and under. Registration is required.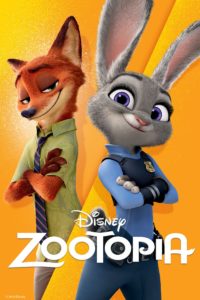 After making their own miniature cars out of boxes, children will watch Zootopia together in their DIY automobiles. Children who attend will also go home with a movie-themed goodie bag.
---
Recipes for Movie Night
Snacks are integral to any moviegoing experience, whether you attend one of the library's drive-in screenings or are having your own at-home experience. Read on for recipe inspiration.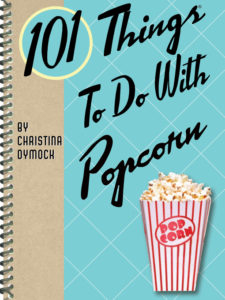 101 Things to Do With Popcorn by Christina Dymock
There's no denying that popcorn and movies are an iconic duo. Make your popcorn as exciting as the movie you're watching with ideas from this cookbook.
---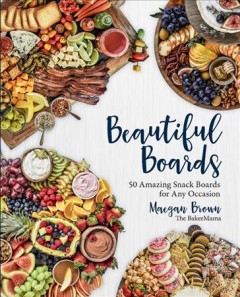 Beautiful Boards: 50 Amazing Snack Boards for Any Occasion by Maegan Brown
Drive-in movies are the perfect opportunity to show off your snacking skills. Let your creative culinary skills shine with this cookbook's highly-customizable food boards.
---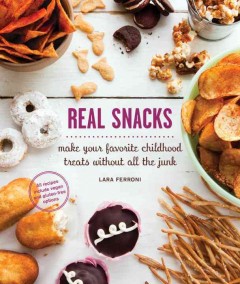 Real Snacks: Make Your Favorite Childhood Treats Without All the Junk by Lara Ferroni
Movies are a great time to indulge in your favorite childhood treats. Give healthier spins to snacks you loved as a kid with recipes from this cookbook, which includes suggestions for those with food allergies/sensitivities or vegan/vegetarian preferences.
---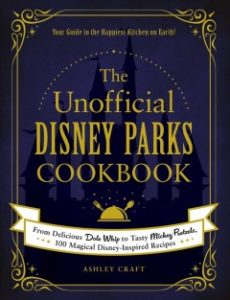 The Unofficial Disney Parks Cookbook by Ashley Craft
Mickey-approved snacks are a must if you're planning a Disney-themed movie night. Bring the Disney Parks right into your kitchen with this cookbook, guaranteed to add a sprinkle of Disney magic to your next movie night.
---
Books and Movies About Drive-In Theaters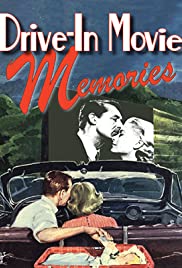 Drive-In Movie Memories
This documentary is available to stream through our digital collection. The film features the history of drive-in movie theaters and discusses their role in American society.
---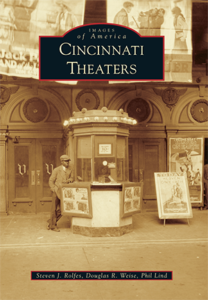 Cincinnati Theaters by Phil Lind
This ebook gives readers a front row seat to the history of movie theaters in the Cincinnati area. Some of the theaters that the author spotlights are still in operation today.
---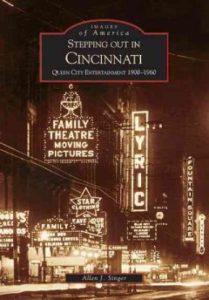 Stepping out in Cincinnati: Queen City entertainment 1900-1960 by Allen J. Singer
Stepping out in Cincinnati also focuses on some classic entertainment venues throughout the Cincinnati area. It features many theaters that have been converted into other spaces or are no longer accessible today. It also provides readers with an overview of life in Cincinnati between 1900 and 1960.
---
More News