Coronavirus (COVID-19) Updates

All branches of the Campbell County Public Library are open for limited hours and services.
Hours of Operation
All branches of the library will be open:
Mondays, Wednesdays and Fridays

11 am – 7 pm (Please reserve 11 am – Noon for at-risk patrons)

Saturdays
Our staff has been working hard to get ready for reopening. We have put numerous safety protocols in place for both your protection and our staff's. Nevertheless, please understand that wherever there are people there is an inherent risk of contracting the coronavirus. We can only act to reduce risk, not eliminate it. We appreciate your cooperation and understanding as we adjust to meet the Governor's Healthy at Work guidelines.
The buildings will have reduced maximum occupancy to adhere to the guidelines and to allow for social distancing. We ask that you limit your visit with us to one hour so that others may also use the library.
We encourage you to continue to use curbside pickup whenever possible for picking up library holds.
You will be able to come in to apply for a new library card or upgrade your digital patron card during open hours. You will also be able to browse items to check out, drop off documents for our document shredding service, send faxes, print/scan and use our computers.
We are available by phone or email to answer any library-related questions that you may have. Contact information can be found by visiting the link below.
Safety Precautions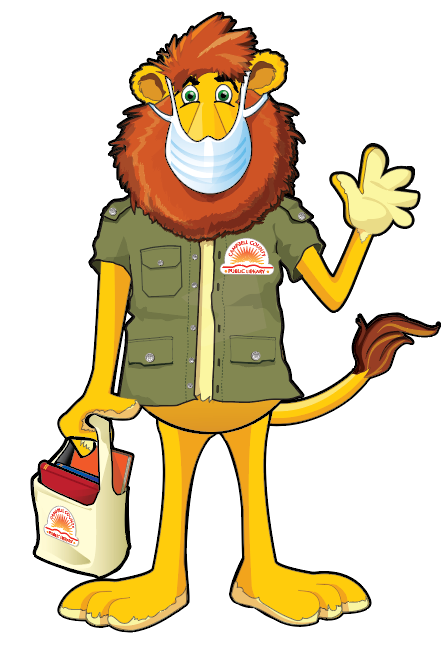 We ask that you do not enter the building if you are sick or have been within the last 24 hours.
To prepare for our reopening, we have thoroughly cleaned the buildings. High-touch surfaces such as computer keyboards, door handles and tabletops will be disinfected frequently throughout the day.
We have installed sneeze guards at our patron services and information services desks.
Much of our seating will be removed to allow more room for social distancing. A limited number of chairs, tables and seating areas will be available. There will be floor markers to help guide you in social distancing.
We encourage you to use our new hand sanitizer stations upon entering and when leaving our buildings.
Please consider wearing a mask. We take your health seriously. We will be conducting temperature checks and health screenings of all employees at the beginning of each work shift. All staff will wear a mask while in the building to protect you. Please consider wearing one to protect them.
We ask that families stick together when in the buildings. Children should be with an adult at all times.
All returned items will continue to be held in quarantine for four days to reduce the potential for contamination, and all toys in our children's areas will be removed.
Computers
A reduced number of desktop computers will be available to allow for social distancing. Laptops will be available to use at our Alexandria and Carrico/Fort Thomas branches. All computer use will be limited to one hour per visit.
Our Cold Spring, Carrico/Fort Thomas and Newport branches will have one AWE machine available for children to use. Our Alexandria Branch will not have one available.
Make a reservation for a computer by calling us to reserve one or by submitting a reservation online below. You must have a physical library card in order to make a reservation.
Reservations will be held for a ten-minute grace period. After that time, the reservation will be canceled and the computer will become available to anyone.
Please note: Computers are not available until we reopen our buildings on Monday, June 15.
Printers & Technology Services
You will be able to print, copy, scan and fax documents.
You can use your computer, smartphone or tablet to send a printing request from home. We will print the document and it will be ready for you at the branch. Learn more about that service on our Print, Scan & Fax page.
We will not offer technology training appointments at this time.
Library Materials/Donations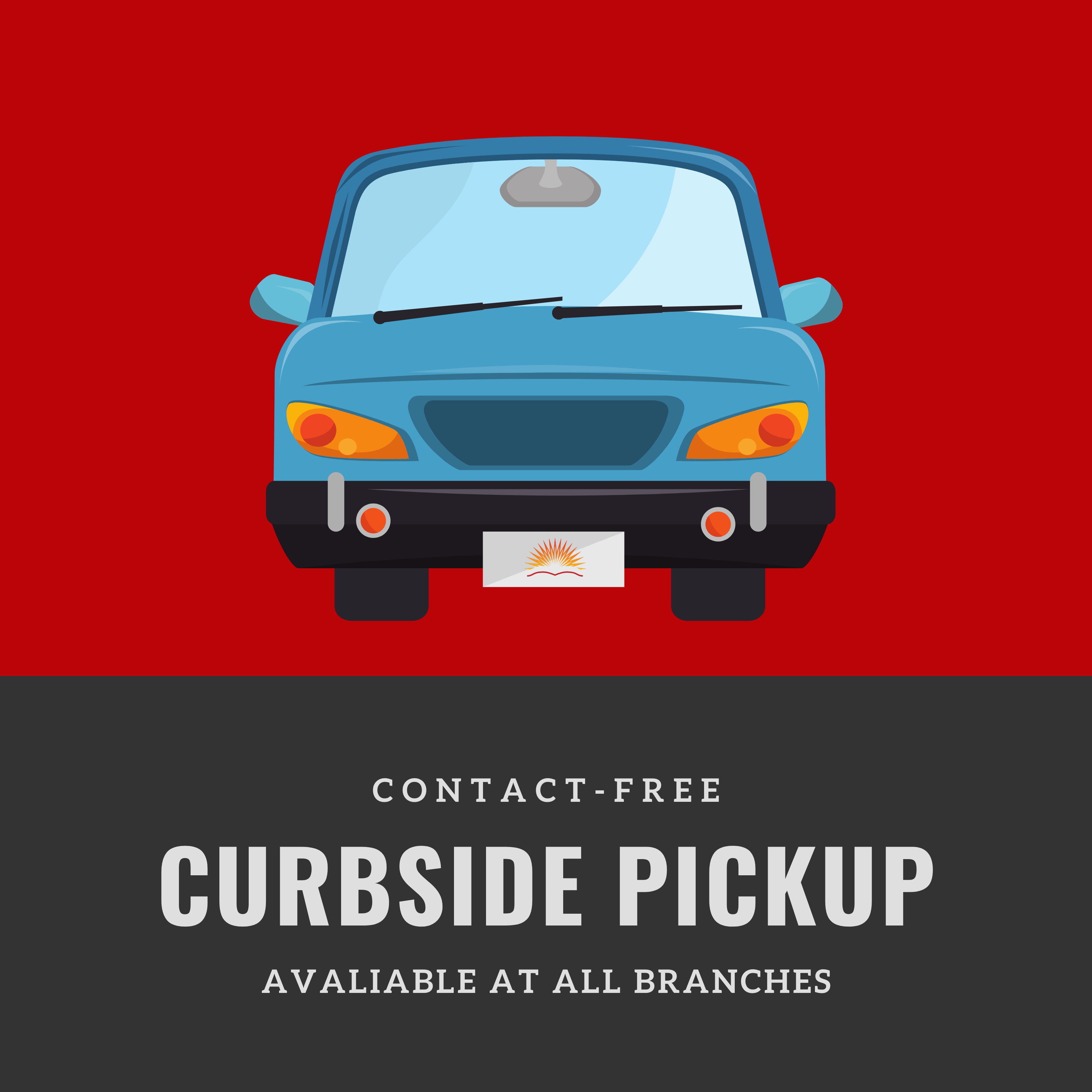 We encourage you to continue to use our curbside pickup service for library items that you have on hold. This will help us make sure our buildings remain below the reduced max occupancy. Learn more on our curbside pickup page.
While you may browse our collection in our buildings, remember that you can also search our collection online at https://catalog.cc-pl.org/polaris/.
Magazines will be available for checkout. Newspapers will not be available for checkout but may be read inside the building.
Fines for overdue materials will continue to be waived until further notice.
Please use the red item return bins outside of our branches to return all library materials. Contact-free returns help protect you and our staff.
All returned items are quarantined for four days to reduce the potential for contamination. After returning an item, it will take several days before it is removed from your account. You will not accrue any overdue fines.
We are not accepting any donations of books, magazines or other items at this time.
Study & Meeting Rooms
All library meeting and study rooms will be closed to the public. We apologize for the inconvenience. These rooms will be used to quarantine library items after being returned and to store furniture/equipment to allow more room for social distancing throughout the building.
Library Programs
There will be no in-person programming at our branches. However, we have many online programs planned for you this summer. View the schedule below.
Outreach Services
Deliveries to group homes such as nursing homes, assisted living and senior centers are suspended. Visits to daycares, preschools and schools are discontinued until further notice.