Celebrate El Día with Books by Diverse Voices

In celebration of El Día de los Libros, or Day of the Books, we asked our staff to suggest their favorite children's books by diverse voices.
Don't forget to celebrate El Día at our Cold Spring Branch on Saturday, April 30 from 11 am-3 pm. Activities include interactive performances by Bi-Okoto, a professional dance and drum company, and the Cultural Center of India; crafts highlighting multicultural customs and traditions; to-go snack bags; and the Book Bus, where kids can pick out a free book to keep.
Alexandria Branch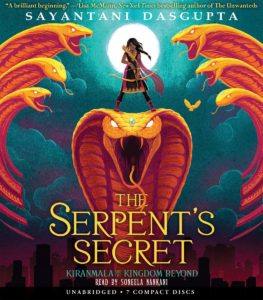 The Serpent's Secret by Sayantani DasGupta
"Kiranmala is a normal 12-year-old girl until her parents disappear and she learns she is an Indian princess from another world. This is an amazing mix of fantasy with Indian mythology and modern humor!"
– Carrie Ratterman, branch supervisor, Alexandria Branch
---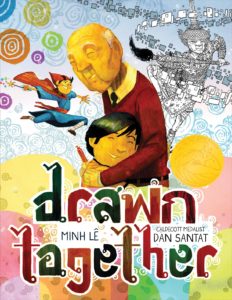 Drawn Together by Minh Lê and Dan Santat
"It is the sweet story of a boy learning how to connect with his grandfather who exclusively speaks Thai. Despite their language barrier, they communicate through their shared love of drawing. The illustrations in this book are gorgeous. The grandfather's drawings are inspired by traditional Thai art, while the boy's drawings resemble modern animation styles. This book celebrates sharing cultures and shows how love transcends any obstacle." 
– Katherine Sallee, children's services programmer, Alexandria Branch
---
Cold Spring Branch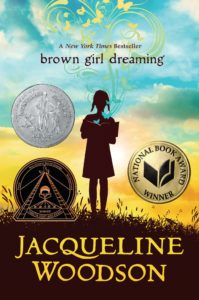 Brown Girl Dreaming by Jacqueline Woodson
"April is National Poetry Month! This book of poetry for middle grades is about her childhood growing up as an African American in the 1960s."
– Brittany Parr, children's services programmer, Cold Spring Branch
---
Newport Branch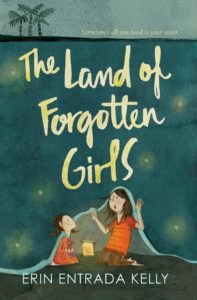 The Land of Forgotten Girls by Erin Entrada Kelly
"A tearjerker, it's about two Filipino sisters, Sol and Ming, who live in poverty in Louisiana with their mean stepmother after their father abandons them. While it discusses racism, immigration and parental neglect, it also showcases what children do to cope with hardship and find hidden happiness in the cracks of life."
– Lisa Kuhn, patron services assistant, Newport Branch
---
Outreach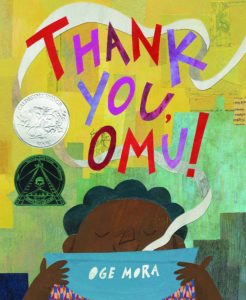 Thank You, Omu by Oge Mora
"It's a sweet book about sharing, kindness and community. Omu, which means queen in Igbo, cooks a delicious stew that attracts people from the community to her door."
– Andrea Holt, outreach services assistant
---
Administration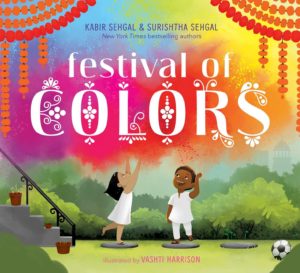 Festival of Colors by Kabir Sehgal and Surishtha Sehgal
"With vibrant illustrations by Vashti Harrison, this book teaches kids about Holi, a Hindu celebration also known as the Festival of Love. I love that it is available as both a board book and an easy reader book."
– Amy Carroll, adult/teen programming coordinator
---
More News