CANCELED: Booze & Bootlegging

Due to the health risks surrounding Covid-19, tonight's Booze & Bootlegging event at the Newport Syndicate has been cancelled. There are plans to reschedule. Please check our social media platforms and website for any future updates. We apologize for any inconvenience caused.
Booze & Bootlegging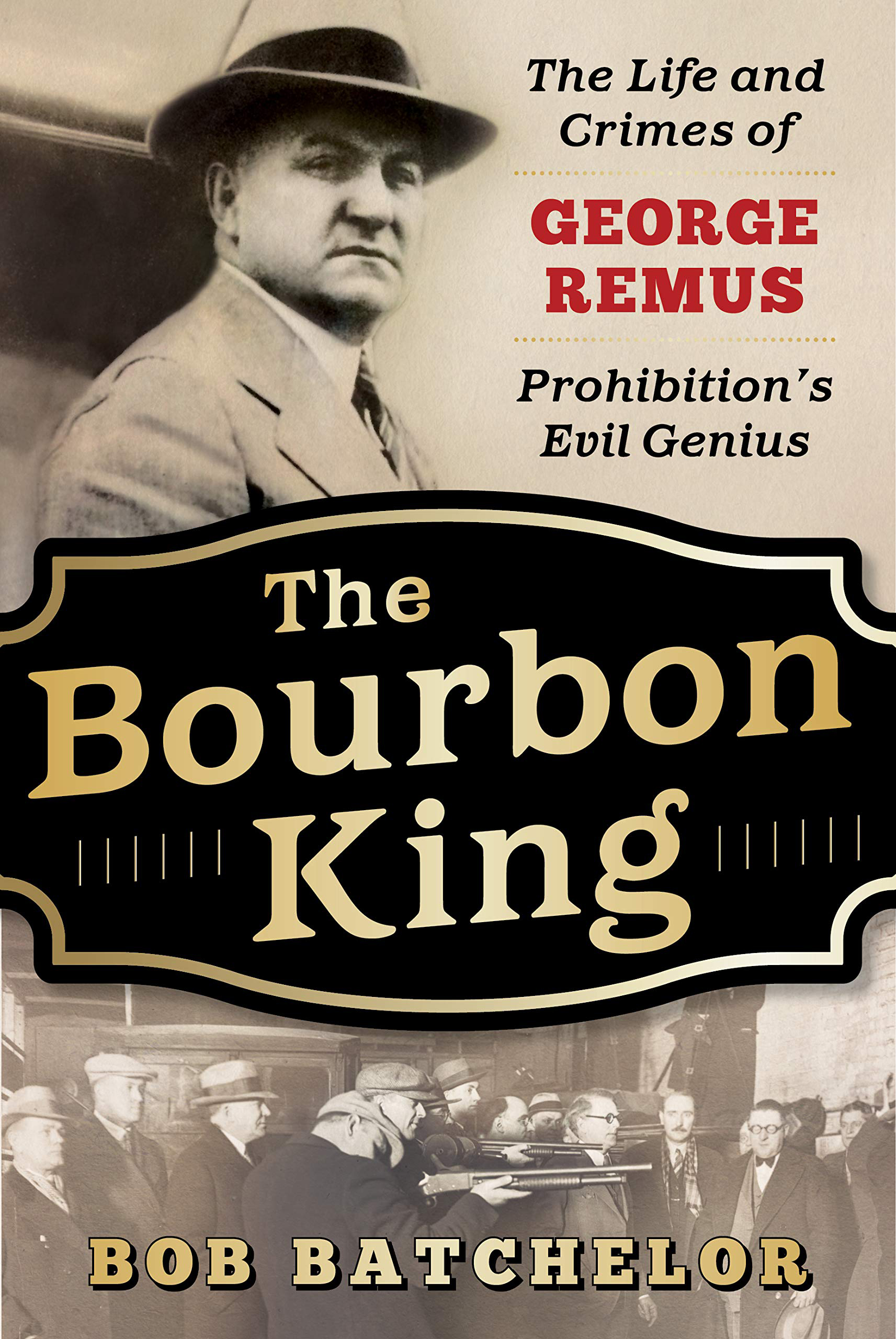 Author Bob Batchelor will tell the incredible story of George Remus, a former lawyer turned criminal who used his knowledge of the law to escape detection in the 1920s Prohibition era. Batchelor's book, The Bourbon King: The Life and Crimes of George Remus, Prohibition's Evil Genius, is a true-life story of love, murder, extravagant lifestyle, political intrigue and the empire that fueled the rise of the crime syndicate in Newport and across the nation.
Batchelor will sign copies of his book after his talk. Refreshments will be available at a cash bar and sponsors will have small exhibits and items on display.
This event is made possible through a partnership with the Campbell County Historical & Genealogical Society, the Newport History Museum, the Newport Syndicate and American Legacy Tours (Newport Gangster Tour).
Author Bob Batchelor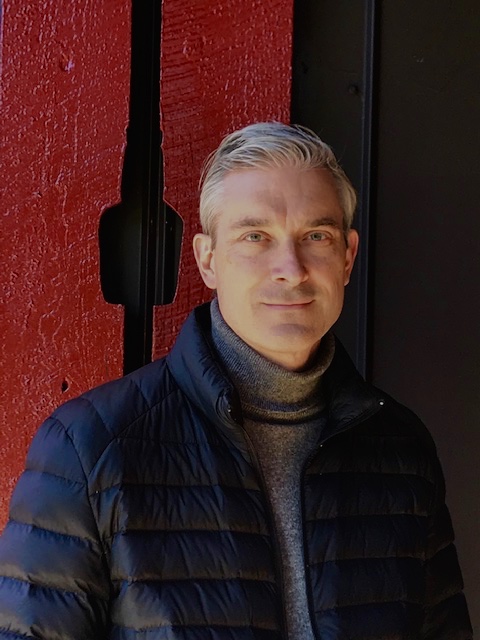 Batchelor is a critically-acclaimed, bestselling cultural historian and biographer. In addition to the book on George Remus, he wrote Stan Lee: The Man Behind Marvel, and has written about Bob Dylan, The Great Gatsby, Mad Men and John Updike. He also was a commentator for two of National Geographic Channel's series, The '80s Greatest and The '90s Greatest. Batchelor earned his doctorate in English Literature from the University of South Florida. He teaches in the Media, Journalism & Film Department at Miami University in Oxford, Ohio.
Place a hold on Batchelor's books by clicking on the book title below.
George Remus
Learn more about George Remus by checking out books and DVD below.
More News