Betty Lee Daniels

In loving memory of Betty Lee Daniels.
---
Without Betty Lee Daniels, Campbell County Public Library wouldn't exist.
Mrs. Daniels, who passed away Jan. 1 at age 93, led a petition drive in 1978 that resulted in what will very soon be a four-branch library system whose doors have swung open more than 10 million times for visitors with more than 18 million items borrowed since 1990.
"That's a lot of usage for a county of 90,000 people," said director JC Morgan. "Betty and many people like her saw that future a long time ago."
Campbell County was the last county in Northern Kentucky to pass a countywide library tax. Mrs. Daniels was part of the first petition drive to establish the system in 1969. It was not successful, so she started a volunteer library in Fort Thomas in 1971. She then arranged for a countywide "demonstration" library using state funds in 1976.
In November 1977, the library narrowly lost a referendum to establish countywide service. Mrs. Daniels rested on that defeat about a week before hitting the streets for another petition drive.
In leading the effort, Mrs. Daniels inspired all library supporters to give a little more. "Those who have signed the petition should encourage one more person to sign the petition now to assure that Campbell County residents will have public library service," she wrote in an op-ed at the time. "Don't wait …. The time is NOW."
The result was 12,000 signatures — 10,500 were needed — which were presented to the Fiscal Court in September 1978. "We owe her a great debt for all of the hard work that went into that effort," Mr. Morgan said.
Mrs. Daniels was the first Library Board of Trustees president serving from 1978-1985. She compiled a history of the library's formative years, and her handprints on the library could fill volumes as her legacy continues to grow.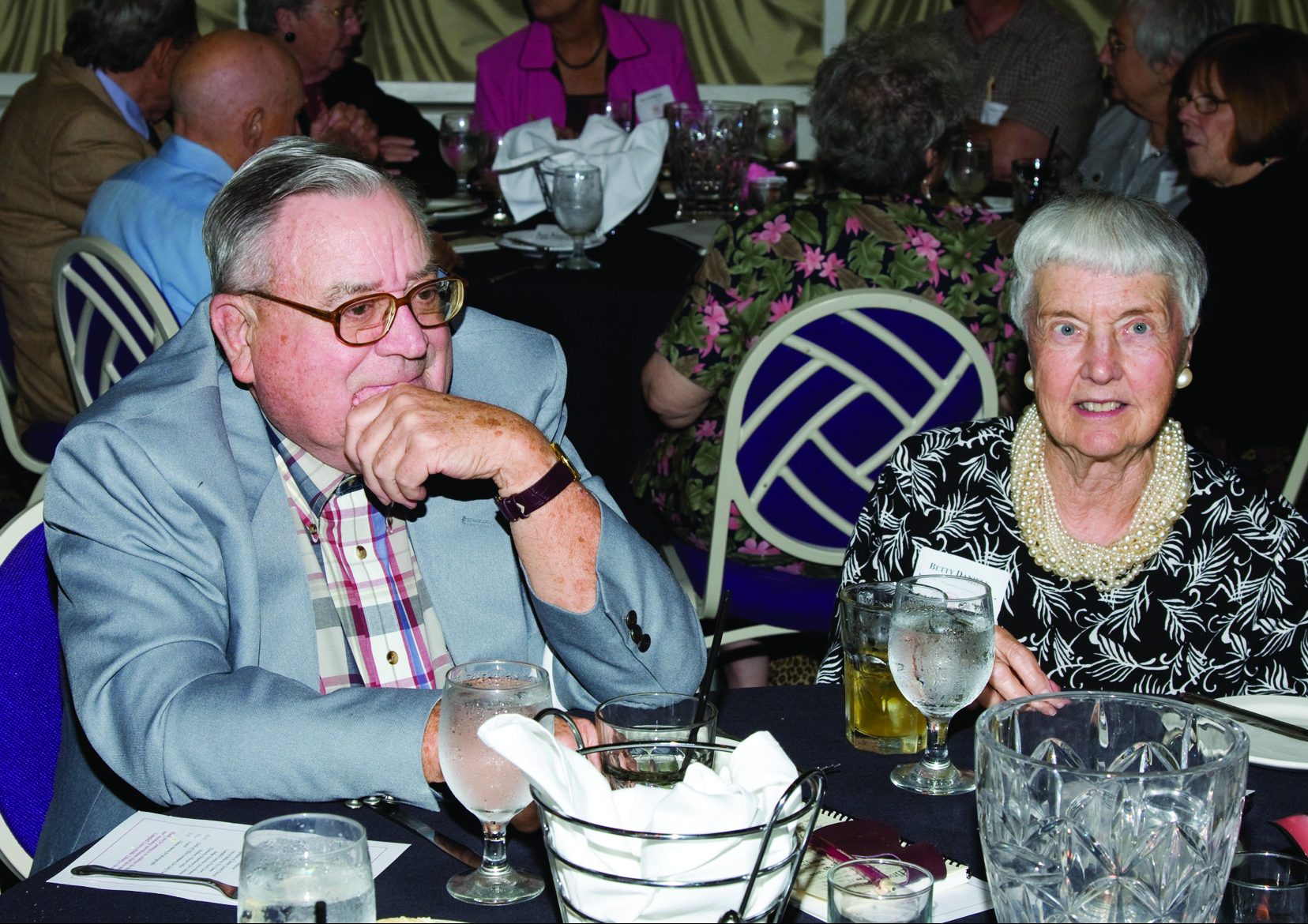 "When I spoke to Betty a couple of months ago, she was so excited that Alexandria would be getting library service," Mr. Morgan said. "I'm sorry that she didn't live to see the doors open. I hope that everyone will appreciate what Betty did to make it possible."
Mrs. Daniels' husband, Dr. Charles Daniels, passed away last May. She is survived by two sons, three daughters, 10 grandchildren, nine great-grandchildren and a grateful library system and its patrons.
More News