We Suggest: Spine-Chilling Dark Academic Reads

Want to sink your teeth into some dark academic vibes this October? Our library staff has you covered.
Dark academia is an internet-coined term marked by a moody, brooding, school-set atmosphere. Think old money meets classic gothic—and add in a heaping scoop of romanticizing the university-going experience.
When it comes to books, mystery or horror is often entwined with the solemn, overcast environment.
Carrico/Fort Thomas Branch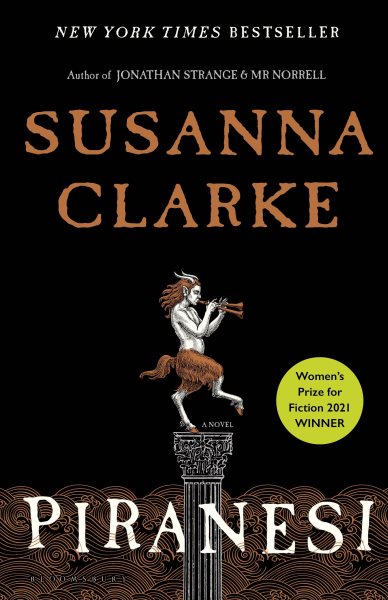 Piranesi by Susanna Clarke.
"This book follows a man living in endless halls of statues with the ocean flowing through them. The story is told through the man's journal entries, but the reader cannot be sure how reliable of a narrator he is. Just like the labyrinth he lives in, the book itself feels like a puzzle. It is eerie and increasingly intriguing as more of the world is revealed."
– Katherine Sallee, adult/teen services librarian
---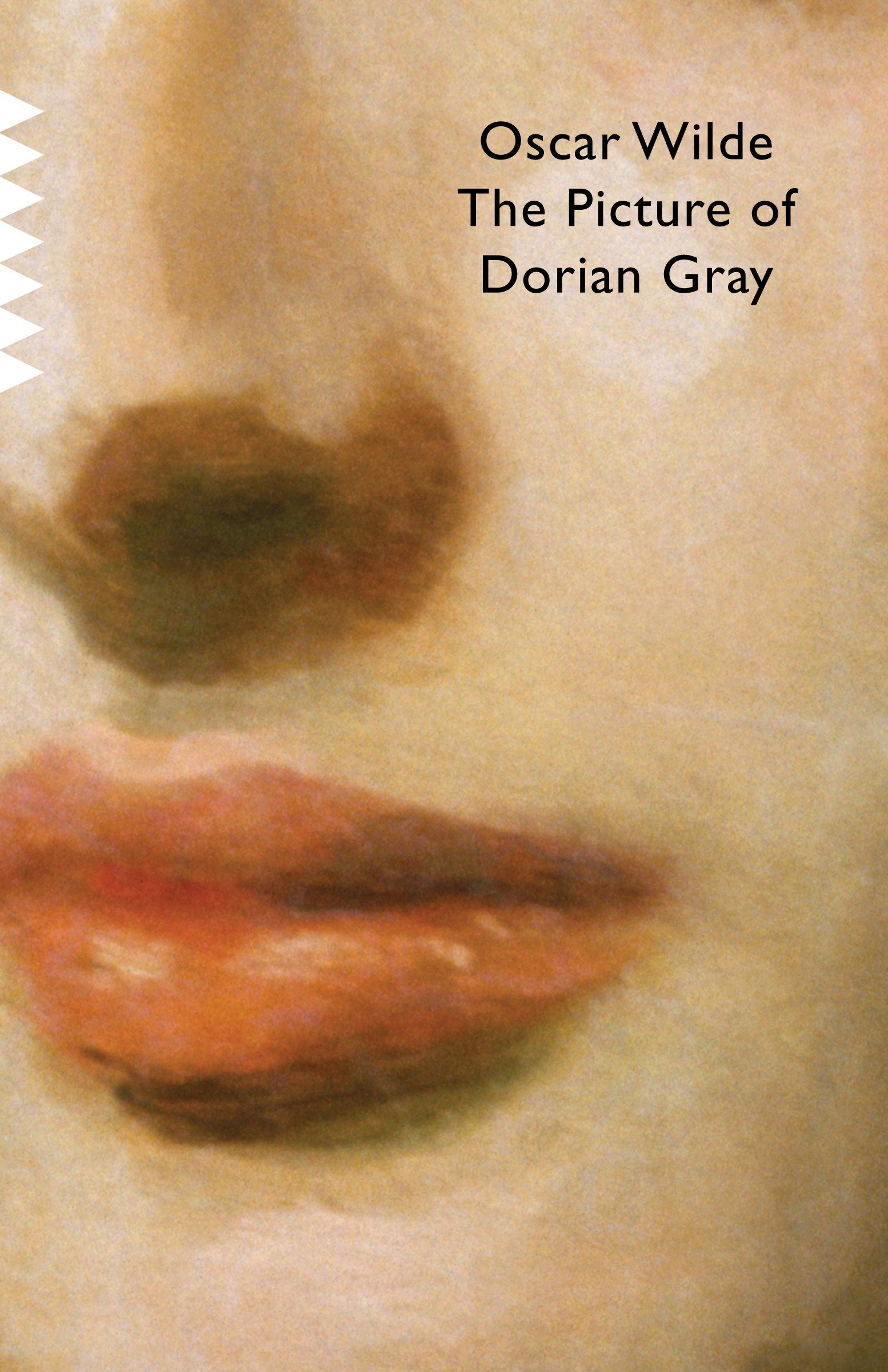 The Picture of Dorian Gray by Oscar Wilde
"This classic gothic novel is also a dark academic staple. The novel follows Dorian, who sells his soul to stay (and look) forever young, all the while a portrait of him records his sins."
– Brittany Parr, children's services programmer
---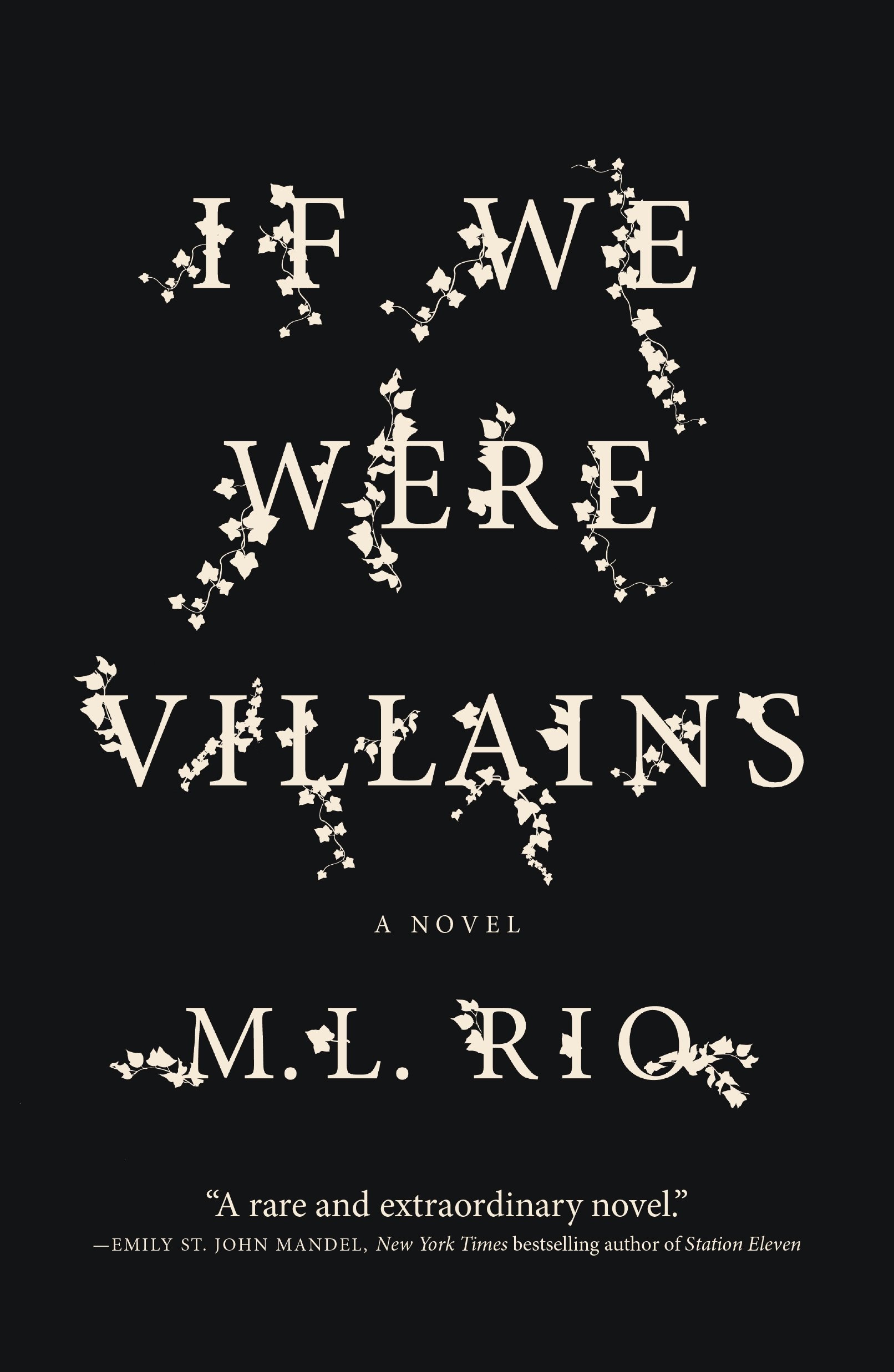 If We Were Villains by M. L. Rio
"This book follows a group of Shakespeare students during their final year of college, during which a tragedy worthy of the Bard himself takes place, leaving one of the students in prison and another dead. I would highly recommend this to anyone who is or was a theater kid, anyone who loves Shakespeare, or anyone who just loves a good mystery! It's so spooky and dramatic, definitely one of my favorite reads of all time."
– Danielle Heiert, adult/teen services programmer
---
Newport Branch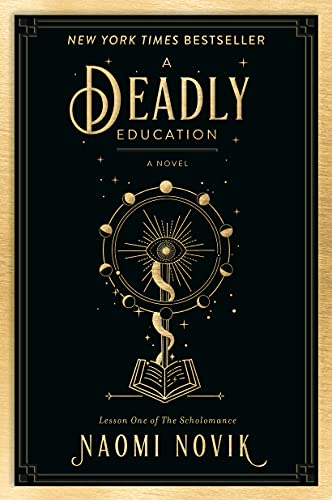 A Deadly Education by Naomi Novik
"This is set at a magic school where the only goal is to stay alive from monsters that are trying to eat you and evil students that are trying to kill you. The female lead is absurdly powerful with restrictions to magic. While she doesn't need others in her life, if she wants to make it to graduation in one piece, she's going to have to form a team."
– Cody Elliott, a
dult/ teen services programmer
---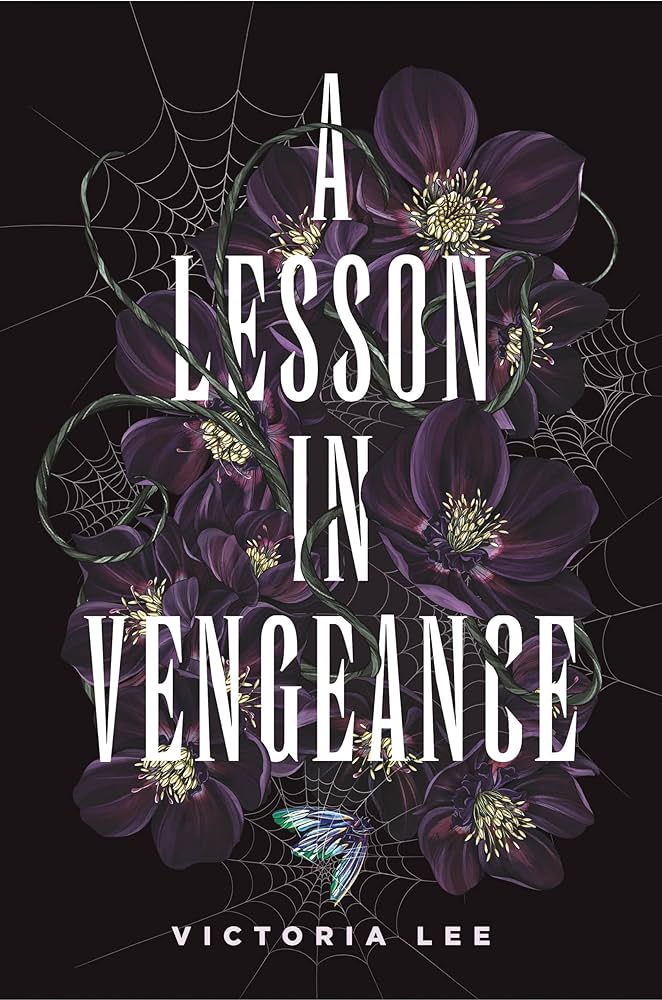 A Lesson in Vengeance by Victoria Lee
"A Lesson in Vengeance is a great read if you want something quick but spooky! It's got all the classic DA tropes: a boarding school setting, a murder mystery, occult themes, and it features a male-less cast of characters. (All characters are either female or nonbinary.) I devoured this one in the span of three hours and ended up wrapping myself in a blanket burrito to keep the eeriness away."
– Stephanie Daugherty, patron services assistant
---
Admin/Outreach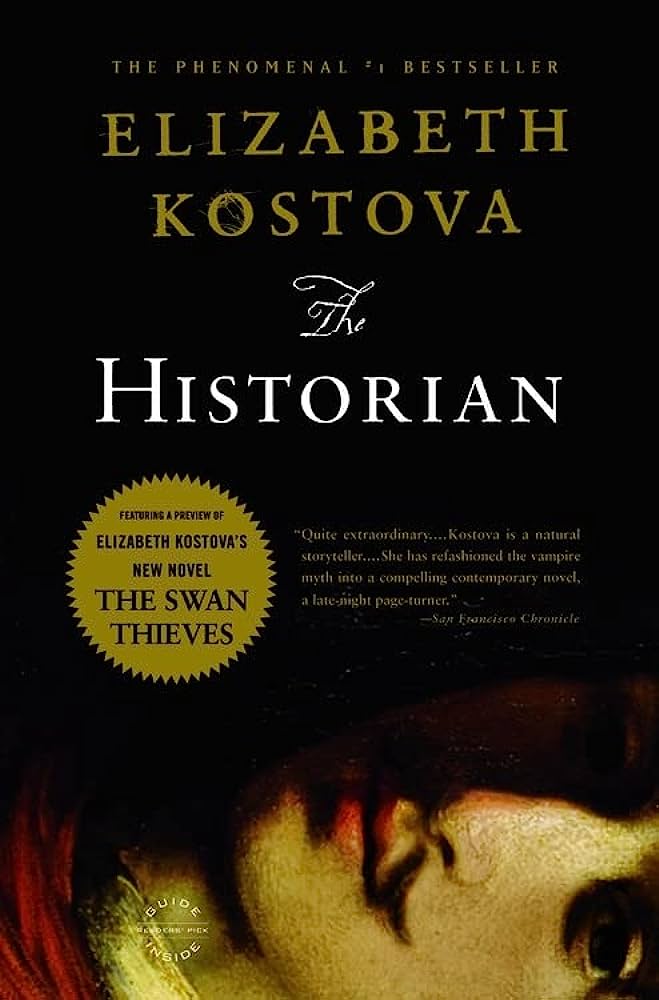 The Historian by Elizabeth Kostova
"From creepy libraries and crypts to bustling landmarks, The Historian will pull you in with vivid depictions of Europe and the Middle East. The mystery slowly unfurls over multiple decades as you draw closer to Kostova's take on a classic horror villain."
– Amy Carroll, adult/teen programming coordinator
Follow Us!