We Suggest: Movies to Watch for Black History Month—and All Year Long

February is Black History Month. Check out these staff-suggested movies!
Movies to Watch for Black History Month—and All Year Long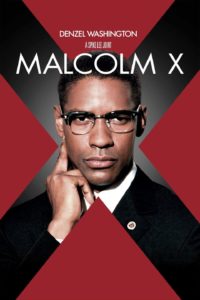 Malcolm X
"I would recommend checking out Spike Lee's masterpiece Malcolm X, or really any entry in Lee's massive body of work. He is a leading voice not just in African-American film, but in all of cinema itself."
– Clinton Davis, adult outreach services assistant
---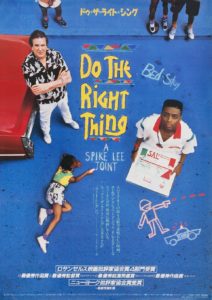 Do the Right Thing
"Legendary director Spike Lee's 1989 movie is a must-watch. Set on the hottest day of the year in the Bedford-Stuyvesant section of Brooklyn, this film is packed with lively characters, humor, commentary and drama. As the movie unfolds, racial tensions are brought to a boiling point on the scorching hot summer day."
– Mackenzie Manley, public relations coordinator
---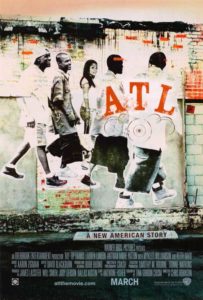 ATL
"Directed by Chris Robinson and starring T.I., ATL is a coming-of-age film that follows four teenagers growing up in Atlanta, where they hang out at the local roller-skating rink. As the end of high school looms, they each face challenges and life changes."
– Molly Walker, children's services librarian, Cold Spring Branch
---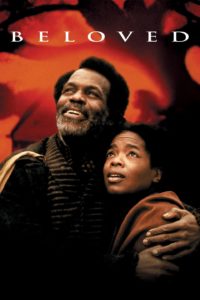 Beloved
"Based on Toni Morrison's novel, it follows a woman who has just gained her freedom from slavery but is still dealing with the trauma of losing her daughter at a young age while she was a slave. It deals with trauma, ghosts from the past and learning to move on with life. It's a beautiful movie and it really struck a chord with me the first time I watched it."
– Tera Stadtmiller, information services assistant, Carrico/Fort Thomas Branch
---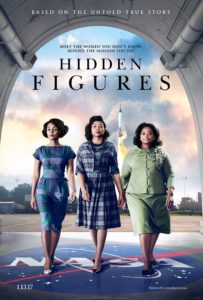 Hidden Figures 
"Hidden Figures tells the inspiring true story of Katherine Johnson and the other Black women mathematicians who worked at NASA during the Space Race in the early 1960s. Their work helped make space travel possible, and their efforts were unknown and unappreciated for too long. This movie is based on the nonfiction book by Margot Lee Shetterly, and its entire cast puts on a great performance."
– Sarah Geisler, collection services librarian
---
More News
Follow Us!