We are Thankful

Take a look at some of the things our patrons are thankful for this holiday season.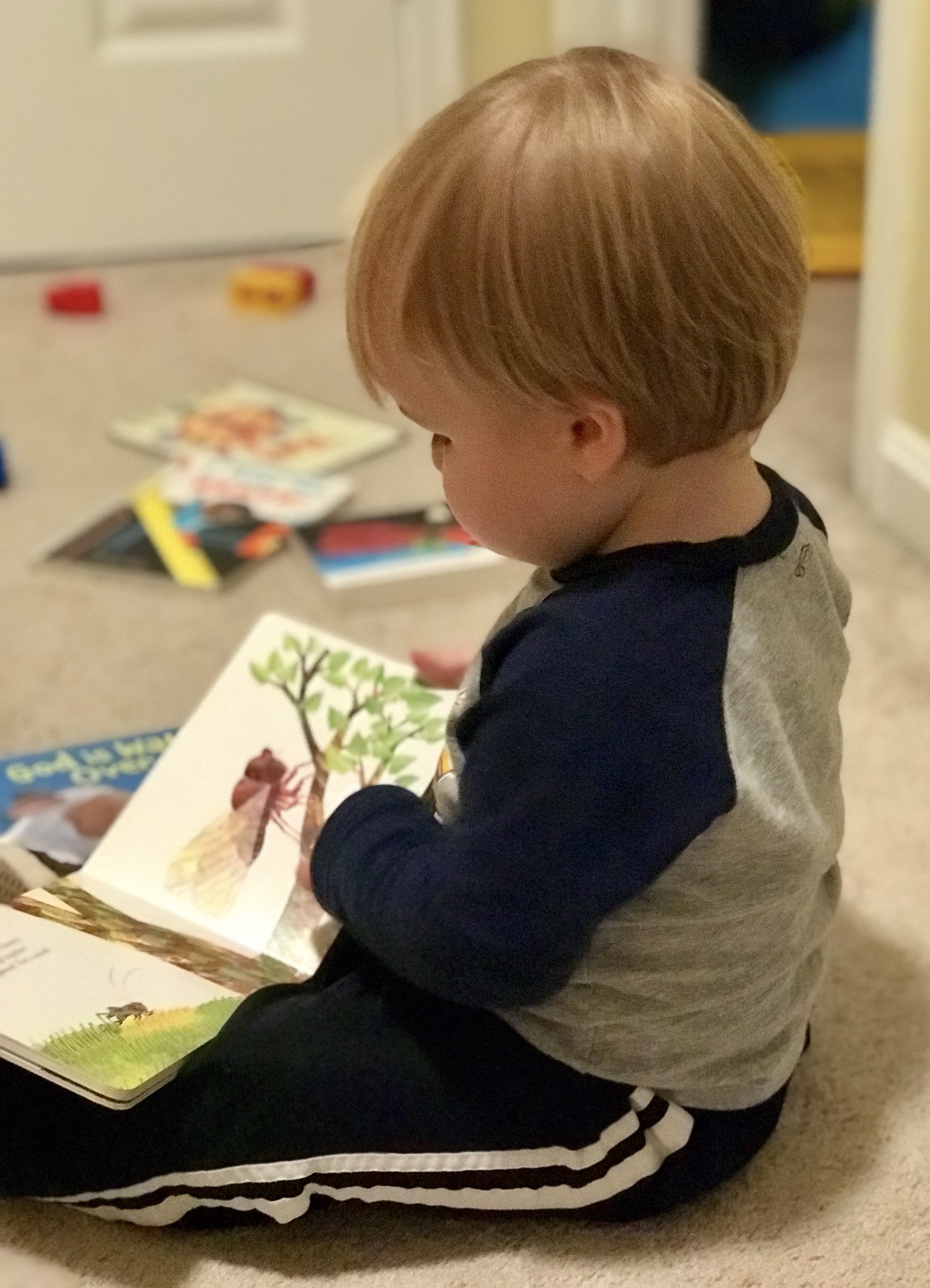 "I am thankful for my son and his love of learning!"
- Krissy V.

"I'm thankful to finally be living in my Bellevue home, and to have all of my children within an hour of me!"
- Joan B.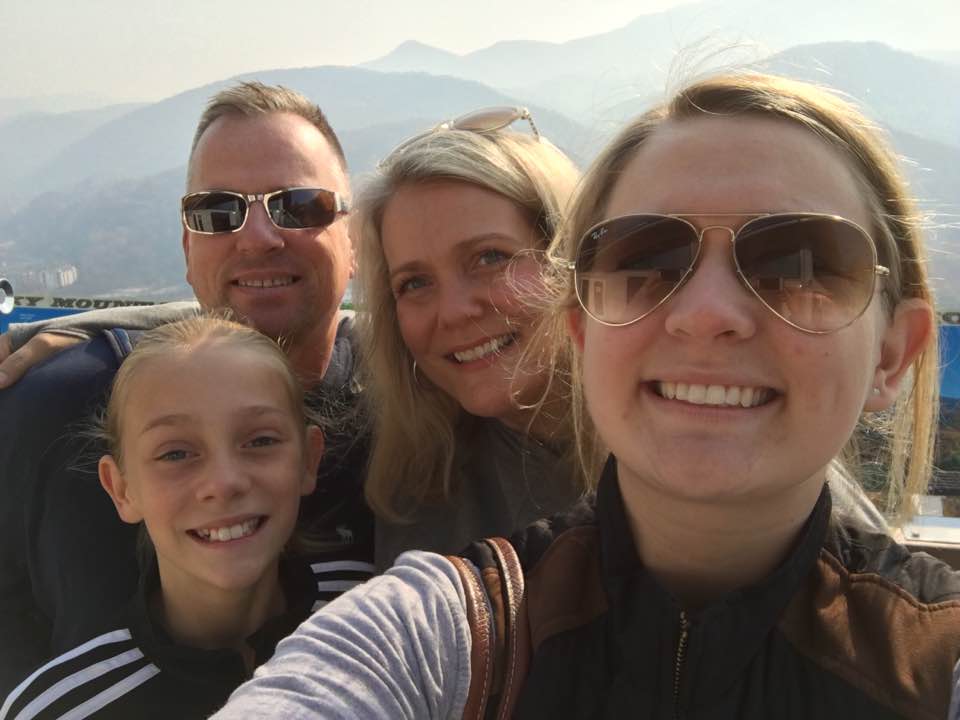 "My beautiful family!"
- Jill H.

"I am THANKFUL for having such good people as my co-workers at the Fort Thomas branch of the Campbell County Library!"
- Danielle B.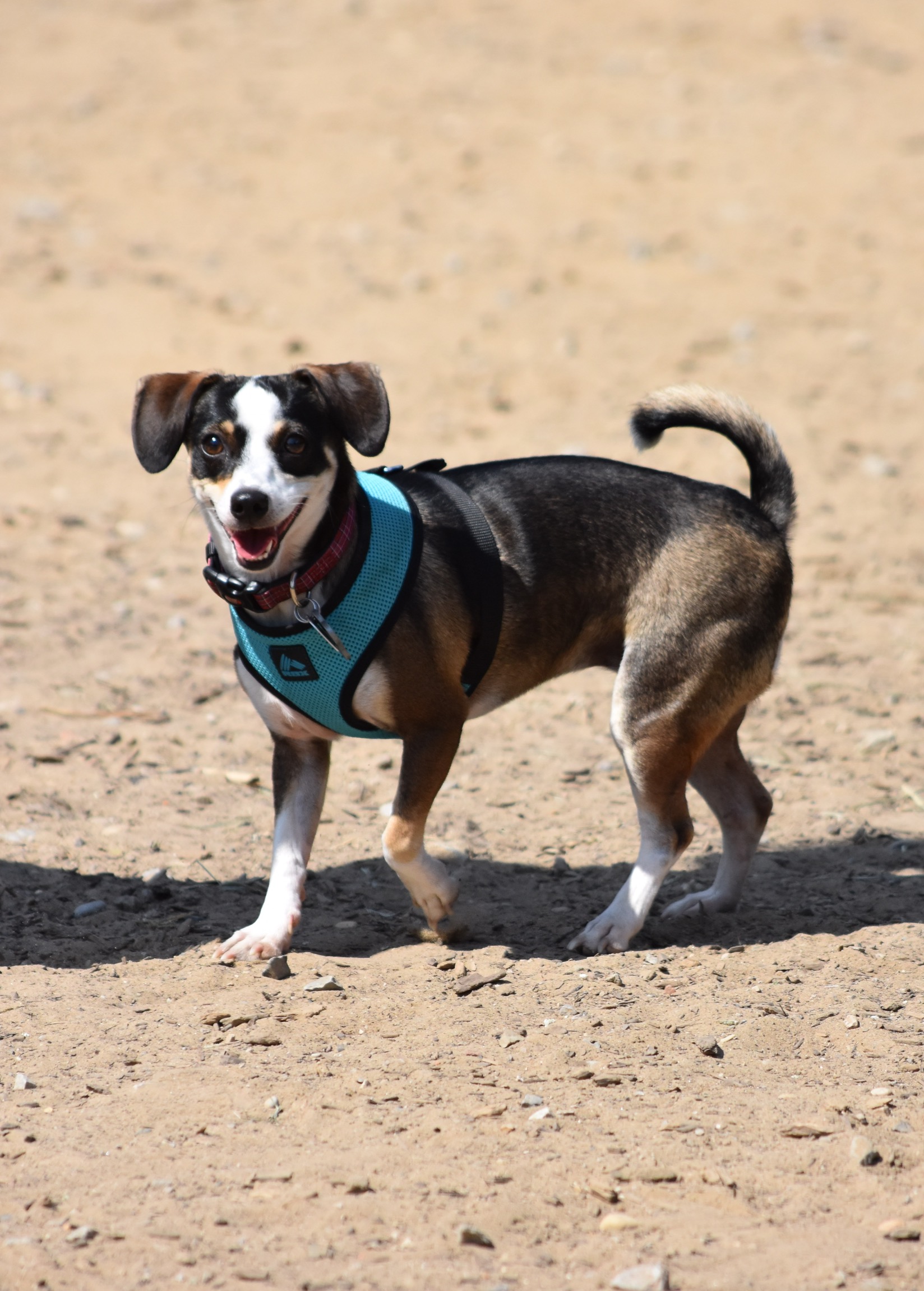 "My dog! She means the world to me. I am thankful that she loves me no matter what."
- Sarah W.

"Thankful for stables finances, healthy family, loving grandkids."
- Evone B.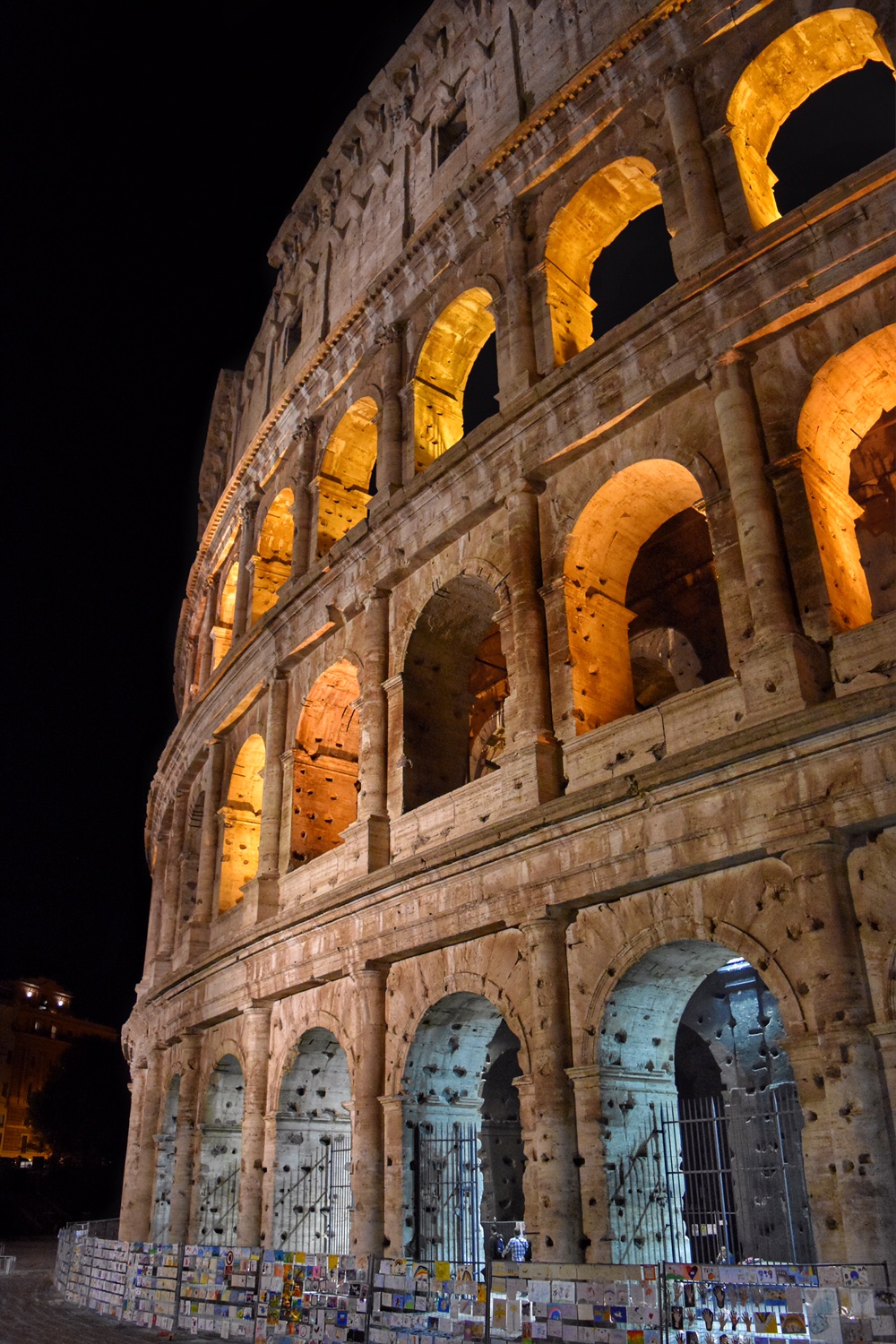 "I'm thankful that I have had the opportunity to see parts of the world that I would have never imagined I would see."
- Katie W.
More News