Volunteers bring new Little Libraries to Newport
New Little Libraries are peppering community gardens in Newport thanks to a partnership with the Brighton Center.
Little Libraries are mini book houses that can be designed to look how you choose. They are a way for friends and neighbors to share their love of reading with their community.
Last winter, we launched an initiative to bring more Little Libraries to Campbell County communities. Library volunteers built free Little Libraries for local folks to decorate. We lobbied for book box placement in Bellevue, Dayton, Fort Thomas, Newport and Southgate. Now, you can find Little Libraries all over the county.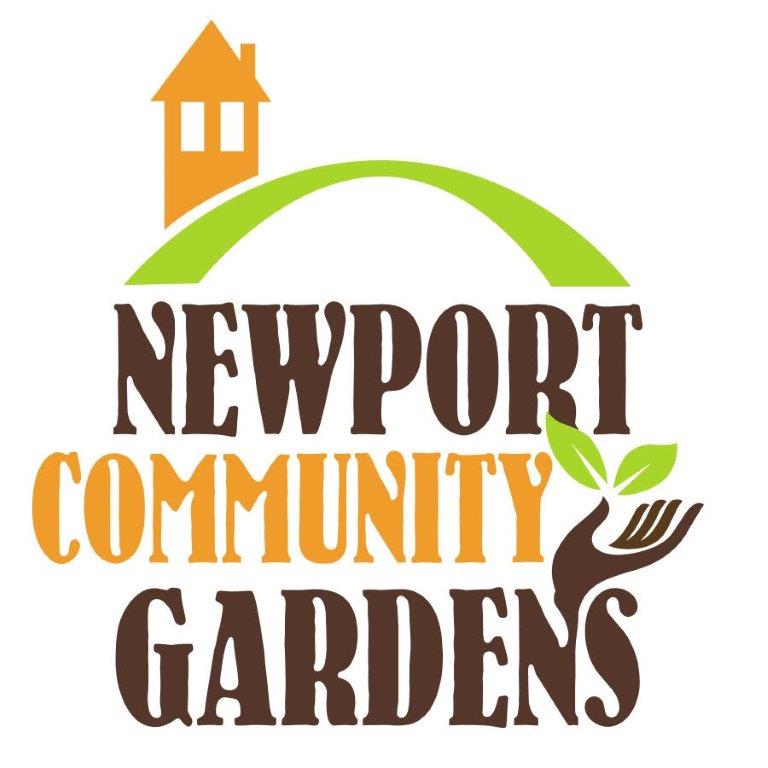 After the drive, the Brighton Center asked for our remaining completed boxes for their Newport Community Garden sites. The Library donated the remaining completed Little Libraries to the Brighton Center whose Youth Leadership Development participants painted them for placement in local community garden sites. In mid-May, the Little Libraries were installed by GO Cincinnati volunteers from Crossroads Community Church.
Molly Saks, an Americorp VISTA working with the Newport Community Gardens project says it was a natural fit, "Part of the purpose of community gardens is to create vibrant communal spaces that people want to maintain and invest in. Adding Little Libraries to these spaces helps to achieve this goal. In addition, gardening and reading are positive hobbies for all ages, and they are both related to lifelong learning and educational endeavors."
If you'd like to see one of the Little Libraries in action, visit one of these sites:
Ann Street Community Garden in the 700 block of Ann St.
Holy Spirit Parish at 825 Washington Ave.
Saratoga Place Apartments at 798 Saratoga St.
If you are a Little Library owner or supporter, be sure to get a free Little Library refill bag at any of our branches. The books are free, just bring back the bag!
Little Libraries Board on Pinterest
More News