University-Set Reads, From Romance to Mystery to Everything in-Between

Grab an apple cider or PSL, curl up and settle into an on-campus novel.
The task of gathering university-set novels is rather broad,  so our list includes everything from horror to romance to contemporary fiction. Want a cheesy on-campus romance? We have that! If you'd rather steep yourself in a dark academic world, our stacks still have you covered. 
Mystery (& Terror) is Afoot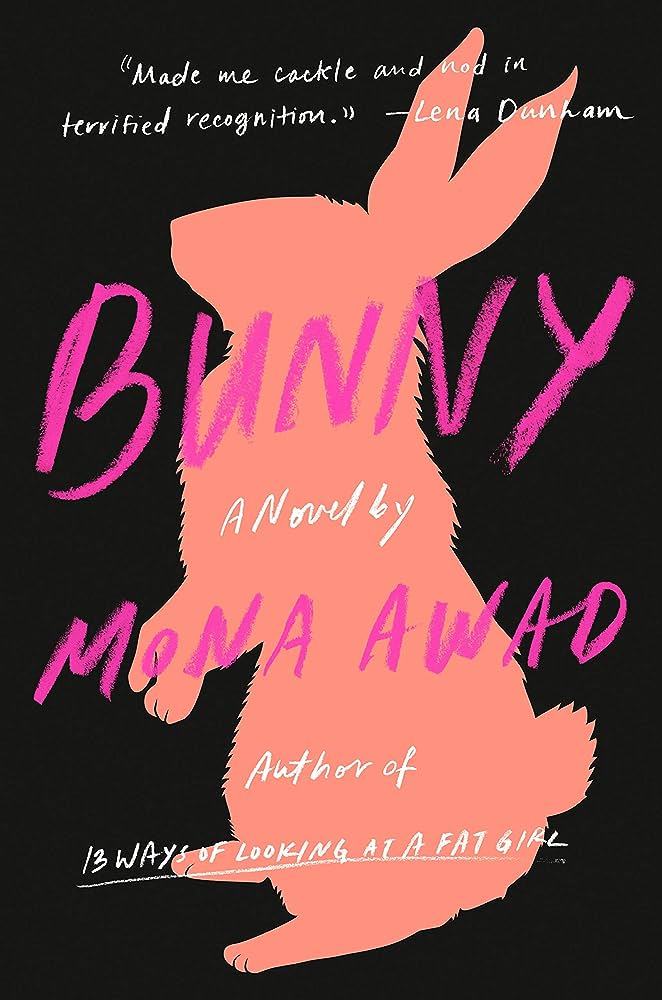 Bunny by Mona Awad
Dark, twisted and deliciously weird, Bunny is narrated by an MFA scholarship student, Samantha, at a college in New England. She falls into a sorority-like clique of rich girls who cloyingly refer to one another as "Bunny." As she begins to take part in their "workshop," reality blurs in harrowing ways. This book is not for the faint of heart. 
---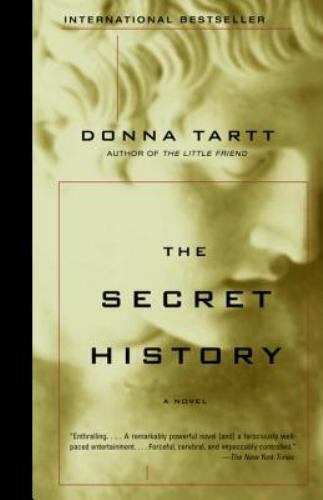 The Secret History by Donna Tartt
When it comes to dark academia, The Secret History is a staple. The thriller follows a group of students who, led by a charismatic professor, slowly lose their morality. If you want a suspenseful, dark read full of New England Ivy college vibes, check it out (or the previously mentioned Bunny).
---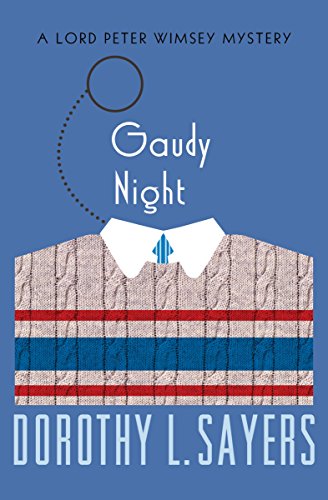 Gaudy Night by Dorothy L. Sayers
…Or you can check out Gaudy Night. Published in 1935, Gaudy Night is the tenth book by Dorothy L. Sayers featuring detective Lord Peter Wimsey. Harriet Vane, however, is the star of this particular mystery novel. The story sets off when Harriet is invited back to her alma mater, a women's college in Oxford. Xoxo, Gossip Girl?
---
Young Adult Coming-of-Age College Reads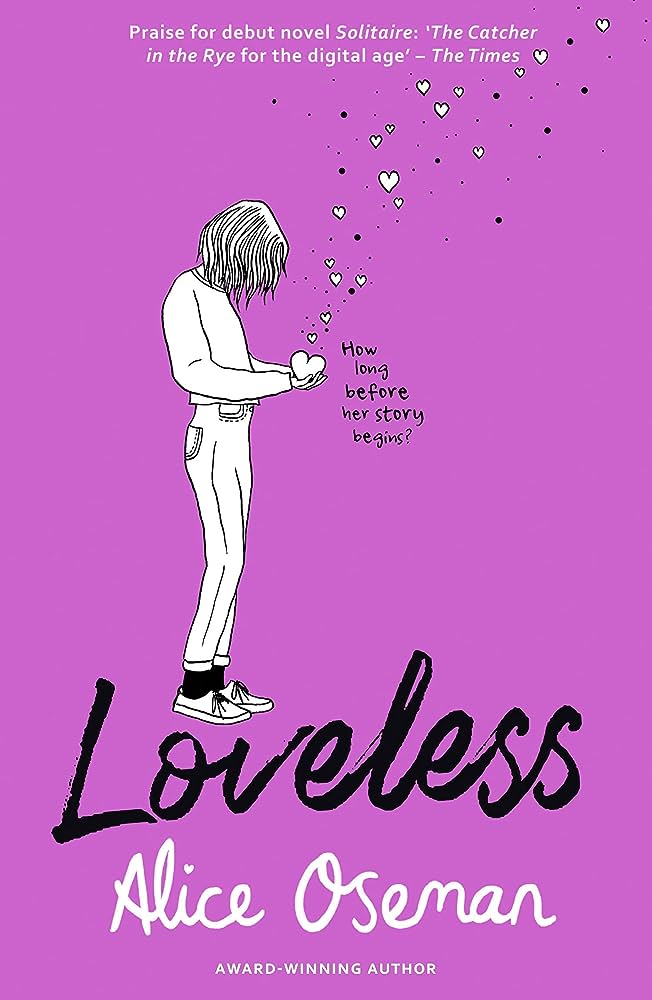 Loveless by Alice Oseman
Loveless follows fan-fic obsessed Georgia and her group of friends during her freshman year of university. As she acclimates to a new town, she sets her sights on the prospect of romance––but Georgia has never had a crush or been kissed. When Georgia learns about asexuality and aromanticism, she becomes more uncertain than ever. 
---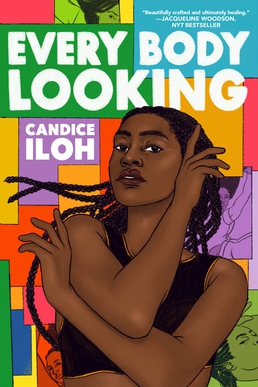 Every Body Looking by Candice Iloh
Ada leaves home to attend her freshman year at a Historically Black College. She's never been farther from her family; as she explores identity and sexuality on campus, Ada also comes to grips with her past.
---
Messy Situationships Abound!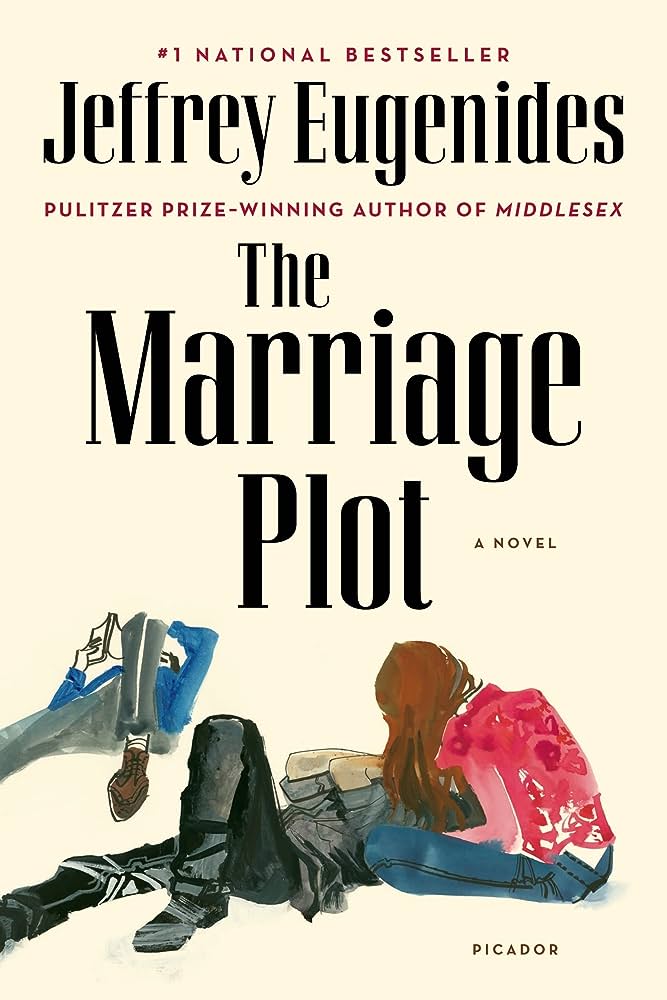 The Marriage Plot by Jeffery Eugenides
Set in the 1980s, this Pulitzer Prize-winning novel attempts to dissect the classic literary device of "the marriage plot." Think: Jane Austen. English student Madeleine, who is working on a thesis on this very subject, finds herself in a love triangle between two very different men.  
---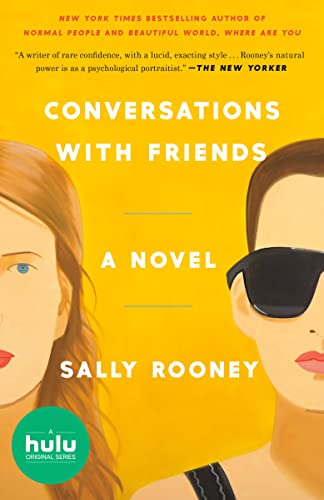 Conversations With Friends by Sally Rooney
Sally Rooney's debut novel is a messy, angsty story of friendship, romance and class. The novel follows two college students in Dublin, Frances and Bobbi. Best friends (and ex-girlfriends), the pair become entangled in the lives of a thirty-something couple. Rooney's other novel, Normal People, may also fit the bill: it traces the romance of two Dublin young adults through high school and college. 
---
Feel-Good Romance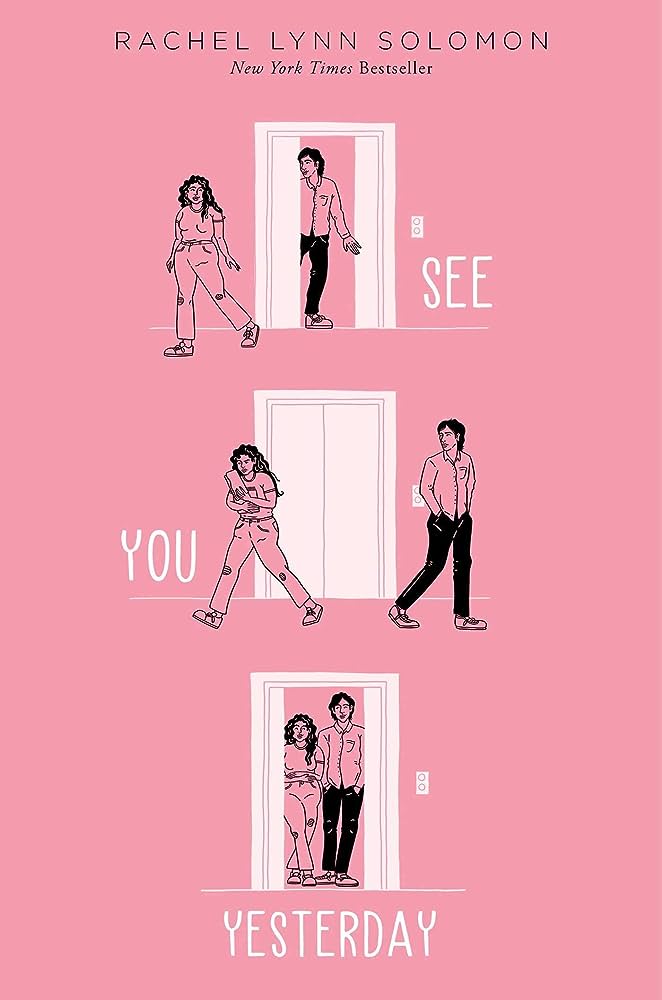 See You Yesterday by Rachel Lynn Solomon
This young adult romance takes a page from Groundhog Day. Barrett, a freshman, gets stuck in a loop of repeating her first day of college over and over again. Much to her chagrin, the only other person stuck in the time loop is her know-it-all nemesis Miles. 
---
The Love Hypothesis by Ali Hazelwood
Fake relationship trope check! Olive is a Ph.D. candidate who doesn't believe in romance. To keep her best friend, Anh, off her back, she concocts a plan. Enter fake boyfriend Adam, an up-and-coming professor.
---
More News
Follow Us!