Tween Book Club

We are adding a new Zoom book club for tweens! The best part? Tweens who register will receive a free copy of each month's book.
Tween Book Club
Our new Tween Book Club is for ages 8 – 14 only and will meet via Zoom on the second Friday of each month at 4 pm.
Registration is required to receive the link to join the Zoom meeting. Register on our website to reserve your free copy of each month's selection while supplies last! Books can be picked up at our Newport Branch and are yours to keep.
If you would like to be a part of the club but have already read the book, own a copy or wish to check one out instead, you are welcome to do so. Contact Jessi Holloway at jholloway@cc-pl.org to register this way.
October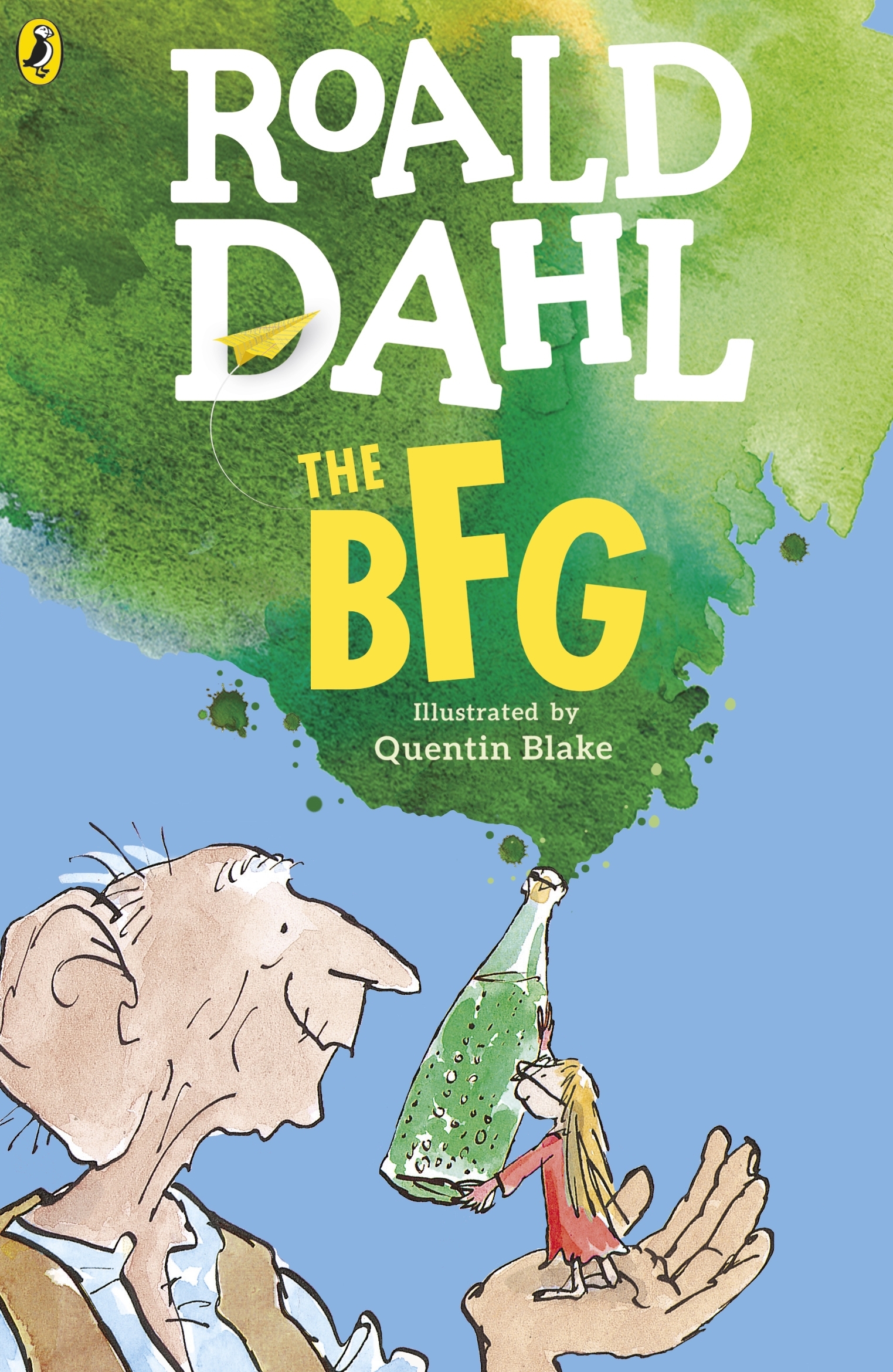 Friday, Oct. 9
4 – 5 pm
The BFG by Roald Dahl
The BFG -Big Friendly Giant- kidnaps Sophie from her bed in the orphanage and takes her back to Giantland where she becomes involved in a scheme to end the loathsome activities of nine evil giants.
November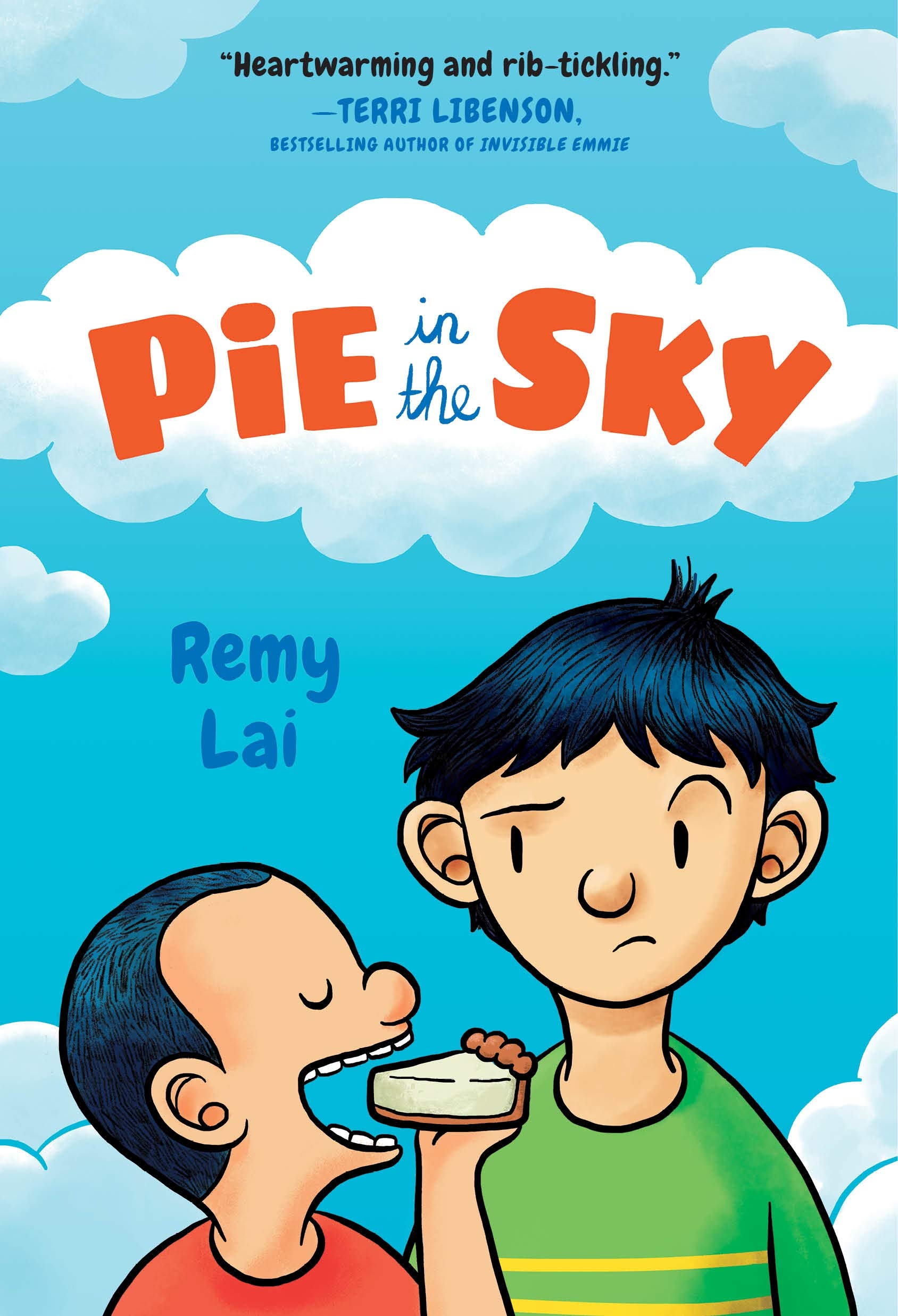 Friday, Nov. 13
4 – 5 pm
Pie in the Sky by Remy Lai
When Jingwen and his family move to a new country, he feels like he's landed on Mars. To distract himself from the loneliness, Jingwen daydreams about making all the cakes on the menu of Pie in the Sky. The only problem is his mother has laid down one major rule: the brothers are not to use the oven while she's at work. As Jingwen and Yanghao bake elaborate cakes, they'll have to cook up elaborate excuses to keep the cake making a secret from Mama.
December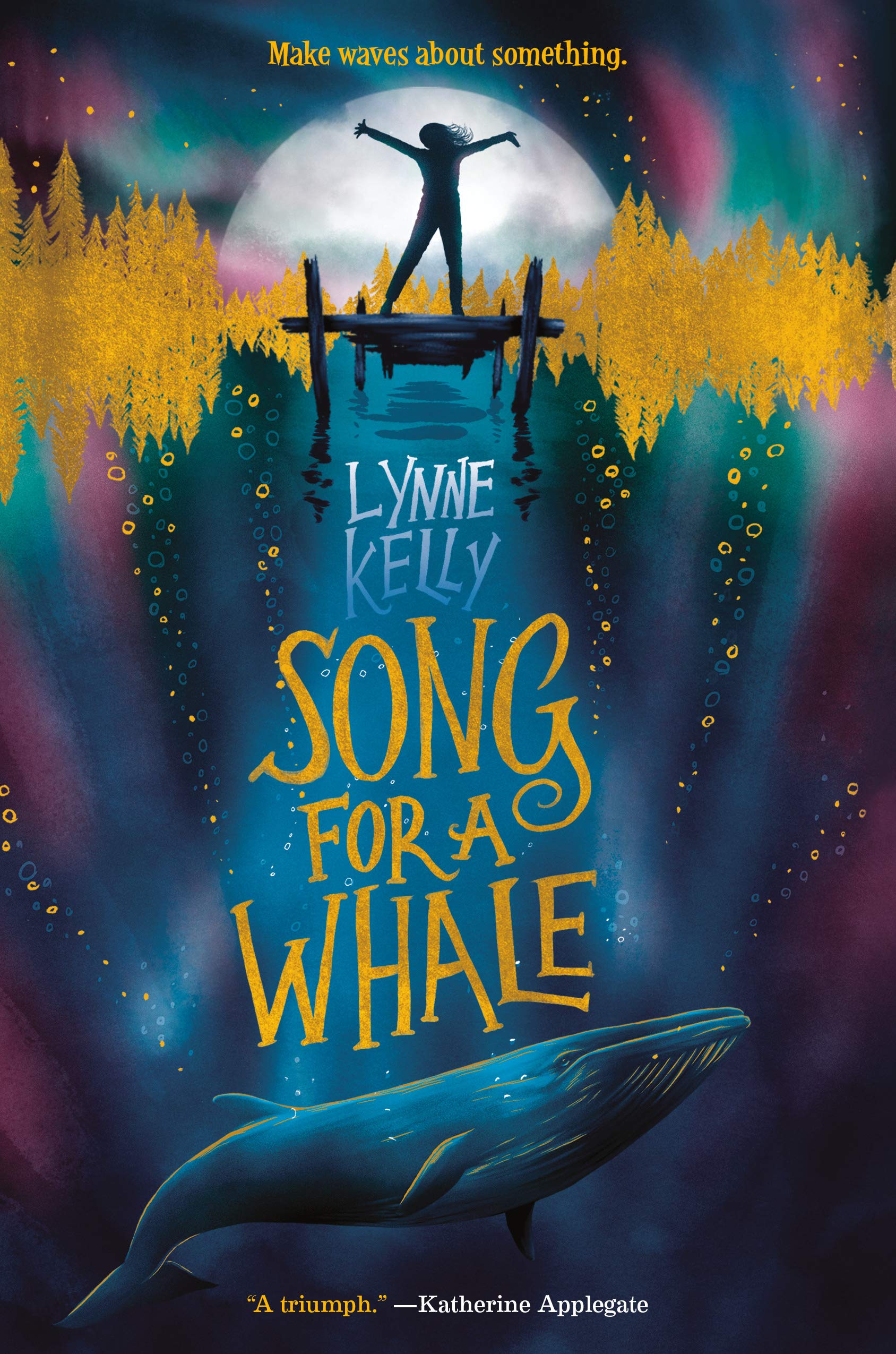 Friday, Dec. 11
4 – 5 pm
Song for a Whale by Lynne Kelly
Twelve-year-old Iris and her grandmother, both deaf, drive from Texas to Alaska armed with Iris's plan to help Blue-55, a whale unable to communicate with other whales.
Registration for this program will be available two months before the program date.
Zoom
The book discussions are live programs that will be conducted via Zoom, a free online video conferencing platform. Registration is required. On the day of the program, we will email you with the link to join the live program. You are not required to have a Zoom account. If you would like to create a free account though, you may do so at https://zoom.us/signup.
Please contact Jessi Holloway at jholloway@cc-pl.org with any questions.
More News