What the Characters from 'The Summer I Turned Pretty' Would Read

To all The Summer I Turned Pretty girlies: How is the return to Cousins Beach treating you? Crank up Taylor Swift and buckle up.
Season two just launched—and we've put our heads together to decide what books are on the TSITP characters' reading lists. 
The Summer I Turned Pretty streams on Amazon Prime and was adapted from Jenny Han's YA novel of the same name. While the book and show have key differences, Han is the adaptation's showrunner, making Cousins Beach—and all the characters that inhabit it—her vision. 
Read on for our matches.
Isabel "Belly" Conklin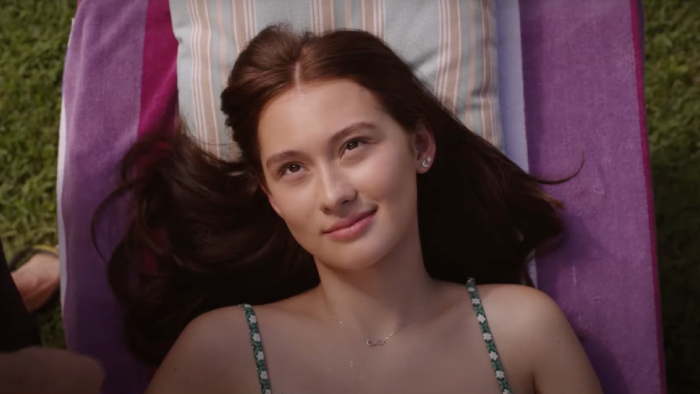 Belly is the main character of this story and she finds herself at the intersection of not only the affections of two boys but adolescence and adulthood. Oh, did we mention those two boys just happen to be brothers (and childhood friends)? Yep. 
We think she might be able to learn from Jenny Han's other protagonist, Lara Jean, in To All the Boys I've Loved Before. Lara and Belly would for sure be besties if they existed inside the same pages.
---
Conrad Fisher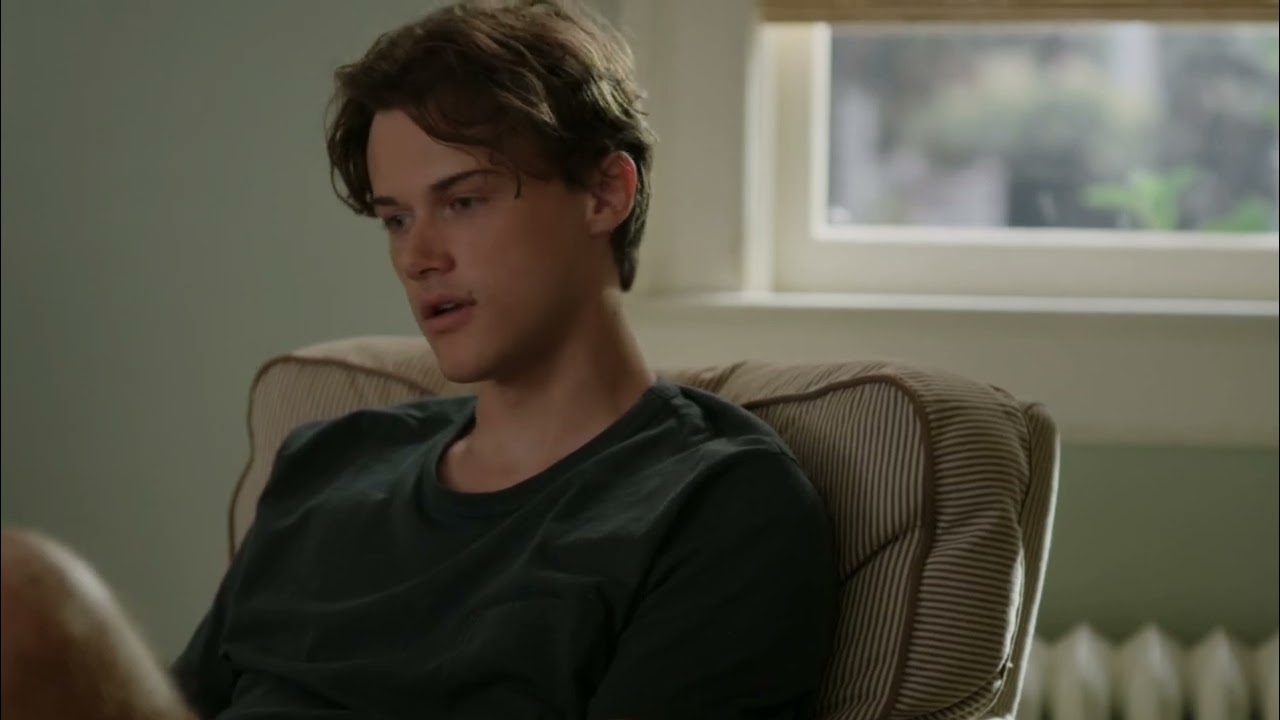 Conrad reminds us of another angsty boy—Jess Mariano of Gilmore Girls. Both are resentful of their dads and smart but brooding. It's likely the two would share reading tastes. That's why we think Conrad would have Slaughterhouse-Five by Kurt Vonnegut in his bag. Jess was seen annotating and reading the satirical anti-war novel in season two, when his uncle Luke argued that he should be reading something for school instead. Rebellion? Check. Repressed anger? Double check. Conrad and Jess need an angst off!
---
Jeremiah Fisher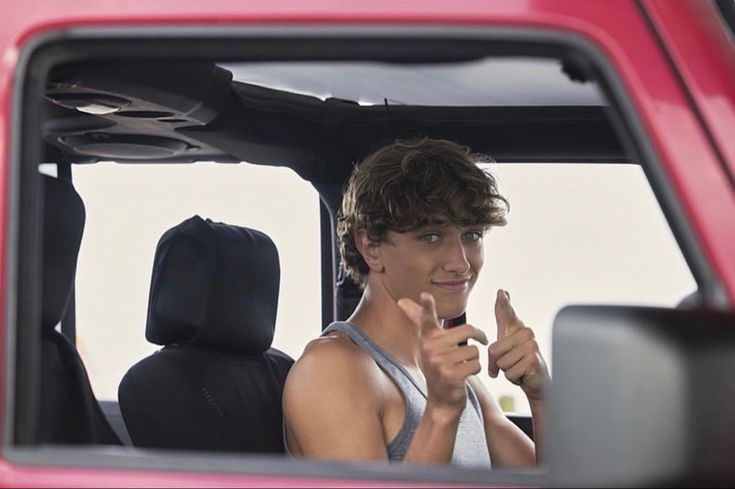 Jeremiah is the opposite of his moody brother, Conrad. He's a quintessential golden retriever dude, always looking to brighten other people's days (even if he himself is crumbling). That being said, Jeremiah comes off as someone who'd like to be kept at the edge of his seat. And he'd probably find parallels with Cousins Beach and the friend group (and setting) in E. Lockhart's We Were Liars.
---
Laurel Dunne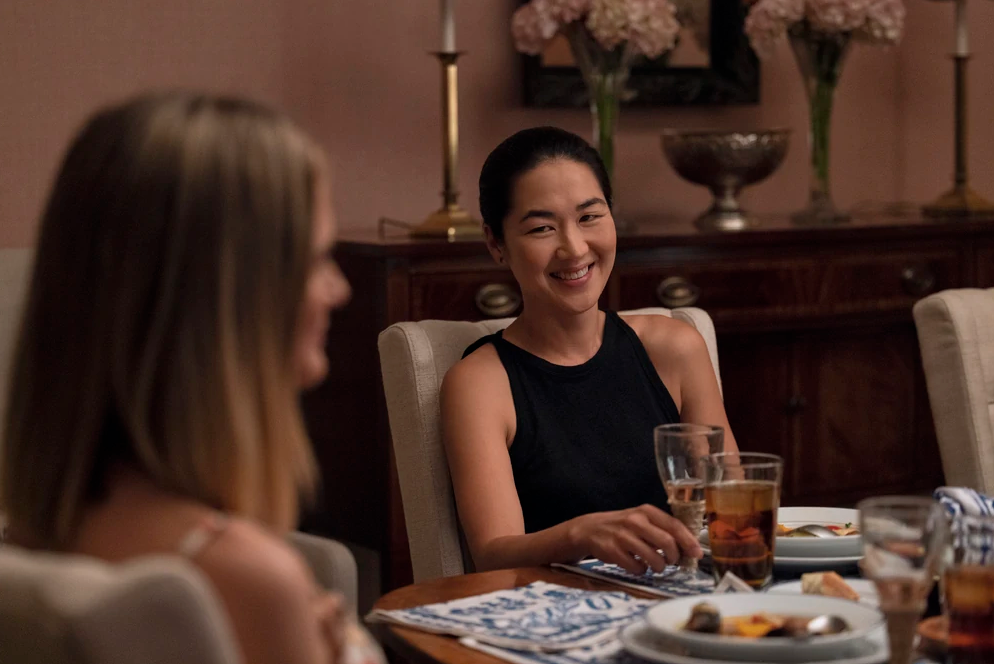 In the TV series, Laurel, Belly's mom, is an author facing a tumultuous divorce and writer's block. She'd pack Joan Didion in her beach tote, specifically The Year of Magical Thinking. Didion's memoir explores her 40-year marriage, motherhood, memory, illness and life itself. Laurel would have a lot to mine from Didion's sweeping, honest work.
---
Susannah Fisher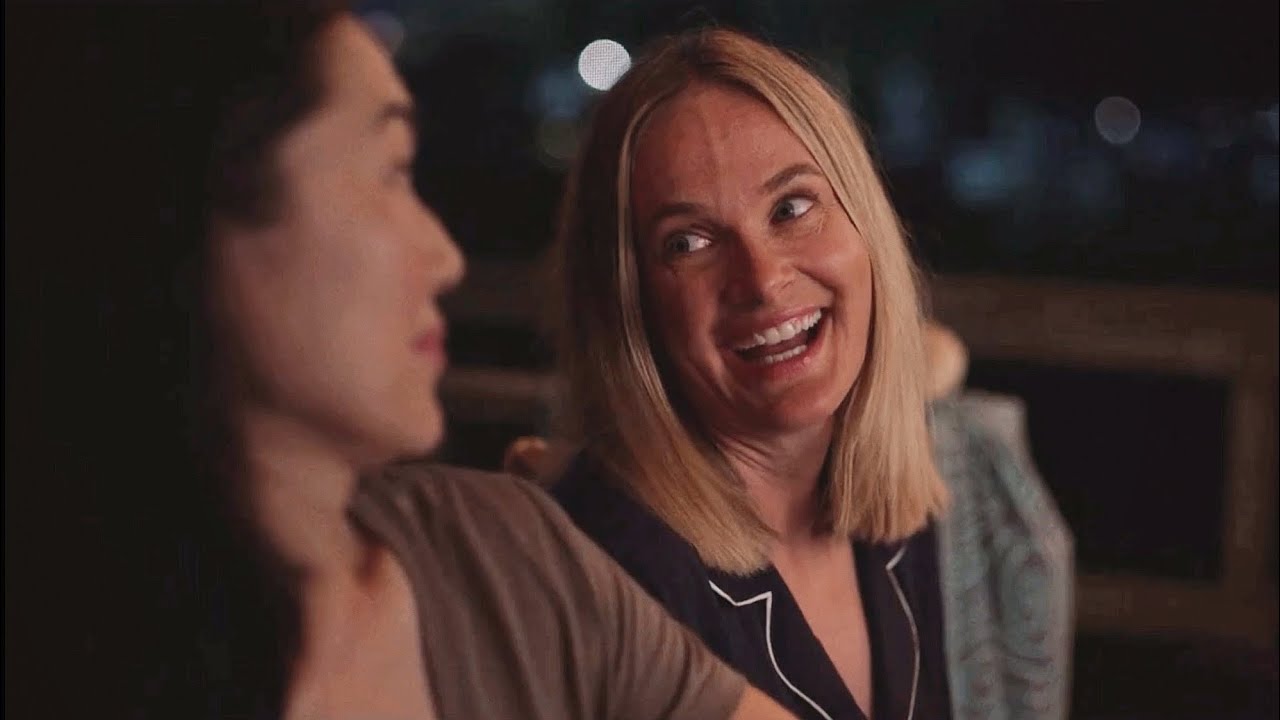 Susannah, Conrad and Jeremiah's mom, is fun-loving and sweet, if not enigmatic. Despite being a mom of two sons, we also think she's a for-the-girls kind of reader. She would love Legally Blonde and Big Little Lies. And she'd also pick up titles from Reese Witherspoon's Book Club. Like Jeremiah, we think Susannah would want to lose herself in a thriller. And so, The Club by Ellery Lloyd it is.
---
Taylor Jewel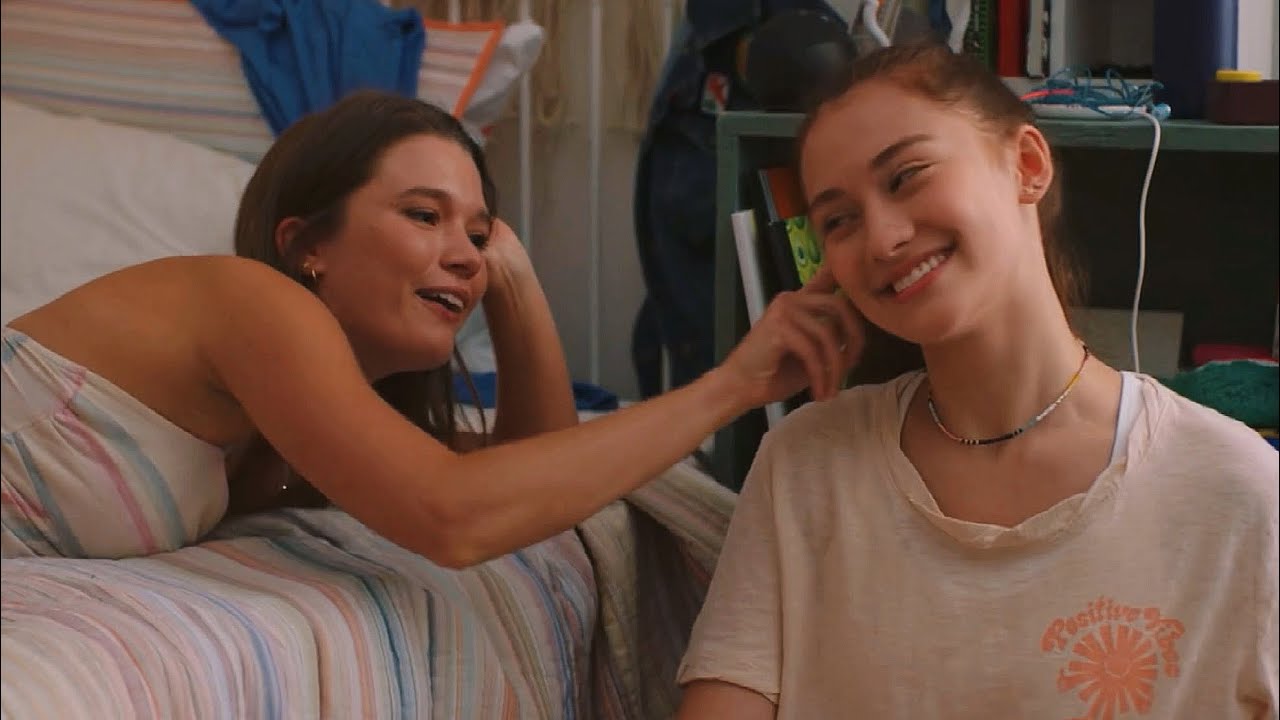 Flirty and extroverted, Taylor is depicted as Belly's carefree best friend counterpart. While the love triangle in Better Than the Movies by Lynn Painter might have more in common with Belly's story, Taylor strikes us as someone who loves a good romance—the kind perfect for taking a break poolside.
---
Steven Conklin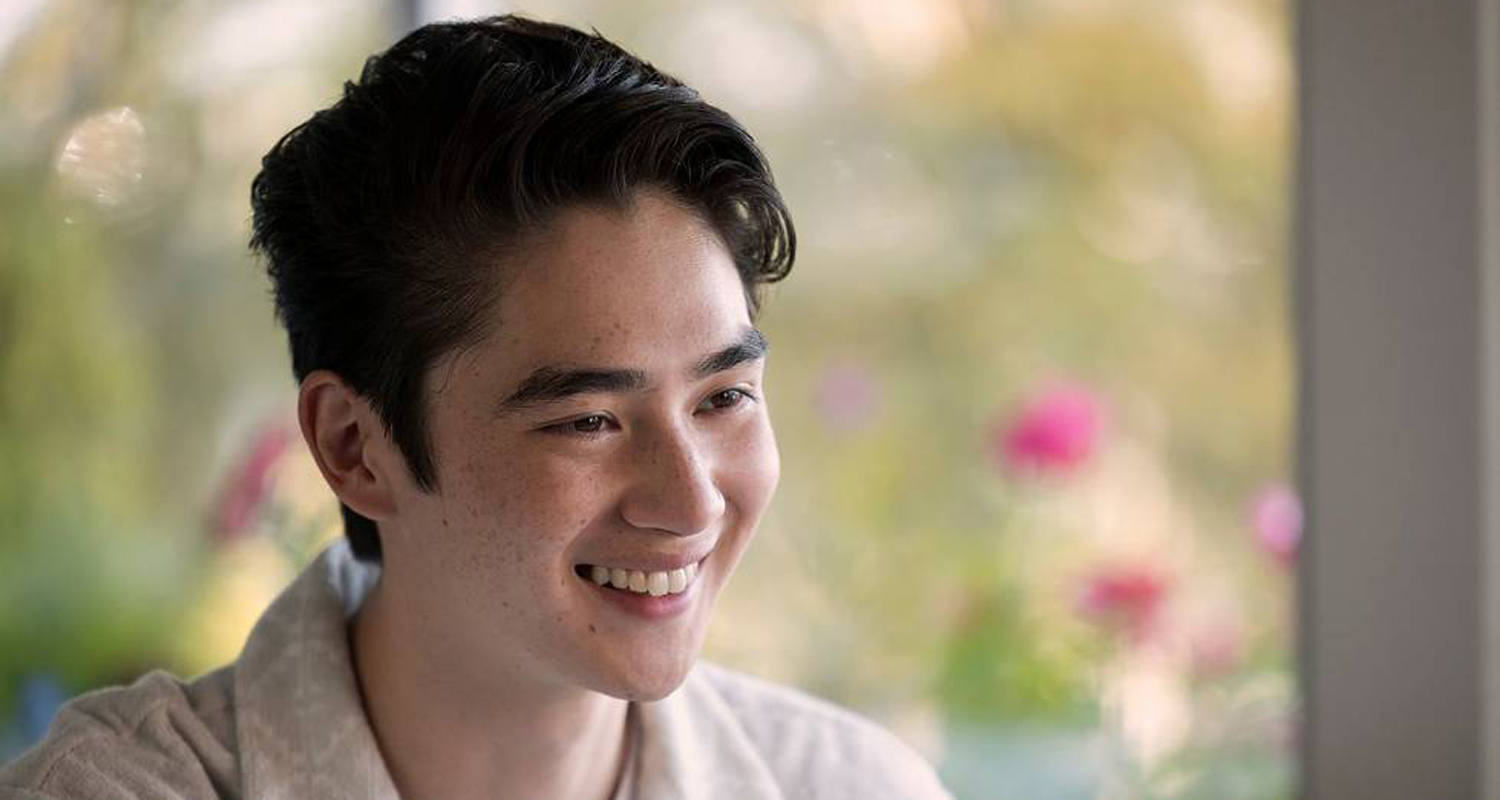 Steven, Belly's older brother, is on the cusp of his college years with high ambitions to attend Princeton. But he also has deep insecurities, especially when it comes to finances. While the Fishers are decidedly wealthy, the Conklins are not. As other teens frolic on Cousins Beach, Steven spends much of his time in the series adaptation working. Similar class dynamics are explored in Little Fires Everywhere by Celeste Ng.
---
More News
Follow Us!