Thank You, CCPL Volunteers!

April 17-23 is National Volunteer Week!
The library loves its community of volunteers who help us provide valuable services and programs. Please join us in thanking them for all that they do.
Friends of the Library Board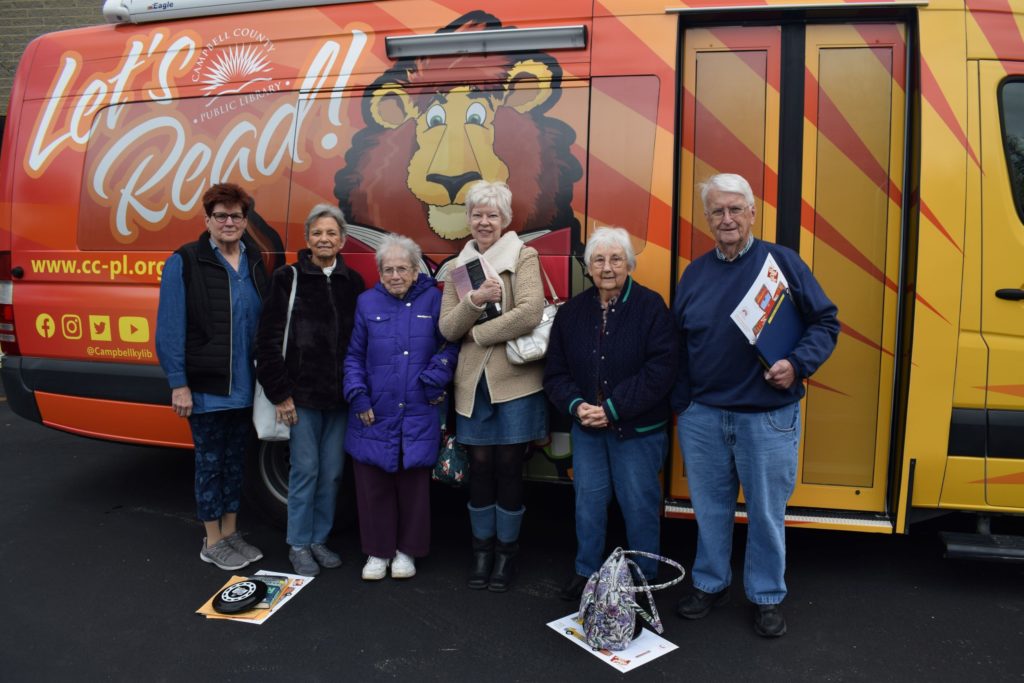 Ginny Southgate, President
Sue Crouch, Vice President
Diana Heidelberg, Secretary
Gene Maegly, Treasurer
Carol Barth, Book Sale Coordinator
Joyce Maegly, Membership/Promotions
Connie Harding
Rebecca Kelm
Michael King
Friends of the Library Book Sorters
Joyce Maegly
Gene Maegly
Sue Crouch
Judy Beck
Paula Kumen
Karen Schmidt
Carol Barth
CCPL Board of Trustees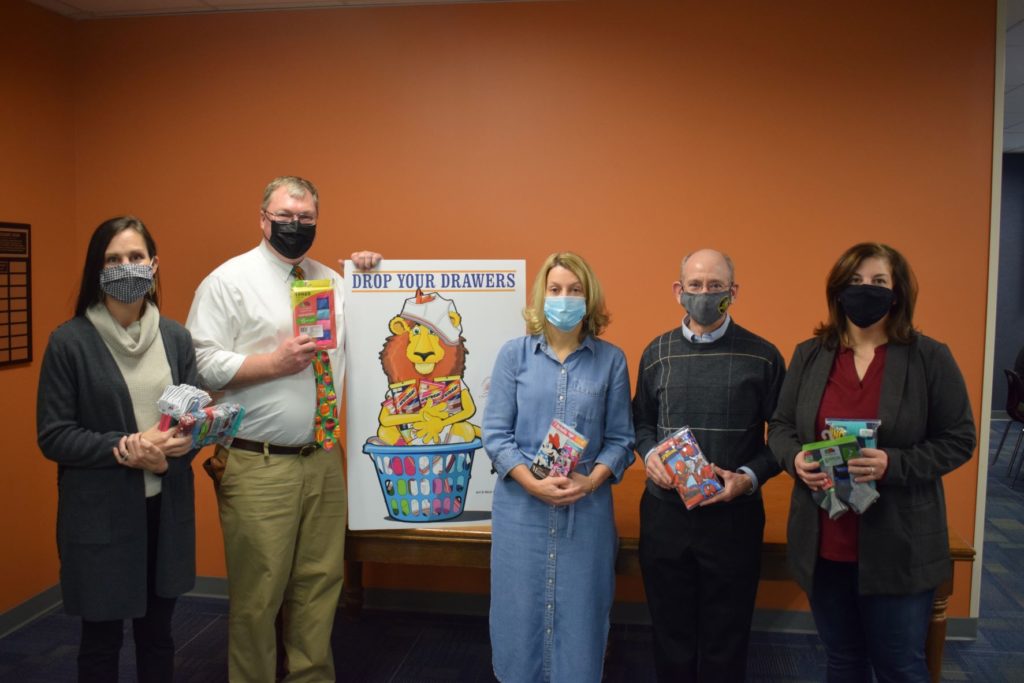 Tracy Smith, President
Jessica Schweitzer, Vice-President
Jonathan Cullick, Treasurer
Maggie Brown, Secretary
Kelly Raleigh, Trustee
CCPL Volunteers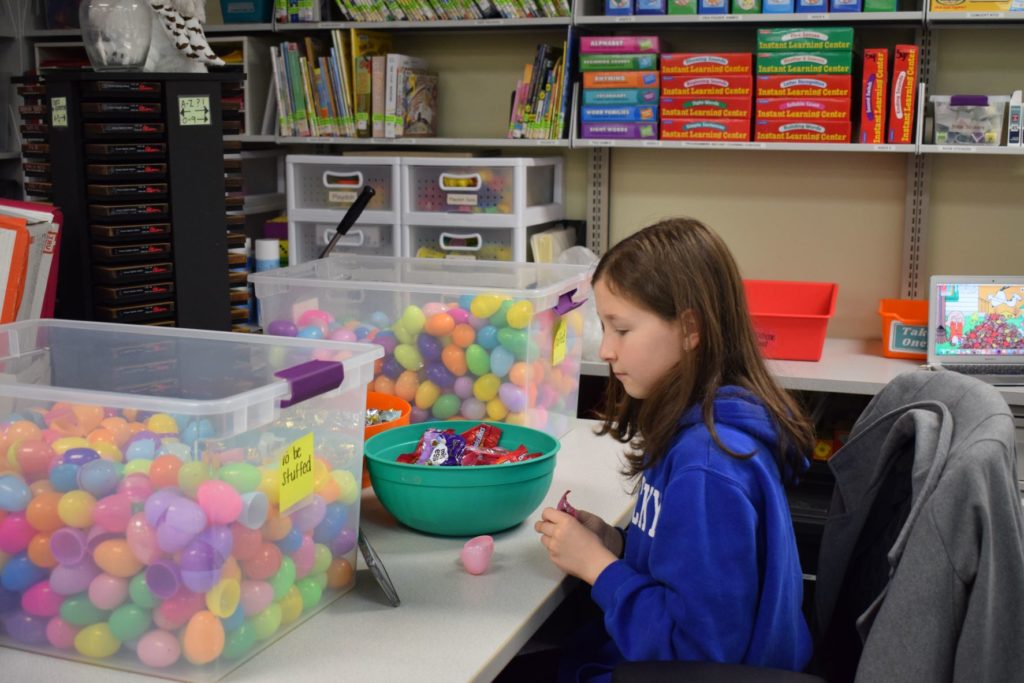 Terrie O'Connor (Newport)
Janet Shipp (Newport)
Gracie Benningfield (Alexandria)
Christina Gogzheyen (Cold Spring)
Volunteer Opportunities
Interested in becoming a volunteer? Fill out an application at www.cc-pl.org/volunteer-opportunities.
The Friends of the Campbell County Public Library, who help with a  number of tasks, from hosting library events to assisting staff with special projects, are also accepting volunteers.
More News