Staff Recommendations: Favorite Coming-of-Age Novels

The end of summer and the start of a new school year have long been a turning point in coming-of-age novels.
So, what better time to reflect on our favorite coming-of-age novels than in August? Coming-of-age novels often (but not always) can be considered a Bildungsroman, a specific genre that follows a character's growth/education/spiritual journey from childhood to adulthood.
But we also just think it's a fun word. (Use it to impress your friends or teachers!)
Read on for our staff's favorite Bildungsroman.
Favorite Coming-of-Age Novels
A Wrinkle in Time by Madeleine L'Engle
"A Wrinkle in Time is an empowering coming-of-age tale about a girl who feels she's not particularly special as she travels through time and space to rescue her father."
– Amy Carroll, adult/teen programming coordinator
---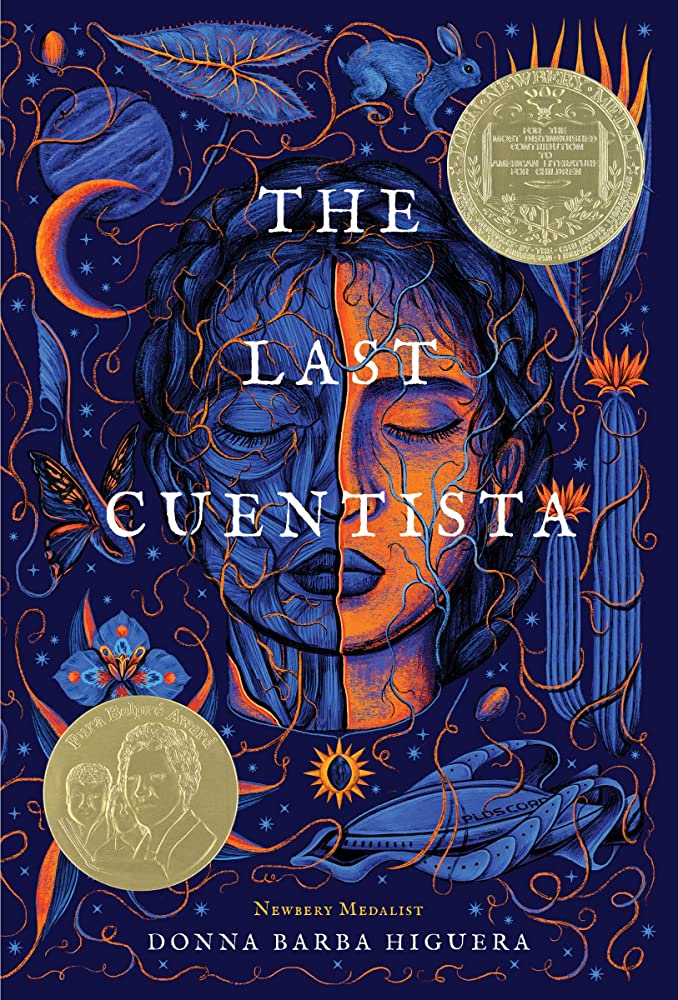 The Last Cuentista by Donna Barba Higuera
"This is a middle-grade sci-fi book about what happens when the usual trajectory of Halley's Comet is altered by a solar flare, causing the comet to destroy Earth. The book follows a young girl named Petra who wants to grow up to be a great cuentista (storyteller) like her abuelita, and her journey of taking these cuentas to a new planet."
– Danielle Heiert, adult/teen services programmer, Cold Spring Branch
---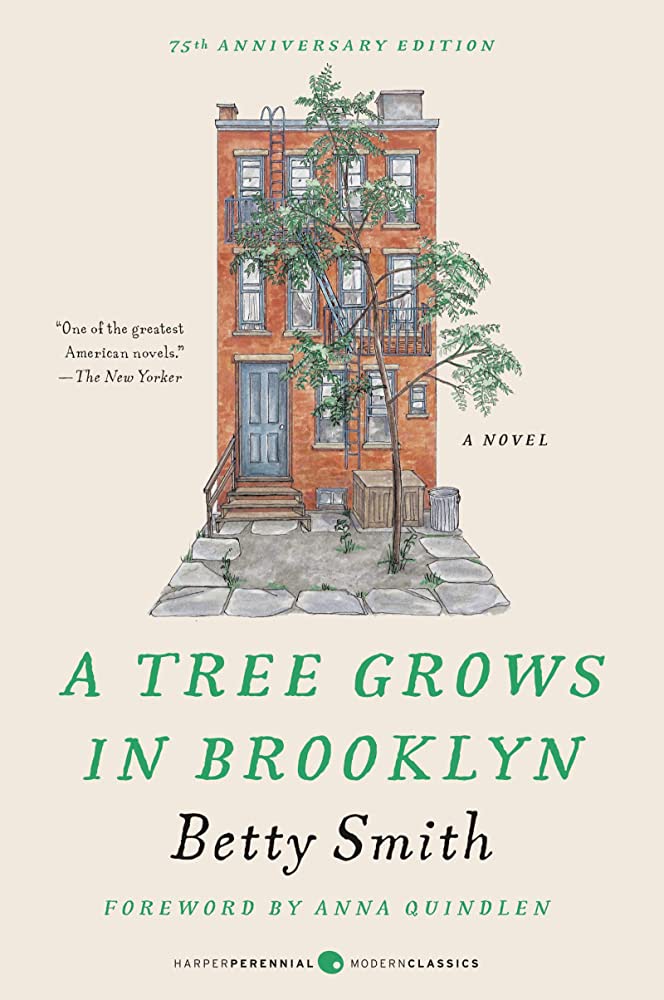 A Tree Grows in Brooklyn by Betty Smith
"A Tree Grows in Brooklyn has been called one of the best American novels ever written. I read it while I was in middle school and remain awed by it, even though it's not the best characterization of a librarian by a long shot! If you have not read it, you've missed a true gem."
– JC Morgan, library director
---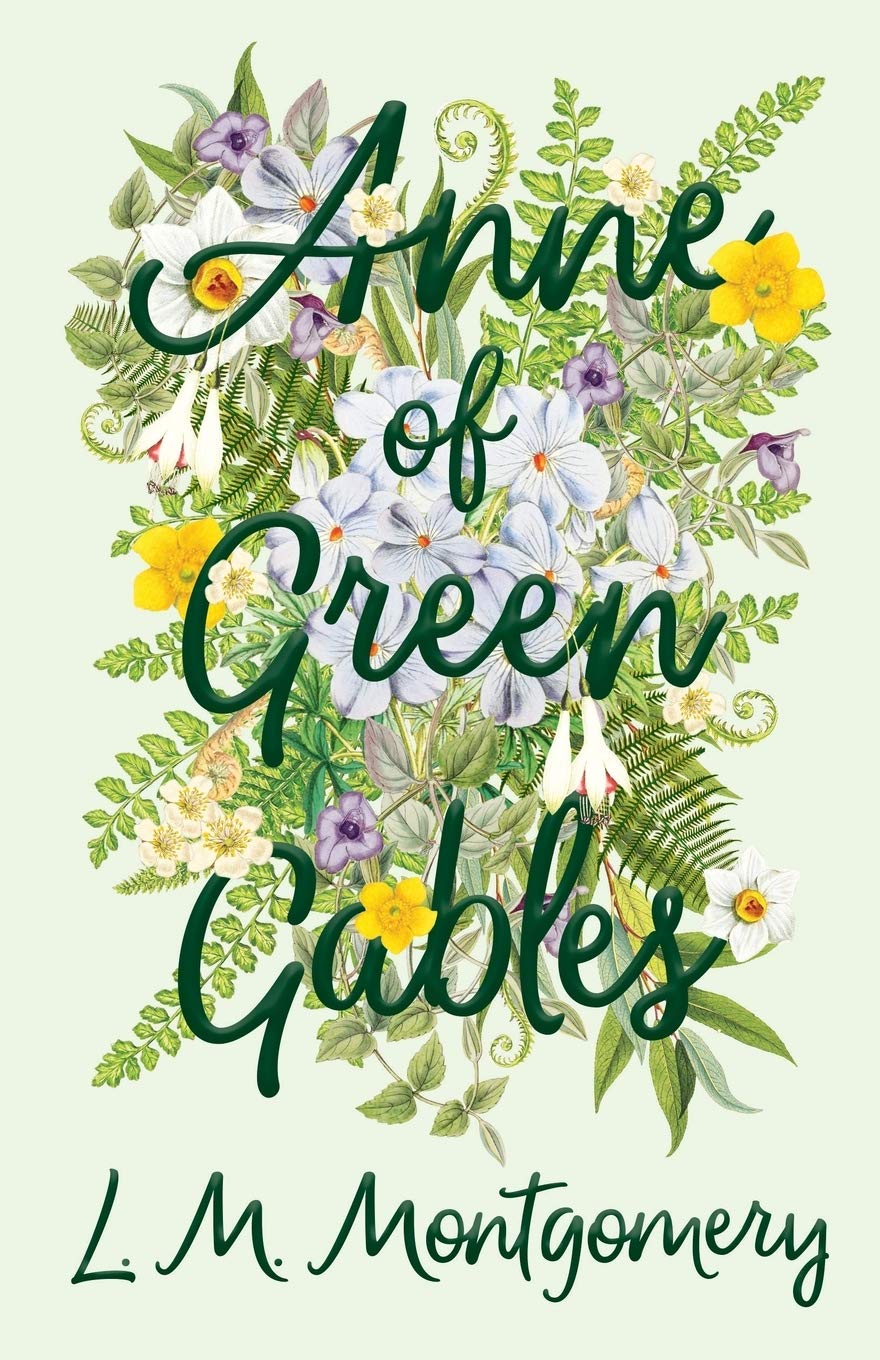 Anne of Green Gables by L.M. Montgomery
"My favorite coming-of-age story is Anne of Green Gables. This book is utterly charming. It is a simple and heartfelt story of an imaginative girl as she grows up in a countryside town. It reminds me to look for the wonder in the world!"
– Katherine Sallee, adult/ teen services librarian, Carrico/ Fort Thomas Branch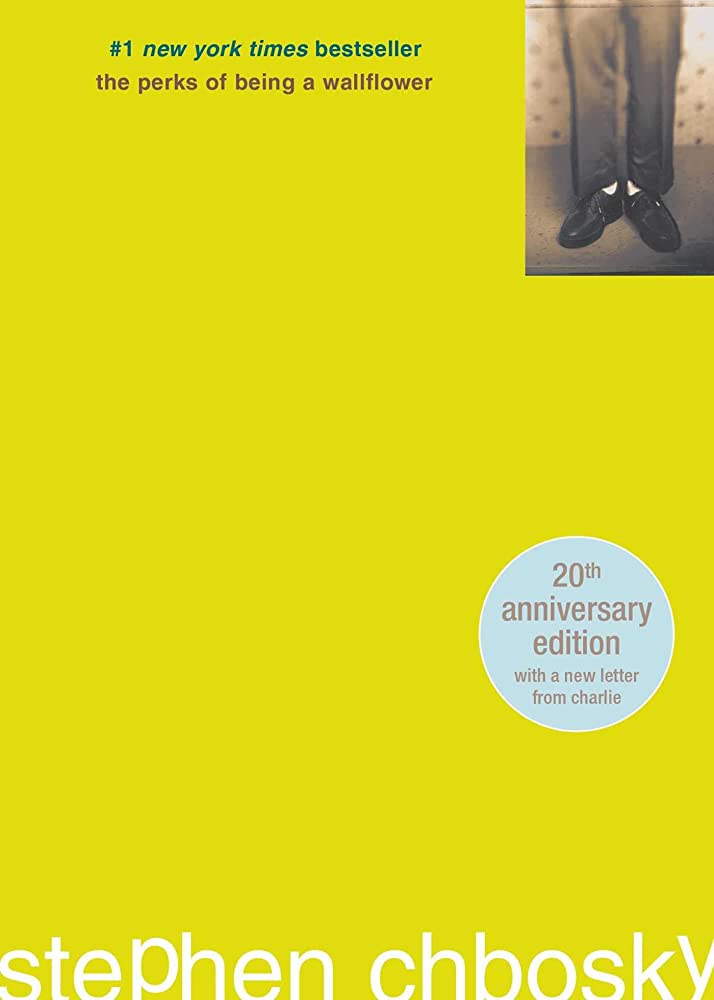 The Perks of Being a Wallflower by Stephen Chbosky
"I like how this book shows that we as people cannot always glorify growing up. Some of the characters in this book are almost forced to grow up too fast due to childhood trauma, which unfortunately happens more often than we think. Chbosky isn't afraid to dive into the harsher topics of growing up that other authors tend to shy away from."
– Melody Gilpin, patron services assistant, Cold Spring Branch
---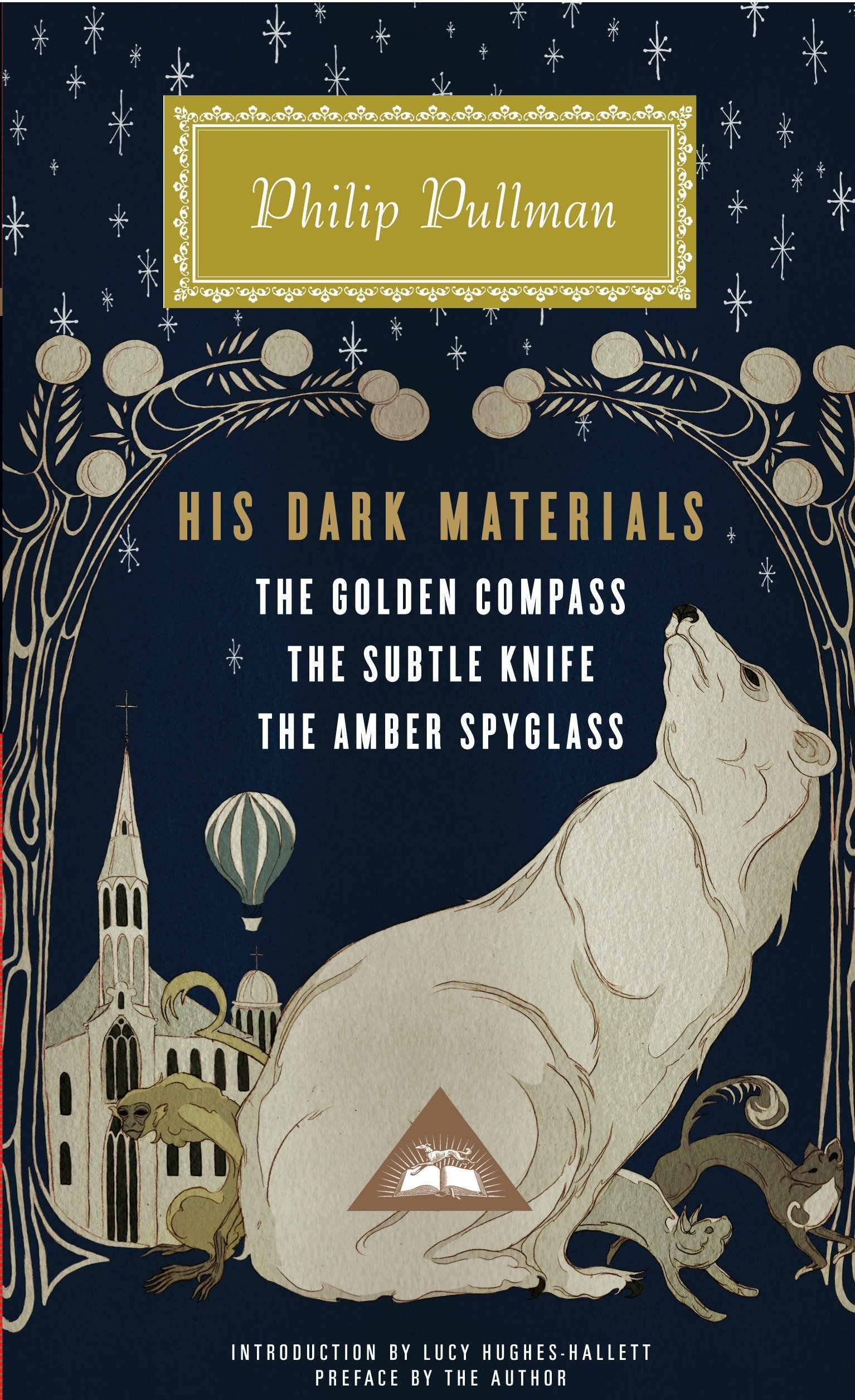 His Dark Materials series by Philip Pullman
"This is a trilogy of fantasy novels that follows the coming of age of two children, Lyra Belacqua and Will Parry, as they wander through a series of parallel universes."
– Random Strom, information services assistant, Newport Branch
---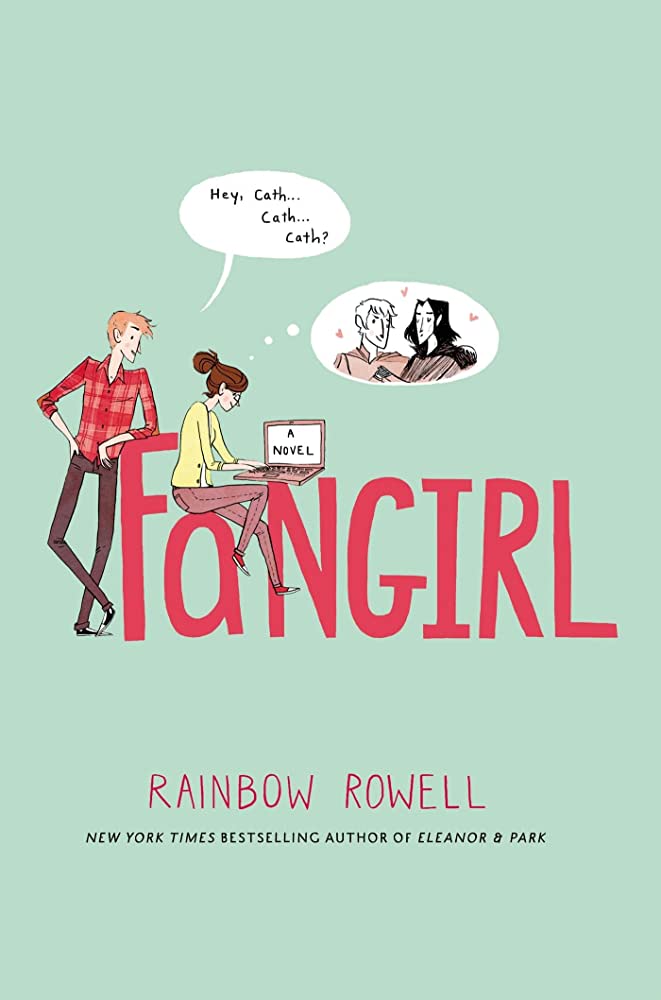 Fangirl by Rainbow Rowell
"It's the perfect coming-of-age story for people who feel too much, who worry about whether or not they're successfully doing this whole "being an adult" thing, and who find comfort and solace in fictional worlds when the real one gets a little too scary. There's also a graphic novel version!"
– Stephanie Daugherty, patron services assistant, Newport Branch
---
More News
Follow Us!