Staff Picks: Favorite Self-Help Book

Looking for a little personal development and motivation? Take a look at some of our staff's favorite self-help books.
Click on the book covers below to view our suggestions in our catalog.
"The Enneagram" by Helen Palmer
The author teaches intuition, psychology and distinctions between points on the Enneagram, a mix of personality structures that recognizes nine observable points of view. For beginners to the Enneagram, I'd recommend "The Enneagram Made Easy: Discover the 9 Types of People" by Renee Baron and Elizabeth Wagele.
– Kiki Dreyer Burke, public relations manager
"Tiny Beautiful Things" by Cheryl Strayed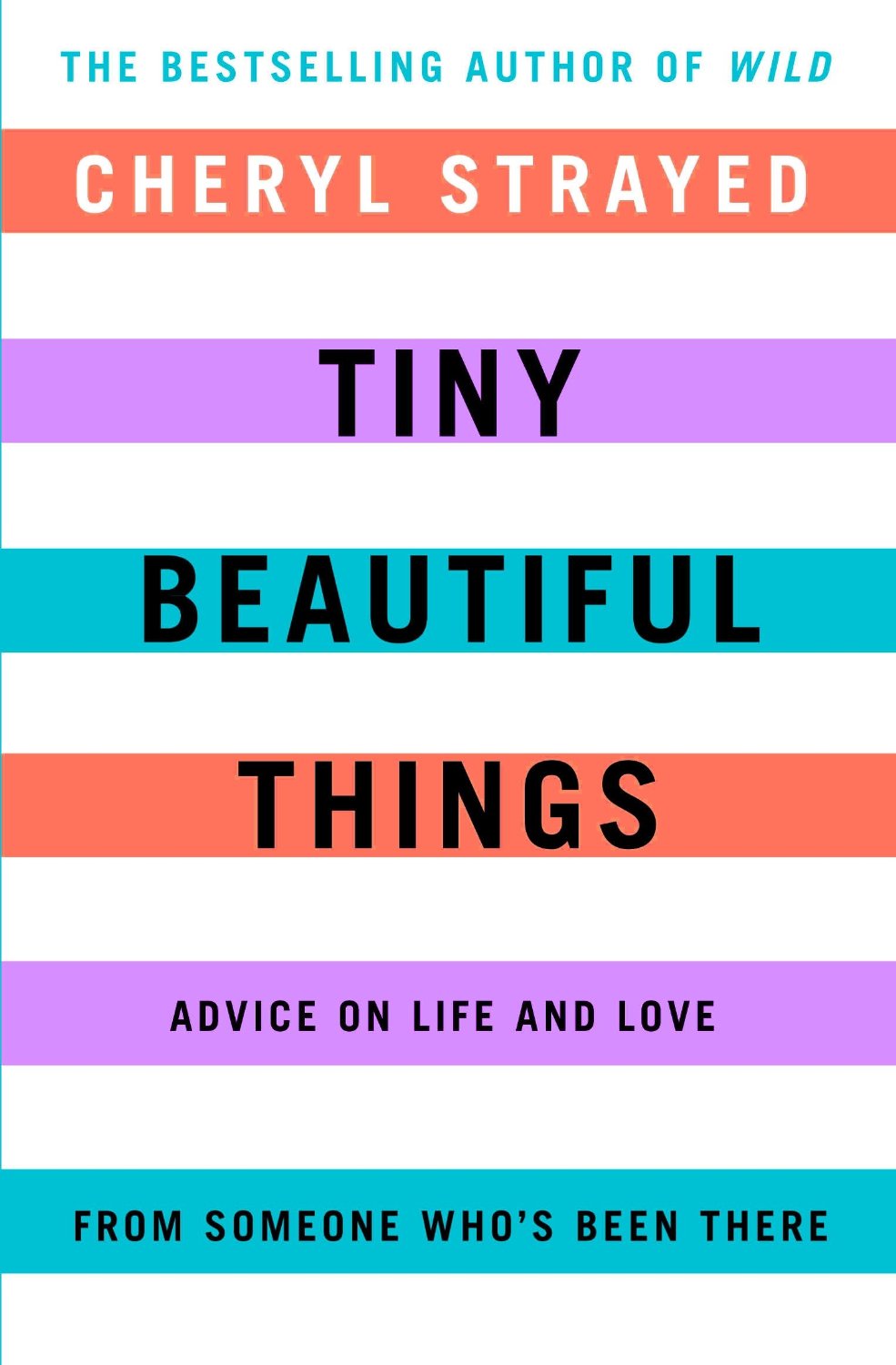 This book takes entries from the popular "Dear Sugar" advice column on "The Rumpus" and adds new content to create a moving and insightful guide to how to react to the curveballs life throws us, while giving a glimpse of Cheryl Strayed's fascinating life. From the author of "Wild."
– Nina Frondorf, children's services programmer, Newport Branch
"Illusions: The Adventures of a Reluctant Messiah" by Richard Bach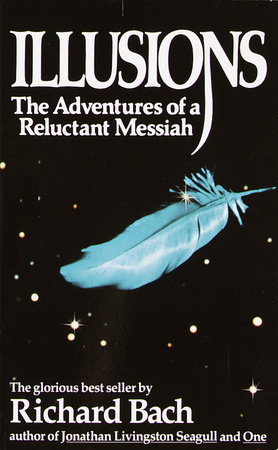 I still quote from the "Messiah's Handbook" that is itself often quoted in the book. It exceeded all of my high expectations that were set with "Jonathan Livingston Seagull."
– JC Morgan, director
"What Are You Hungry For?" by Deepak Chopra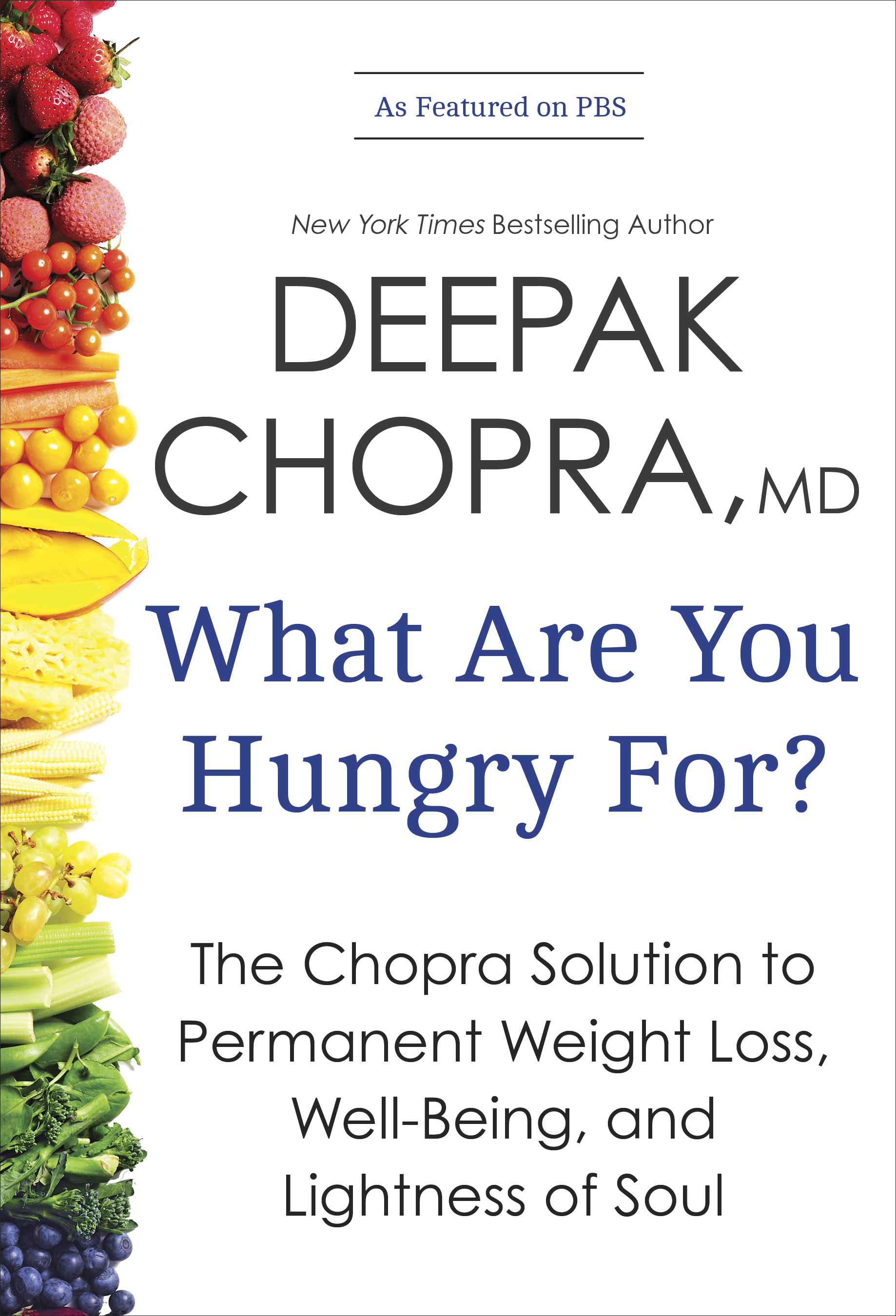 "After promoting a message of linking weight control to personal fulfillment for 30 years, the author focuses on the problem of weight control in America with new concepts."
– Dawna Haupt, library accountant
"Brain Droppings" by George Carlin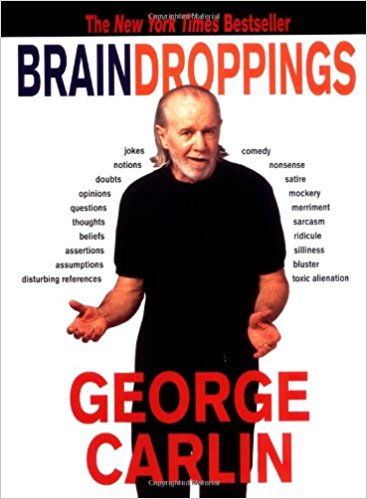 "A fun read overall, but the chapter "If I Were In Charge of the Networks" alone will make anyone speak and write more intelligently. Carlin had famously challenged network censorship with his "seven words you can't say on TV," but in this 1997 book he expresses his own low tolerance for bad grammar and "popular usage." And he does so, as you might expect, quite colorfully."
– Jim Pleshinger, PR specialist
"Being Mortal" by Atul Gawande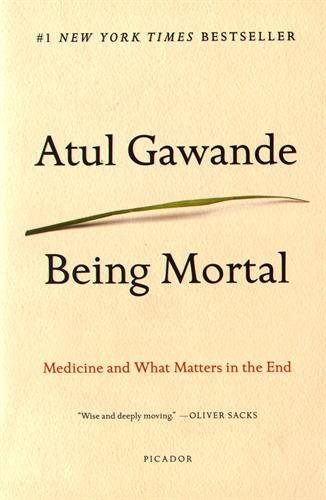 Most people do not want to dwell on the act of dying, but as people live longer, more of us need to confront the choices that come with and and morality. Gawande discusses current approaches to end of life care, and how things may change and improve with a better understanding of the needs of the elderly.
– Diane Katz, adult outreach services librarian
A Little Help With My Friends
The A Little Help With My Friends book club meets at our Cold Spring Branch on the fourth Tuesday of the month at 7 p.m.
February 27
"Obliquity: Why Our Goals are Best Achieved Indirectly" by John Kay
March 27
"The Year of Living Danishly: Uncovering the Secrets of the World's Happiest Country" by Helen Russell
April 24
"The Screwtape Letters" by C.S. Lewis
May 22
"The Well-Spoken Woman" by christine K. Jahnke
June 26
"The Nature Fix" by Florence Williams
More News
Header Source: Alma Sheppard-Matsuo