Pick Your Fave Music & We'll Pick Your Next 1980s Movie Night

Tell us your music taste and we'll give you a suggestion for what 1980s movie to check out next!
Answer questions about your music taste below and then find which letter you chose you the most! I spy a movie night in your future. 
Answer these Questions!
Choose a Taylor Swift Song. 
A. New Year's Day
B. Bad Blood
C. You're on Your Own, Kid
D. the lakes
E. Haunted
F. New Romantics 
---
What's your go-to genre?
A. Dad rock, but in a cool way. Classic '70s & '80s bangers all day! 
B. Post-punk or gothic rock. 
C. Funk, pop, hip-hop, R&B — I'm there. The answer is Prince. I love Prince!
D. Indie rock. Extra points if it's moody & thoughtful. 
E. Punk, in the vein of The Misfits.
F. Pop with a splash of everything else. 
---
Pick a different movie's soundtrack.
A. Bill & Ted's Excellent Adventure (1989)
B. The Craft (1996)
C. Batman (1989)
D. The Perks of Being a Wallflower (2012)
E. Fear Street: 1978 (2021)
F. Pretty in Pink (1986)
---
Pick a song, any song!
A. Johnny B. Goode by Chuck Berry
B. Vampire by Olivia Rodrigo
C. When Doves Cry by Prince
D. Letter to an Old Poet by Boygenius
E. (Don't Fear) The Reaper by Blue Öyster Cult
F. I Want You to Want Me by Cheap Trick
---
Add a '90s song to your driving playlist. 
A. Particle Man by They Might Be Giants
B. Bullet With Butterfly Wings by The Smashing Pumpkins
C. The Most Beautiful Girl in the World by Prince
D. Ode to My Family by The Cranberries
E. Pretend We're Dead by L7
F. How's it Going to Be by Third Eye Blind
---
And, finally, choose a modern artist.
A. Wallows
B. Lady Gaga
C. The Weeknd
D. Phoebe Bridgers
E. Pierce the Veil 
F. PinkPantheress 
---
Mostly As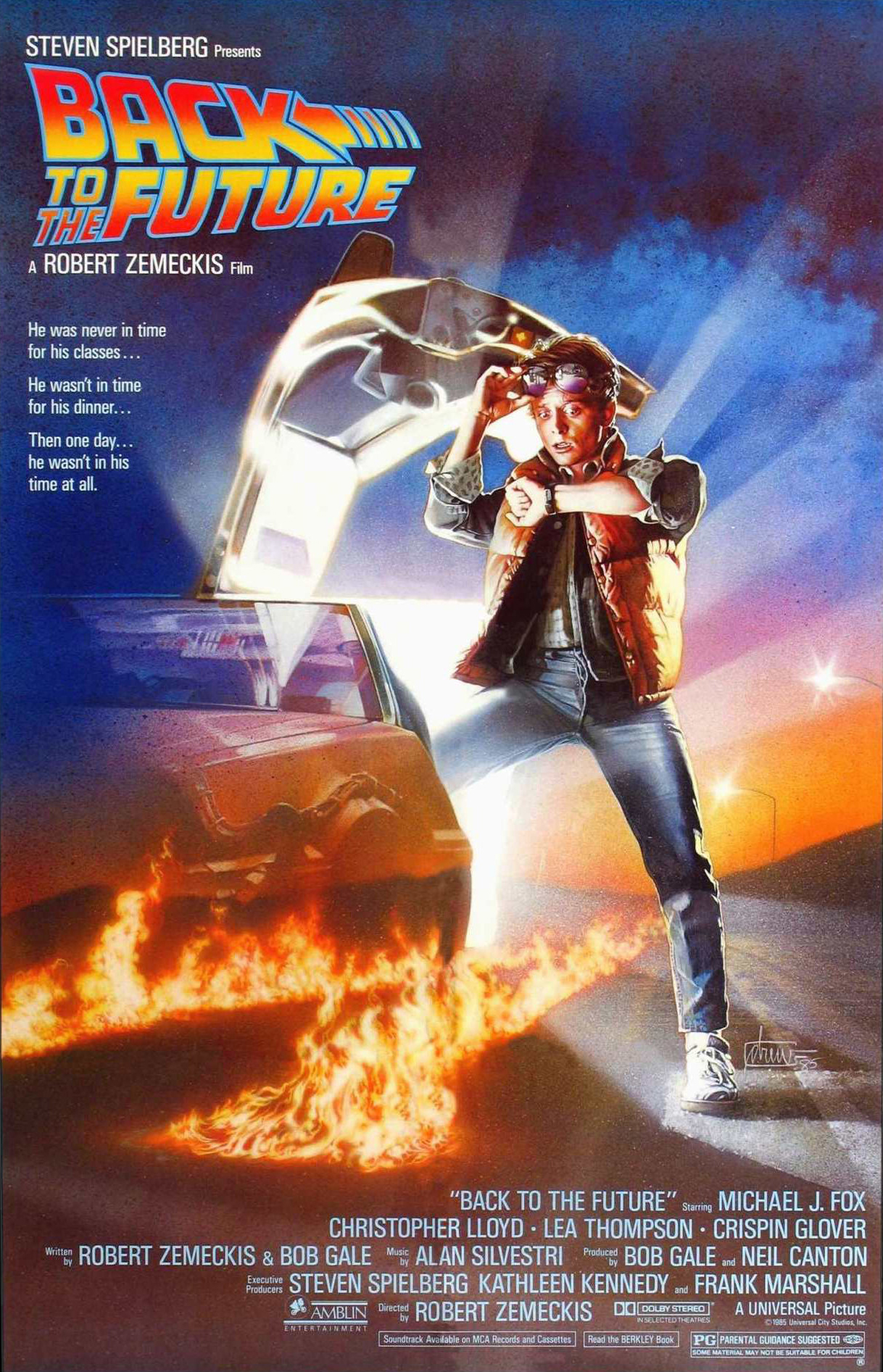 If you chose mostly As, you should check out Back to the Future. Released in 1985, Back to the Future is a classic adventure movie directed by Robert Zemeckis. The rollicking sci-fi flick follows 17-year-old Marty McFly as he is sent back 30 years into the past. Action-packed and a whole lot of fun, Back to the Future, and its cast of quirky characters, is iconic for a reason. Rewatch it time and time again with a big ol' popcorn bucket.
---
Mostly Bs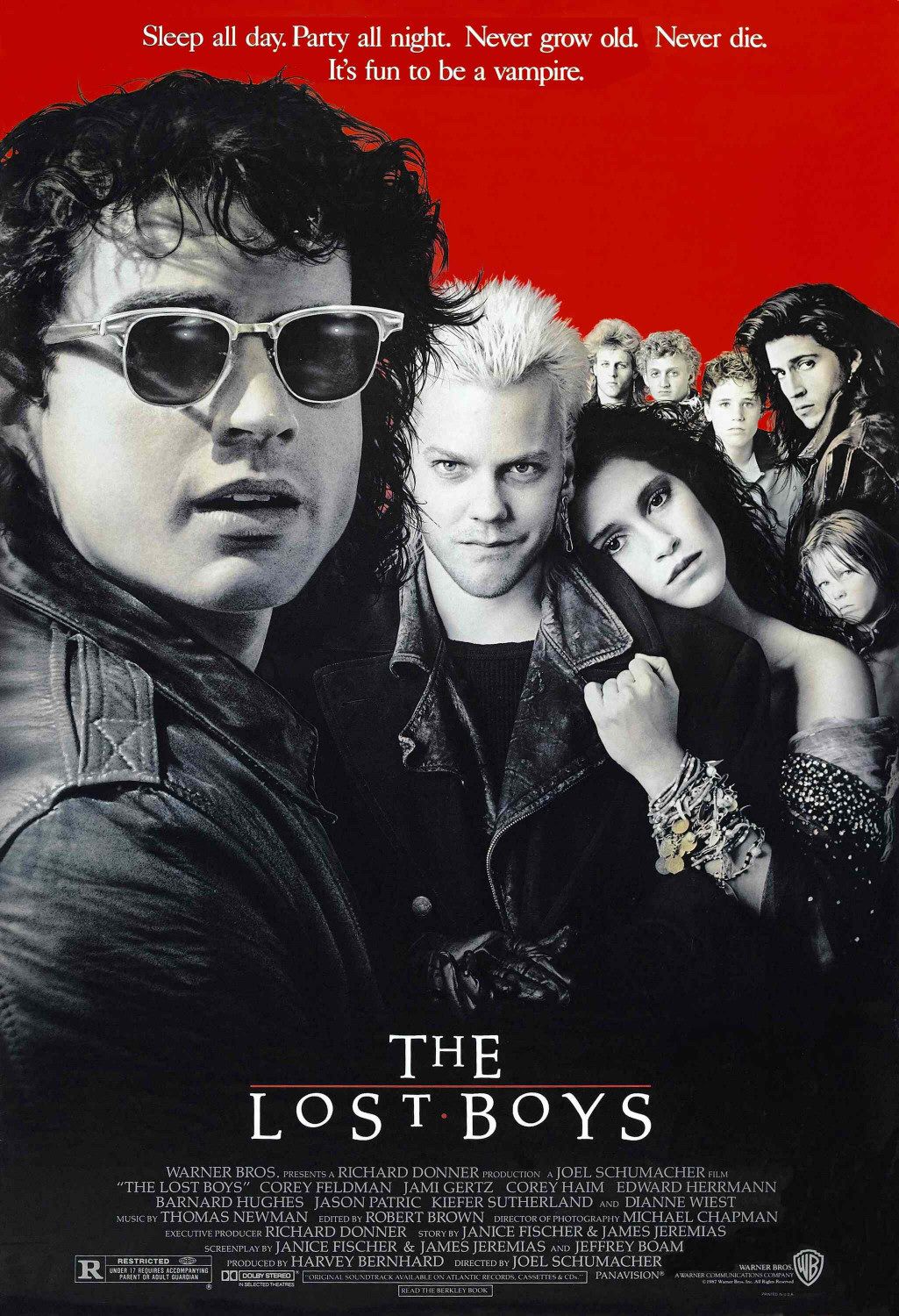 If you chose mostly Bs, you've got to sink your teeth into The Lost Boys. Joel Schumacher directed this cult classic movie. When two brothers and their mom move to a beach town in California, they soon find that it's infested with vampires. Over-the-top and oozing in 1980s glam goth goodness, The Lost Boys serves up angst in spades. Be warned: These vamps are no Cullens.
---
Mostly Cs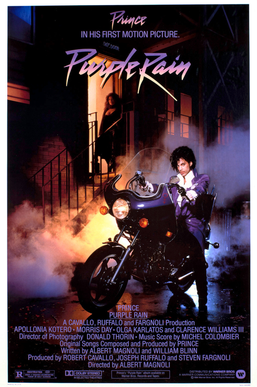 If you chose mostly Cs, you definitely love Prince, so what are you waiting for? Watch (or rewatch) Purple Rain. The semi-autobiographical film spins the tale of Prince as The Kid, a musician in Minneapolis who finds refuge in his art. The 1984 film follows The Kid as he struggles to find love and acceptance. 
---
Mostly Ds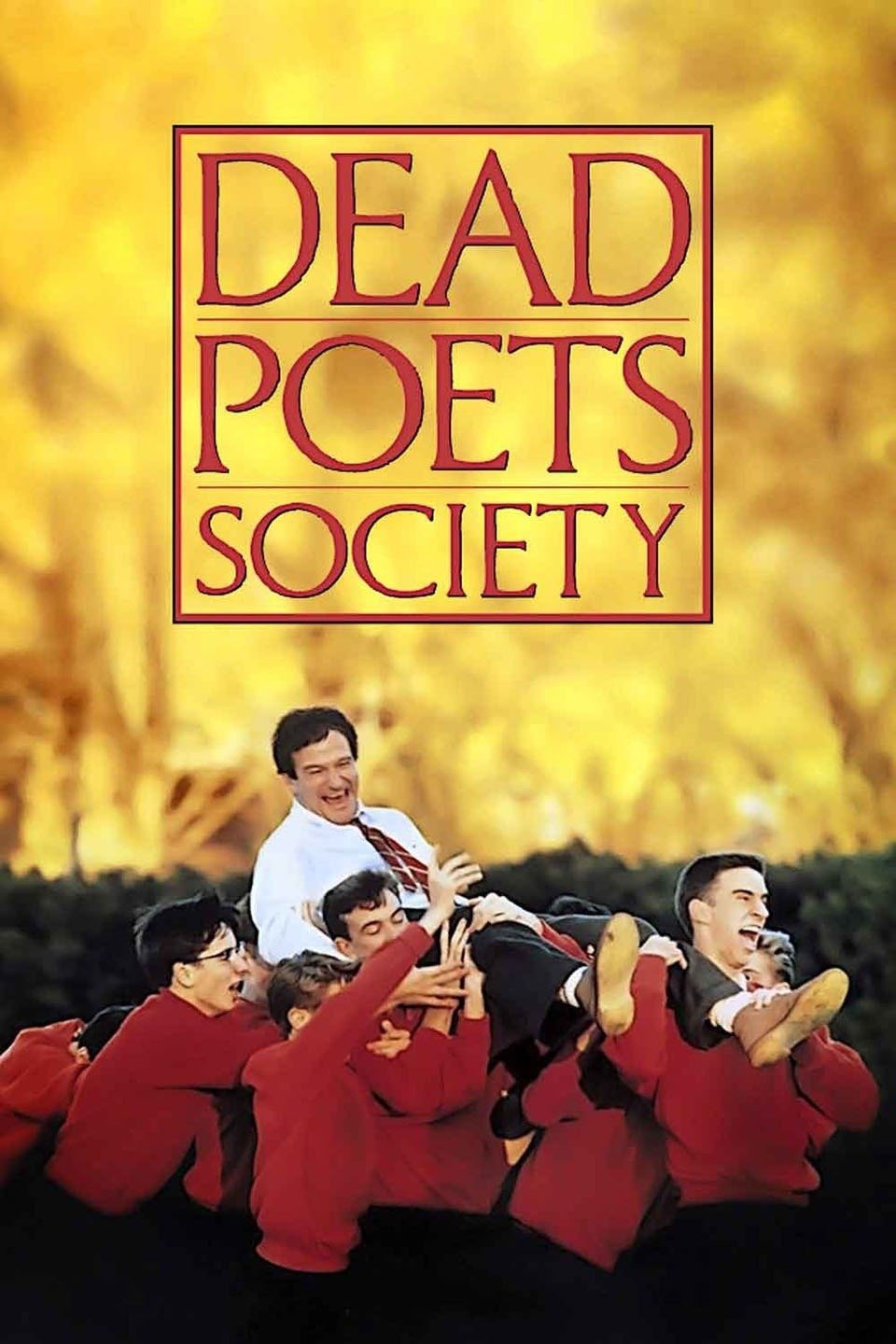 If you chose mostly Ds, grab some tissues and watch Dead Poets Society. Starring Robin Williams as charismatic English teacher John Keating, Dead Poets Society is perfect for those who love rainy days, poetry, warm tea and the slogan "carpe diem." Despite being released decades ago in 1989, the movie still captures feelings of growing up, finding yourself and young friendship.
---
Mostly Es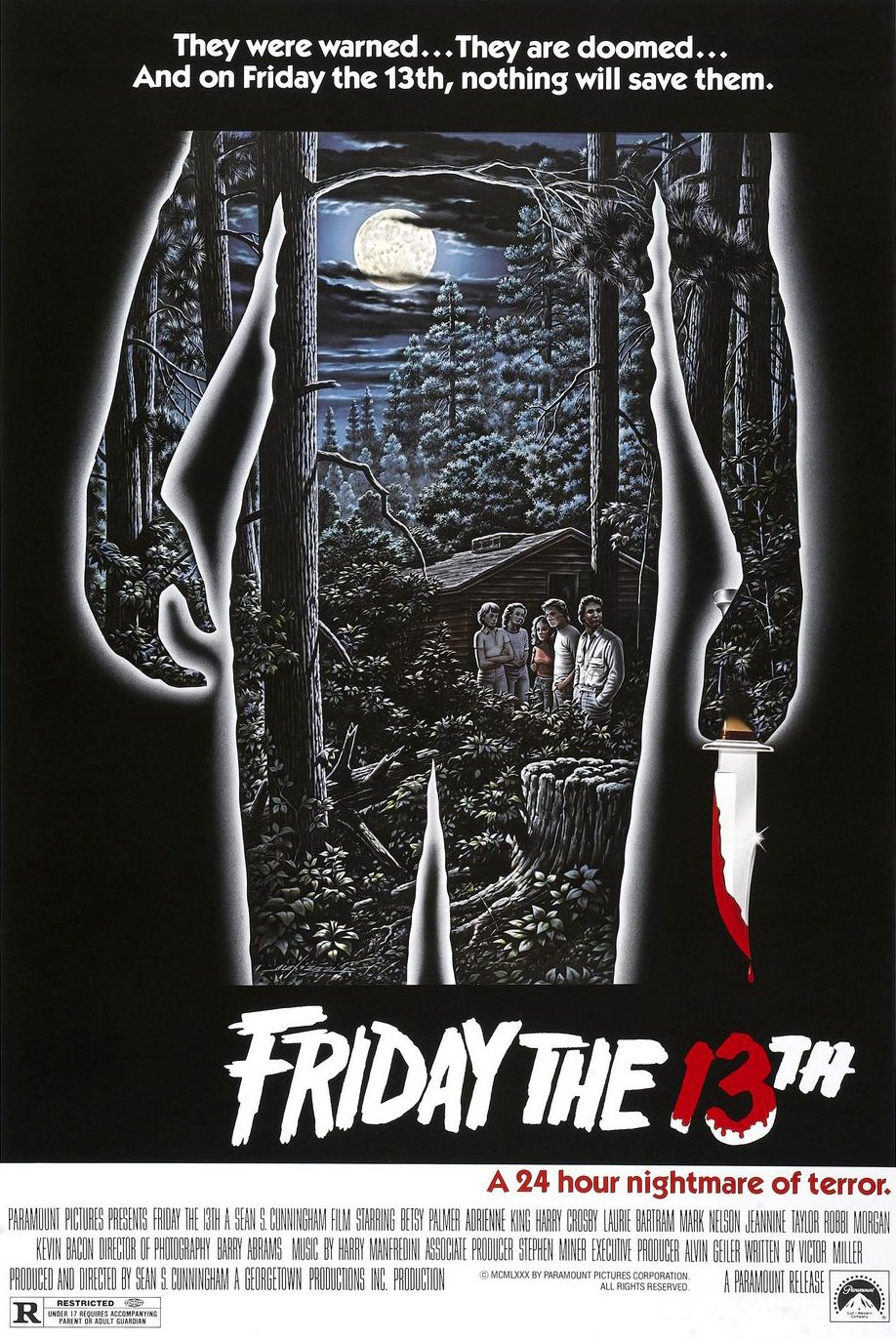 If you chose mostly Es, add Friday the 13th to your watchlist. Released in 1980, Friday the 13th is one of the decade's most iconic slashers. When a group of teenagers head to Camp Crystal Lake in the summer, things go… very wrong. A certain masked killer named Jason may just be the cause.
---
Mostly Fs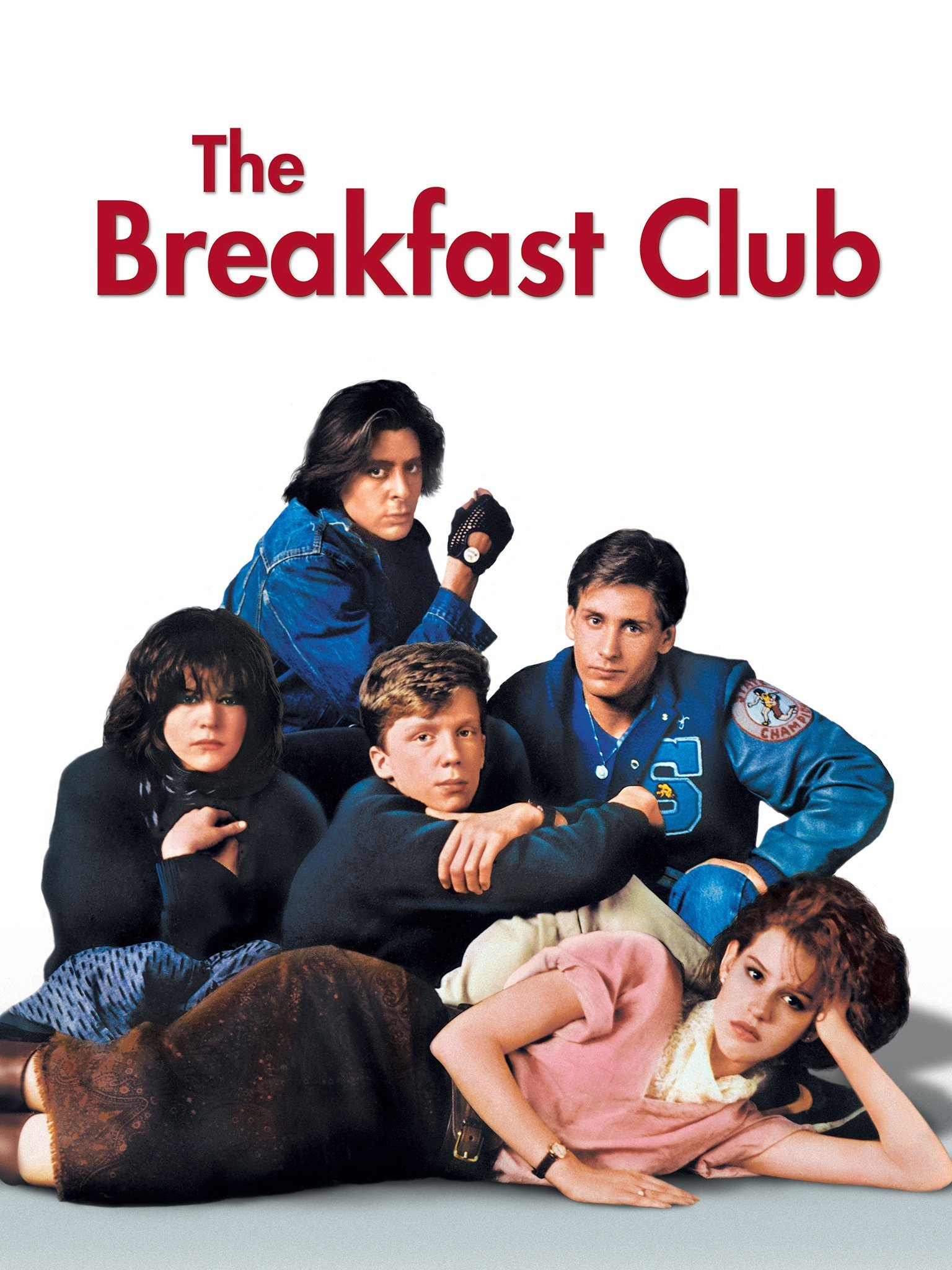 If you chose mostly Fs, watch 1985's coming-of-age classic The Breakfast Club. Written and directed by John Hughes, who birthed many of the decade's beloved teenage films, the story follows five totally different high schoolers who all get Saturday detention. Are you the brain, athlete, basket case, princess or criminal? Now that's a quiz for another day.
---
More News
Follow Us!