Our Staff's Favorite TV Series to Watch During Fall

Autumn is synonymous with cozy evenings curled up on the couch watching equally comforting TV (hopefully with a warm beverage in hand).
In need of something new to binge this fall? Read on for our staff's favorite TV series to watch as the air chills and nights become longer.
Cold Spring Branch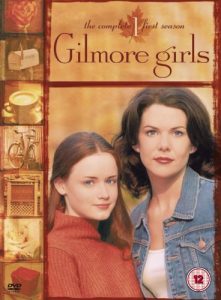 Gilmore Girls 
"A pop-culture treasure. Gilmore Girls is a story surrounding family, coffee, hardships and life. The sweet small town of Stars Hollow gives the ultimate cozy vibes. A sweet and fast-witted series that fills you with all the feelings."
– Brittany Parr, children's services programmer
---
Avatar: The Last Airbender and Avatar: The Legend of Korra 
"The ATLA episodes are nice and short and most of them have a very lighthearted feel, so they're funny and easy to watch for a quick break. They also have amazing messages for people of all ages to learn! For anyone who loves to binge and is in for the long haul, the Avatar universe is still growing. There are graphic novels, new full-length novels, an official podcast, and soon there will be more shows coming out!"
– Danielle Heiert, information services assistant
---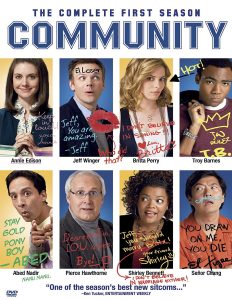 Community
"With fall and the return to school, who doesn't love a comedy about campus hijinks? Watch it to see the early careers of some big stars, or just enjoy the nostalgia of the early seasons before smartphones made everything so easy."
– David Anderson, branch manager
---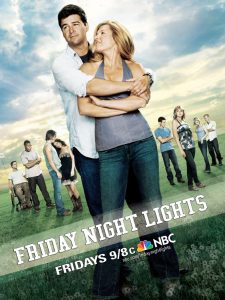 Friday Night Lights
"I love the TV series Friday Night Lights in the fall since it is football season! The show focuses on the small town of Dillon, Texas, where the main priority is winning under the Friday night lights. The series follows the head coach, top players, and their friends and families as they navigate the pressures of being a Dillon Panther."
– Molly Walker, children's services librarian
---
Carrico/Fort Thomas Branch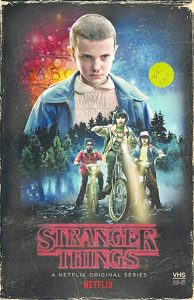 Stranger Things 
"Most of the seasons are set during the fall, which makes binging it a delight as the atmosphere starts to match real life."
– Jessica Holloway, information services assistant
---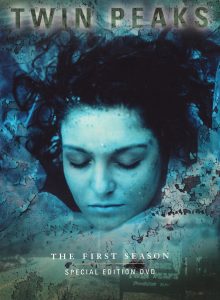 Twin Peaks
"My favorite fall show is Twin Peaks (but only up until you find out who kills Laura Palmer. Bail after that)! Twin Peaks gives me fall vibes. It's a little bit spooky, school-centric and has excellent foliage. Enjoy it with a nice cup of coffee and a piece of pie."
– Madeleine Kissling, patron services supervisor
---
Newport Branch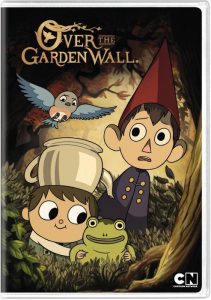 Over the Garden Wall
"It is a great show to watch with the family and each episode is only 15 to 20 minutes long."
– Julia Manning, children's services programmer
---
Outreach Services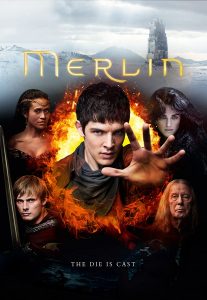 Merlin
"BBC's Merlin will always be one of my favorite series. It's 'cozy' and magical with lovable characters! You'll find it's rather easy to lose yourself in Camelot. Perfect for rainy nights!"
– Kelsey Stratton, adult outreach services assistant
---
Administration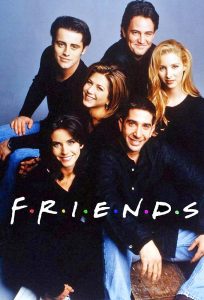 Friends
Every November it's time to pull out a season of 'Friends.' It has the best Thanksgiving episodes."
– Amy Carroll, adult/teen programming coordinator
---
More News