Our Favorite Dystopian Novels
Along with providing a suggestion, Patron Services Assistant Stephanie Daugherty wrote about The Hunger Games. Written by Suzanne Collins, the book has been a cultural mainstay since its 2008 release. The original trilogy's other two novels are Catching Fire and Mockingjay.
Daughtery writes: "It is one of those series that will most certainly be considered a classic work of literature in the very near future. Every time I read this series I pick up a new detail. I couldn't tell you how many times I've read this series since it came out, but I know that number will continue to increase. If you somehow have managed to avoid reading them, consider this your sign to remedy that RIGHT NOW."
Our Favorite Dystopian Novels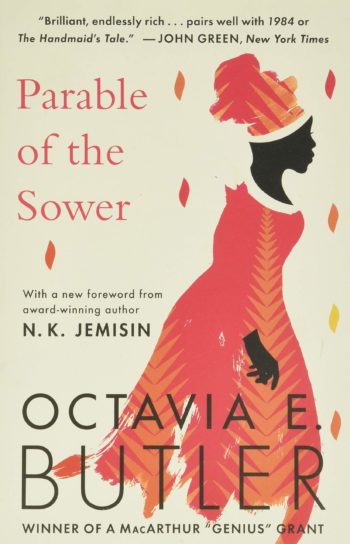 The Parable of the Sower by Octavia Butler
"Though the themes and the content may be hard for some, it is a powerful examination of modern society on top of a decimated landscape. Butler is a master at blending topics of race, gender, and class, and creating a gripping plot out of all of it."
– Bella Hemsath, patron services assistant, Carrico/Fort Thomas Branch
---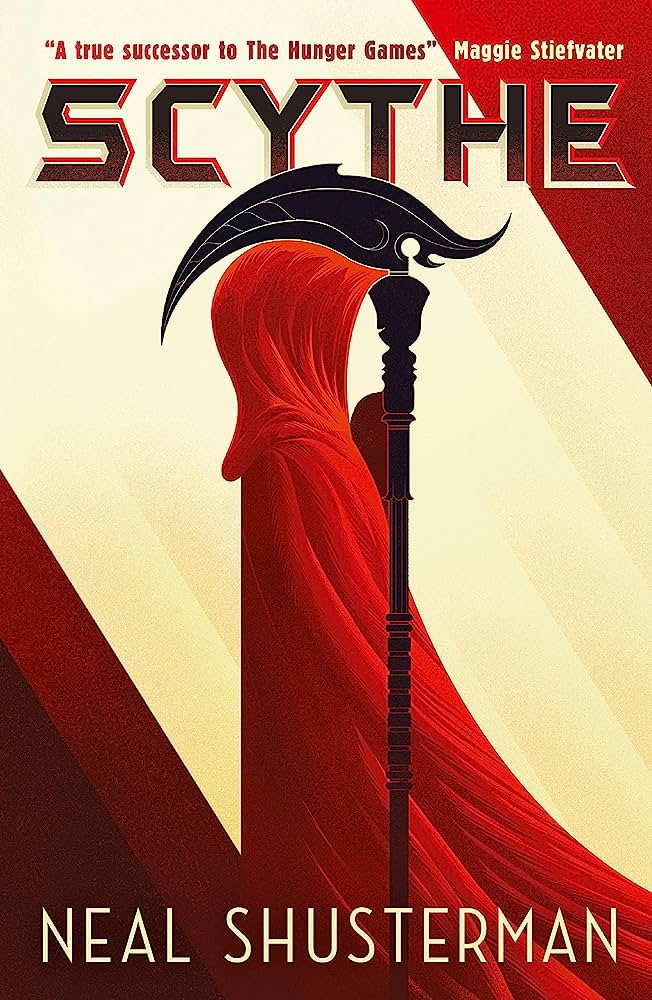 Scythe by Neal Shusterman
"This is an interesting take on the dystopian genre. Rather than characters who live in desolate towns with hard lives, Shusterman poses the question of: 'What happens when science creates a utopia—and can utopia truly exist when those in power take advantage of the rules?'"
– Brittany Parr, children services programmer, Cold Spring Branch
---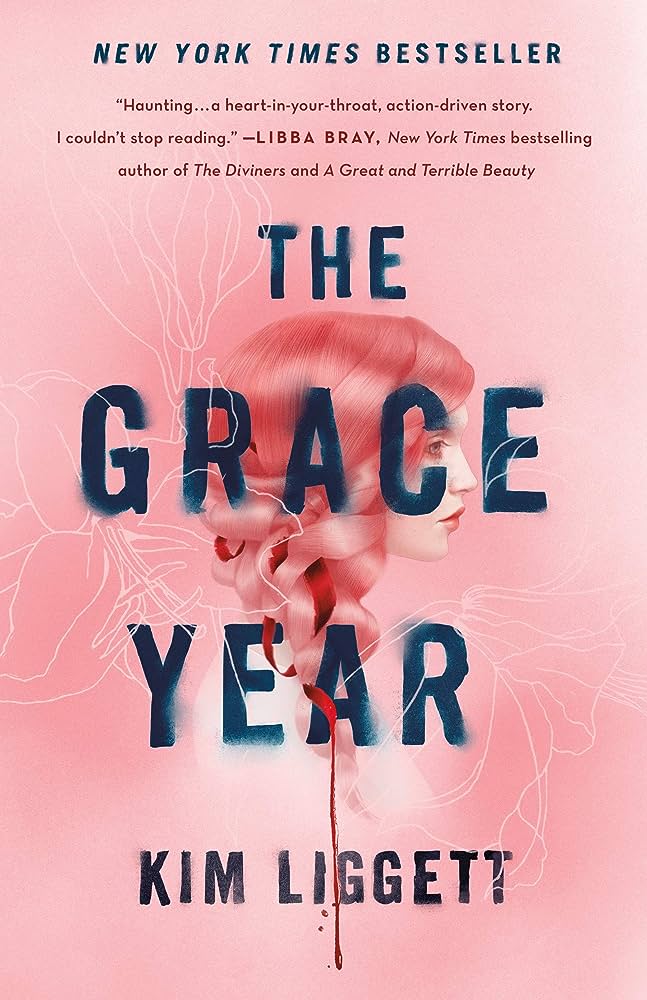 The Grace Year by Kim Liggett
"This is a YA dystopian book about teenage girls being banished for their sixteenth year to rid themselves of their 'magic.' I loved this book because it's full of valiant realism between young girls and the women they will become."
– Dakota Guilkey, information services assistant, Cold Spring Branch
---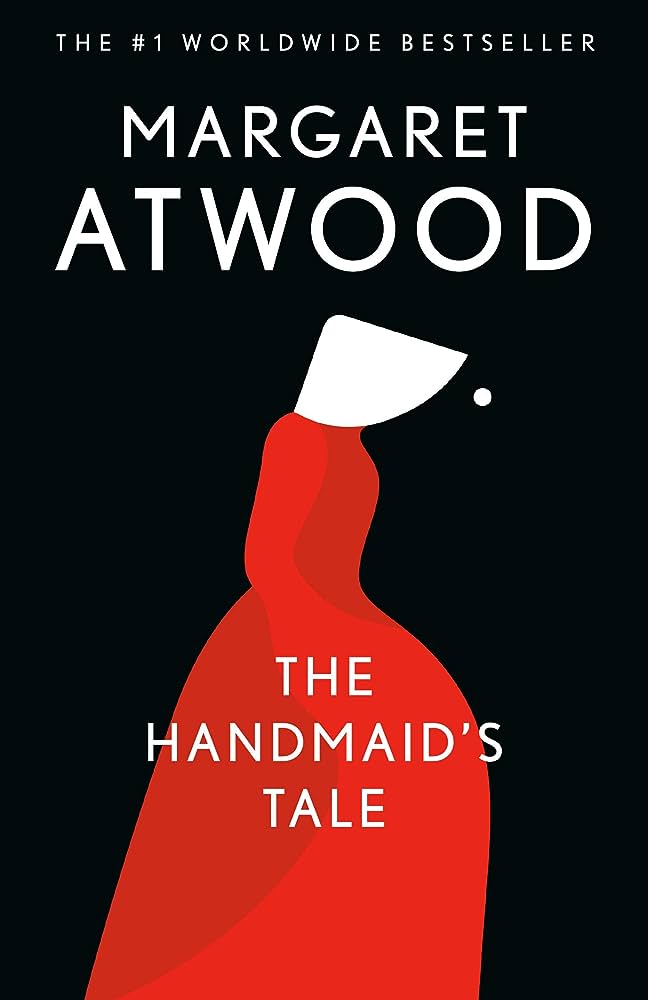 The Handmaid's Tale by Margaret Atwood
"When I read this book in the mid-nineties, I couldn't put it down. It was dark and riveting, and read to me like an implausible nightmare. Fast forward to where we are now…it is absolutely not implausible anymore, and that is terrifying."
– Julie Pergrem, patron services assistant, Carrico/Fort Thomas Branch
---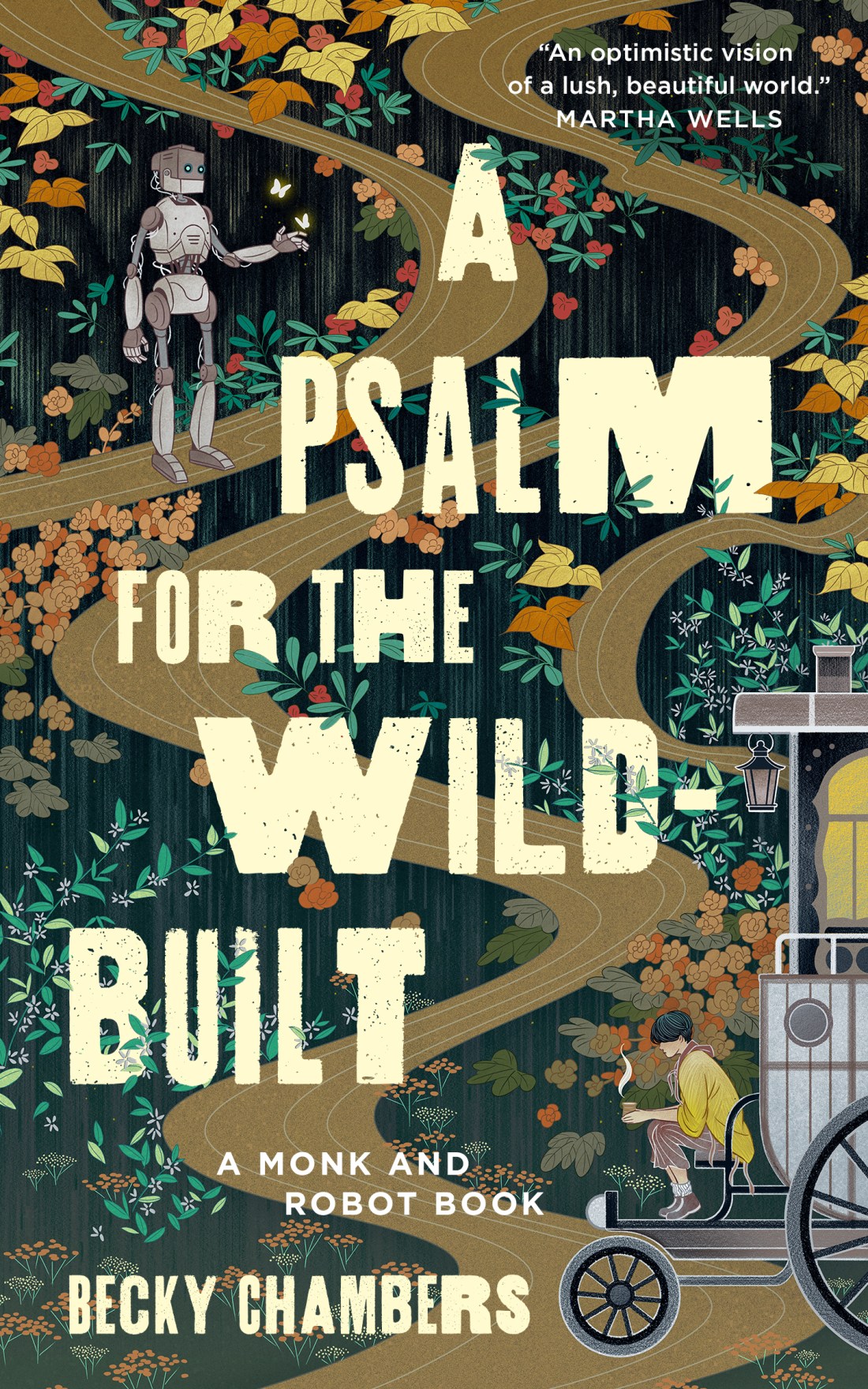 A Psalm for the Wild-Built by Becky Chambers
"This book takes place after a technological collapse where robots have gained sentience and no longer serve humans. Despite common dystopian tropes, this book presents an optimistic future rather than a desolate one. Humans rebuilt society with compassion for nature and each other, while the robots disappeared into the woods to form their own civilization. When a robot and a human become friends, they challenge each other's perspectives and urge the reader to do the same. It is a sweet and cozy book, unlike any dystopian novel I've ever read."
– Katherine Sallee, adult/teen services librarian, Carrico/ Fort Thomas Branch
---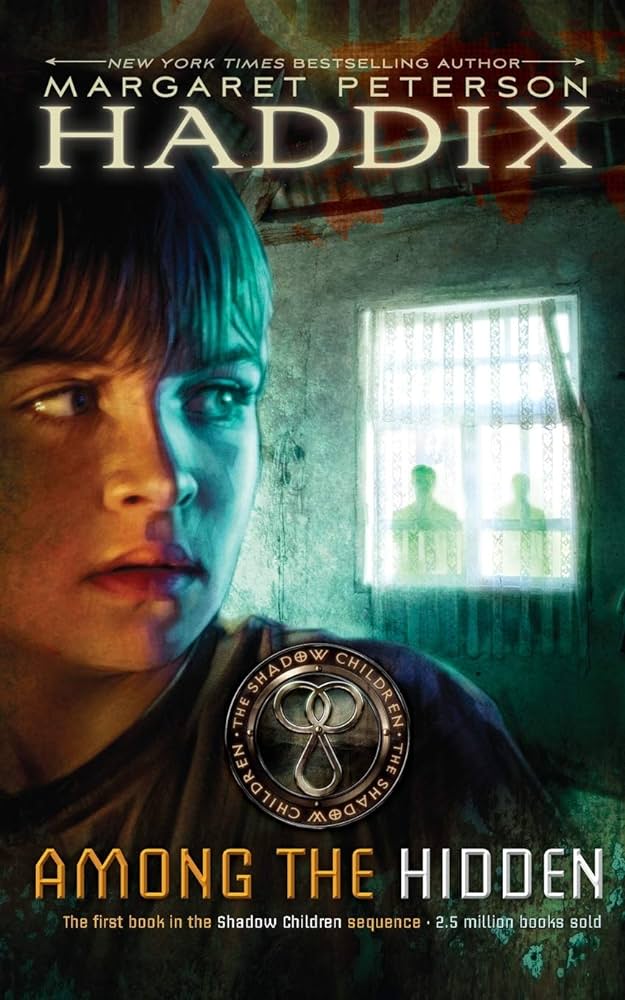 Among the Hidden by Margaret Peterson Haddix
"I like this book because the language is accessible to both the YA and adult audiences. There are themes of government control and commentary, particularly about the Roe v Wade movement, even if it does analyze its mirror image depicted in the novel. This book also encourages themes of protest and civil disobedience and sets a good example to teens and young folk to stand up for themselves and their rights."
– Melody Gilpin, patron services assistant, Cold Spring Branch
---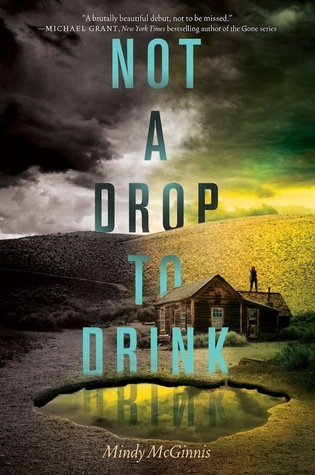 Not a Drop to Drink by Mindy McGinnis
The story takes place after most of Earth's drinkable water has disappeared one way or another. Every day, the main character, Lynn, faces fears of running out of water, of being attacked by animals, of not being able to defend her house —or even herself—from ruthless scavengers. The atmosphere McGinnis writes in this book brims with a constant threat. It's not as action-packed as some other dystopian novels, but the gradual pace really makes this story flow.
– Naomee McKiddy, adult/teen services programmer, Alexandria Branch
---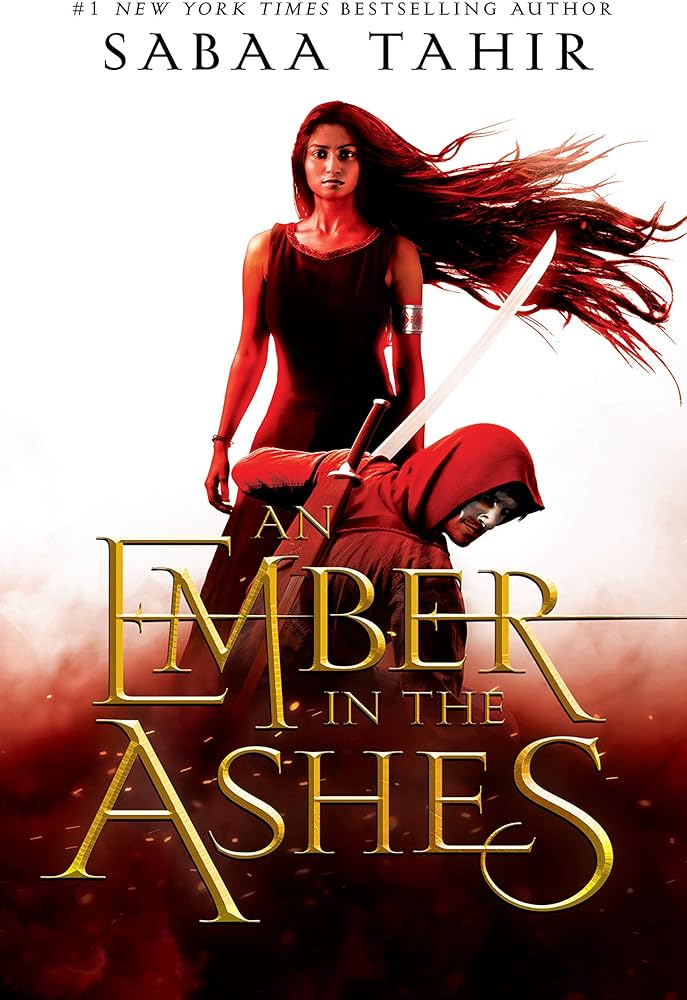 An Ember in the Ashes by Sabaa Tahir
This book is the first in a fantasy-dystopian series inspired by ancient Rome. Themes of loyalty and personal identity are HUGE in this book (if you play a ranger in D&D or if Lucas Sinclair is your favorite Stranger Things character, you should give this book a try), and the writing style is so immersive and vivid. Once you start, it will be absolutely impossible to put down!
– Stephanie Daugherty, patron services assistant, Newport Branch
---
More News
Follow Us!