Her Story Must Be Told
Visit our Carrico/Fort Thomas and Alexandria branches this October for Her Story Must Be Told, a travelling exhibit that presents the stories of 15 women who survived the Holocaust.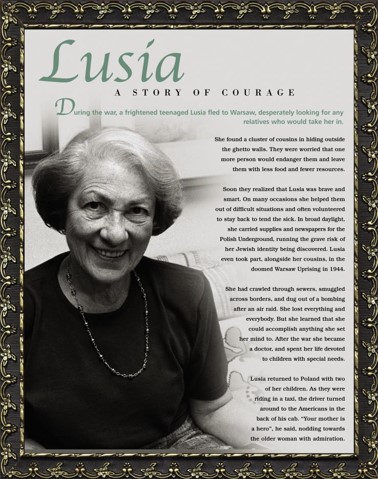 The exhibit presents memories, photos and stories of 15 Jewish women. The stories are from 12 different countries, reflecting different survivor experiences.
Viewers of Her Story Must Be Told will gain an appreciation of the unique ways of survival; fighting in the resistance, living in hiding with false identity and enduring concentration camps. Collectively, the stories of sisters, daughters, mothers, wives and friends celebrate women's strength and valor.
The majority of the travelling exhibit is at our Carrico/Fort Thomas Branch. Our Alexandria Branch has a smaller portion of the exhibit on display. The exhibit is presented by The Center for Holocaust & Humanity Education and will be on display throughout October.
Lilac Girls Author Visit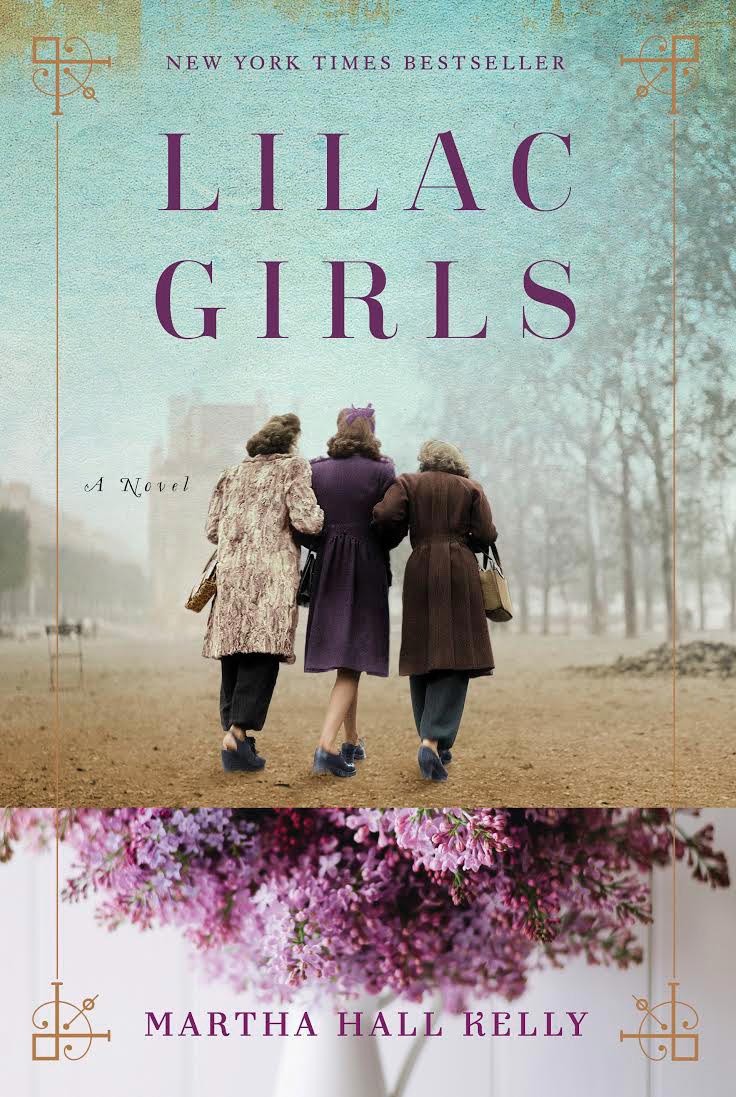 Meet Martha Hall Kelly, the author of Lilac Girls, at our Carrico/Fort Thomas Branch on Friday, Oct. 18. Lilac Girls tells the story of three women whose lives intersect during World War II. The book is based on the true story of 72 Polish women who were imprisoned and experimented on at Ravensbruck Concentration Camp.
More News