Signature Series

The Signature Series provides enriching cultural and educational experiences for the community that entertain, inform and enlighten.

These after-hours programs are free and open to the public; however, free tickets are required. Register for your free tickets today!
---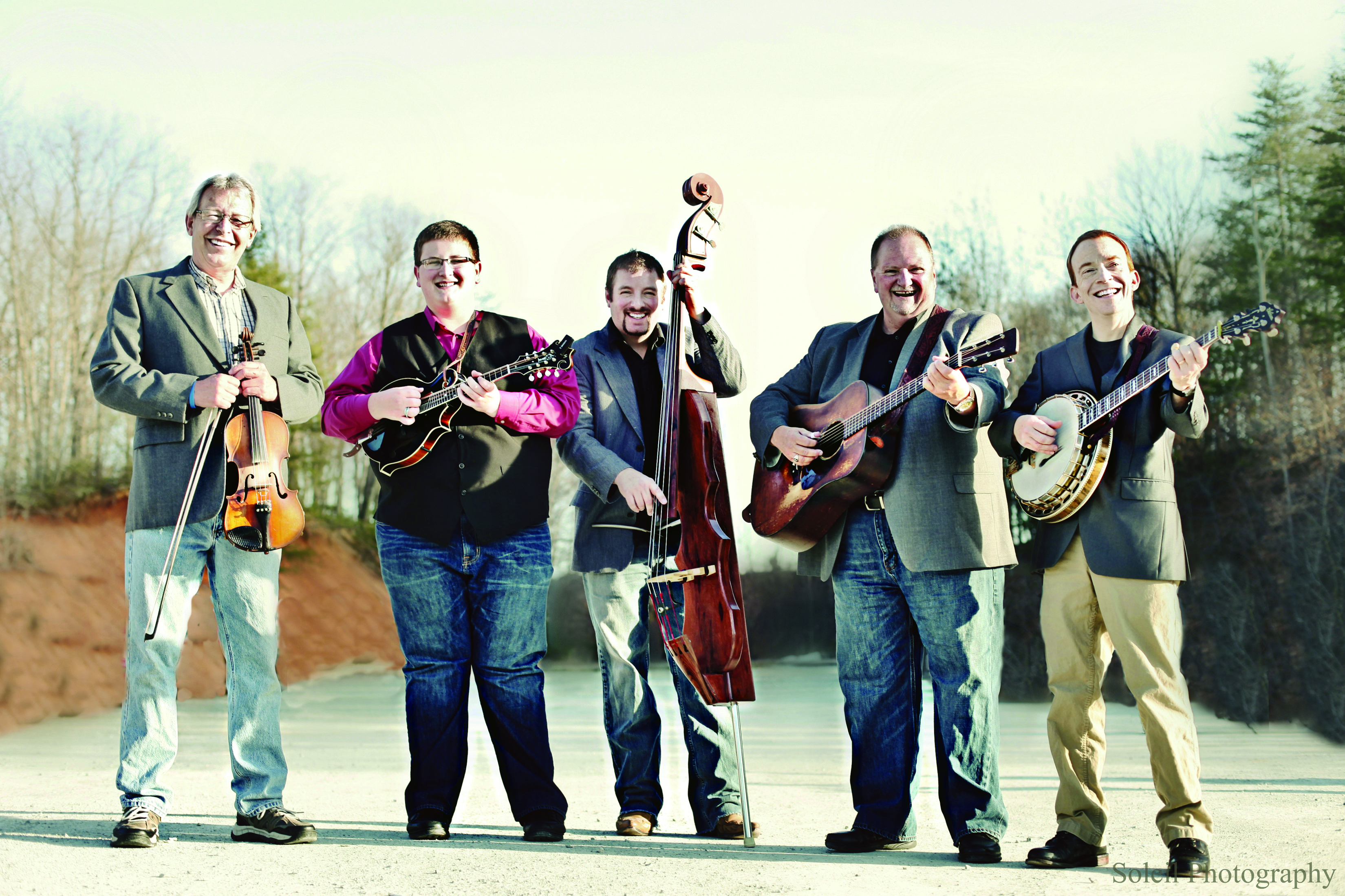 Bluegrass Artists – Danny Paisley & The Southern Grass
Friday, September 8, 7 – 8 p.m.
Newport Branch
Facebook Event
Danny Paisley and the Southern Grass play powerful, unadorned and intense traditional bluegrass. There is no hybrid or genre-bending music here. Their combination of instrumentation and vocals convey the energy and emotion of classic bluegrass and country music. Danny's lead vocals will captivate your senses, so much so that many prominent musicians, including Alison Krauss, have considered Danny as one of their favorite singers. His voice combines powerful range and soulful blues with a sound like no one else in bluegrass today.
CD/merchandise sale and signing will follow the performance.
---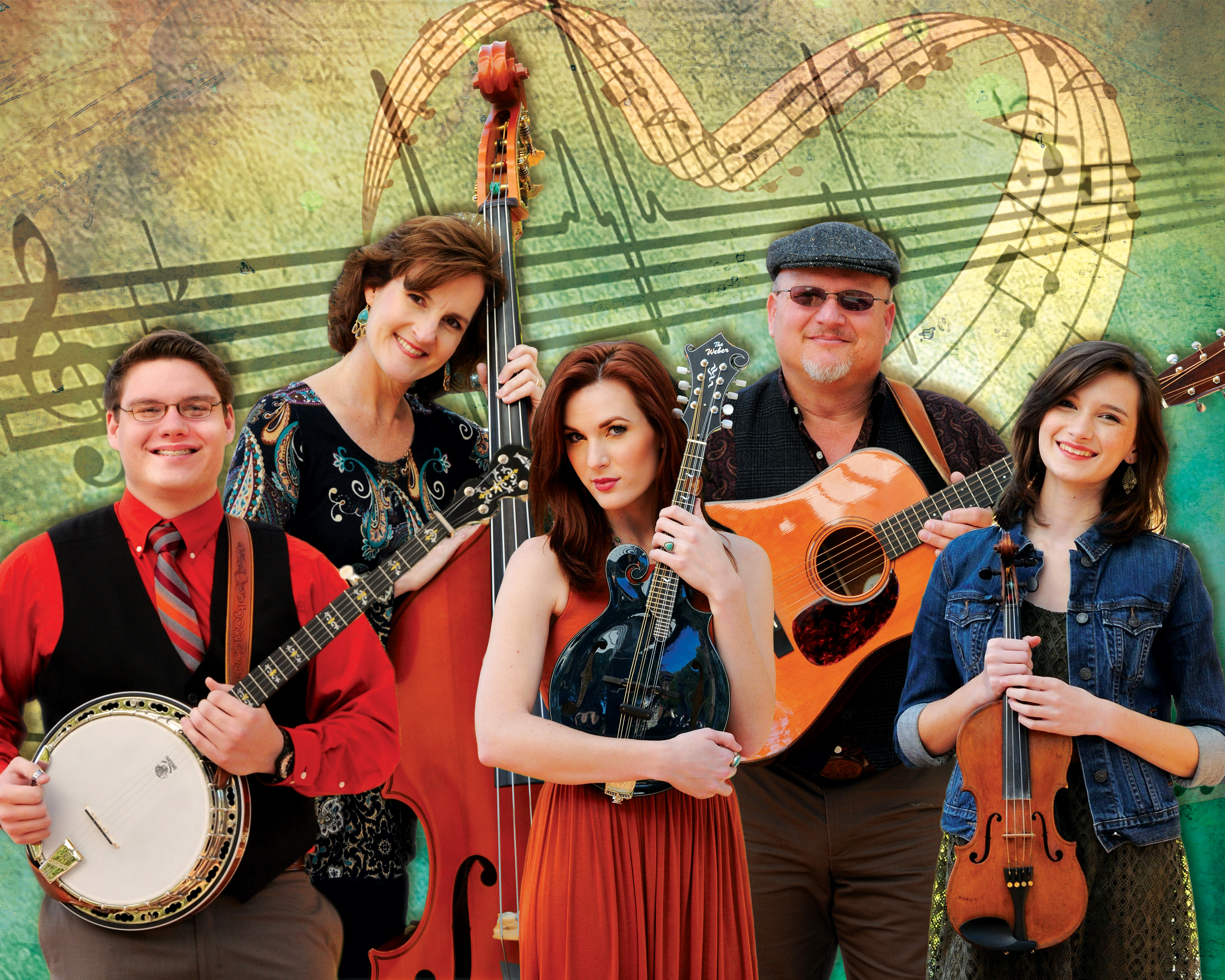 Bluegrass Artists – Trinity River Band
Friday, October 6, 7 – 8 p.m.
Newport Branch
Facebook Event
The multi-award winning Trinity River Band from Callahan, Florida burst onto the national acoustic music scene just eight short years ago. Tracing their beginnings to performances in their local churches in early 2008, they quickly transitioned into a full-time national touring act in 2011. Their popular mix of inspirational country, acoustic roots, folk and bluegrass music performances quickly garnered them a loyal and devoted nationwide following.
CD/merchandise sale and signing will follow the performance.
---

Author Luke Dittrich Discusses "Patient H.M.: A Story of Memory, Madness & Family Secrets"
Friday, November 3, 7 – 8 p.m.
Carrico/Fort Thomas Branch
Facebook Event
Join author Luke Dittrich as he shares the fascinating and sometimes troubling true story of Henry Molaison, an amnesic who became the most studied human research subject ever.  Patient H. M., as Henry came to be known, taught us much of what we know about how memory works.  Mr. Dittrich's talk will weave together family history – his grandfather was the neurosurgeon whose experimental brain surgery caused H.M.'s amnesia – with cutting edge neuroscience.
Joseph-Beth Booksellers will have copies of "Patient H.M." available for purchase at the event.  A book signing will follow the presentation.
---
The Campbell County Public Library wishes to thank Joseph-Beth Booksellers of Crestview Hills and Comfort Suites Riverfront for their partnership in helping to make these events possible.
More Program News