Signature Series
The Signature Series provides enriching cultural and educational experiences for the community that entertain, inform and enlighten. These after-hours programs are free and open to the public; however, free tickets are required.
Author Visit: Martha Hall Kelly
Friday, Oct. 18
7 – 8 pm
Carrico/Fort Thomas Branch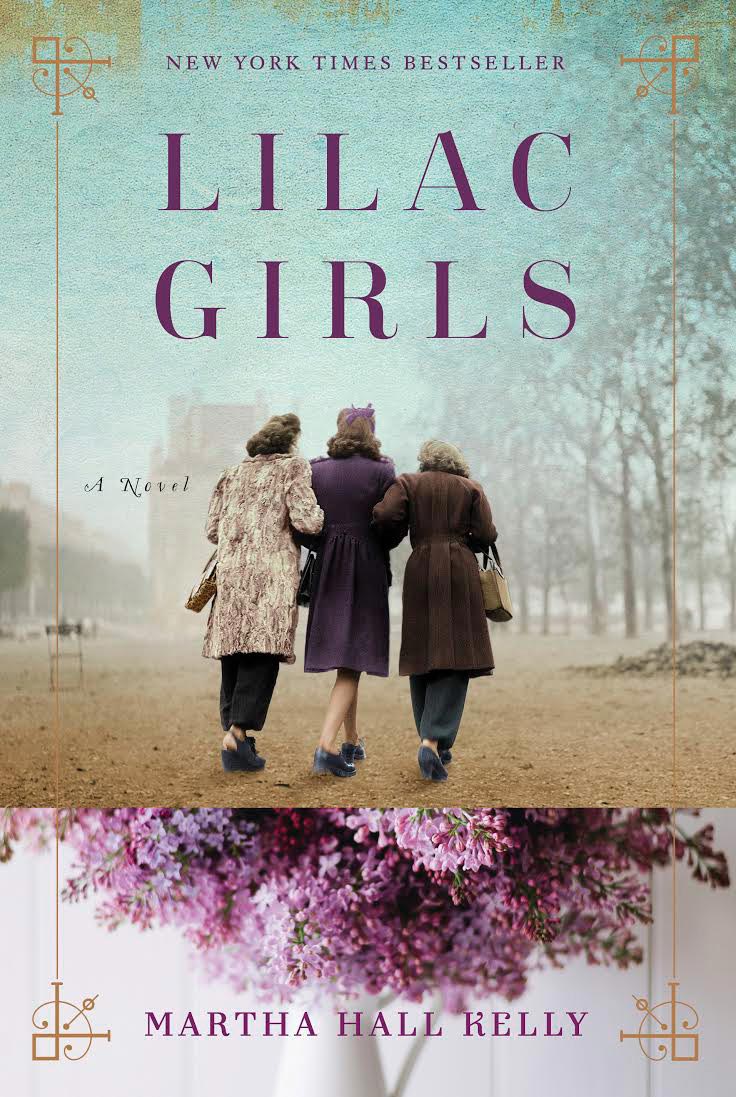 New York Times bestselling author Martha Hall Kelly will visit our Carrico/Fort Thomas Branch on Friday, Oct. 18. An autograph session and light refreshments will follow the talk.
Martha Hall Kelly is a native New Englander and author of Lilac Girls, which was an instant New York Times bestseller the week it was published in April 2016.
The novel is historical fiction, based on the true story of 72 Polish women who were imprisoned and experimented on at Ravensbruck Concentration Camp and how Caroline Ferriday, an American philanthropist and former actress, brought them to the U.S. for rehabilitation and the trip of a lifetime.
Kristi Stanley and Running Blind
Friday, Nov. 15
7 – 8 pm
Newport Branch
Born and raised in Pikeville, KY, Kristi Ison Stanley was brought up among a rich history of bluegrass and country music, immortalized along the famous Country Music Highway. The highlight of her career came when she was asked by Dr. Ralph Stanley to be a part of the Grammy-nominated album Clinch Mountain Sweethearts. She joined not only her hero, Dolly Parton, but other stars including Pam Tillis, Sara Evans and Chely Wright on the project. Kristi's shows include a vast array of americana, bluegrass, gospel, traditional country and even the occasional classic rock song.
More News