Signature Series
The Signature Series provides enriching cultural and educational experiences for the community that entertain, inform and enlighten. These after-hours programs are free and open to the public; however, free tickets are required.
Musician Austin Lucas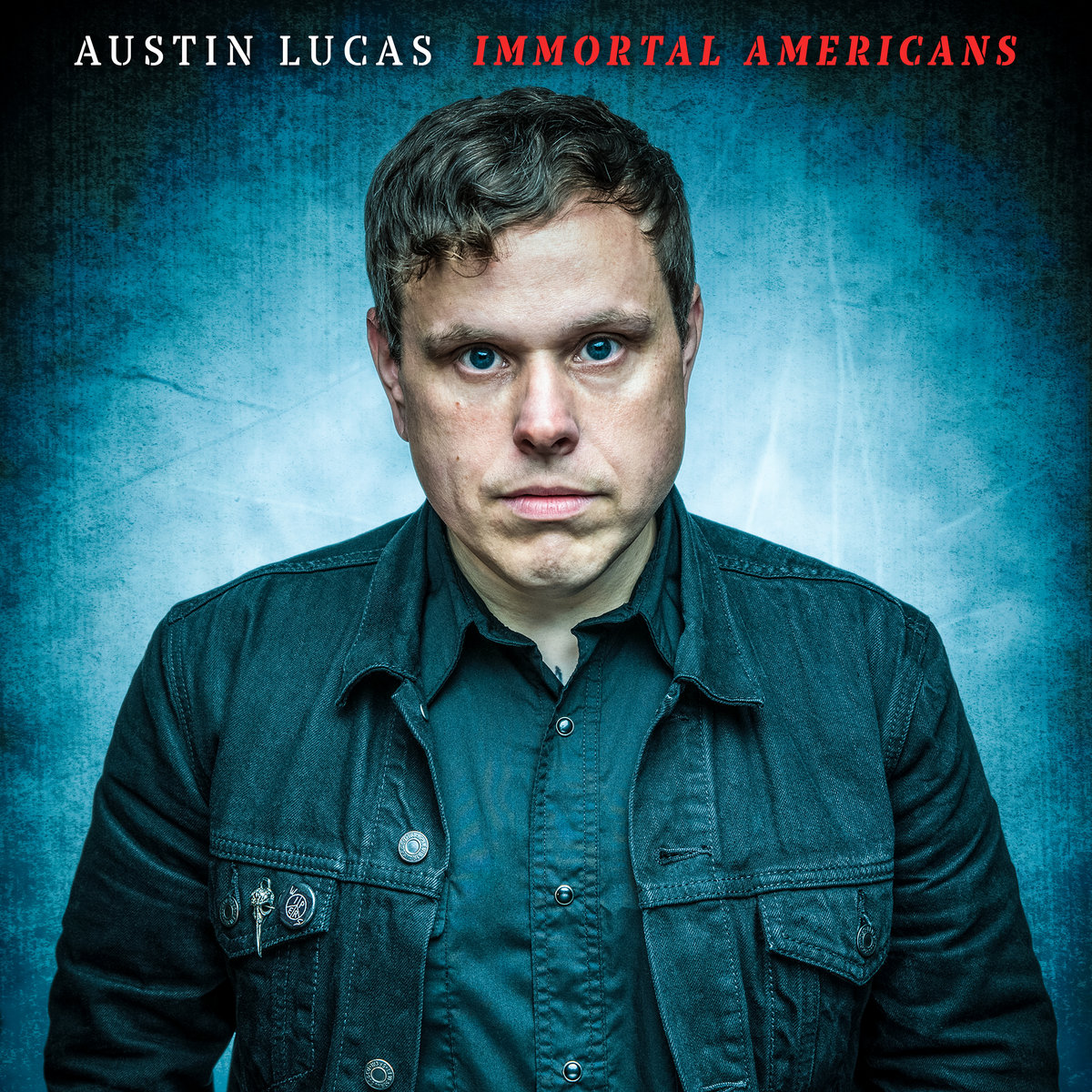 Friday, April 17
7 – 8:30 pm
Newport Branch
Austin Lucas takes the stage with a gothic heartland sound inspired by rock 'n' roll, folk and punk. His autobiographical lyrics are rooted in a string of largely unamplified anthems that don't rely on electricity to pack a punch.
More News