Signature Series
The Signature Series provides enriching cultural and educational experiences for the community that entertain, inform and enlighten. These after-hours programs are free and open to the public; however, free tickets are required.
Coal Town Photography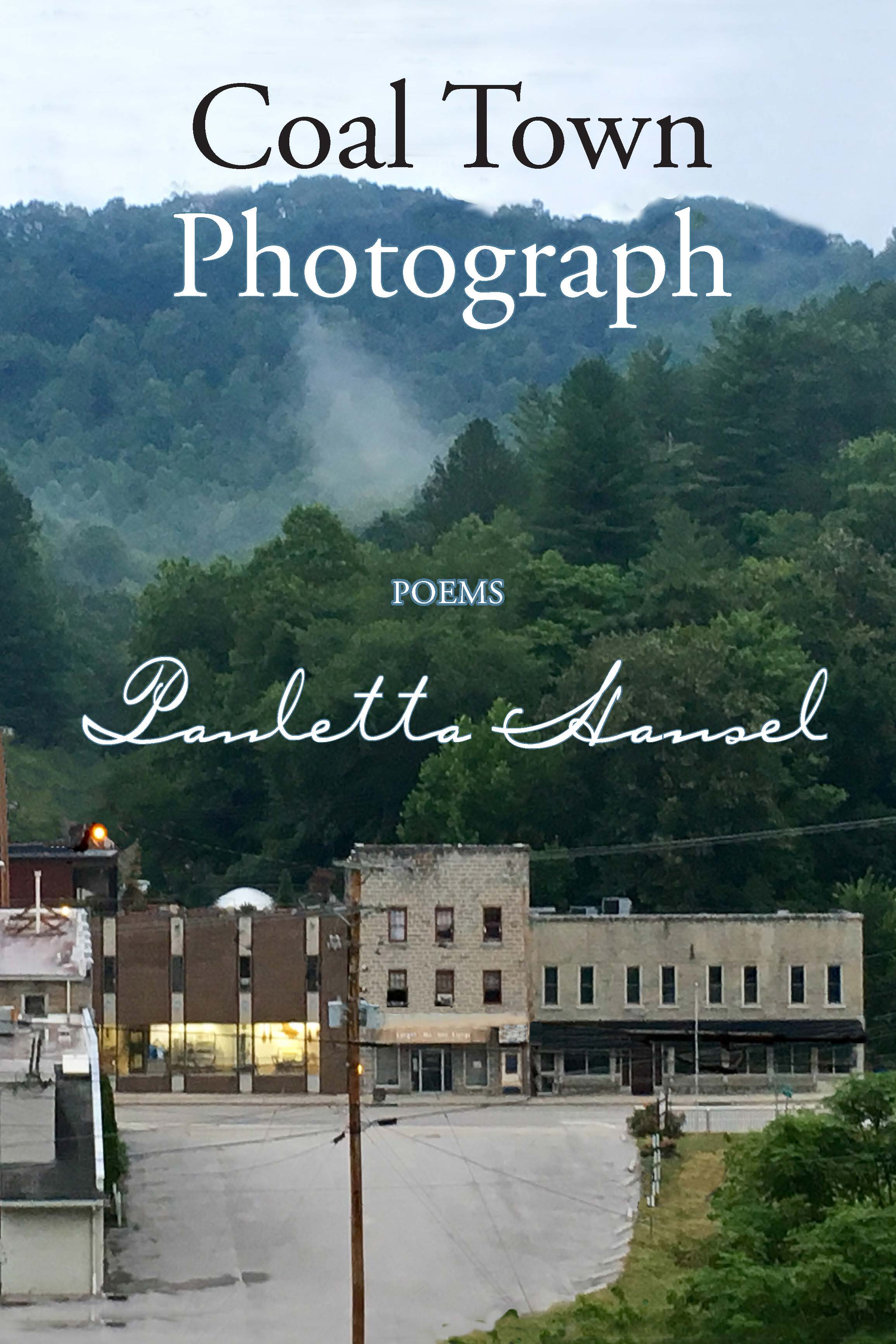 Friday, Jan. 17
7 – 8:30 pm
Newport Branch
Experience the memories of growing up in Appalachia's changing landscape as they've been captured in Pauletta Hansel's latest collection of poems, Coal Town Photograph. Falcon Theatre is back as they bring to life selections that reflect Pauletta's own life, as well as those of the people around her. Raison D'Etra will perform selections of music to compliment the reading.
Chef Edward Lee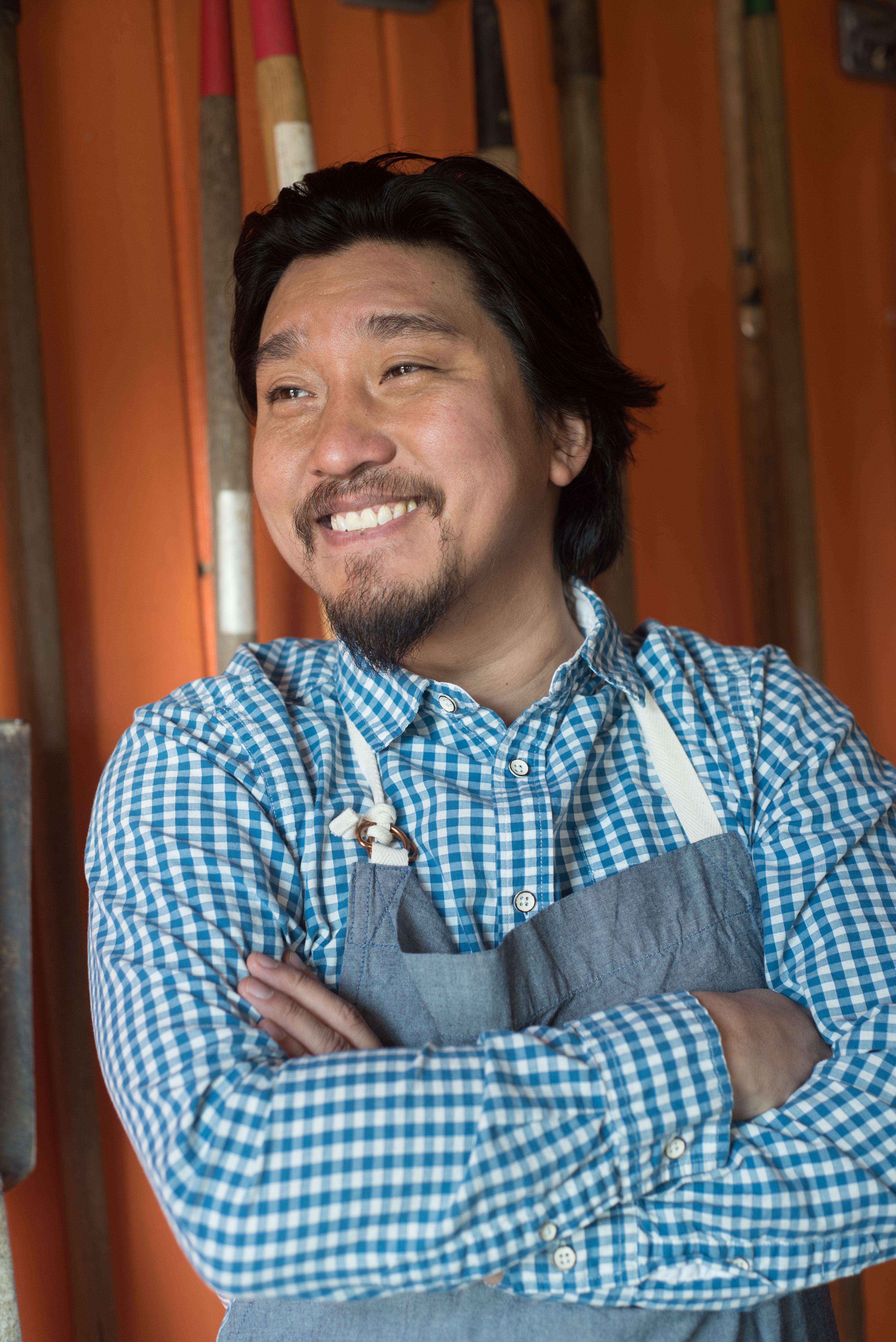 Friday, Feb. 7
7 – 8:30 pm
Carrico/Fort Thomas Branch
We are cooking up something special at our Carrico/Fort Thomas branch as we host Chef Edward Lee! A Signature Series first, Chef Lee will be giving a live cooking demonstration along with his talk. You can also grab an autographed copy of his book, Buttermilk Graffiti: A Chef's Journey to Discover America's New Melting Pot Cuisine!
Musician Austin Lucas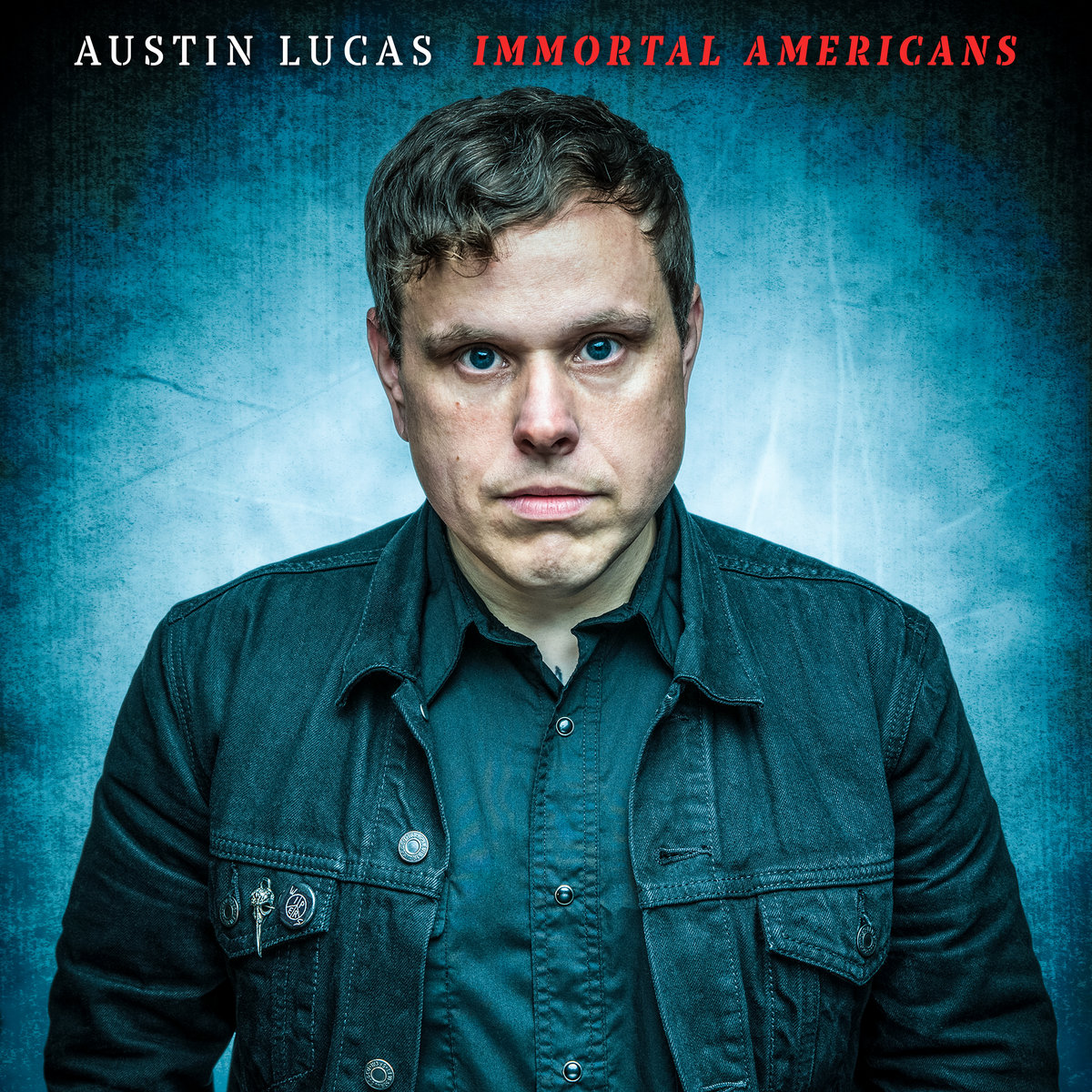 Friday, April 17
7 – 8:30 pm
Newport Branch
Austin Lucas takes the stage with a gothic heartland sound inspired by rock 'n' roll, folk and punk. His autobiographical lyrics are rooted in a string of largely unamplified anthems that don't rely on electricity to pack a punch.
Free tickets will be available starting two months before the program date.
More News