Signature Series
The Signature Series provides enriching cultural and educational experiences for the community that entertain, inform and enlighten.
Junior Sisk Bluegrass Band
Friday, April 9
7 – 8:30 pm
Fort Thomas Tower Park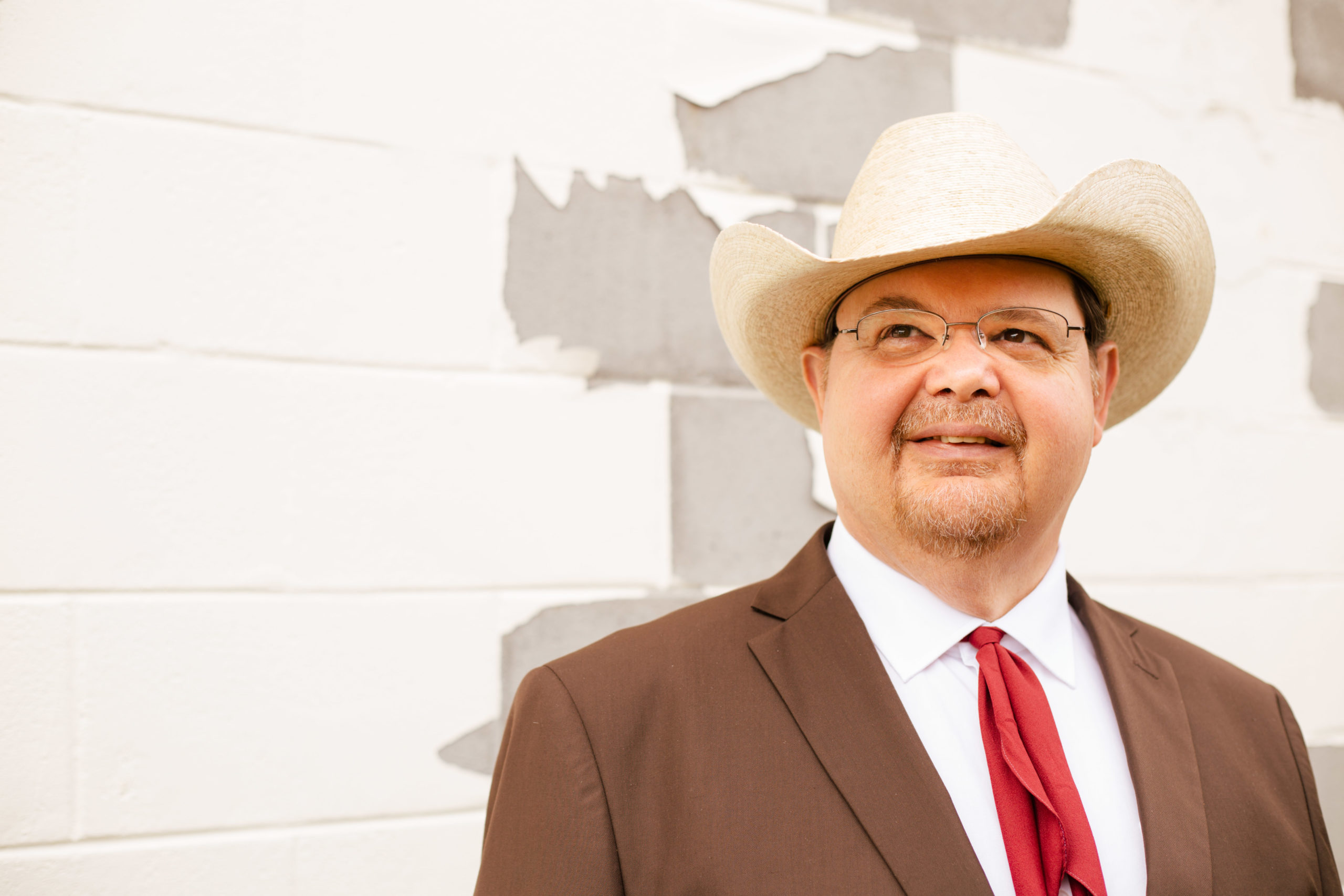 Break out your lawn chairs and blankets! Junior Sisk Band is joining us at Fort Thomas' Tower Park amphitheater for our first-ever outdoor Signature Series performance this April.
His most recent release, Load the Wagon, remained in the #1 position on the bluegrass charts for six consecutive months.
Keeping social distancing in mind, attendees should maintain a 6-foot distance from others outside their group and register with those they plan to sit with. Masks are required.
Attendees must bring their own chairs or blankets as seating.
More News