Signature Series
The Signature Series provides enriching cultural and educational experiences for the community that entertain, inform and enlighten. These after-hours programs are free and open to the public; however, free tickets are required.
Chef Edward Lee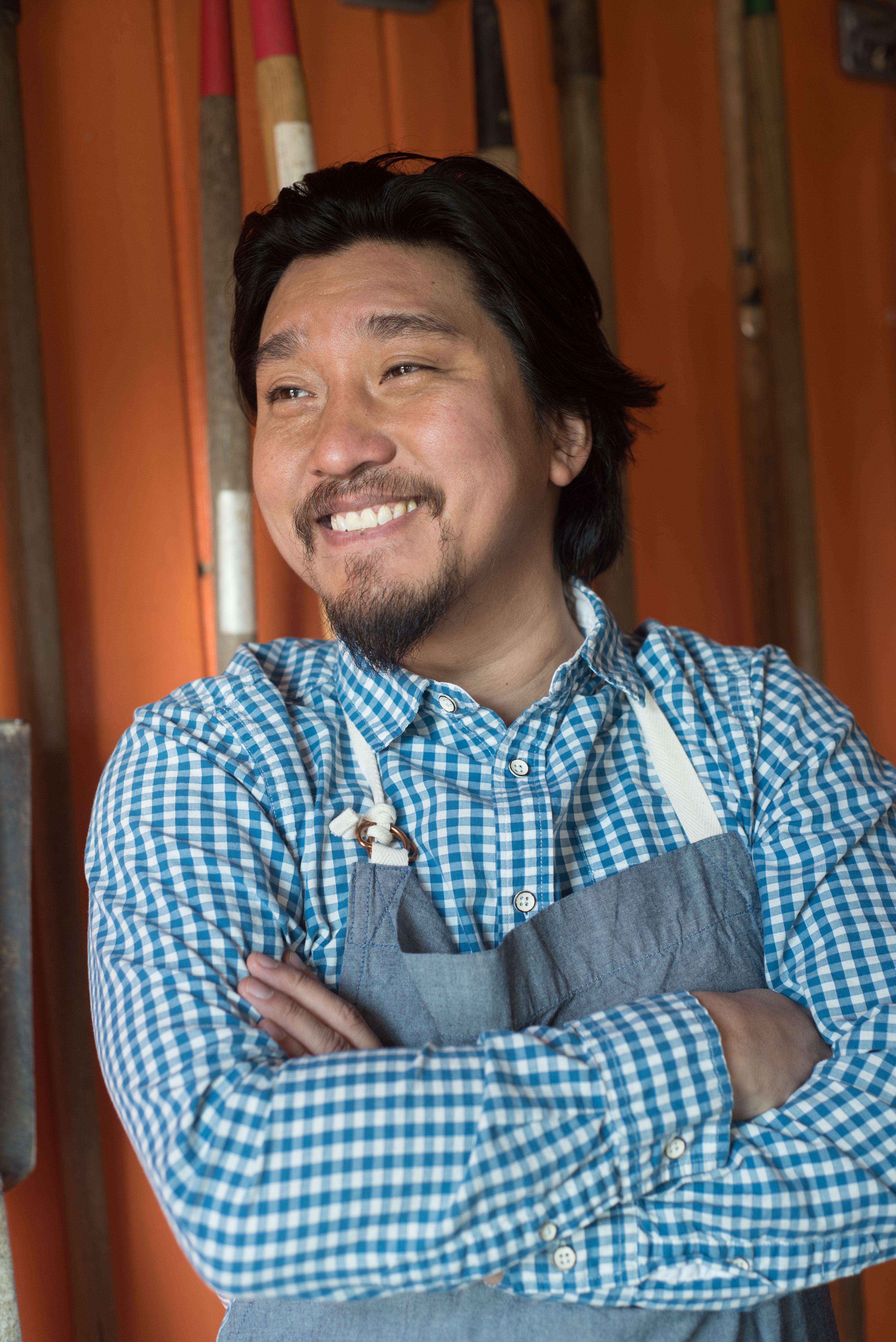 Friday, Feb. 7
7 – 8:30 pm
Carrico/Fort Thomas Branch
We are cooking up something special at our Carrico/Fort Thomas branch as we host Chef Edward Lee! A Signature Series first, Chef Lee will be giving a live cooking demonstration along with his talk. You can also grab an autographed copy of his book, Buttermilk Graffiti: A Chef's Journey to Discover America's New Melting Pot Cuisine!
Musician Austin Lucas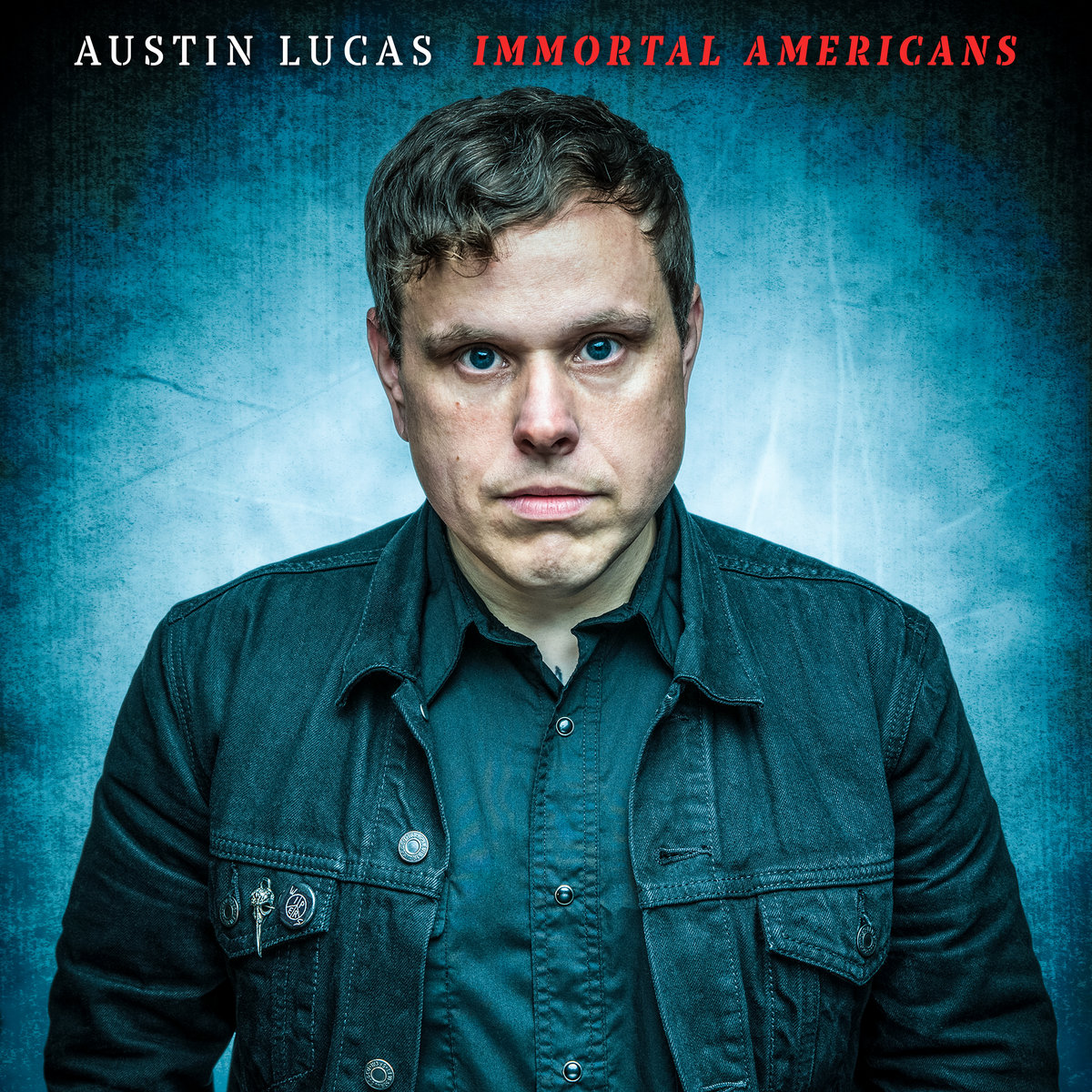 Friday, April 17
7 – 8:30 pm
Newport Branch
Austin Lucas takes the stage with a gothic heartland sound inspired by rock 'n' roll, folk and punk. His autobiographical lyrics are rooted in a string of largely unamplified anthems that don't rely on electricity to pack a punch.
Free tickets will be available starting two months before the program date.
More News