Favorite Fictional Friendships

We recently asked patrons to share some of their favorite fictional friendships.
From classic literature to fan-favorite kids' lit, we received a wide variety of fictional friendships for you to check out.
Books with Fictional Friendships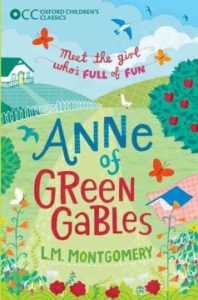 Anne Shirley and Diana Barry – Anne of Green Gables by Lucy Maud Montgomery
Anne and Diana had an instant connection upon meeting in Avonlea and remained steadfast best friends growing up. Anne and Diana's personalities are certainly quite different but perfectly complement each other.
---
Josephine "Jo" March and Theodore "Laurie" Laurence – Little Women by Louisa May Alcott
Little Women's main character, Jo March, comes of age alongside her best friend and neighbor, Laurie. Jo pulls Laurie into her family's orbit, which alters his life path and brings him the companionship he had craved growing up with her grandfather. Laurie only allows Jo to call him Teddy. Their bond continues through adulthood as Laurie eventually becomes an official part of Jo's family. The story of Jo and her sisters has inspired acclaimed film, television and stage adaptations.
---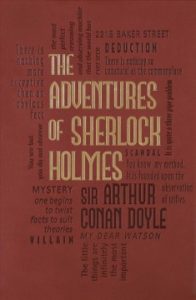 Sherlock Holmes and John Watson – The Adventures of Sherlock Holmes by Arthur Conan Doyle
You'll be hard-pressed to find a more iconic classic fictional duo than Holmes and Watson. These case-cracking detectives have inspired a multitude of film and television adaptations over the years.
---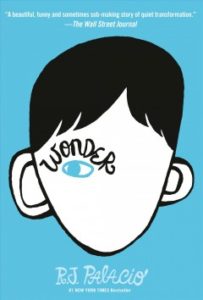 August "Auggie" Pullman and Jack Will – Wonder by R. J. Palacio
10-year-old Auggie was born with a genetic condition that caused his face to become disfigured. When Auggie bravely ventures away from the world of homeschooling, he befriends Jack Will. During the school year, Jack became Auggie's first ever best friend. Auggie and Jack's friendship had some rocky moments, but they ultimately became better versions of themselves thanks to their friendship.
---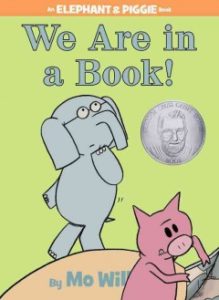 Elephant Gerald and Pig Piggie – Elephant and Piggie series by Mo Willems
Elephant and Piggie are a great example of loyalty in friendship. Elephant and Piggie always look out for one another. If one is sad or having a bad day, the other will try to make them happy. They each have their own distinct personalities and support each other no matter the situation.
---
Mary Lennox, Colin Craven and Dickon Sowerby – The Secret Garden by Frances Hodgson Burnett
Mary, Colin and Dickon's friendship is one of literary infamy. Not only do they support one another, but they push each other to be better. Colin and Mary have each had to deal with difficult and traumatic events at a young age, and their friendship helps them to heal. This young trio found each other at a time when they each most needed friendship and support.
---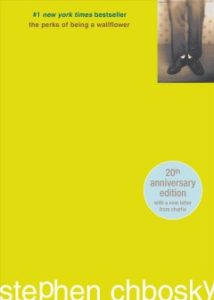 Charlie, Patrick and Sam – The Perks of Being a Wallflower by Stephen Chbosky
15-year-old Charlie's life drastically changed after being welcomed into the world of step-siblings Patrick and Sam. Charlie is a sensitive teen who struggles with his mental health and also the repercussions of his own hidden childhood trauma. Patrick and Sam's friends also accept Charlie into their group; these friendships show Charlie the importance of acceptance and connection. The acclaimed film adaptation was also written and directed by the book's author, Stephen Chbosky.
---
More News
Follow Us!