Fab Five and Their Fabulous Book

Join us for a Zoom series where we will discuss books from the stars of Netflix's popular show Queer Eye.
We will focus on a different book each month through November. Registration is required to receive the link to join the Zoom meeting.
September
Karamo: My Story of Embracing Purpose, Healing and Hope by Karamo Brown
The culture expert from Netflix's Queer Eye shares his story, exploring how the challenges in his own life have allowed him to transform the lives of those in need.
October
Naturally Tan by Tan France
In this heartfelt, funny, touching memoir, Tan France tells his origin story for the first time. With his trademark wit, humor and radical compassion, Tan reveals what it was like to grow up gay in a traditional South Asian family, as one of the few people of color in South Yorkshire, England. He illuminates his winding journey of coming of age, finding his voice (and style!) and marrying the love of his life—a Mormon cowboy from Salt Lake City.
November
Over the Top: A Raw Journey to Self-Love by Jonathan Van Ness
The style expert from Netflix's Queer Eye shares deeply personal stories from his Midwestern childhood, revealing how he channeled his passions and setbacks into the positive energy that shaped his signature brand.
Registration for this program will be available two months before the program date.
Zoom
The book discussions are live programs that will be conducted via Zoom, a free online video conferencing platform. Registration is required. On the day of the program, we will email you with the link to join the live program. You are not required to have a Zoom account. If you would like to create a free account though, you may do so at https://zoom.us/signup.
Please contact Amy Carroll at Acarroll@cc-pl.org with any questions.
Thank You
This series is supported by the generosity of more than 1,600 ArtsWave Pride contributors to the ArtsWave Campaign.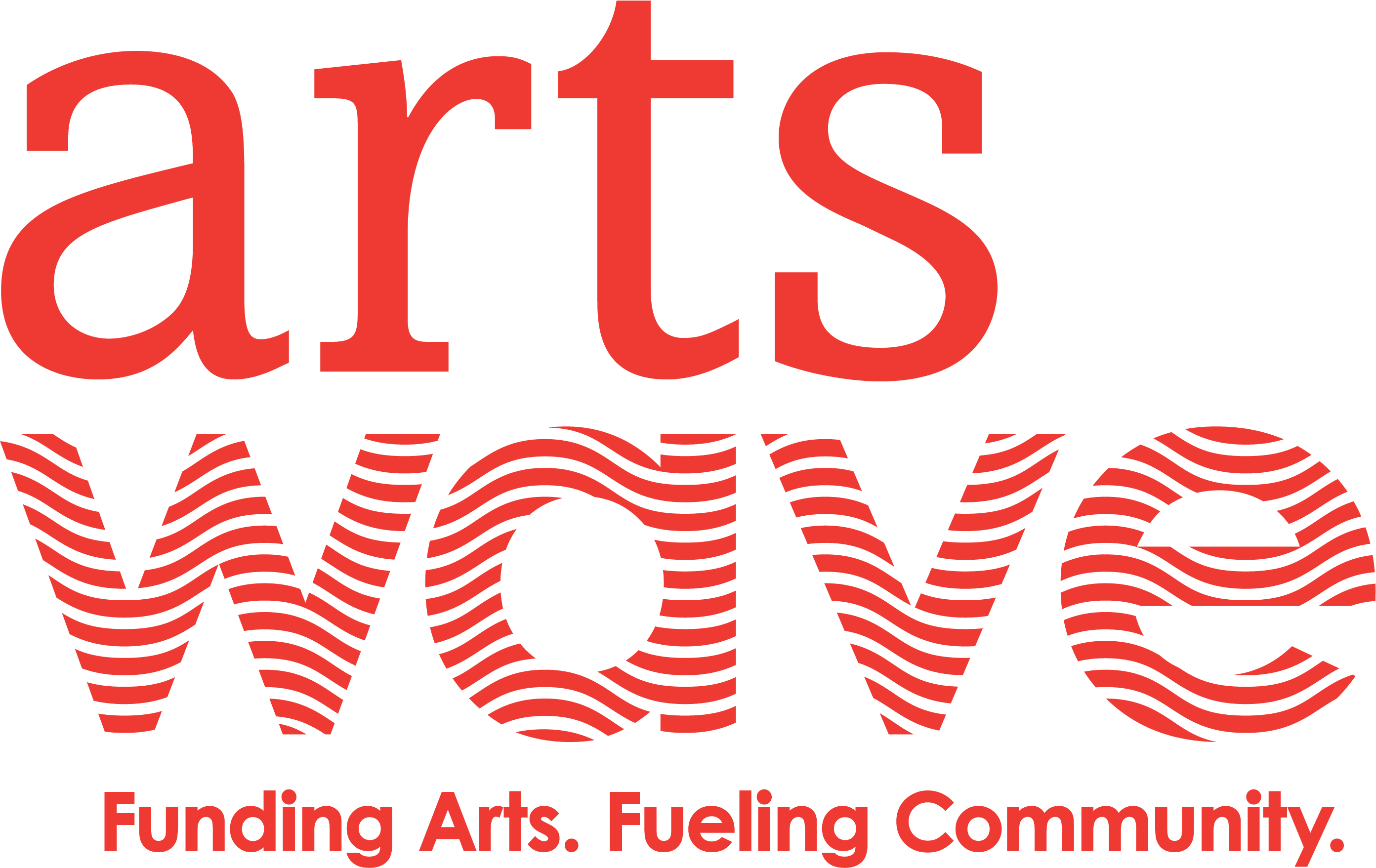 More News