Real Men Read – "Gorky Park" by Martin Cruz Smith
Thursday, February 23, 2023
7:00 pm - 9:00 pm
About the Book
---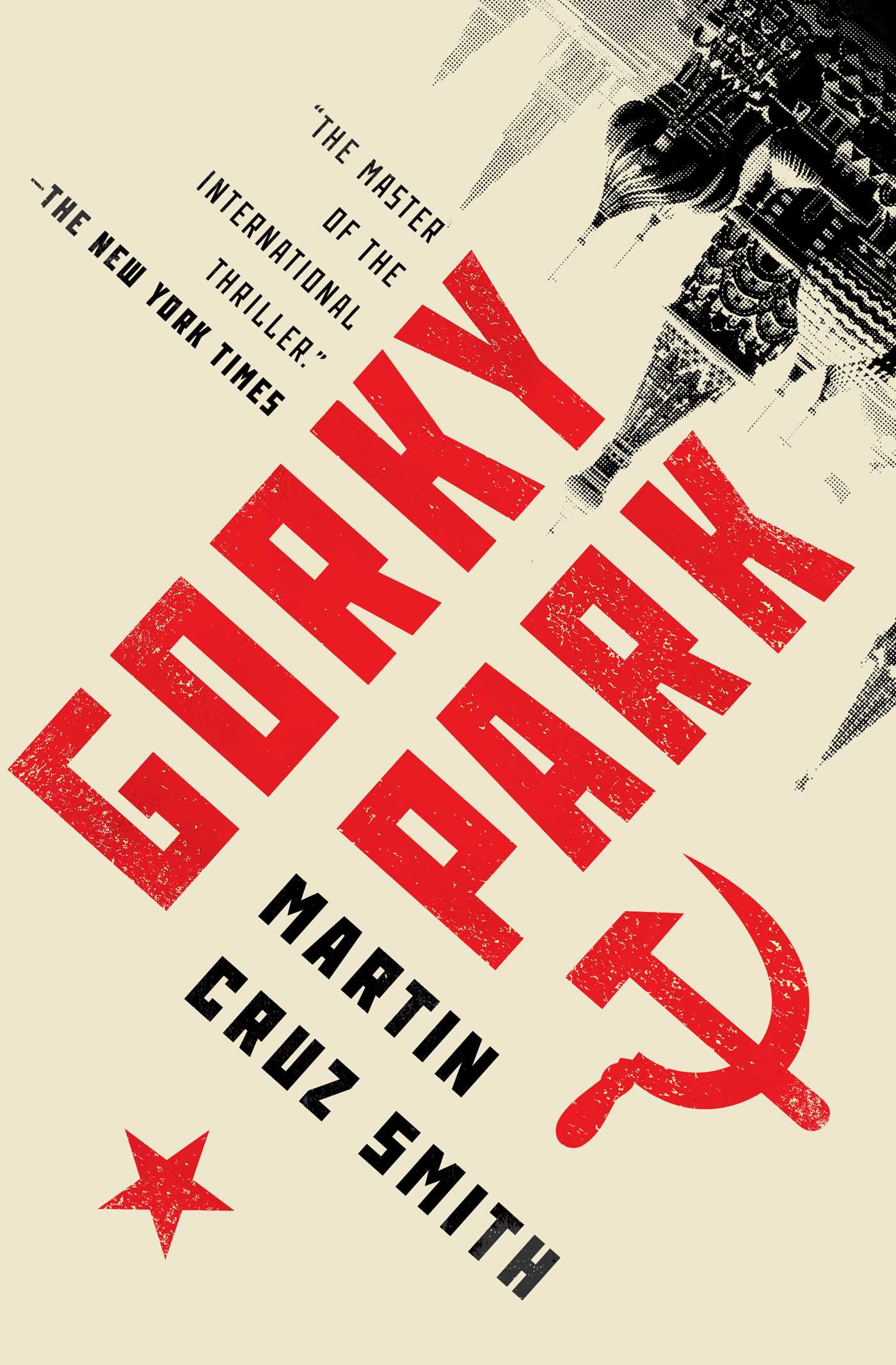 The Arkady Renko book that started it all: the #1 bestseller Gorky Park, an espionage classic that begins the series, by Martin Cruz Smith, "the master of the international thriller" (The New York Times).
It begins with a triple murder in a Moscow amusement center: three corpses found frozen in the snow, faces and fingers missing. Chief homicide investigator Arkady Renko is brilliant, sensitive, honest, and cynical about everything except his profession. To identify the victims and uncover the truth, he must battle the KGB, FBI, and the New York City police as he pursues a rich, ruthless, and well-connected American fur dealer. Meanwhile, Renko is falling in love with a beautiful, headstrong dissident for whom he may risk everything.
A wonderfully textured, vivid look behind the Iron Curtain, Gorky Park is a tense, atmospheric, and memorable crime story. "Once one gets going, one doesn't want to stop…The action is gritty, the plot complicated, and the overriding quality is intelligence" (The Washington Post). The first in a classic series, Gorky Park "reminds you just how satisfying a smoothly turned thriller can be" (The New York Times Book Review).
About the Author
---
Martin Cruz Smith's novels include Gorky Park, Stallion Gate, Nightwing, Polar Star, Stalin's Ghost, Rose, December 6, Tatiana, The Girl from Venice, and The Siberian Dilemma. He is a two-time winner of the Hammett Prize, a recipient of the Mystery Writers of America's Grand Master Award and Britain's Golden Dagger Award, and a winner of the Premio Piemonte Giallo Internazionale. He lives in California.
About the event
---
Real Men Read meets on the fourth Thursday of every month at 7:00 pm in the Cold Spring branch meeting room. We tend to read a variety of fiction ranging from classics to modern sci-fi, and non-fiction including history, biography, and popular science.
Check out ALL our programs in our online newsletter, https://www.cc-pl.org/connections
If you wish to attend via Zoom, or have any other questions, please contact Dave Anderson at danderson@cc-pl.org