Manga to Anime Club: 'Komi Can't Communicate' by Tomohito Oda
Wednesday, June 12, 2024
4:00 pm - 6:00 pm
Join us at the Alexandria Branch for Manga to Anime Club! This is a book club where we will read the first volume of a manga series each month and have a discussion about both the manga and the anime. Anyone who has read the manga or watched the anime is welcome! Light snacks will be provided.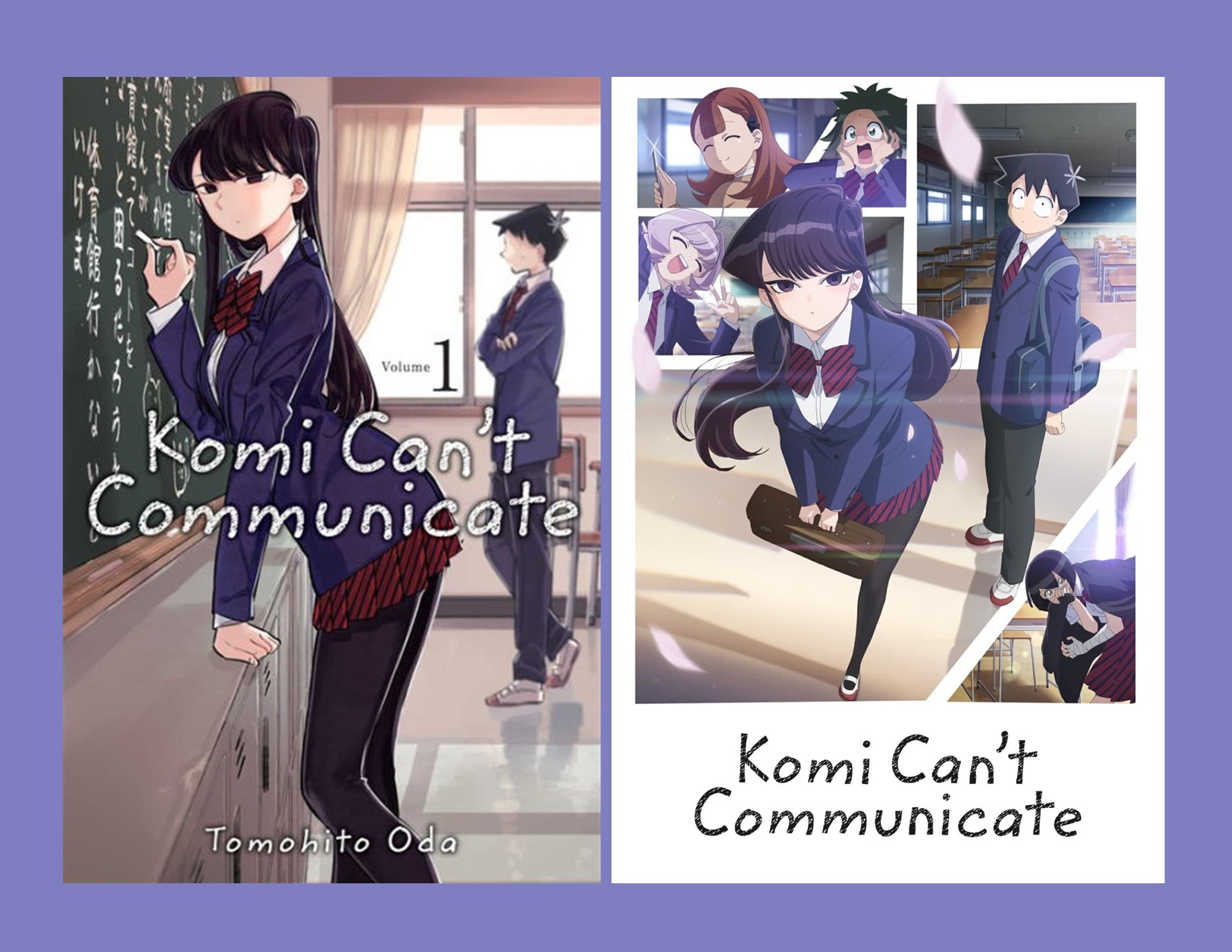 For June, we'll be discussing Komi Can't Communicate by Tomohito Oda.
Shoko Komi is incredibly beautiful and intelligent, but she has extreme difficulty talking to others. Her goal is to make 100 friends to experience a fulfilling social life. However, her overwhelming shyness and inability to express herself make this a challenging task.
Tadano Hitohito, an average boy who just transferred to her school, discovers Komi's secret and decides to help her achieve her goal. Together, they embark on a mission to assist Komi in making friends.
---
Please note any accommodation requests in the Special Needs section of the registration form.
​If you have any questions, please contact Naomee McKiddy at nmckiddy@cc-pl.org.
Check out ALL our programs in our online newsletter, https://www.cc-pl.org/connections
Age Range: 13+
Snacks Provided: Yes
Register for this event
Registration opens Saturday, April 13th, 2024