Manga to Anime Club: 'Demon Slayer: Kimetsu no Yaiba' by Koyoharu Gotouge
Wednesday, May 8, 2024
4:00 pm - 6:00 pm
Join us at the Alexandria Branch for Manga to Anime Club! This is a book club where we will read the first volume of a manga series each month and have a discussion about both the manga and the anime. Anyone who has read the manga or watched the anime is welcome! Light snacks will be provided.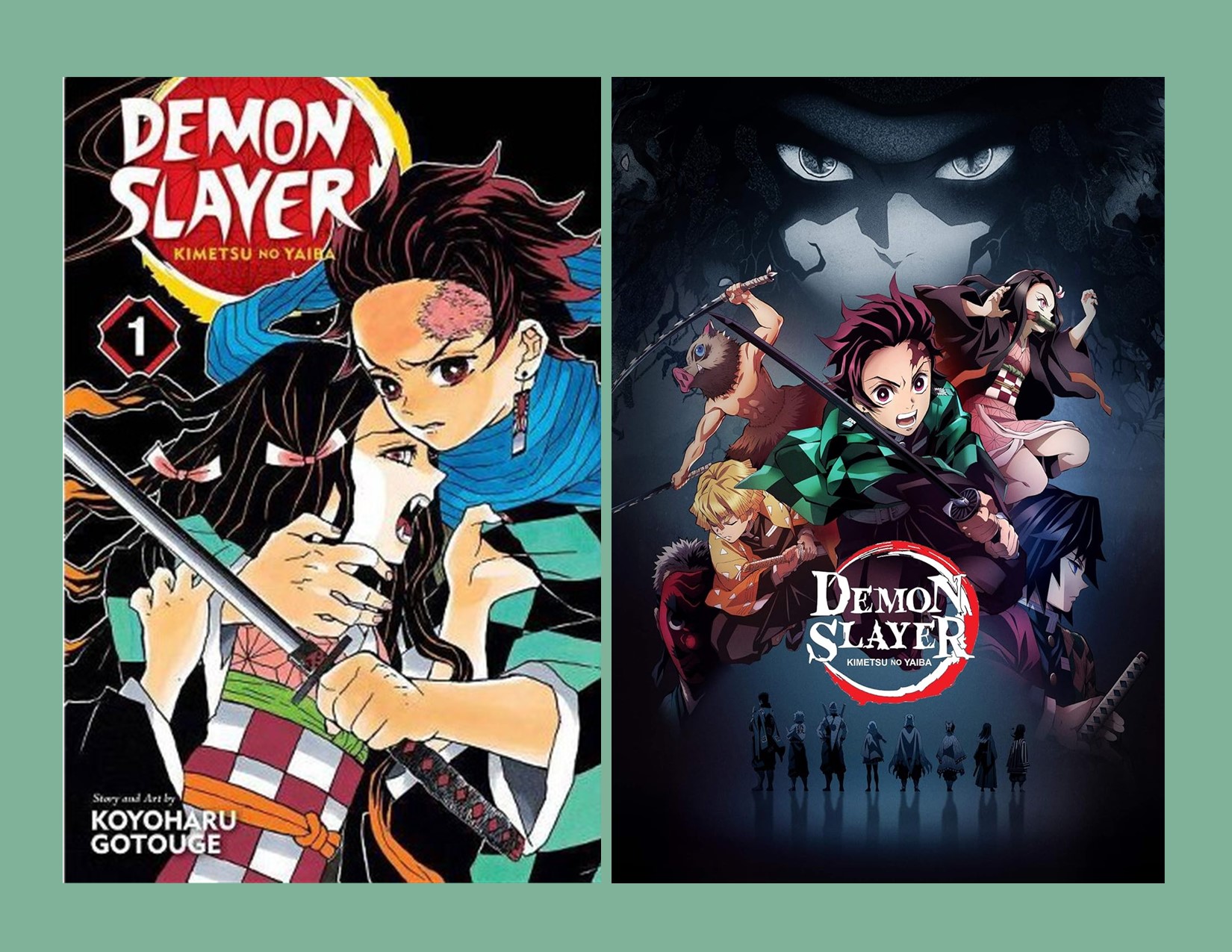 For May, we're discussing Demon Slayer: Kimetsu no Yaiba by Koyoharu Gotouge.
Tanjiro Kamado lives in a rural mountainous area with his family. After his father's death, Tanjiro became his family's breadwinner, traveling to the nearby village to sell charcoal. His life takes a tragic turn when he returns home to discover that his family has been slaughtered by demons, and his younger sister, Nezuko, was turned into a demon herself. Tanjiro dedicates himself to protecting his sister and finding a way to cure her. In his quest for vengeance and a cure, Tanjiro undergoes intense training to develop his combat skills in order to become a Demon Slayer.
---
Please note any accommodation requests in the Special Needs section of the registration form.
​If you have any questions, please contact Naomee McKiddy at nmckiddy@cc-pl.org.
Check out ALL our programs in our online newsletter, https://www.cc-pl.org/connections
Age Range: 13+
Snacks Provided: Yes
Register for this event
Registration opens Saturday, March 9th, 2024