DIY Tutorial: Yarn Wrapped Letters

Learn how to make beautiful yarn wrapped letters.
This DIY tutorial was created by Valerie Davis, our Newport Branch's adult/teen services librarian. If you have any questions about the tutorial, please email her at VDavis@cc-pl.org.
Materials Needed
Cardboard
Yarn
Scissors
Glue
Steps 1-5
See below for written directions.
---
Step 1
Cut out the letter or shape you want to make.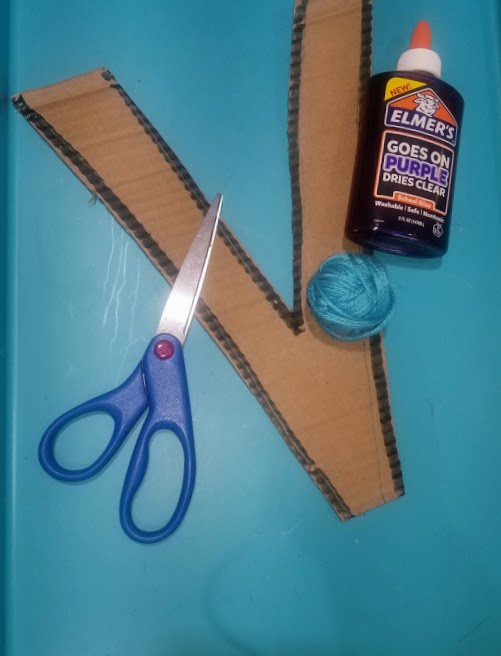 ---
Step 2
Glue both sides of the cardboard and begin wrapping.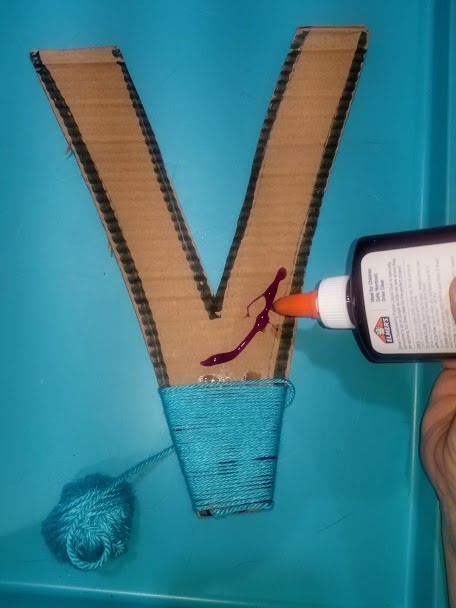 ---
Step 3
If you get to a break spot in your letter/shape, pick a side and wrap.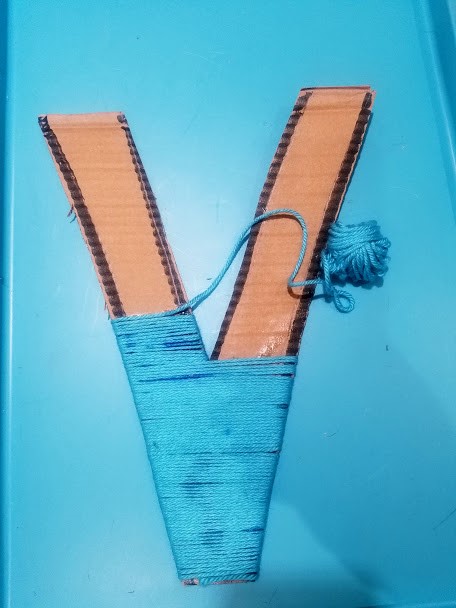 ---
Step 4
When you finish the one side, start at the next point.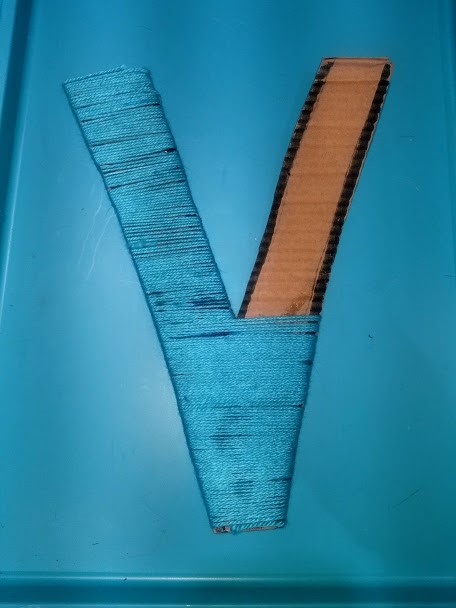 ---
Step 5
Finish wrapping the yarn.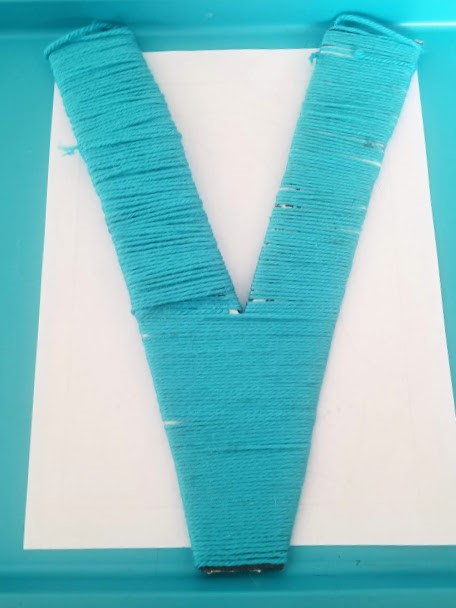 Step 6 (Optional)
---
Decorate!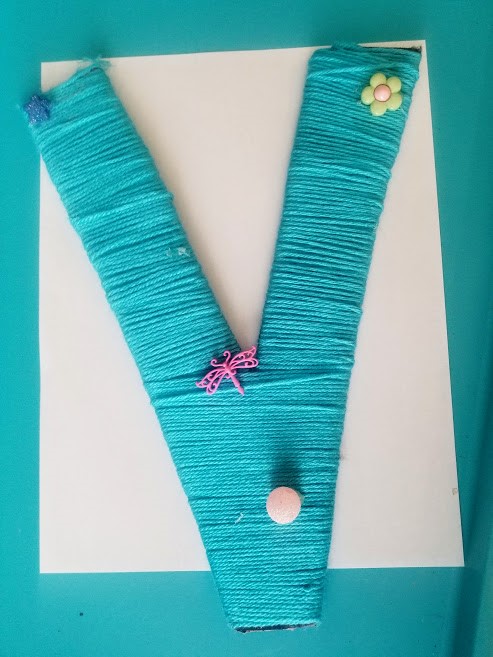 More News