DIY Tutorial: Yarn Ball Centerpieces

Make your own dining room centerpiece to match any decor!

The tutorial was created by Cody Elliott, the Adult/Teen Services Programmer at our Newport Branch. If you have any questions about the tutorial, please email him at Celliott@cc-pl.org.
Supplies Needed
Yarn
Balloon
Glue
Water
Scissors
Step 1
Gather your supplies and blow up your balloon to the size that you will want your centerpiece to be. Mix your glue with a bowl of water. The thicker the mixture, the better the yarn will stick when dry.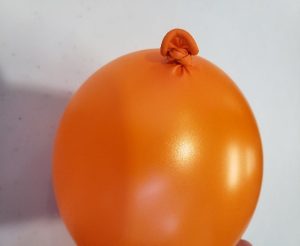 Step 2
Start to thread your yarn through the glue mixture. Be sure to get all sides of the yarn covered in the glue.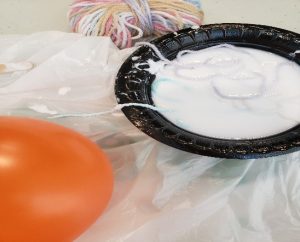 Step 3
As the yarn is covered in glue, start to wrap it around your balloon to create your desired look.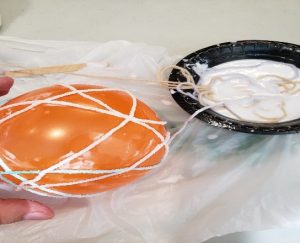 Step 4
Continue to feed the yarn through the mixture and wrap it around the balloon until you are happy with the look. Once finished, cut the yarn and tuck the end under another strand.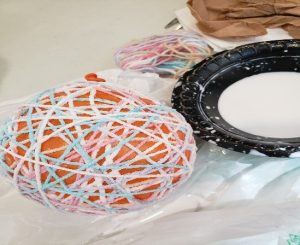 Step 5
Once finished, allow the yarn to dry completely (this could take between 8-24 hours). Once it is dry, simply pop the balloon and remove the pieces. Repeat these steps to make more centerpieces to be added to a bowl for a finished look for your table!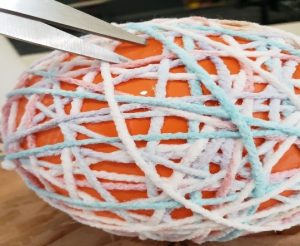 More News