DIY Tutorial: Tiara
Create a tiara that helps you embrace your inner royalty and remember how special you are.

This DIY tutorial was created by Valerie Davis, our Newport Branch's adult/teen services librarian. If you have any questions about the tutorial, please email her at VDavis@cc-pl.org.
Supplies Needed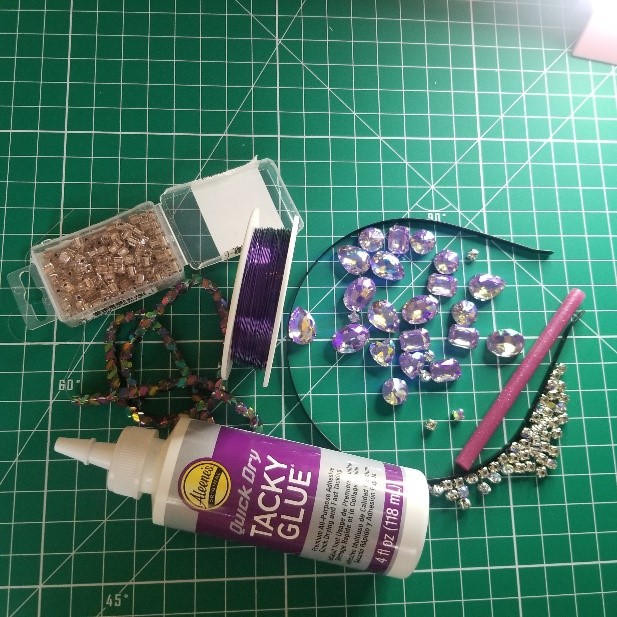 Headband
Beads (multiple sizes)
Wire
Glue (hot or tacky)
Video Tutorial
See below for written directions.
Step 1
Add small beads and begin wrapping around headband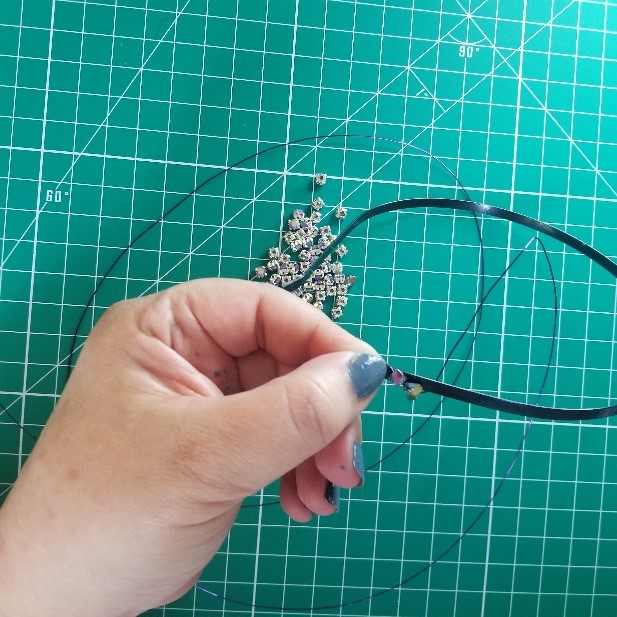 Step 2
Continue wrapping around entire headband.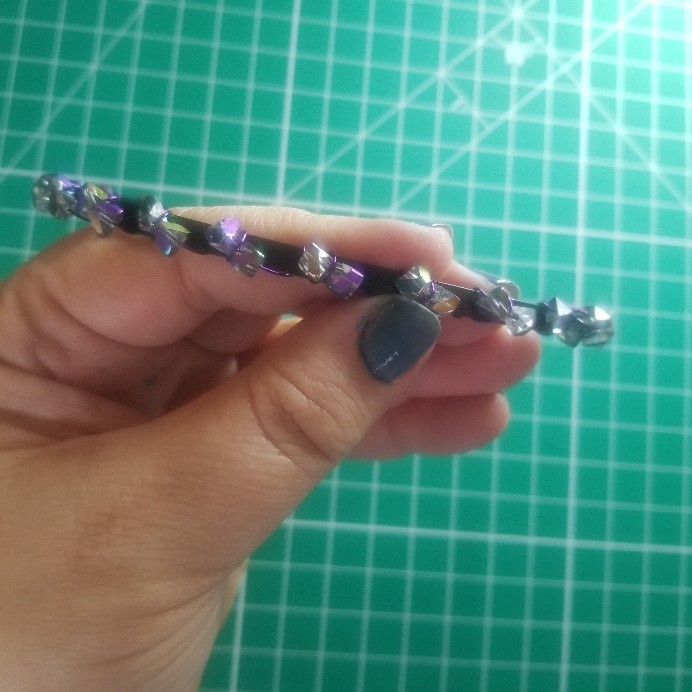 Step 3
Create wire forms for front decorations. You can use the same wire you wrapped the headband with or a thicker wire.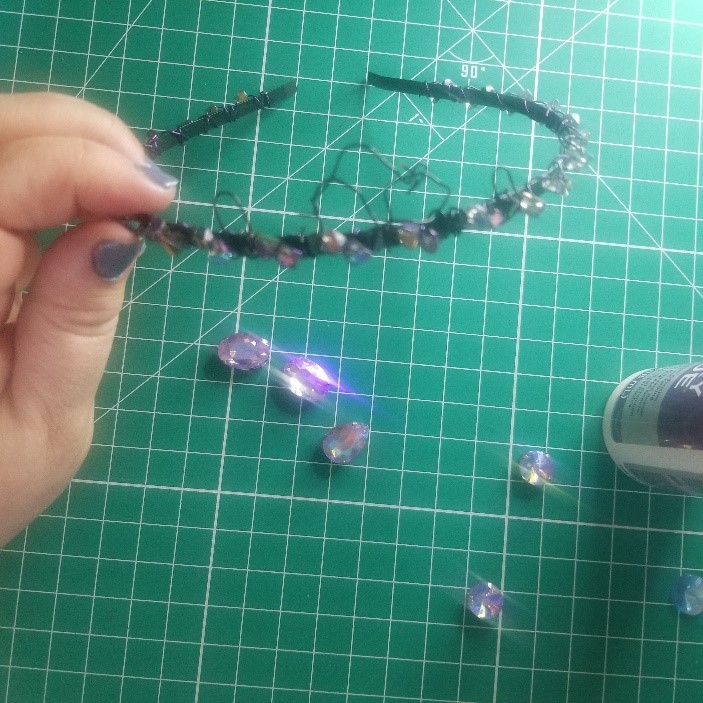 Step 4
Glue larger stones to wire form (can use either hot glue or tacky glue).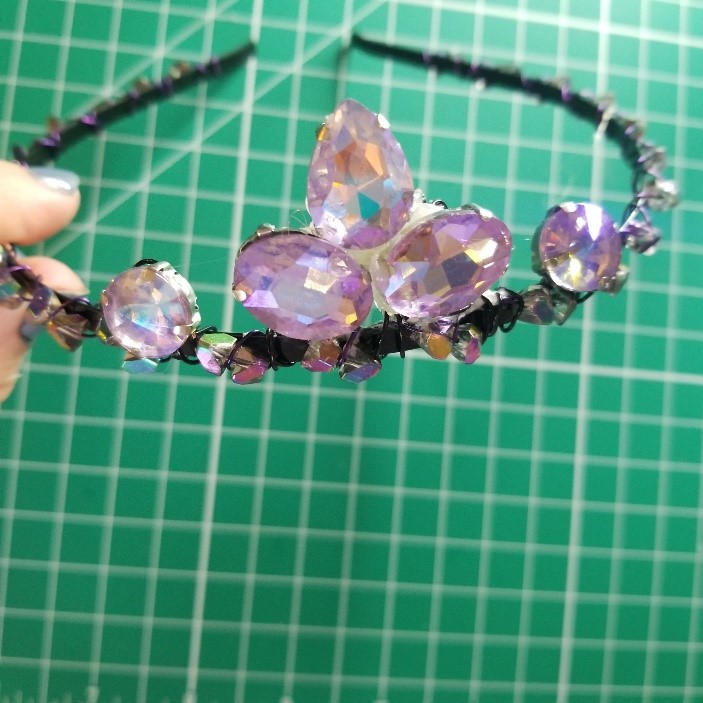 Step 5
Wear your tiara and feel awesome!
More News