DIY Tutorial: No-Sew Pillows

No sewing skills required! All you need is fabric, stuffing and scissors.
The tutorial was created by Tori Story, the adult/teen services programmer at our Cold Spring Branch. If you have any questions about the tutorial, please email her at tstory@cc-pl.org.
Supplies Needed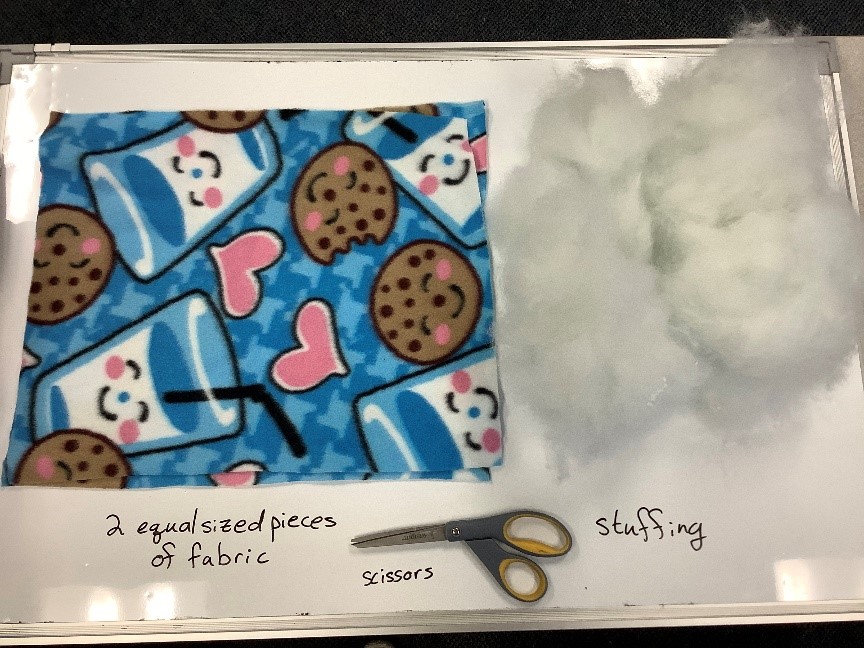 Two equal-sized pieces of fabric
Stuffing

Like cotton, polyfill or scrap fabric

Scissors
Step 1
Take the two pieces of fabric and cut squares out of the corners. Then cut slits in the edges of the fabric, keeping them lined up.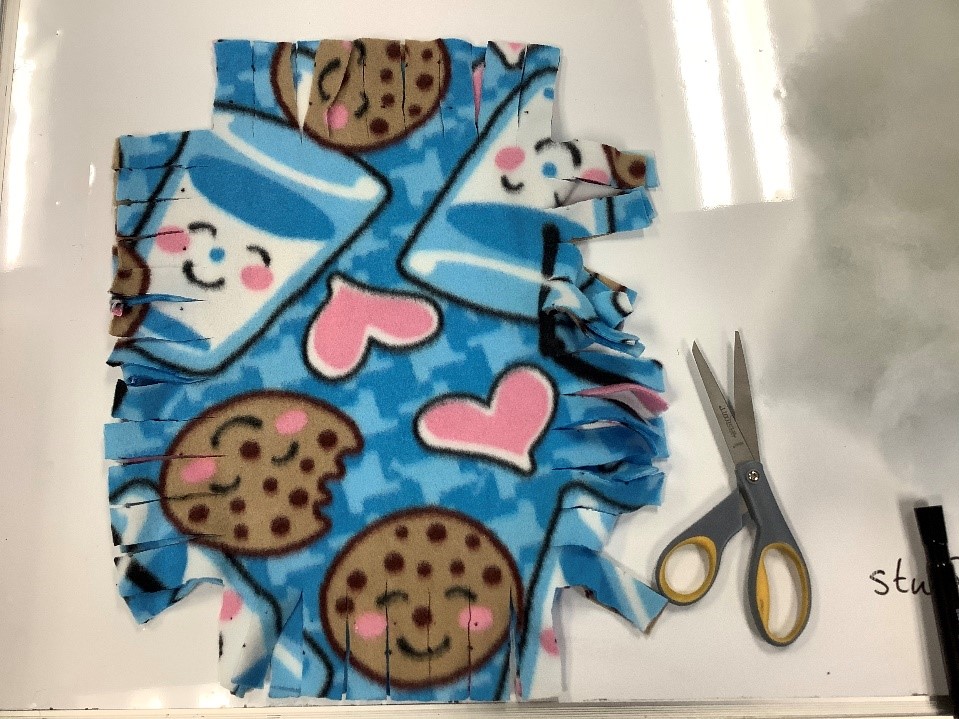 Step 2
Start double knotting the now cut fabric together.
Step 3
Keep going until three sides of the two pieces of fabric are joined together.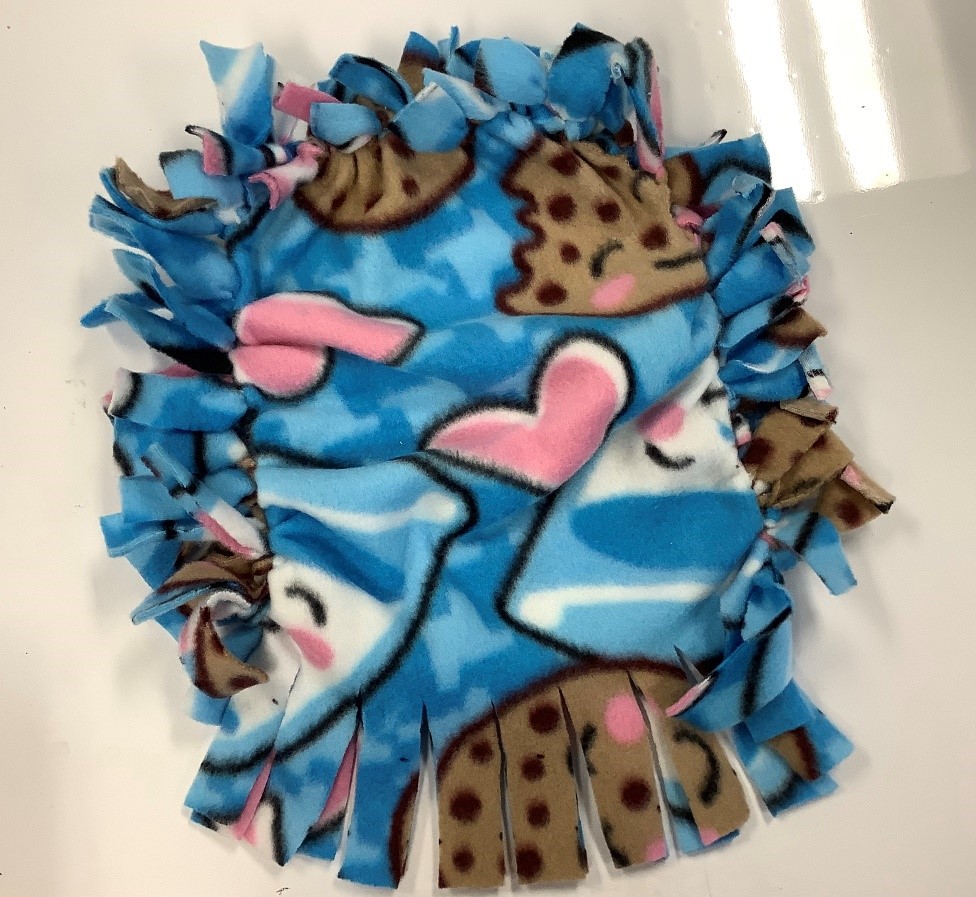 Step 4
Stuff the pillow through the fourth open side.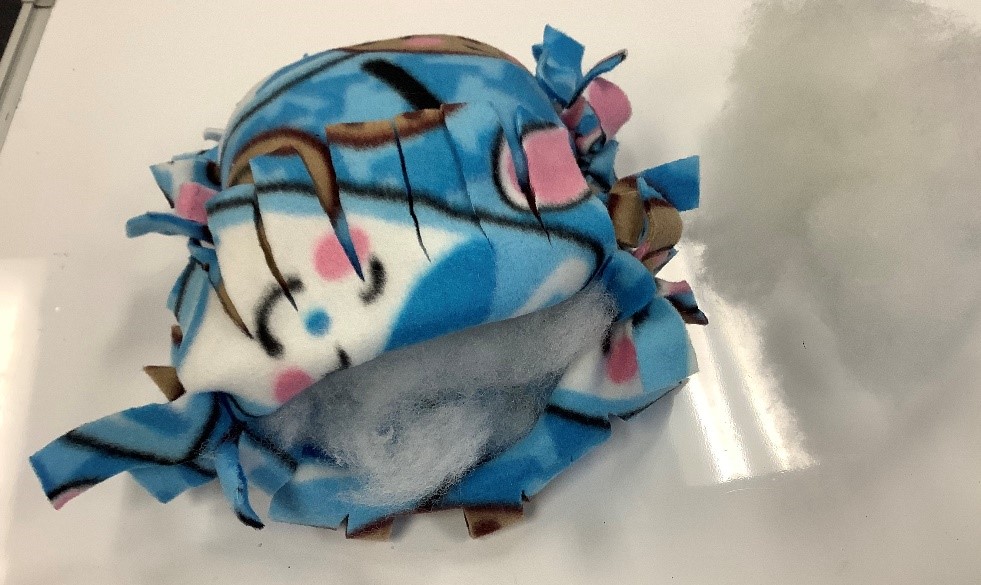 Step 5
Tie the fourth side together. Push the stuffing around to make the pillow even, and then you're done!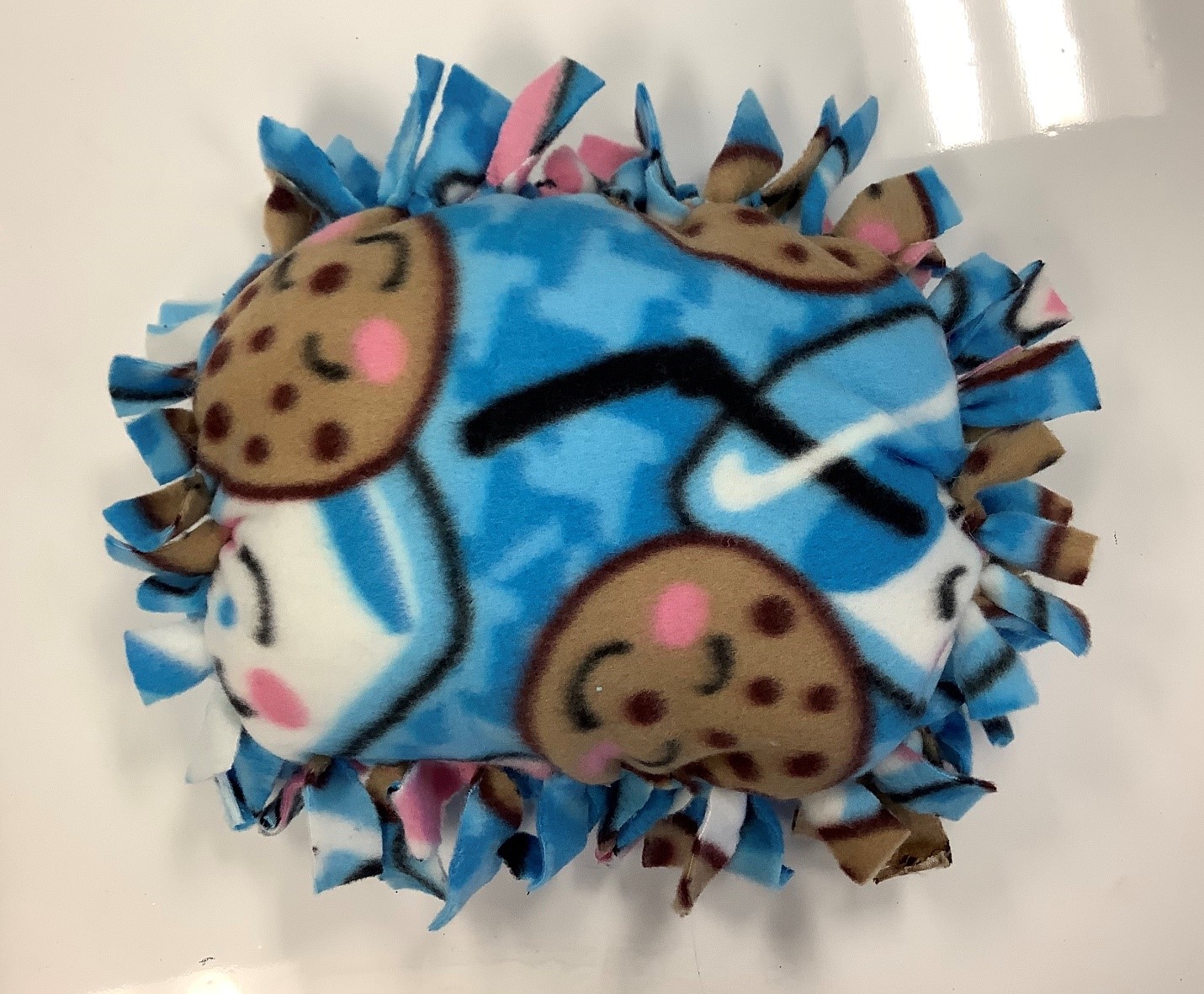 More News