DIY Tutorial: Fire-Breathing Dragons

Fee-fi-fo-fum, who's joining in on a little craft fun?

This DIY tutorial was created by Molly Seta, our Cold Spring Branch's children's services librarian. If you have any questions about the tutorial, please email her at MSeta@cc-pl.org.
Supplies Needed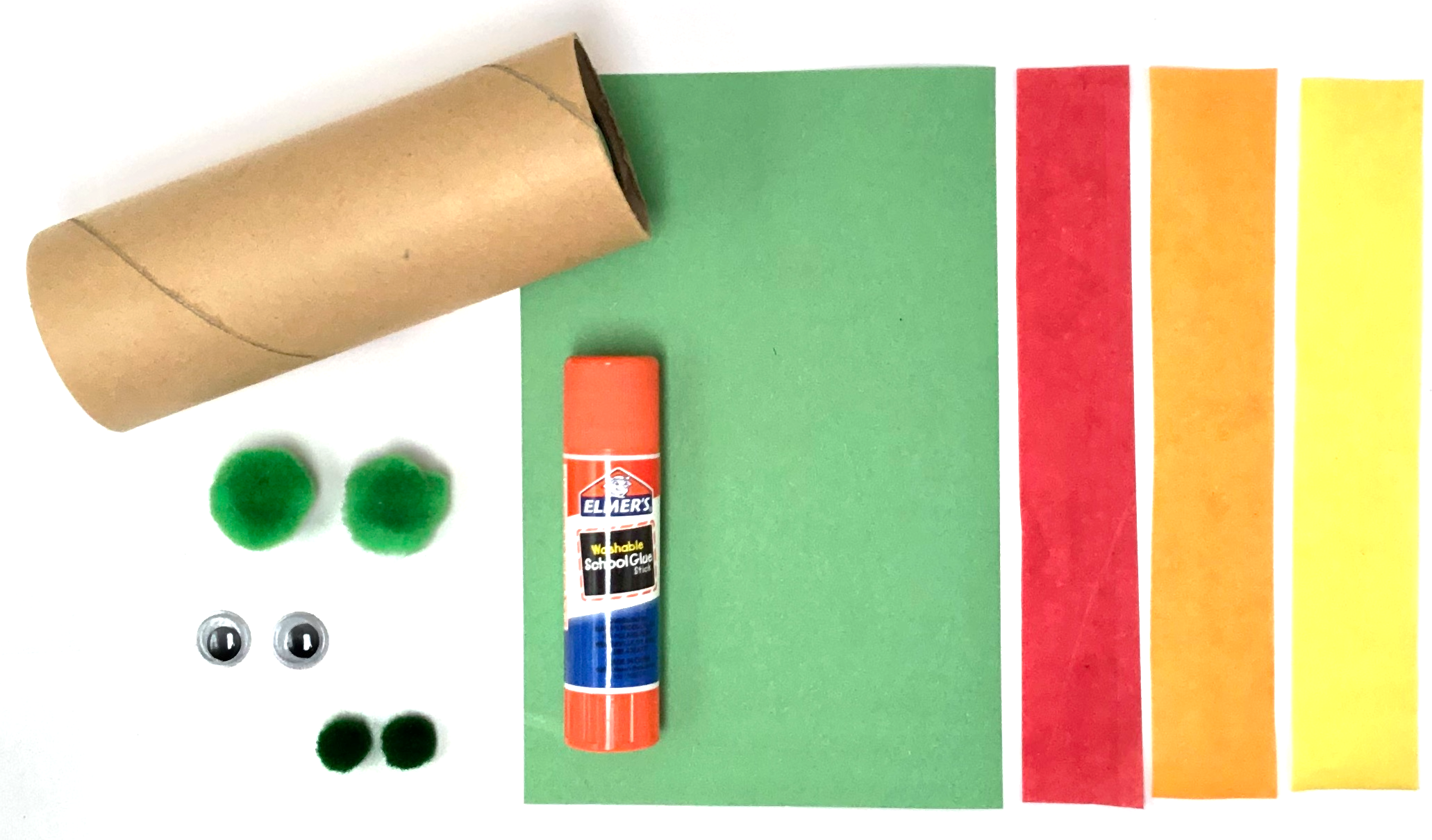 1 toilet paper roll
1 green piece of construction paper
4 green pom poms
2 adhesive googly eyes
3 scraps of tissue paper
1 glue stick
Step 1
Cut a green piece of construction paper to fit the toilet paper roll and glue it on.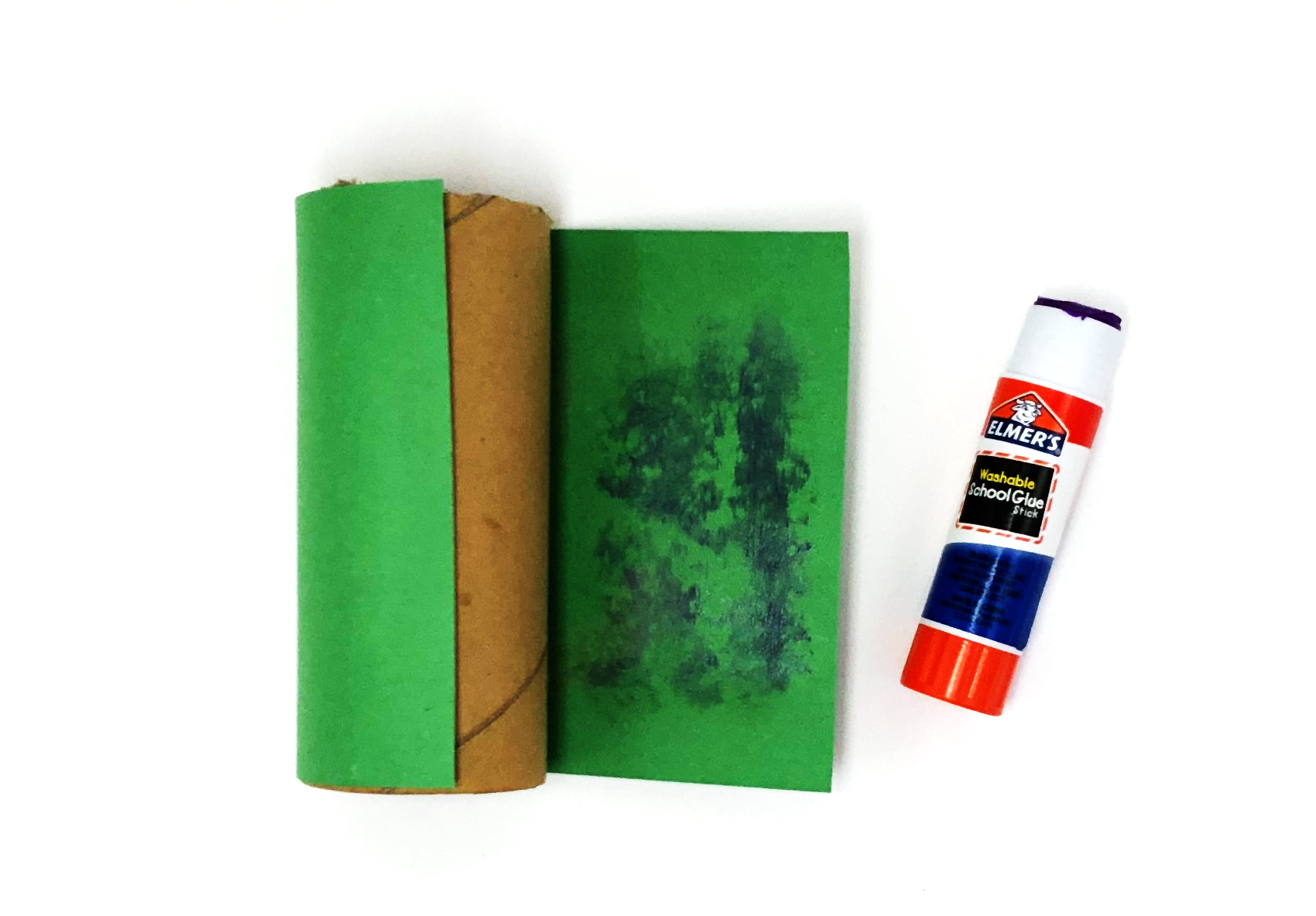 Step 2
Peel back the sticker on the adhesive googly eyes and attach them to the medium-sized poms.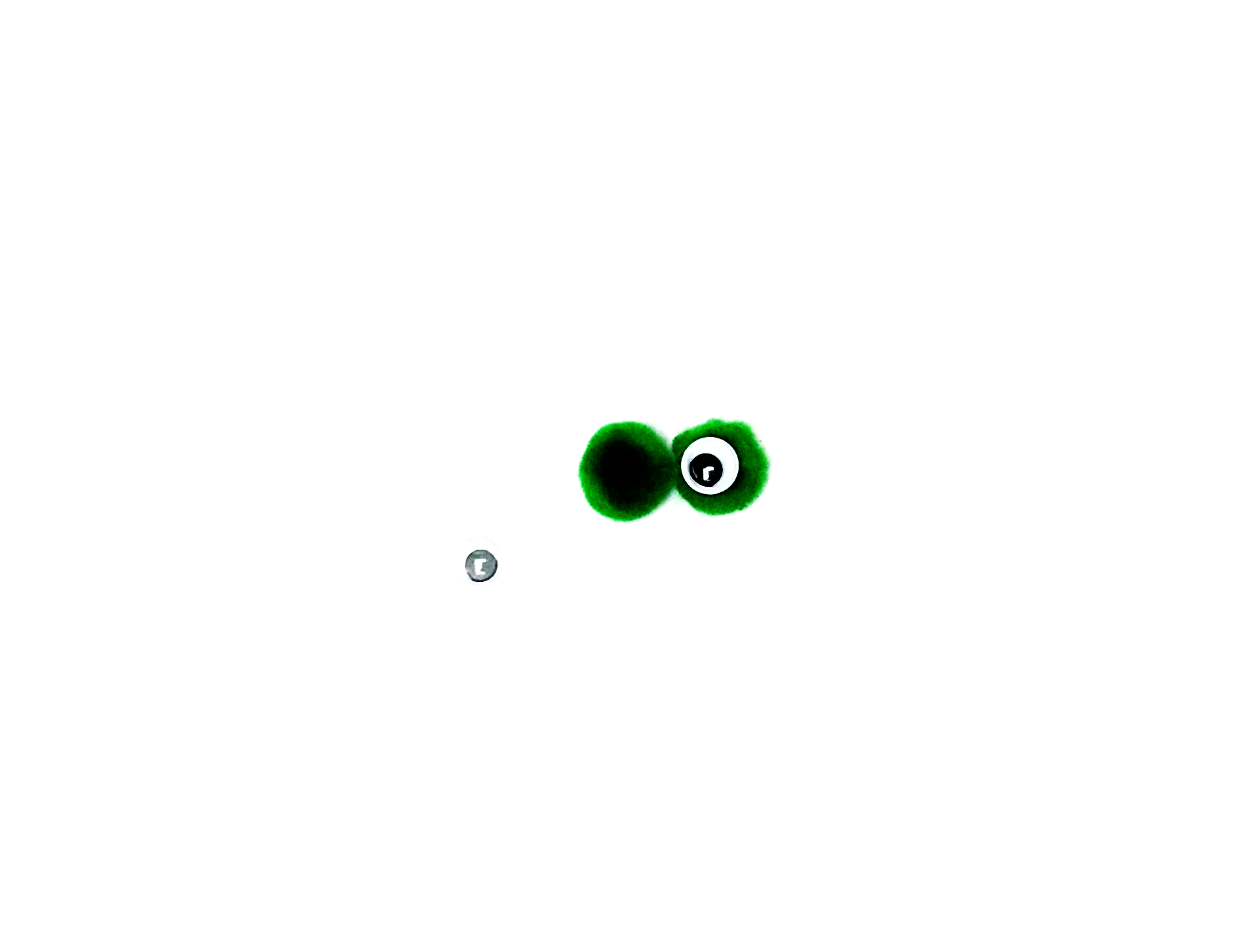 Step 3
Glue the poms, with the eyes, onto the toilet paper roll.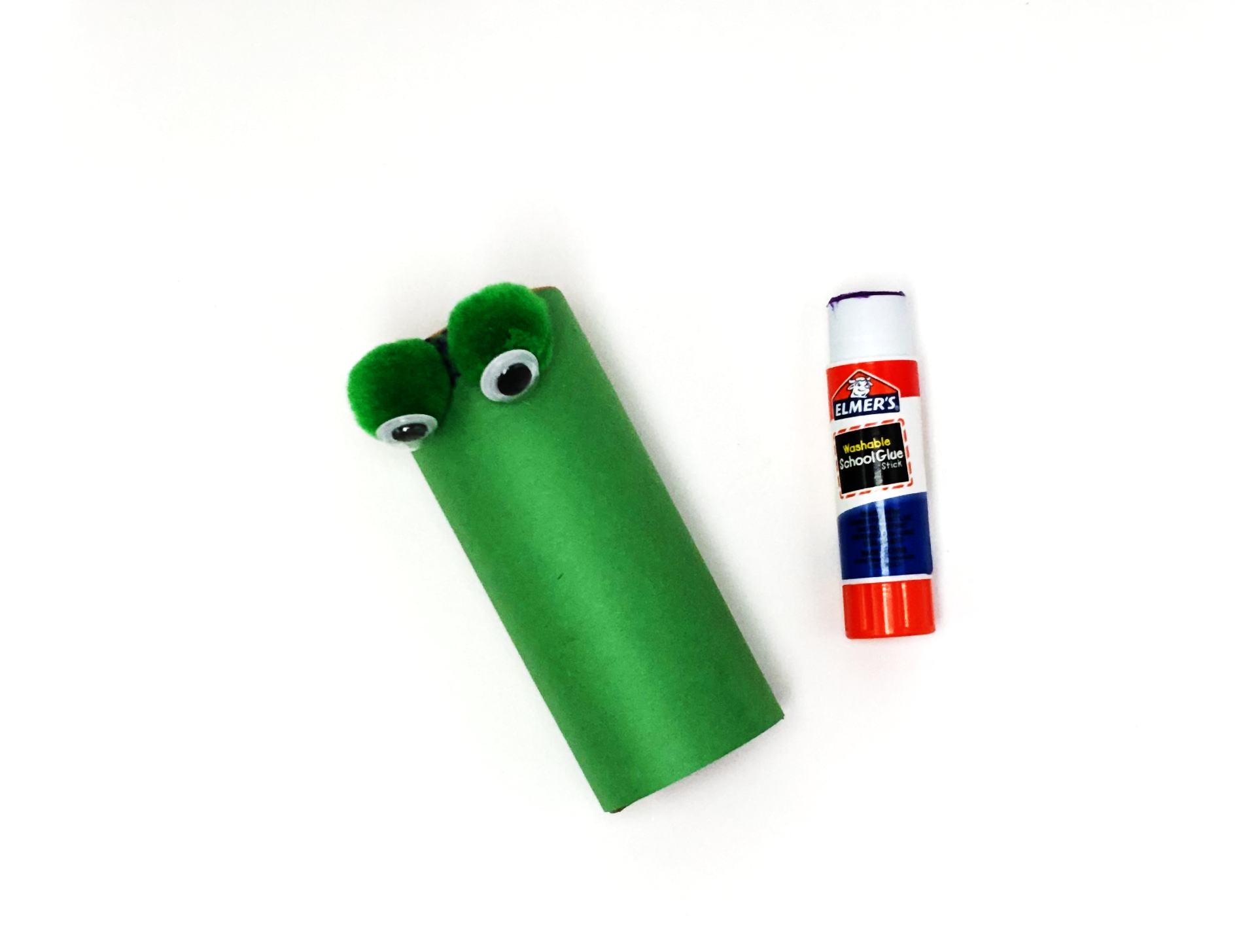 Step 4
Glue the two small poms at the end of the roll for the nostrils.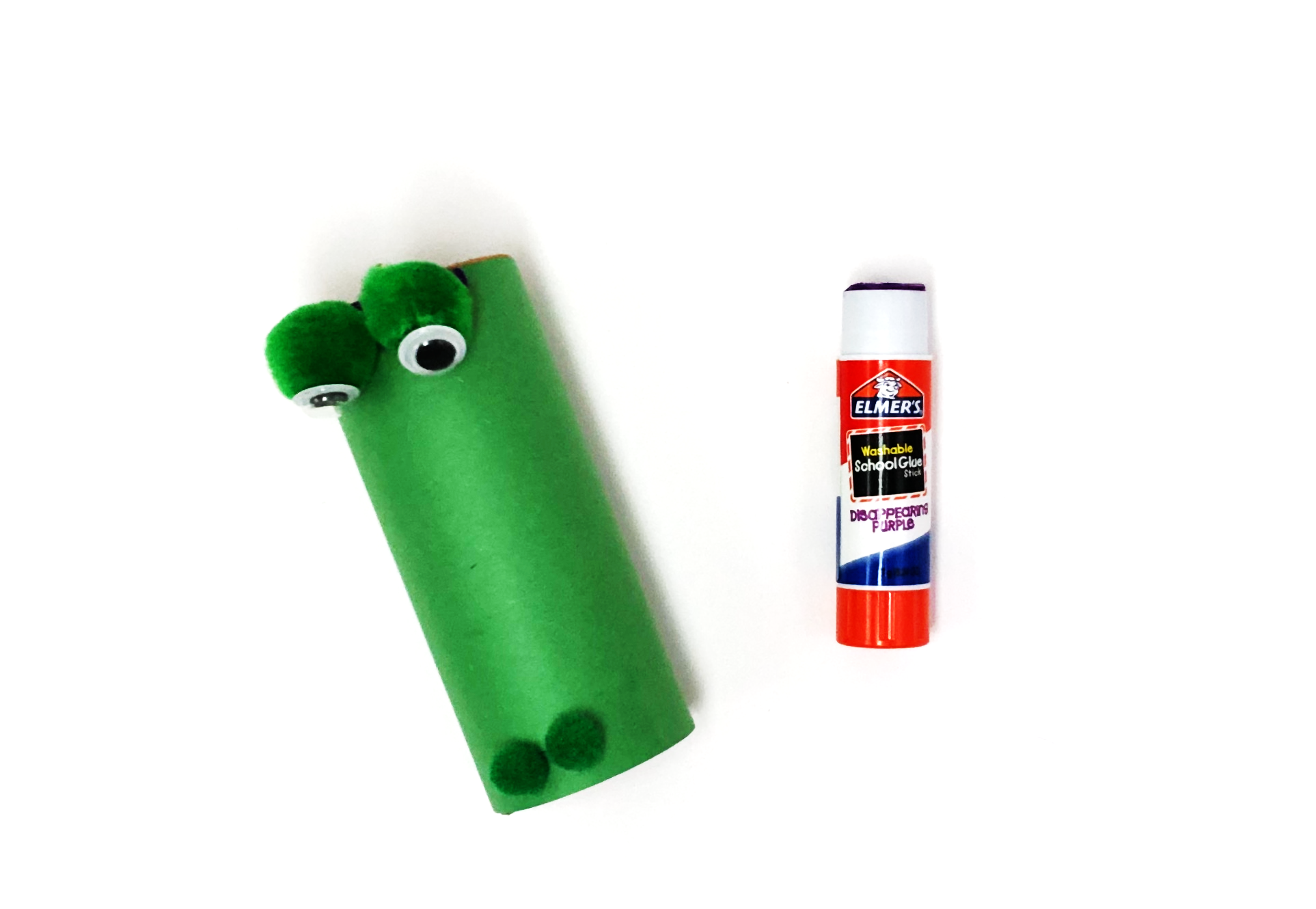 Step 5
Glue the tissue paper flames to the inside of the tube, near the nostrils.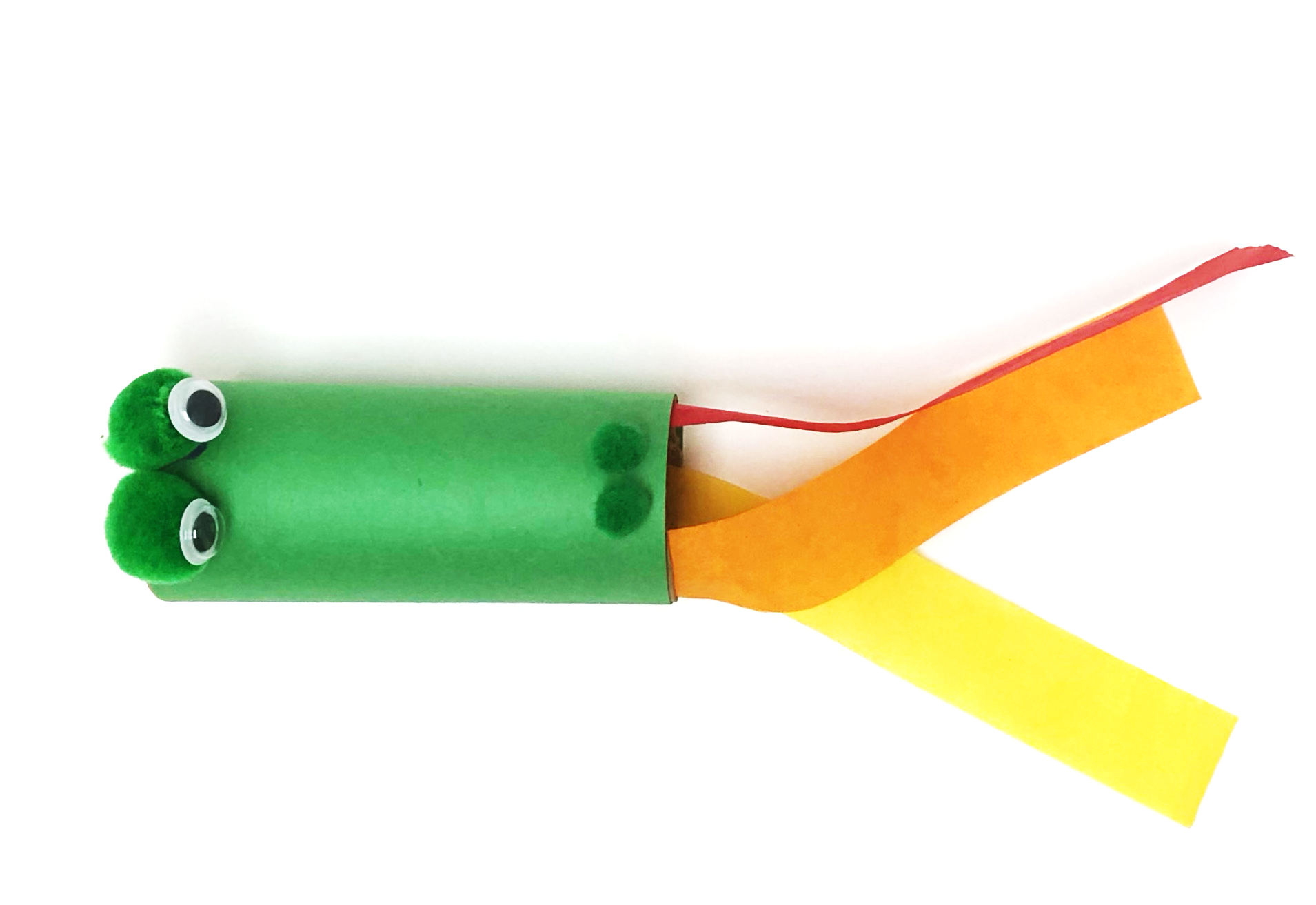 Step 6
Blow through the end of the roll to make it look like the dragon flames are coming to life!
Thank You
This craft idea is from Debbie Chapman at https://onelittleproject.com/paper-roll-dragon-craft/.
More News