DIY Tutorial: Decorative Paper Fans

Keep cool in style with a decorative paper fan!
The tutorial was created by Valerie Davis, the Adult/Teen Services Librarian at our Newport Branch. If you have any questions about the tutorial, please email her at Vdavis@cc-pl.org.
Supplies Needed
2 Sheets of paper
2 Popsicle sticks
Cording
Glue (hot or craft)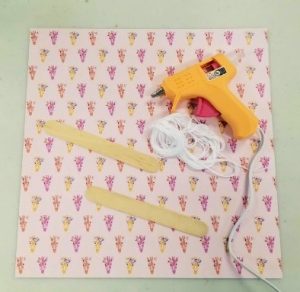 Step 1
Accordion fold both sheets of paper. Make sure that the folds are equal on both sheets.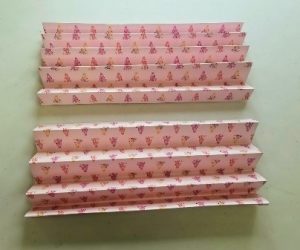 Step 2
Tie the two sheets together with cording.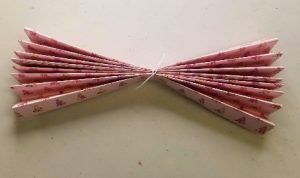 Step 3
Place glue on one side of the accordion fold. Attach a popsicle stick to the glue to create your handle.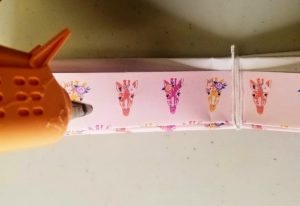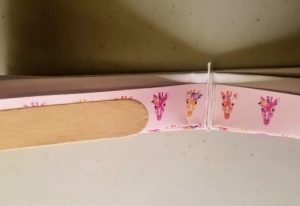 Step 4
Next, repeat step 3 and attach another popsicle stick on the opposite side to create the second handle.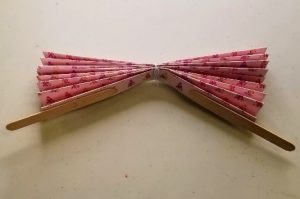 Step 5
Glue the remaining accordion folds at the top of the fan together. This will create the fan shape.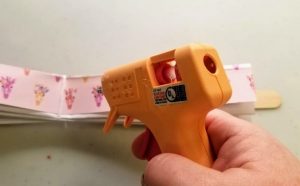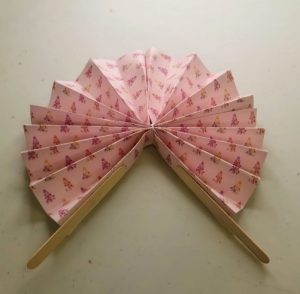 Step 6
Once dry, your fan is complete! Keep yourself cool in style!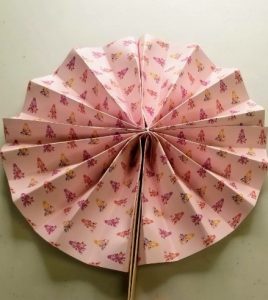 More News