Connect the Dots

The Connect the Dots video series teaches you how to address challenging behaviors of young children in four easy-to-remember steps.
The videos are brought to you by Jenn at EC Learn Northern Kentucky.
Connect the Dots
Connect the Dots provides a common language and a common approach to addressing challenging behaviors in a way that builds strong social and emotional skills in young children ages 2 to 5.
The four steps include:
Ensuring supportive environments
Encouraging positive behaviors
Emphasizing positive discipline
Embracing unique strengths.
Watch the video for each dot below. You can also enter to win a giveaway bag full of items from each dot!
Supportive Environments
Am I acting out because I don't feel safe in my surroundings? Do I have a sense of control?
Ensure supportive environments so the child feels safe, prepared and ready to succeed.
Positive Behaviors
Am I acting out because we haven't spent quality time together? Am I seeking connection to adults or peers?
Encourage positive behaviors to help the child link positive behaviors to healthy relationships.
Positive Discipline
Am I acting out because I haven't learned how to handle my feelings and needs? Have you taught me a better way?
Emphasize positive discipline by teaching appropriate behaviors to meet the child's needs.
Unique Strengths
Am I acting out because I haven't learned how to embrace and use my unique strengths?
Embrace unique strengths through nurturing individual differences and natural temperament.
Giveaway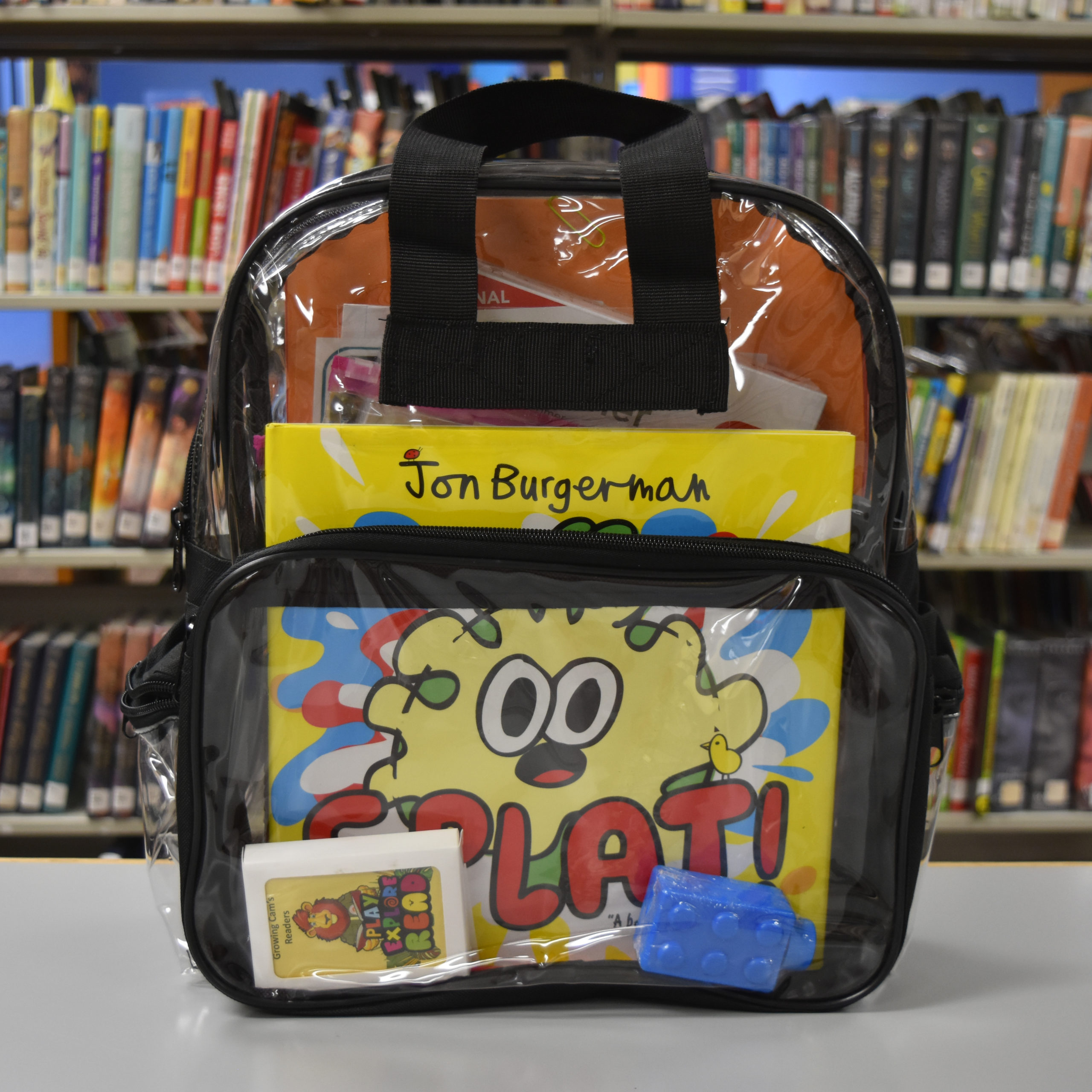 Enter to win one of four giveaway bags by submitting the form below. The giveaway ends Thursday, Dec. 31.
Each giveaway bag includes items from all four dots.
Materials to make a visual schedule
A Timed Timer transition clock
A calming station that includes a calming sensory bottle, fidget toys and materials to talk through emotions
An activity for one-on-one play with a family member
And more!
More News