Children's Book Week

Celebrate Children's Book Week by checking out some of our community's favorites.
Children's Book Week
This year is the 100th anniversary of Children's Book Week, the nation's longest-running literacy initiative. The celebration takes place from April 29 to May 5. The theme for this year's celebration is Read Now • Read Forever. The poster was designed by Caldecott Honor artist Yuyi Morales ("Viva Frida" & "Dreamers"). A comic book activity kit, bookmarks and activity sheets are available online.
Community Favorites
In order to celebrate Children's Book Week, we asked you to name some of your favorite children's books. Browse the suggestions and read one today!
---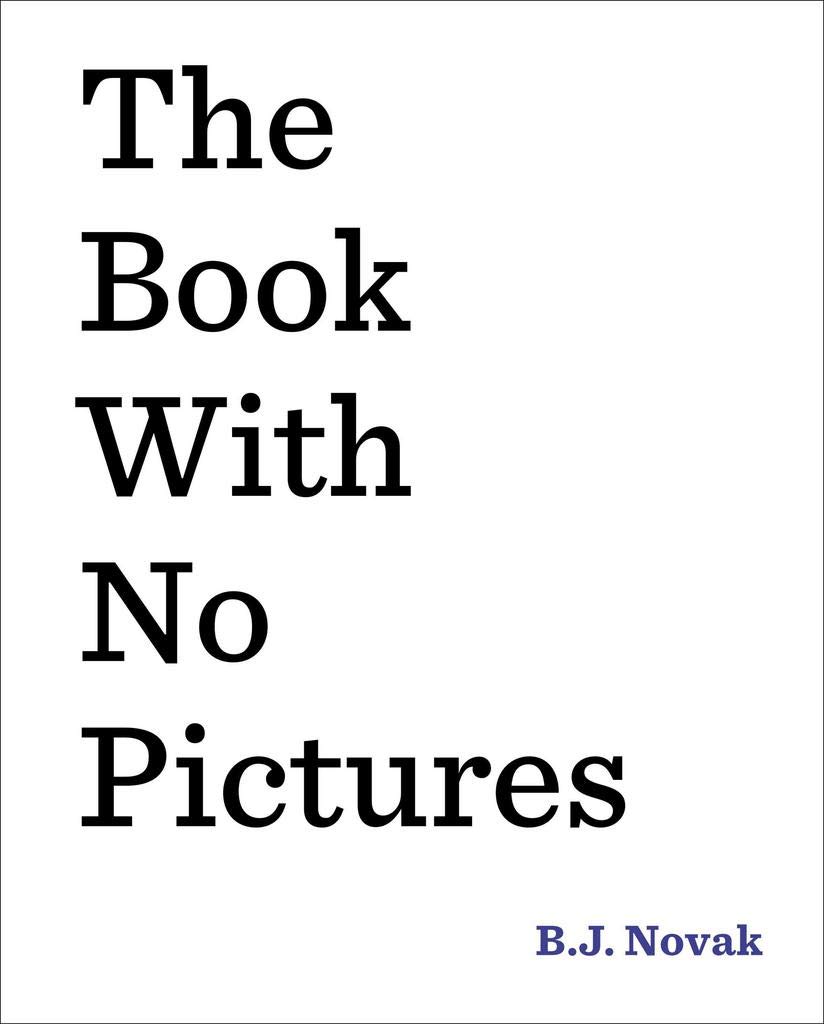 "My Kindergarten class did a March Madness (book version) and The Book With No Pictures won the championship title!" – Katie L.
---
"Are You My Mother? I think I still have some of it memorized!" – Carolyn N.
---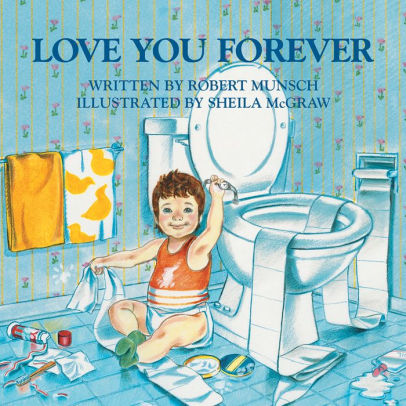 "Love You Forever by Robert Munsch! I loved it as a child, but it's a new type of love now that I have a daughter and experienced similar losses." – Rami K.
---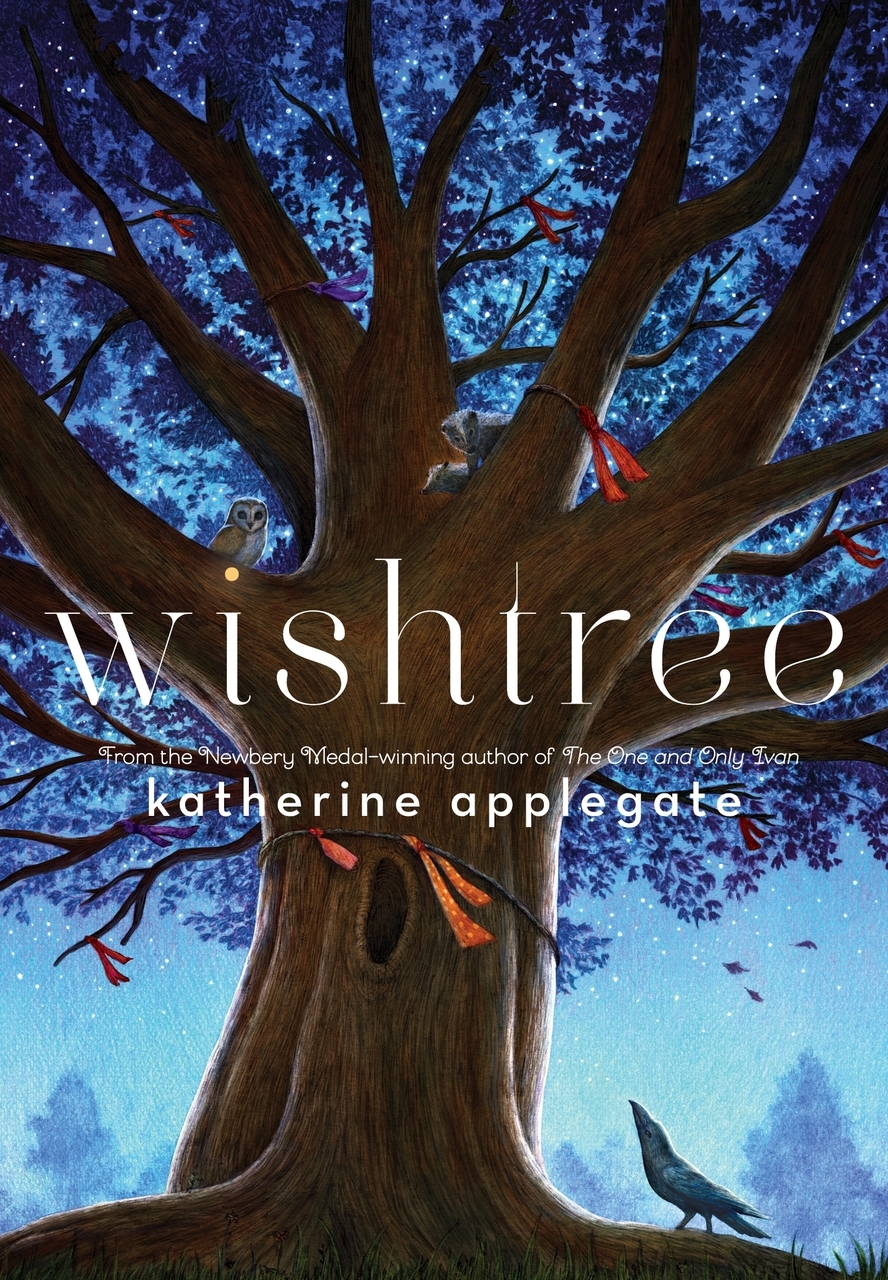 "We just read Wishtree as a whole school and it was great!" – Ashley D.
---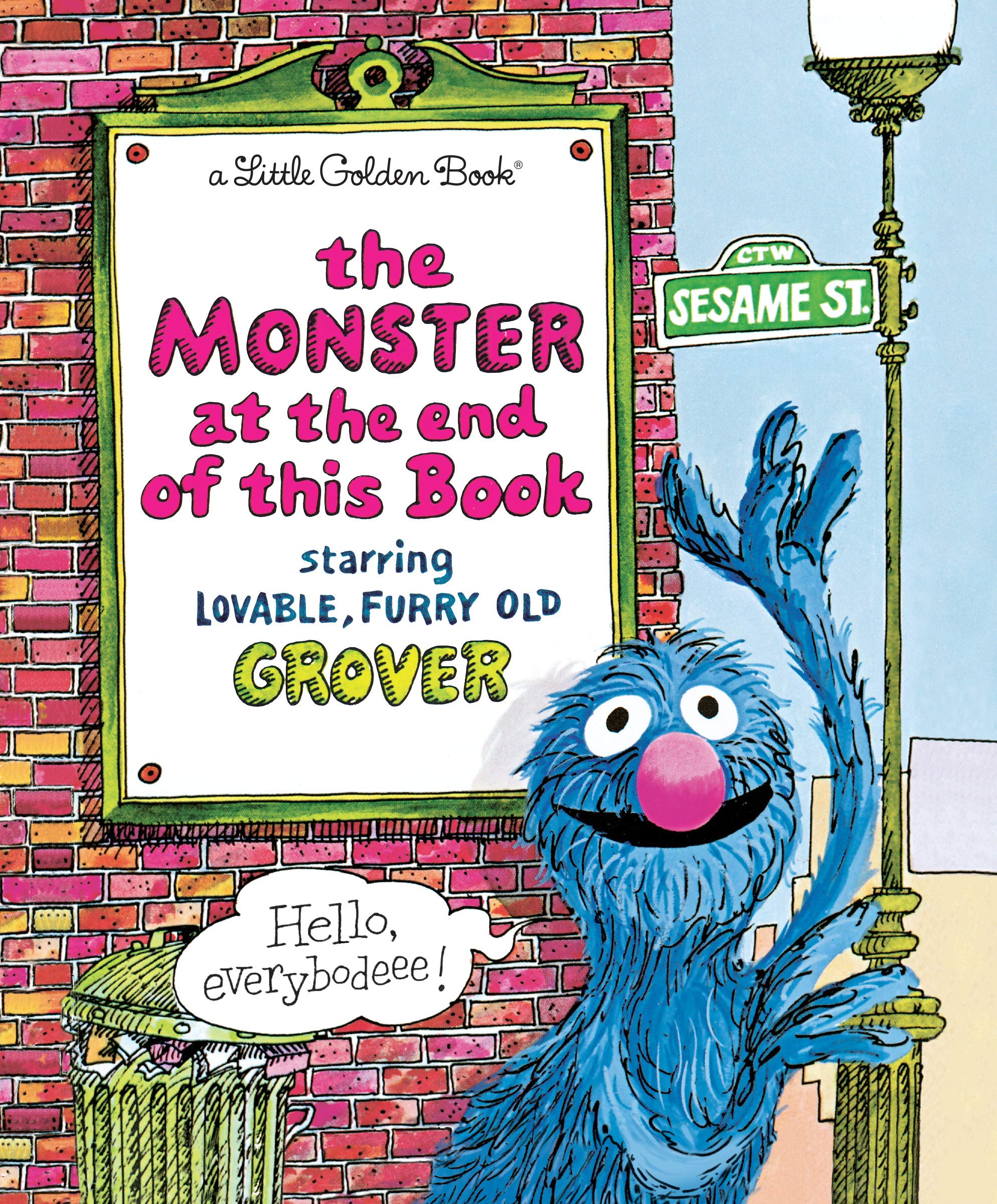 "The Monster the End of This Book is not only my favorite but a favorite of all three of my kids." – Tanya G.
---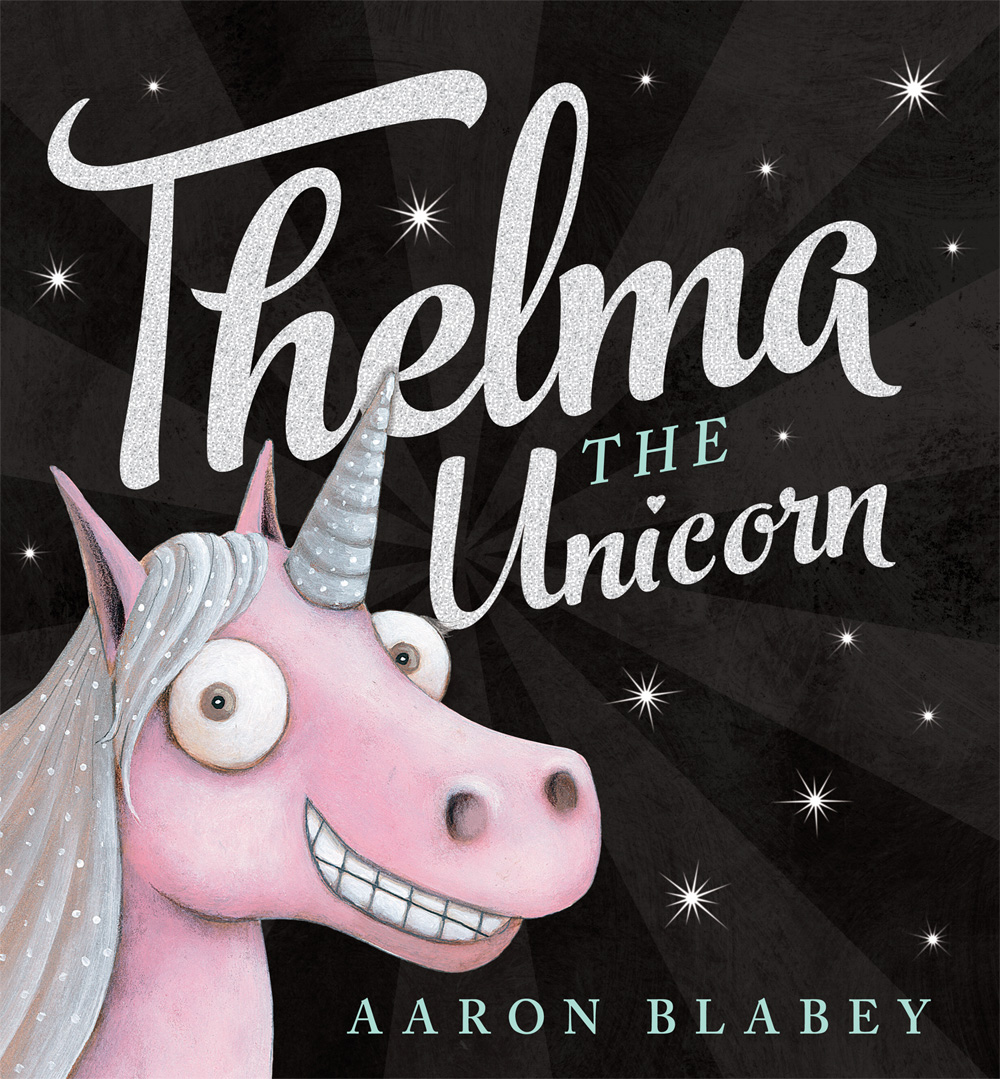 "Thelma the Unicorn. Great story about being yourself and loving who you are. That sometimes having what everyone else has isn't always the best." – Malia F.
---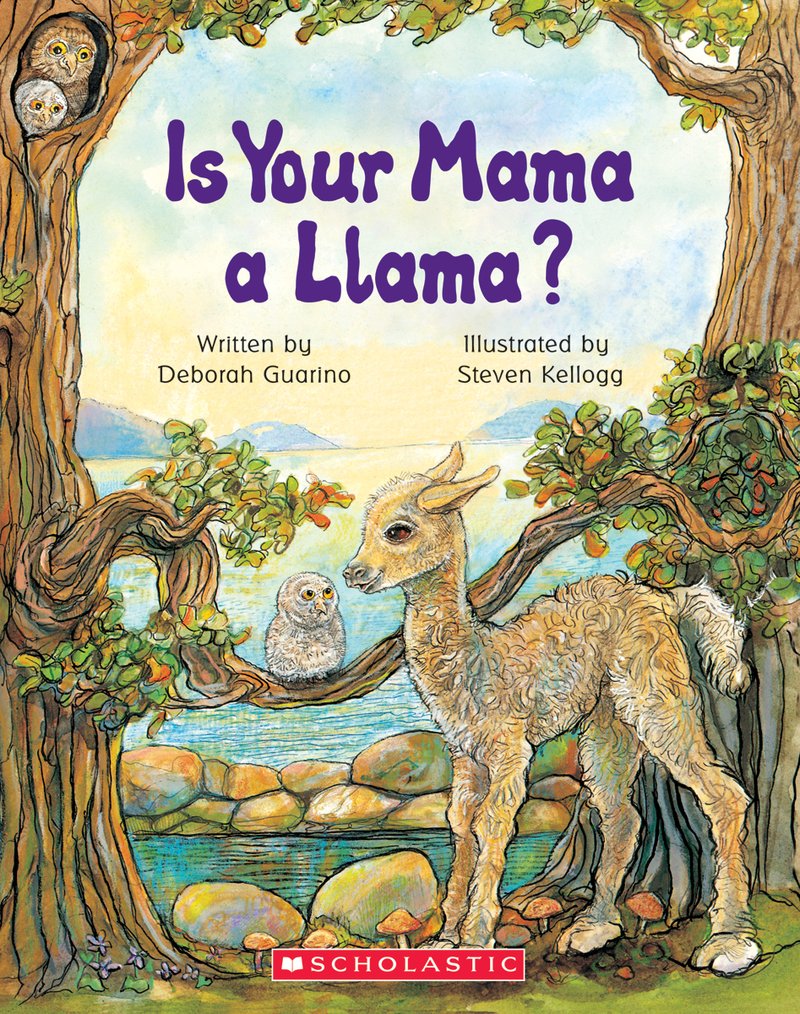 "Is Your Mama a Llama is one of my absolute favorites. I can recite the book from childhood memory and I can't wait to read it to my newborn son!" – Jessica O.
---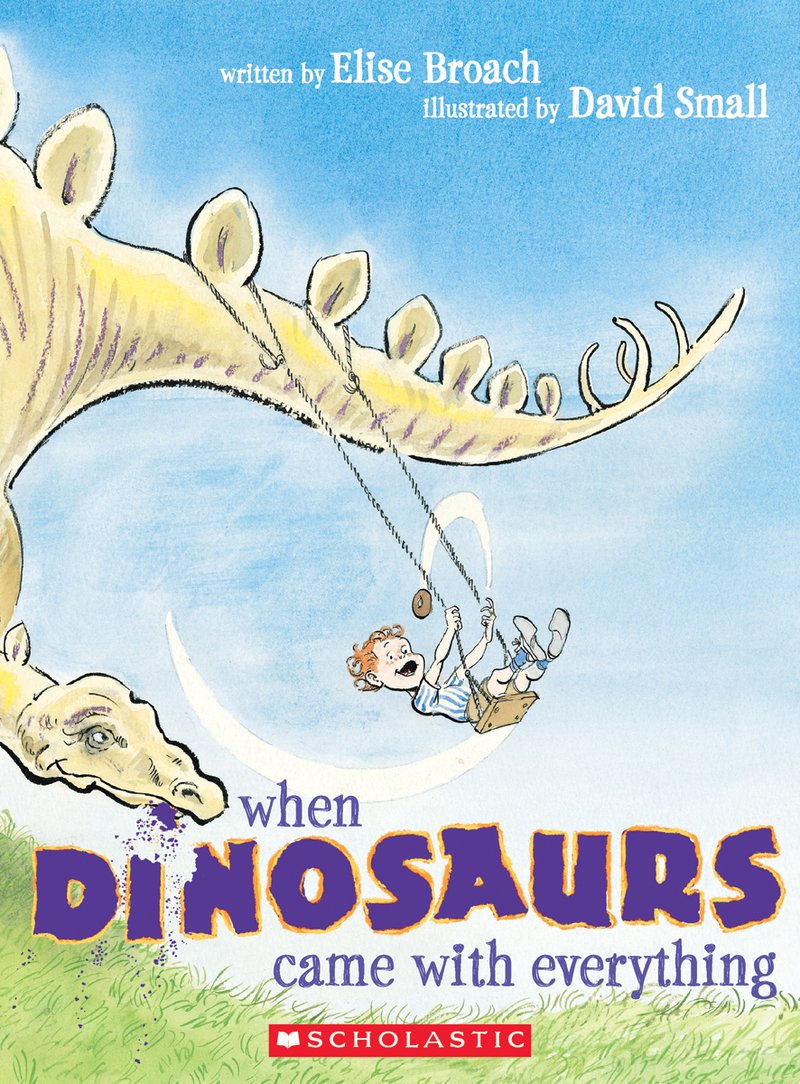 "Too many favorites. One we love is When Dinosaurs Came With Everything." – Ashley R.
---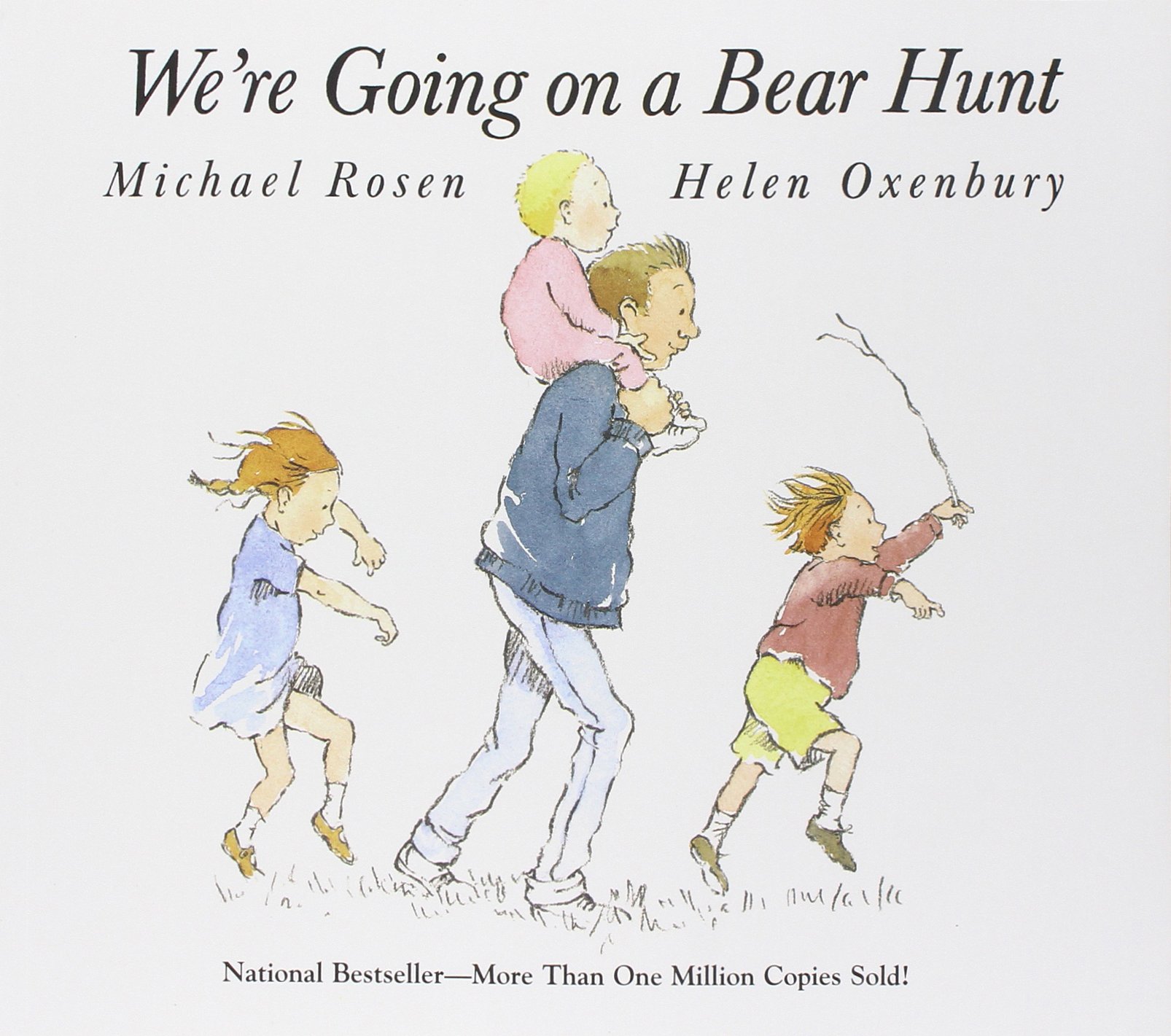 "I love this book and so does my class!! We go on bear hunts all the time!" – Clara D.
---
Early Childhood Literacy Fair
Stop by our Newport Branch's annual Early Childhood Literacy Fair on Saturday, May 4!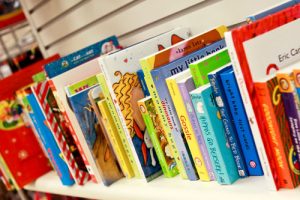 The Early Childhood Literacy Fair is a festive day devoted to inspiring a lifetime love of reading.
Early Childhood Literacy Fair
Saturday, May 4
10 am – 12 pm
Each child that attends will receive a free book while supplies last!
More News