Books to Read During Pride Month

June is LGBTQ+ Pride Month! Celebrate by checking out these titles.
Whether you're into popular fiction, love a good memoir or are in search of YA titles, we've rounded up a list of books across genres to read for Pride Month (and all year long).
Adult Memoirs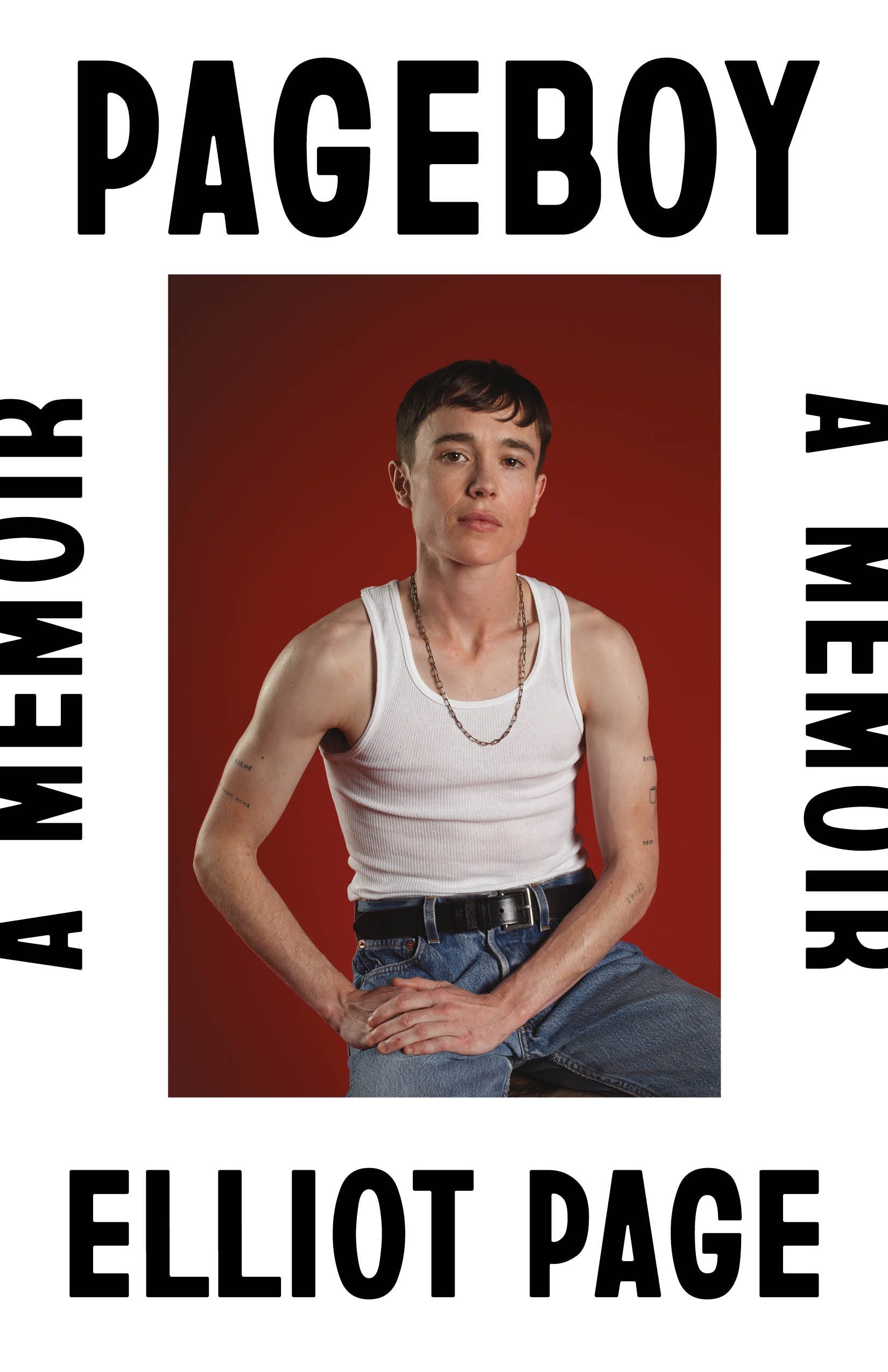 Pageboy by Elliot Page
Elliot Page's much-anticipated memoir Pageboy  was released on June 6, just in time for Pride Month. In the novel, the Oscar-nominated actor recounts his career post-Juno, navigating Hollywood and stepping into his identity as a transgender man. New York Times critic Gina Chua called Page's memoir "brutally honest."
---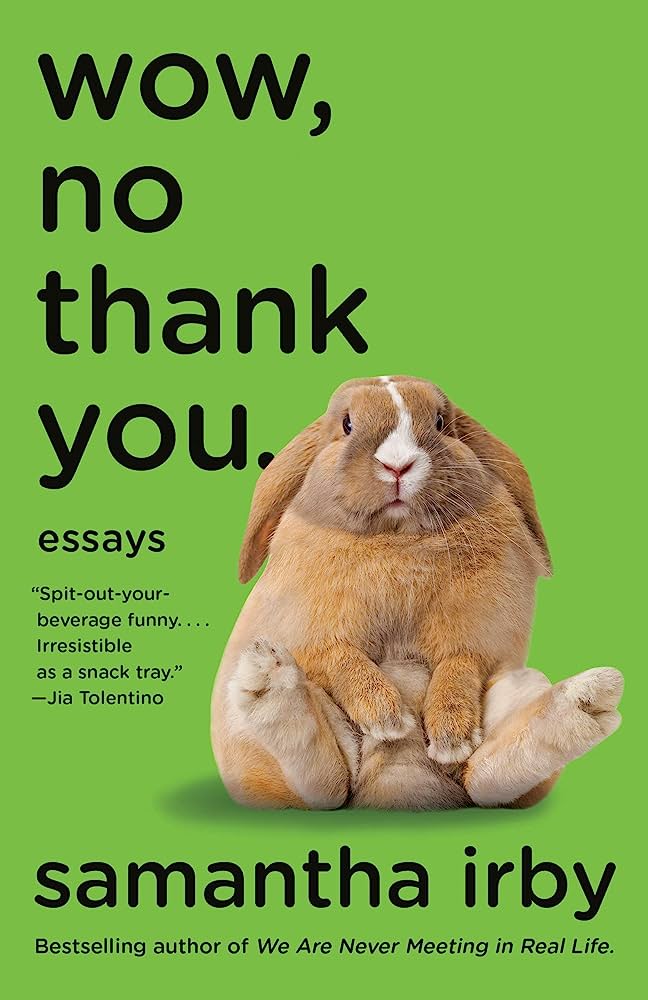 Wow, No Thank You by Samantha Irby
In this collection of essays, readers find Samantha Irby at age 40. Having published several books, Irby explores leaving Chicago and moving to a blue town in the middle of a red state with her wife. Both funny and relatable, Irby narrates the audiobook.
---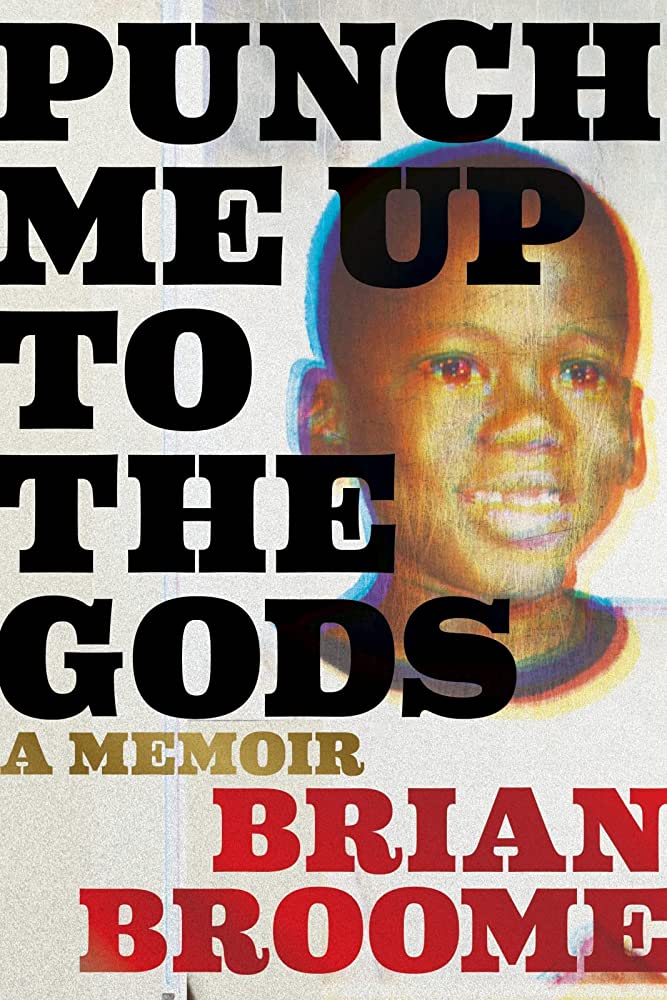 Punch Me Up to the Gods by Brian Broome
Add Brian Broome's memoir to your reading list: Published in 2021, it won the Kirkus Prize for Nonfiction and the Lambda Literary Award for Gay Memoir or Biography. In the novel, Broome explores his experiences growing up in Ohio as a "dark-skinned Black boy harboring crushes on other boys."
---
Young Adult Reads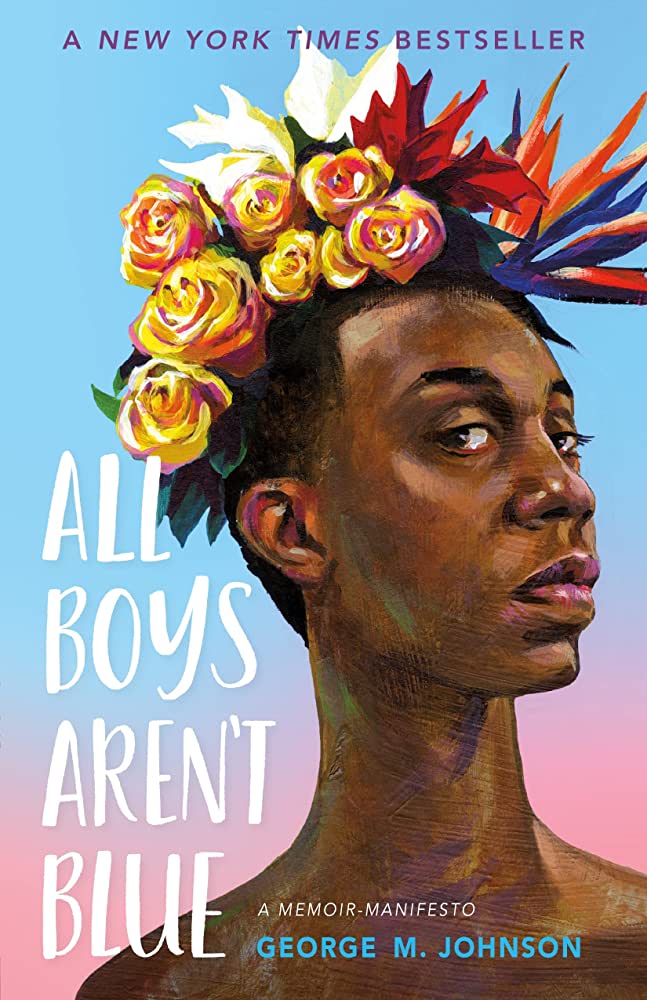 All Boys Aren't Blue by George M. Johnson
George Johnson's debut memoir is told in a series of essays exploring his lived experiences from childhood to his college years as a Black queer boy. Also a journalist and activist, Johnson's memoir became a New York Times bestseller and received several accolades.
---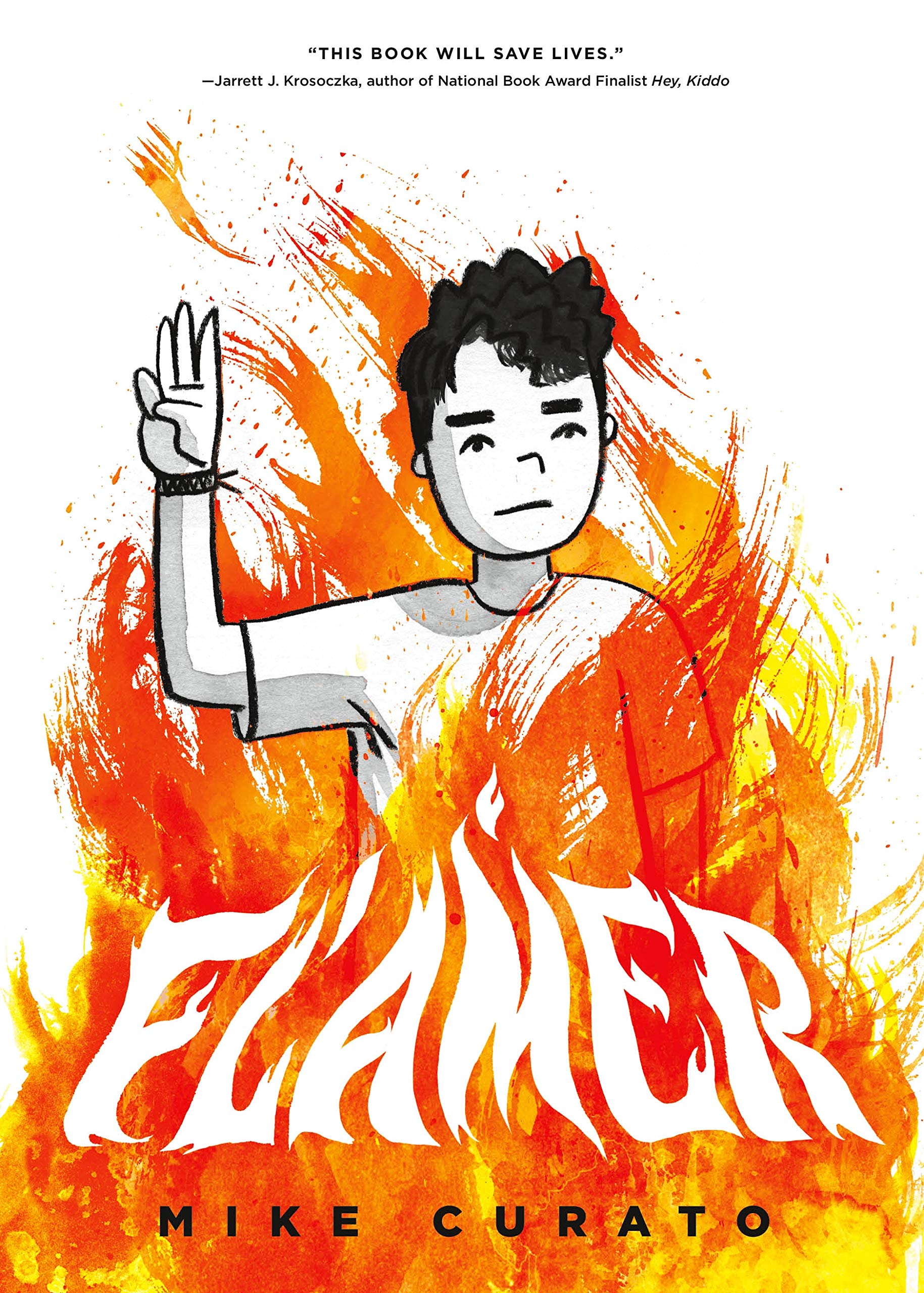 Flamer by Mike Curato
In this semi-autobiographical graphic novel, Mike Curato takes from his own experiences as a closeted teenager. Set in 1995 at a Boy Scouts camp, it tells the story of Aiden, a 14-year-old Filipino American navigating friendships, bullies, self-discovery and acceptance.
---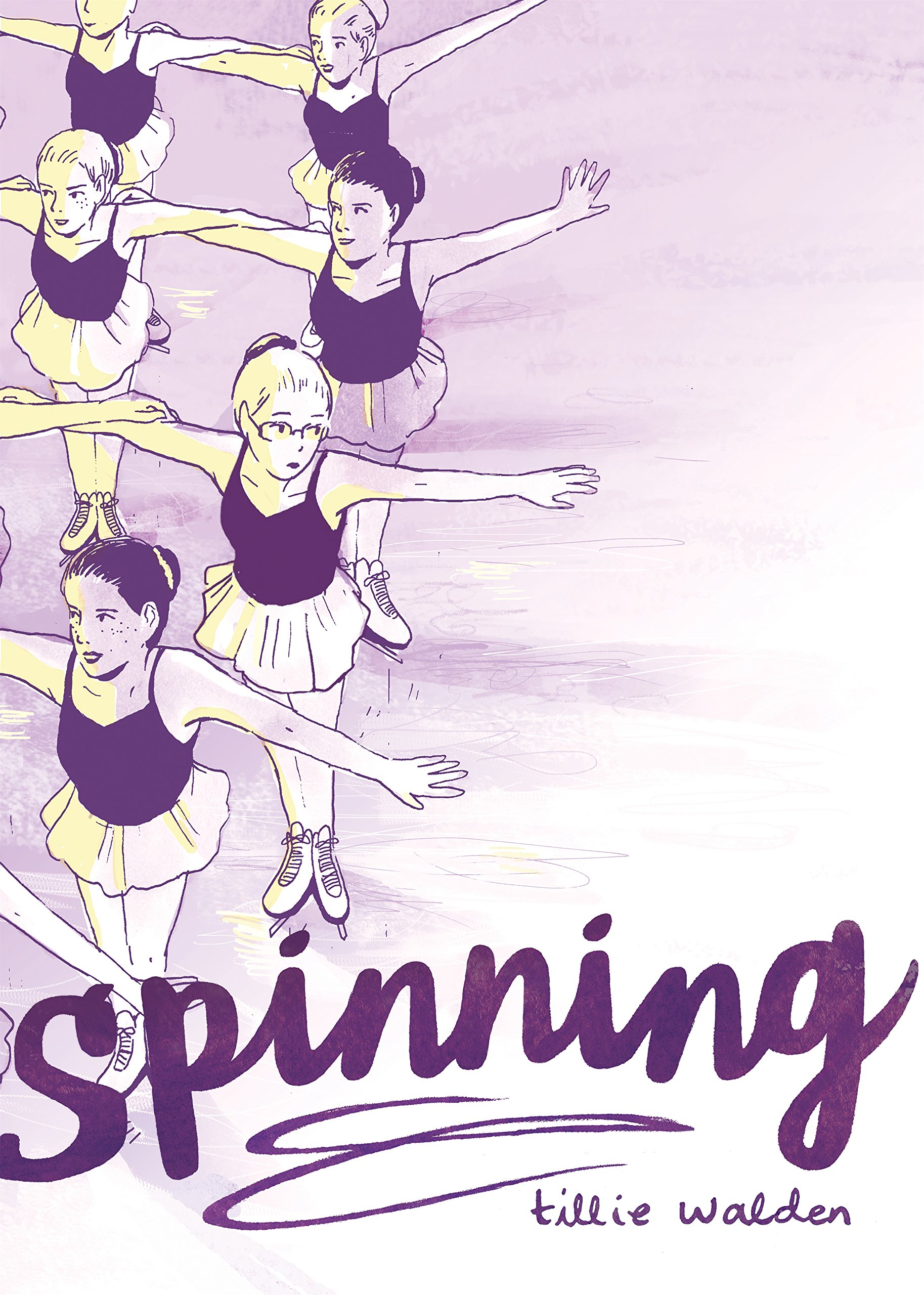 Spinning by Tillie Walden
Tillie Walden's award-winning graphic memoir traces her childhood taking figure skating lessons (and falling out of love with the sport). A story of coming of age, coming out and finding your voice, Walden's novel was described as "intimate and compelling" by Kirkus Reviews.
---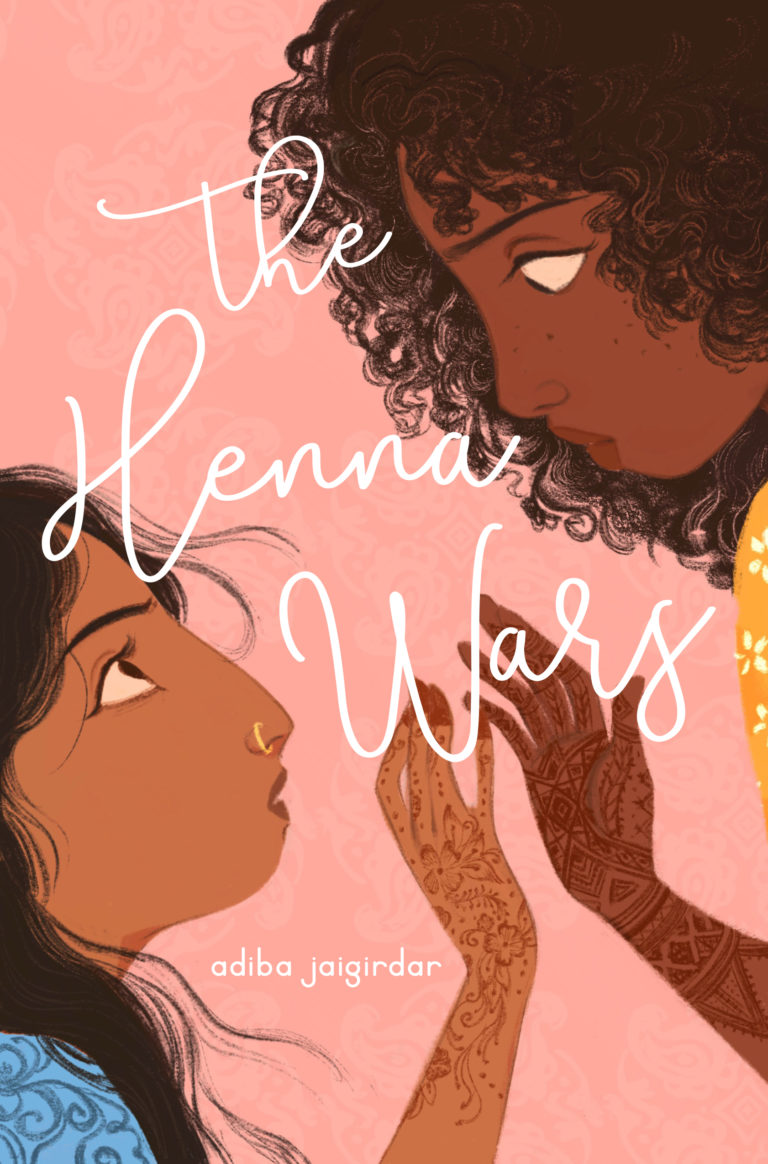 The Henna Wars by Adiba Jaigirdar
Sit down with a serious and sweet rom-com about two teen girls, Nishat and Flávia, with rival henna businesses. This contemporary YA novel also explores themes of cultural appropriation, Nishat's Muslim identity, crushes and growing up.
---
Adult Fiction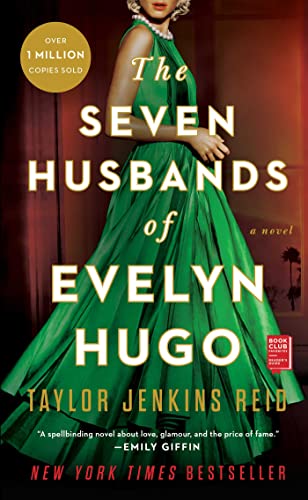 The Seven Husbands of Evelyn Hugo by Taylor Jenkins Reid
Taylor Jenkins Reid's engrossing book unravels the life of a reclusive golden-era age Hollywood icon who hardly calls on the press. That's why it comes as a shock when she handpicks unknown journalist Monique Grant to write her biography.
---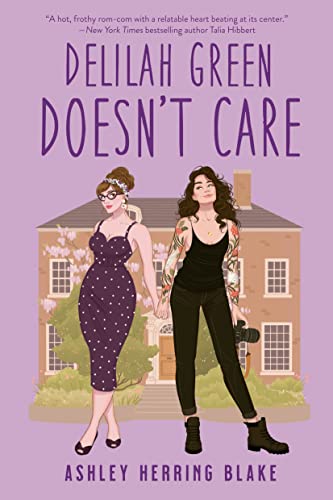 Delilah Green Doesn't Care by Ashley Herring Blake
Released in 2022, this "steamy" rom-com follows Delilah Green as she leaves New York City on a trip to her hometown, Bright Falls, where she's been guilted into photographing her stepsister's wedding. There, she unexpectedly meets one of Astrid's bridesmaids, Claire, who may just be a reason to stick around a little while longer. If you like this, check out the author's companion book, Astrid Parker Doesn't Fail.
---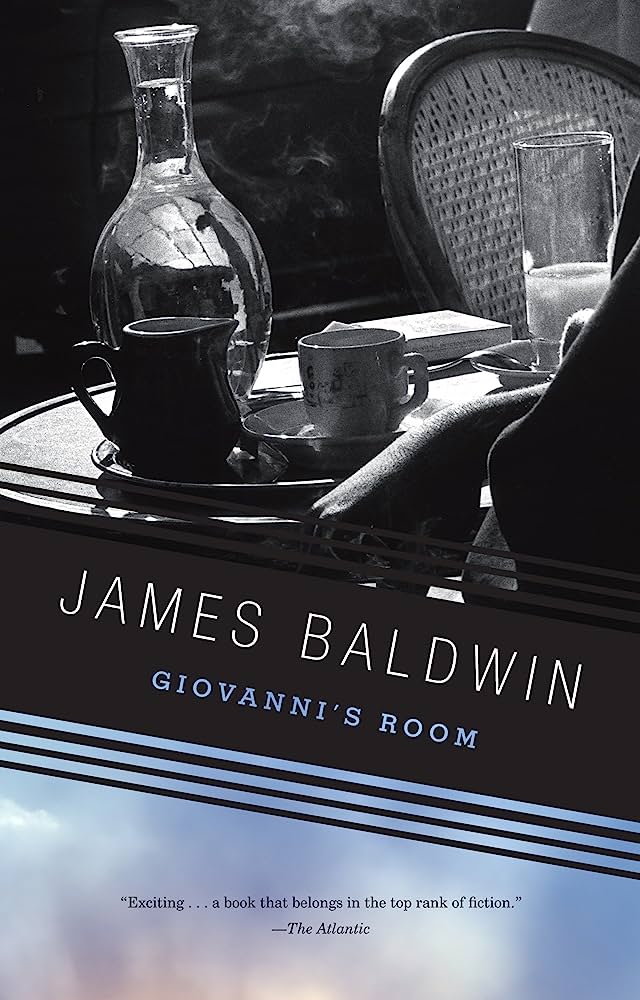 Giovanni's Room by James Baldwin
James Baldwin's 1956 novel is a classic that was groundbreaking for its time. The story follows David, an American man living in Paris who just proposed to his girlfriend, Hella. Throughout the novel, David grapples with feelings and his relationships with other men, particularly a bartender named Giovanni. When Hella returns to Paris, the affair comes to a head.
---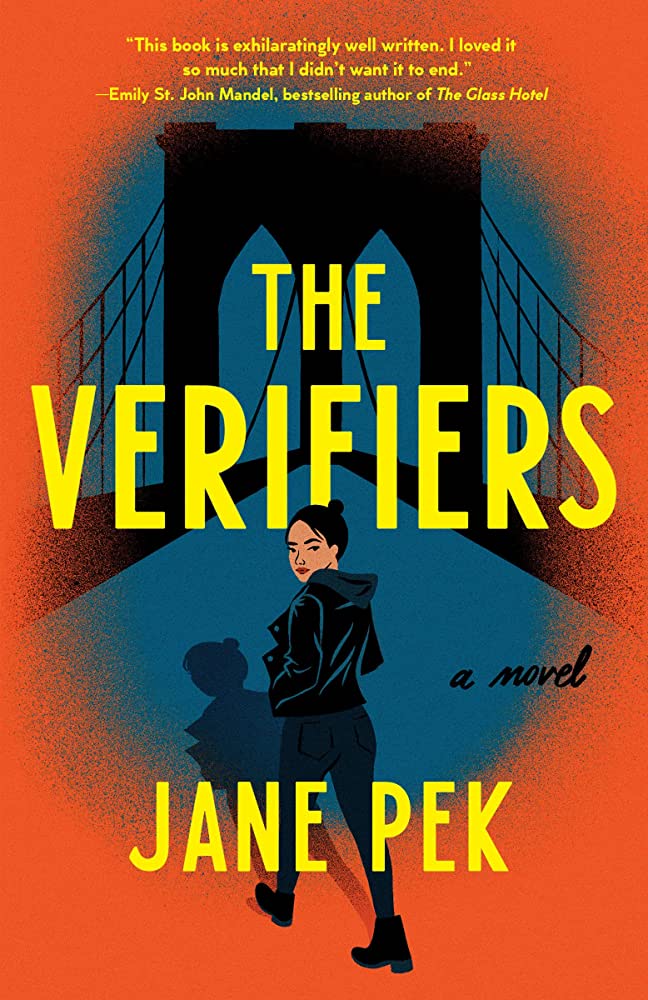 The Verifiers by Jane Pek
Mystery fans, take note. Meet Claudia Lin, a lifelong reader with a penchant for Jane Austen who has no interest in staying in line with her family's wishes of landing a conventional career or settling down with a nice Chinese boy. They don't know she likes girls or that she's working for an online dating detective agency. When one of her clients vanishes, Claudia sets off to investigate.
---
Middle Grade Reads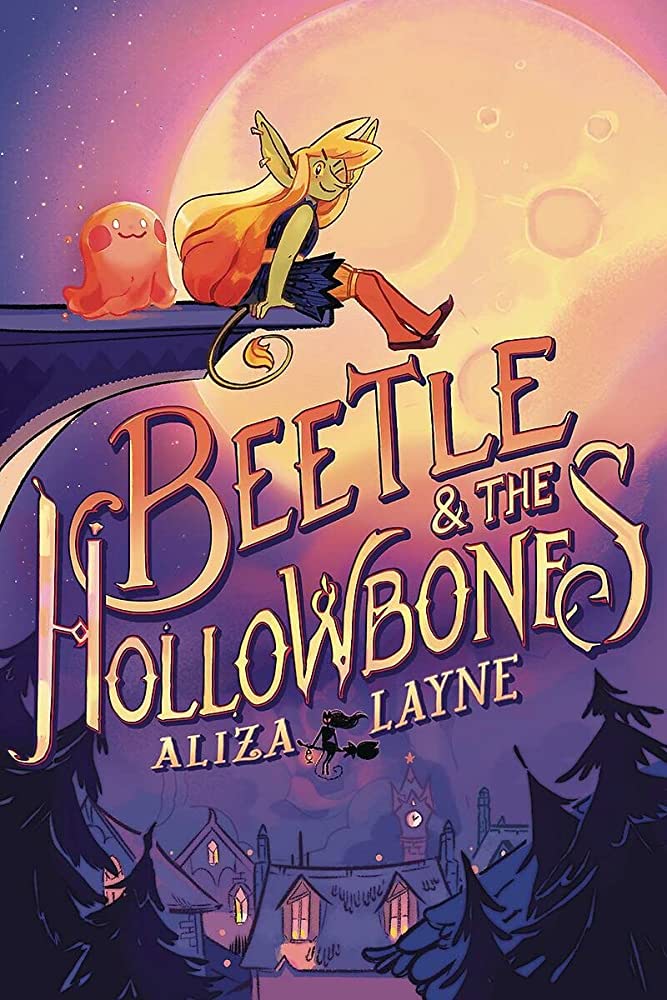 Beetle & The Hollowbones by Aliza Layne
This cute (and a little bit spooky) graphic novel follows Beetle, a 12-year-old goblin learning magic. When the local mall is under threat of being demolished, she enlists the help of her old best friend, Kat Hollowbones, to put a stop to it. After all, Beetle's friend Blob Ghost can't leave the mall, and it's Kat's sorceress aunt (and teacher) who wants to take down the property.
---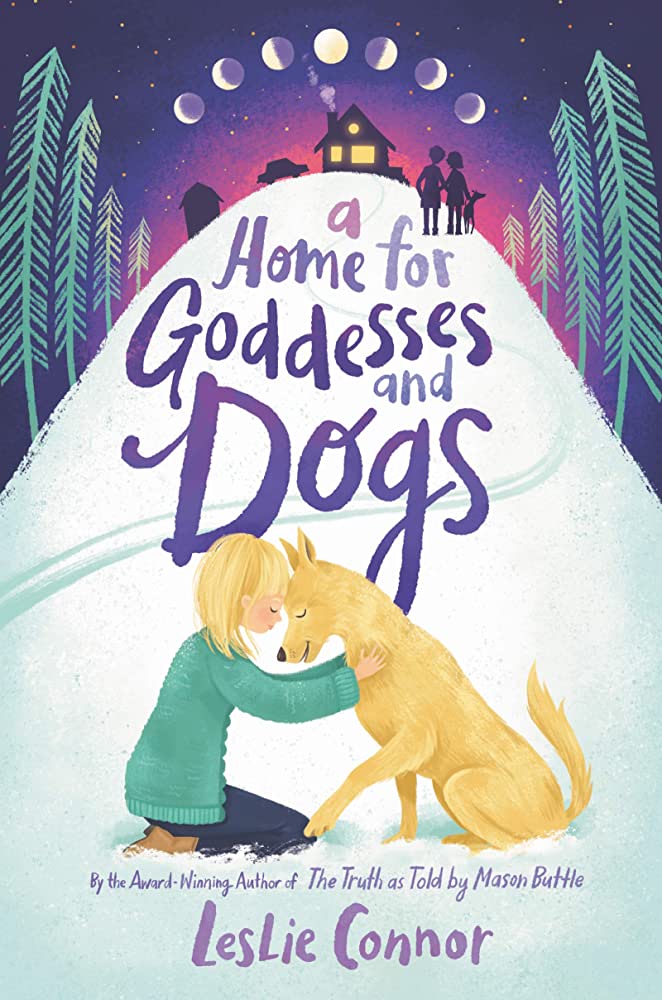 A Home for Goddesses and Dogs by Leslie Connor
In the aftermath of her mother's death, Lydia leaves her home to live with her Aunt Brat; her wife, Eileen; and their live-in landlord. Days after she arrives, they adopt a dog. Lydia isn't a dog person but, as she navigates her new living situation, she comes to love her new family, best bad dog and all.
---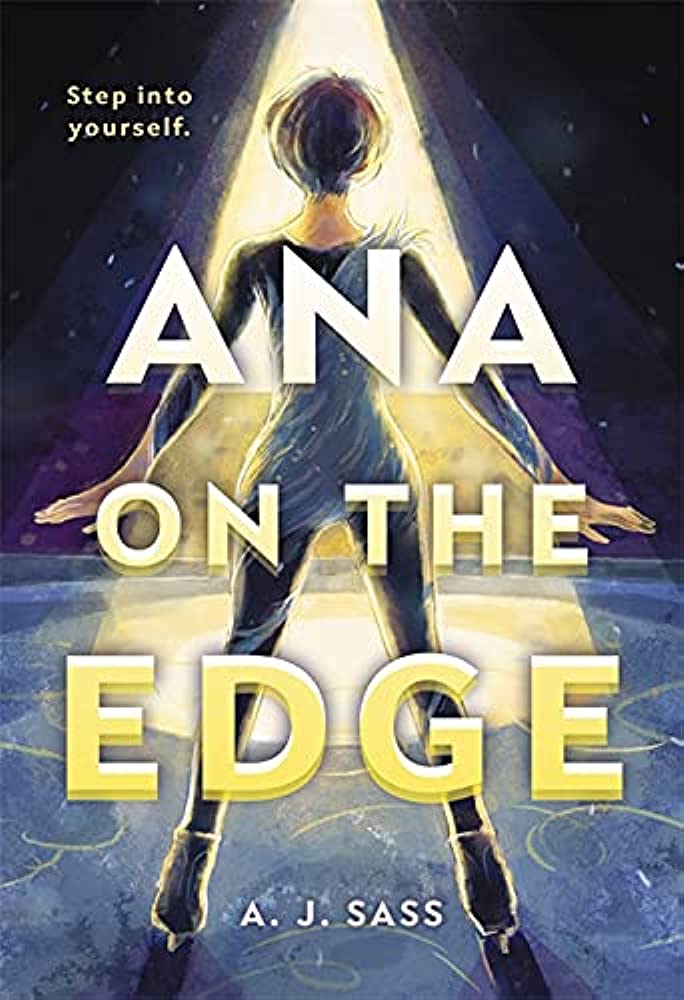 Ana on the Edge by A.J. Sass
This contemporary middle-grade novel follows 12-year-old Ana, a non-binary character who is the reigning Juvenile figure skating champ. When the next season is announced as being princess-themed, Ana begins to doubt participating but tries to focus on training. Through the help of a new friend, Ana begins to think about how to best navigate the path forward. 
---
More News
Follow Us!