Banned Books Week 2020

What do To Kill a Mockingbird, The Giver, Thirteen Reasons Why and The Handmaid's Tale have in common?

They are all books that have been targeted for removal or restrictions in libraries and schools. Every year, there are hundreds of attempts to remove books from schools and libraries. Banned Books Week is an annual event that brings together the entire book community, including libraries, in celebrating the freedom to read. This year, Banned Books Week is Sept. 27 – Oct. 3.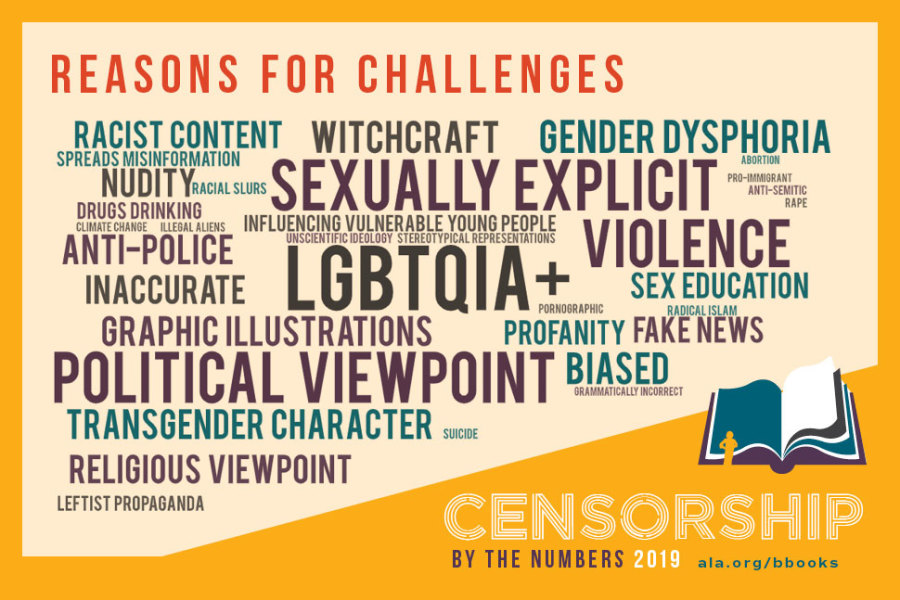 Banned & Challenged Books at the Library
According to the American Library Association (ALA), the titles included in the book list below are books that individuals and groups have attempted to remove from libraries and classrooms. Each one of these books are available for checkout at the Campbell County Public Library.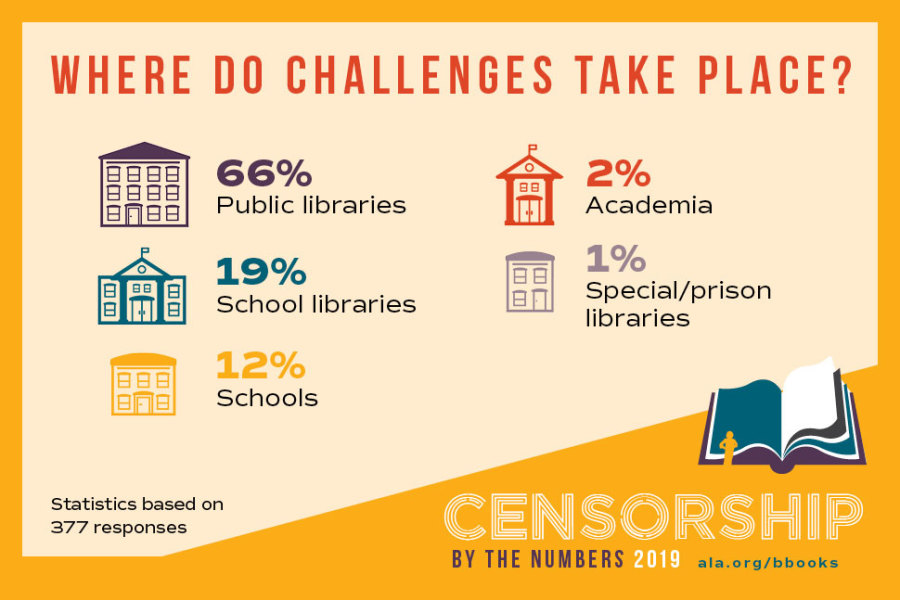 Top 10 Challenged Books
Check out the 10 most challenged books of 2019. All of the books are available in our collection.
Banned Books That Shaped America
The Library of Congress created an exhibit, "Books that Shaped America," to spark a national conversation on books that have influenced American life.  Below is a slideshow of books from the exhibit that have been banned/challenged.
More News