We Suggest: Our Favorite Movie Soundtracks

In need of new music to freshen up your playlists? If yes, check out our staff's favorite movie soundtracks.
To celebrate our Arts & Culture Series, which brings classical music performed by local professional orchestras and choirs every Friday in May, we asked our staff about beloved movie soundtracks and scores. Here's what they said.
Favorite Movie Soundtracks
The Last Five Years
"Anna Kendrick and Jeremy Jordan did a lovely job with the film soundtrack. Hearing their ill-fated love story, in which one moves forward in time and the other back, is bittersweet."
– Amy Carroll, adult/teen programming coordinator
---
Dreamgirls
"My sons and I used to sing along with the soundtrack while traveling. It's definitely a moody soundtrack with songs that will make you dance, laugh and cry."
– Kim Thompson, adult/teen librarian, Newport Branch
---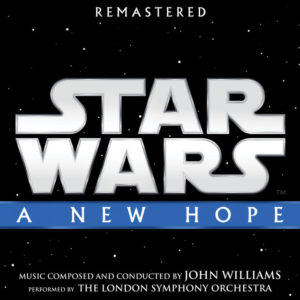 Star Wars: A New Hope
"My husband and I used this John Williams classic as part of our wedding ceremony, which really made our guests laugh. Despite the many movie scores that Williams is known for, this one will always be special to me."
– Morgan Lockard-Ellis, adult/teen services librarian, Carrico/Fort Thomas Branch
---
O Brother, Where Art Thou?
"The Coen Brother's 2000 flick about a trio of escaped convicts is beloved in part for its music written by T. Bone Burnett, who won Album of the Year at the 2002 Grammys. You can't help but hum along to its blend of blues, bluegrass, gospel and country."
– Mackenzie Manley, public relations coordinator
---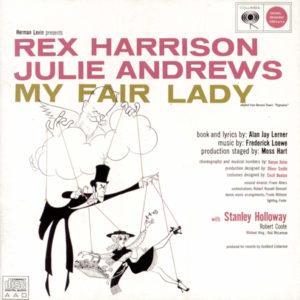 My Fair Lady
"The music and lyrics tell the story so well. The score is beautiful and the lyrics are so clever. You hum along hours after you hear it. One of the greatest musicals of all time."
– Toni Reinke, library page, Newport Branch
---
More News